Skype
Fun and intrigue supports the culture at Skype's new London workplace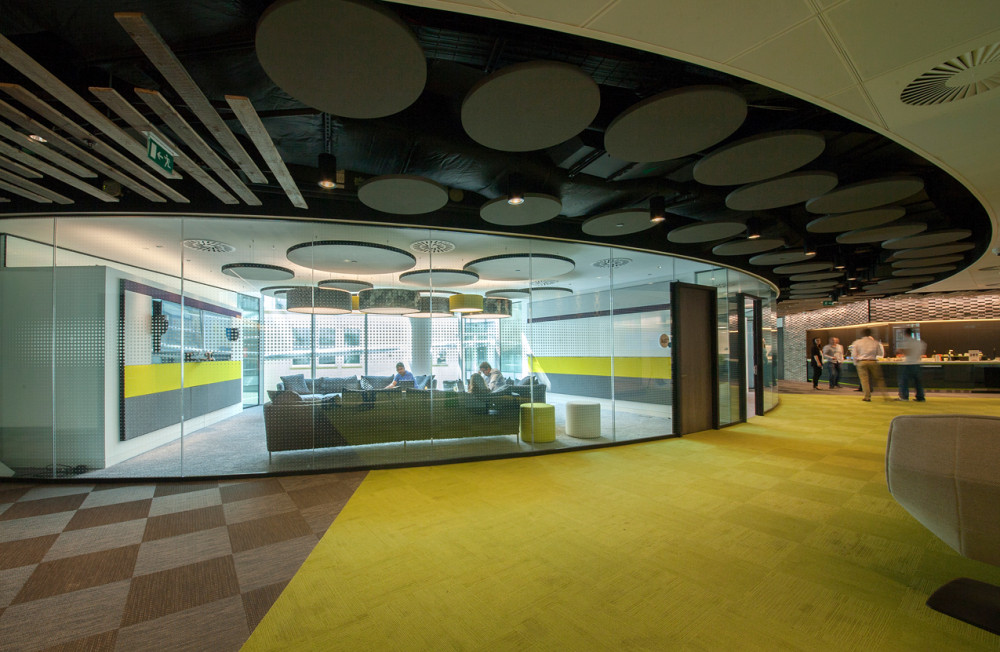 THE CHALLENGE
Moving into sparkling new HQ premises in London, Skype asked us to help bring their unique personality alive throughout the new workplace so staff and visitors would constantly discover and live the brand.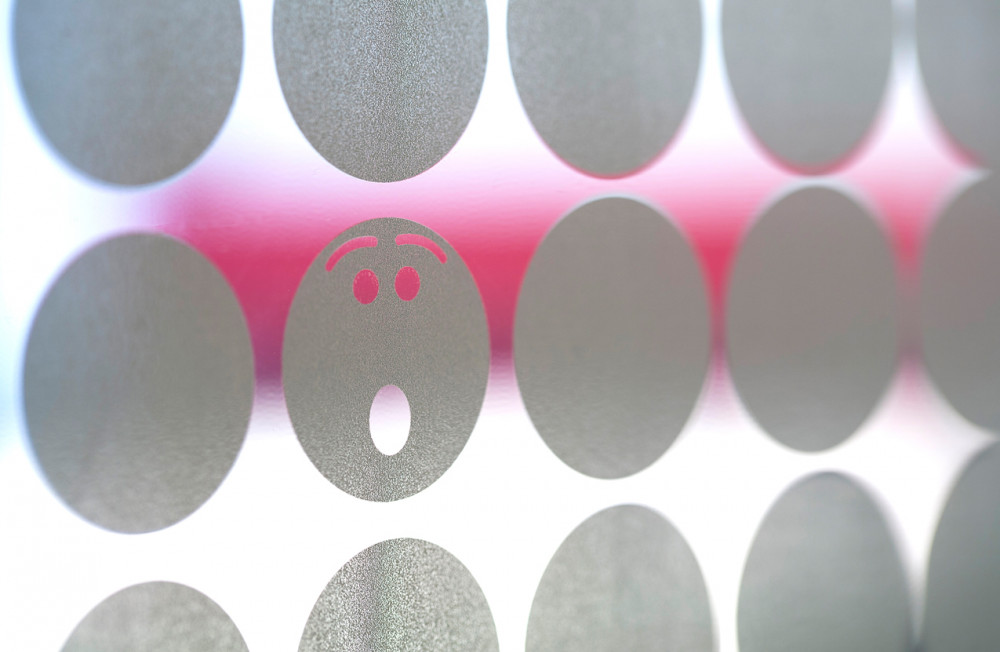 THE INSPIRATION
RAW worked closely with the Skype design team and architects TP Bennett and Signbox to launch a series of creative strategies to bring the Skype story alive, inspired by clever and cheeky elements of their brand personality such as their well-known emoticons.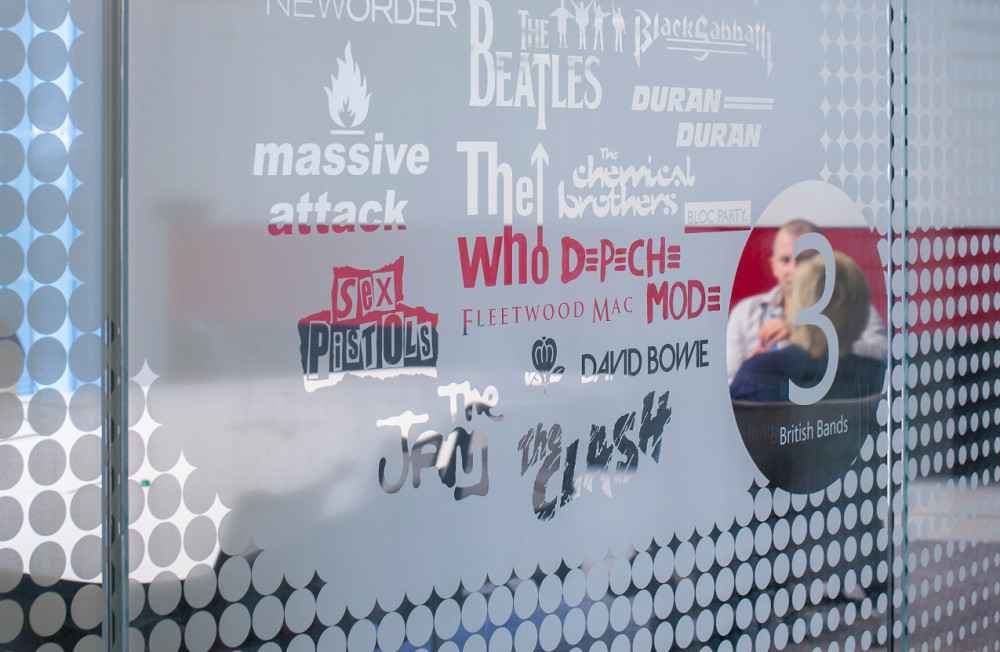 THE RESULTS
This RAW project has impacted the culture of the whole Skype business, channeling a sense of surprise and humour successfully across the workplace setting. RAW oversaw production and installation of the project; and the bespoke graphic system and guidelines that were developed will enable the client to adapt and build this workplace personality on into the future.