Cisco
Shine Your Light across Europe, Middle East, Africa and Russia
Shine Your Light highlights the amazing stories of the individuals and teams that make up Cisco across EMEAR. It focus's on the specific stories of how individuals make a difference everyday. Then shares and celebrates these stories across the EMEAR region and beyond.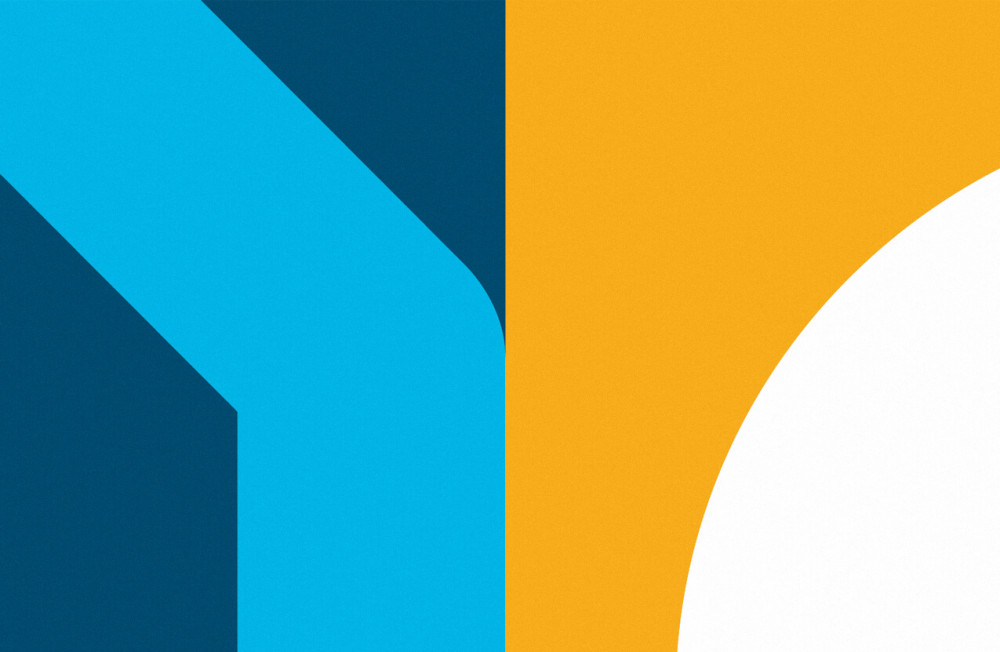 THE CHALLENGE
Cisco wanted to capture individual inspiring stories from across the EMEAR region. The EMEAR communications team decided to celebrate the cause and effect that people's contributions were having at a more universal level. They approached RAW Brothers to create a Cisco brand platform to launch the campaign.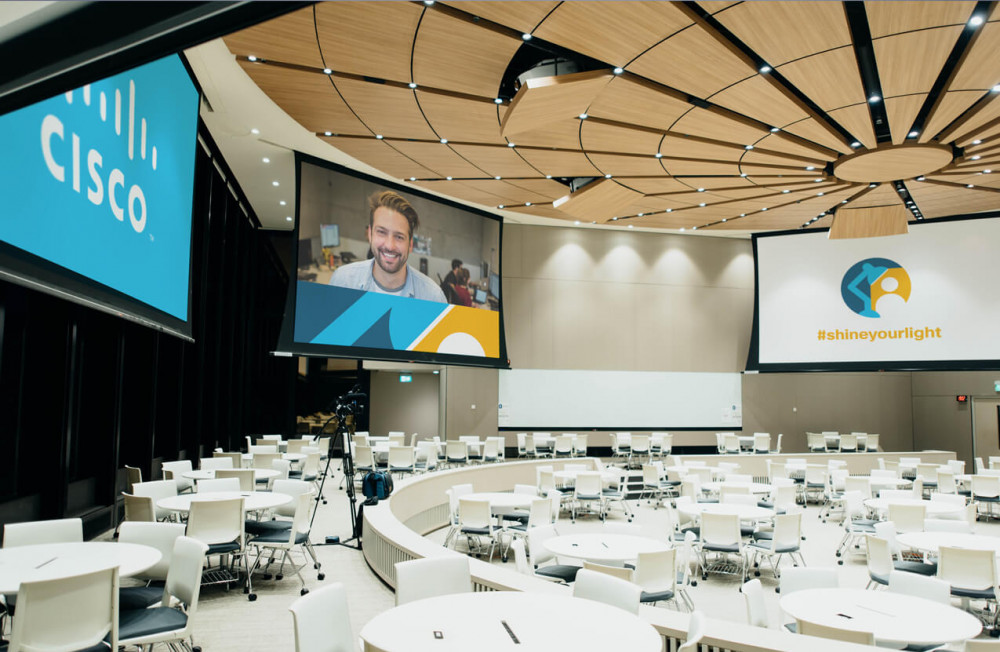 THE INSPIRATION
RAW Brothers led the project working with Cisco EMEAR communications team to developed an approach that was multi lingual, cross cultural and reached out to the thousands of employees across the region. The strategic approach centred on the core thought of individual's actions creating light and illumination.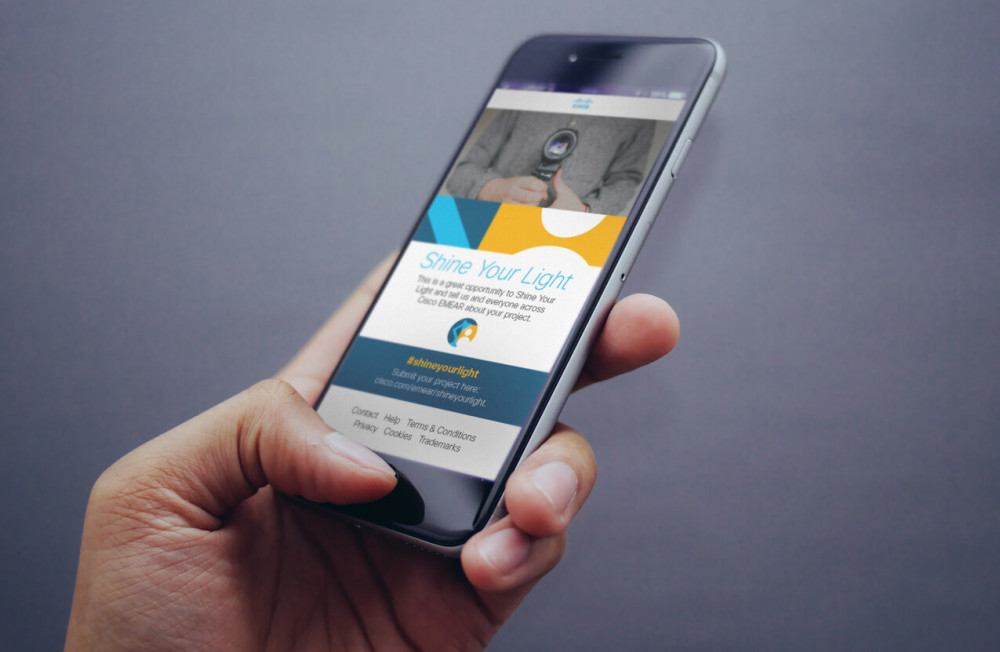 THE RESULTS
The Shine Your Light strategy is designed to activate staff involvement by building a platform of recognition around their story. It profiles specific contributions that go on to create a big impact. We celebrate these stories across the EMEAR region and beyond, under the banner of Shine Your Light, giving people an opportunity to connect beyond their borders.
Behind the campaign
The theme the campaign was built for was to celebrate – change the world, connecting people, global impact. The must haves were: can be translated, be culturally got, simple to adopt, but clever to attract audience and evolve. The area of bringing/shining light and illuminating is a strong global concept – it resonates both as a positive concept and supports the themes of changing the world, connecting people and global impact.
x50
The Cisco Shine Your Light campaign went across 50 EMEAR countries and had to work in multiple languages.