Lord's
Adding personality with the story of the bat at the home of cricket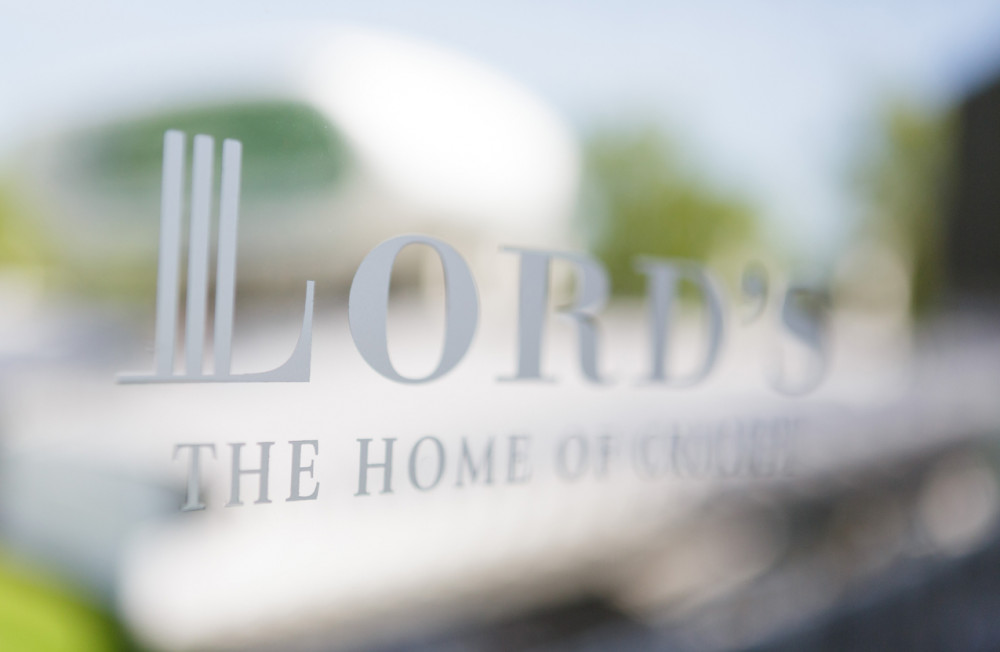 THE CHALLENGE
Creating the right atmosphere in a very defined area is always a challenge. The Invesco corporate hospitality box at Lord's cricket ground needed the RAW Brother creative touch.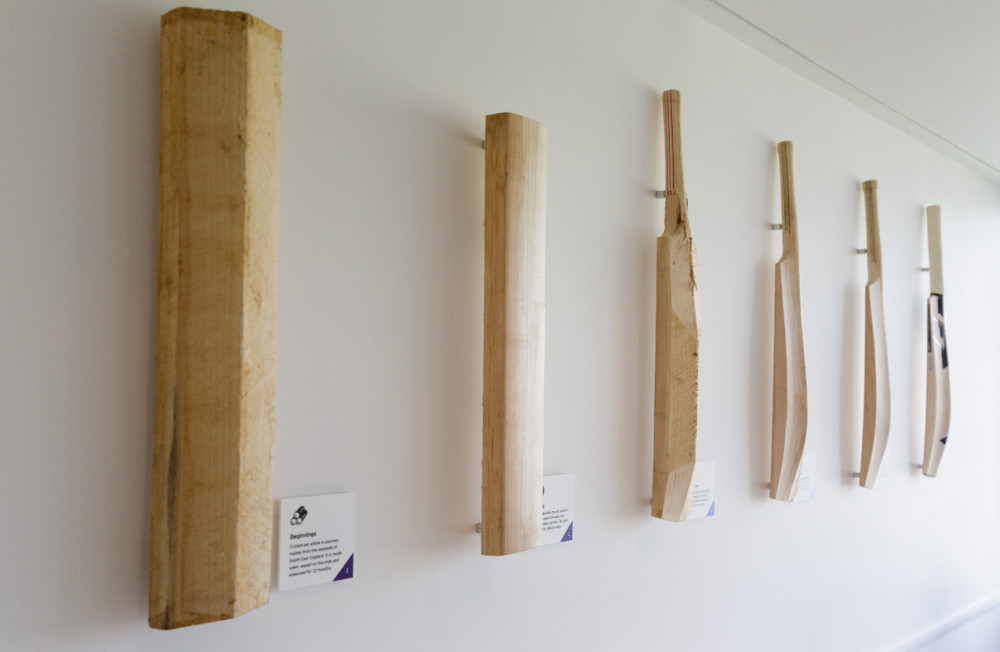 THE INSPIRATION
The key thought was to tell the story of how a cricket bat is made. From the initial section of willow right though to the sixth and final stage. Working with a leading UK cricket bat craftsman this creative concept provided the central theme.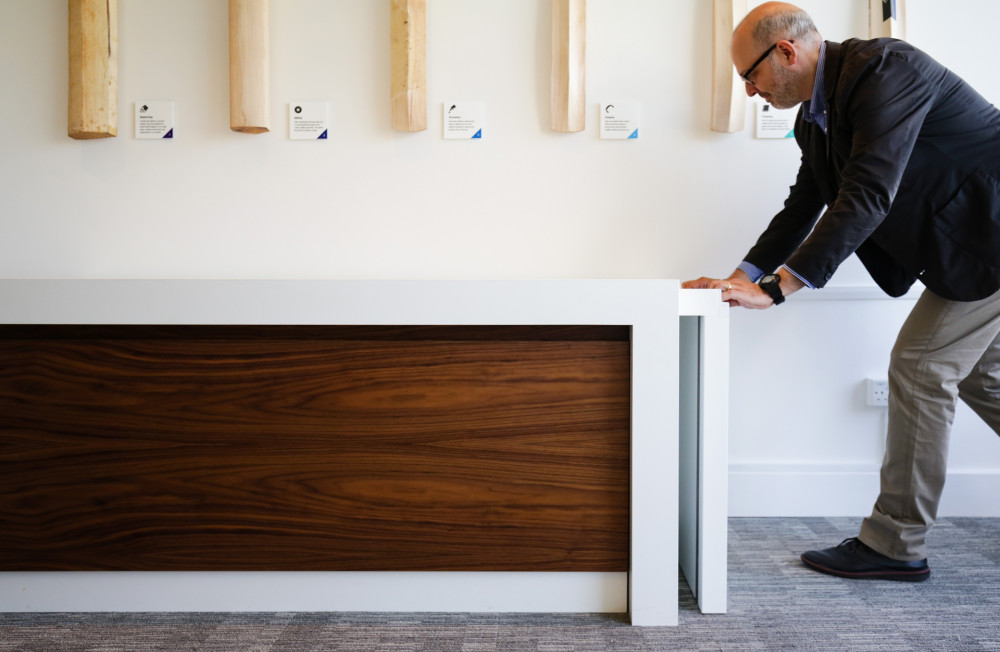 THE RESULTS
The box provides a high quality experience for clients and guests at Lord's. Bespoke joinery was created specifically for the space and brand environment elements added in a subtle way. The box has been a great success, the cricket bat story providing a great talking point, especially if rain stops play!