BFI
Past, Present and Future at the British Film Institute
The BFI is the UK's lead organisation for film, television and the moving image. It curates and presents an international public programme of world cinema. It cares for the BFI National Archive and actively seeks out and supports the next generation of film makers. It also is the distributor of National Lottery funds for film.
THE CHALLENGE
The British Film Institute, the BFI, asked RAW Brothers to bring our expertise in brand personality and environments to help create a new workplace experience. The BFI had the challenge of consolidating their HQ in Stephen Street central London and saw this as an opportunity to create a space that inspires their staff as well as embracing new ways to work.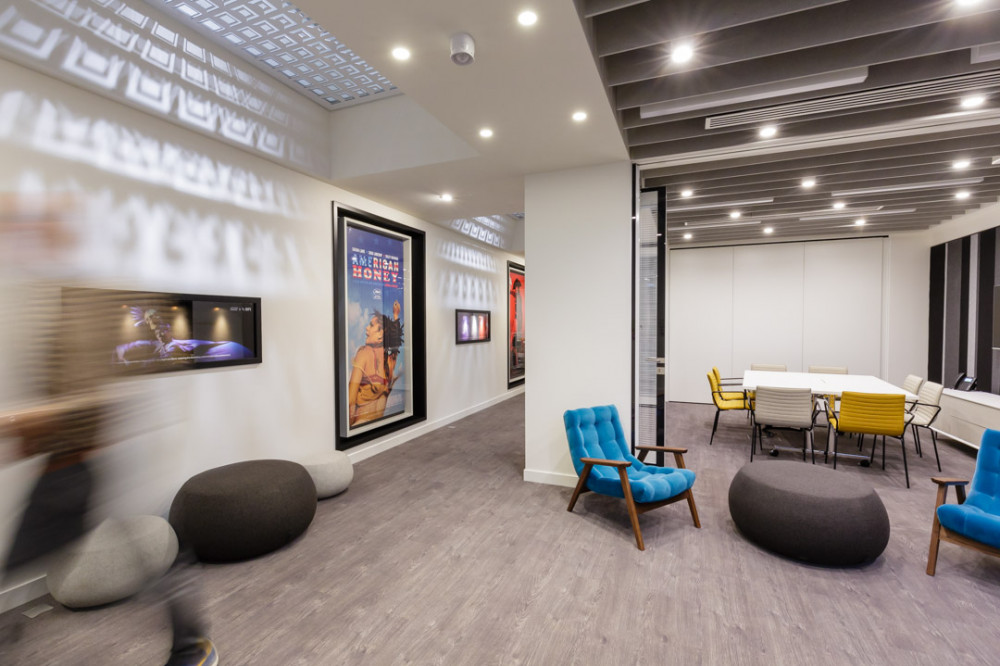 THE INSPIRATION
After taking the leadership team through our Brand Personality, People and Place methodology we created a vision and roadmap for the new workplace approach. At the heart of the project we tell the BFI story past, present and future. The project allowed for new ways of working from fixed desks to a co working shared environment improving collaboration and connecting people together.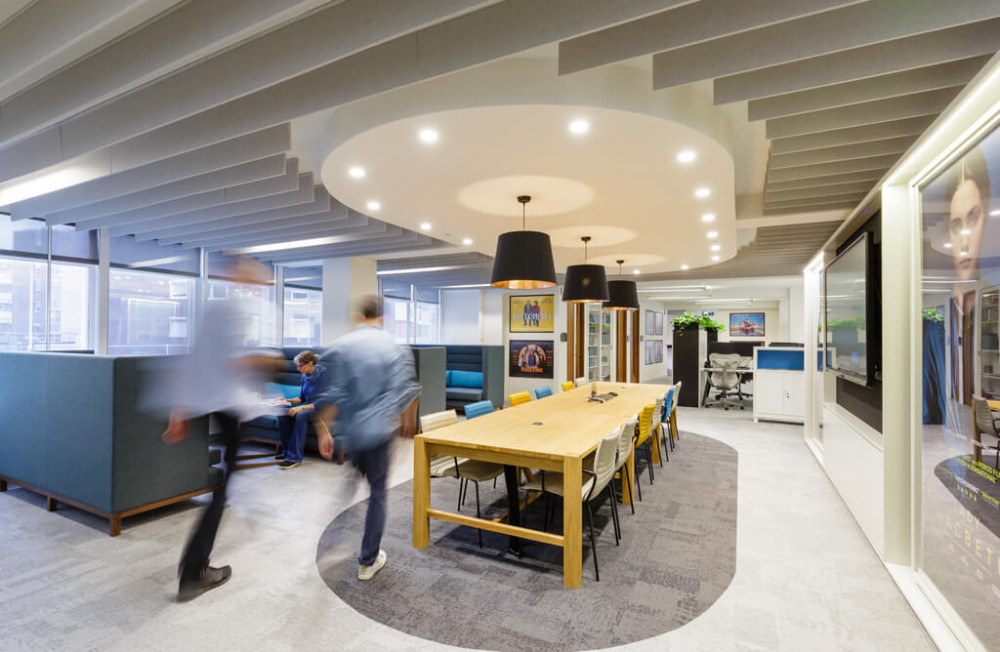 THE RESULTS
BFI now has a highly flexible modern expression of their brand in the heart of London. Three completely redesigned floors and a re-engineered basement with a meeting and events space with direct access to underground screening rooms. The project has enabled the BFI to move fully into flexible ways of working. RAW Brothers oversaw the whole design project working with partners Area, AWA and Aecom.
I have met lots of colleagues who I never knew before, and now call friends! – There are now a variety of meeting spaces and choice of where to work – This is a space I am proud of – The new space has increased interaction with my team.

BFI teams and departments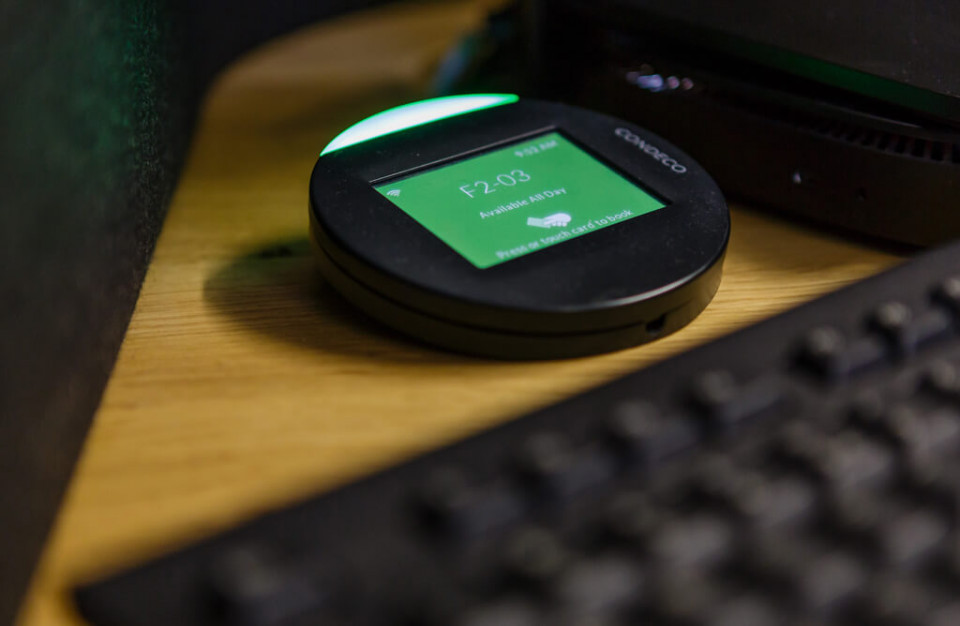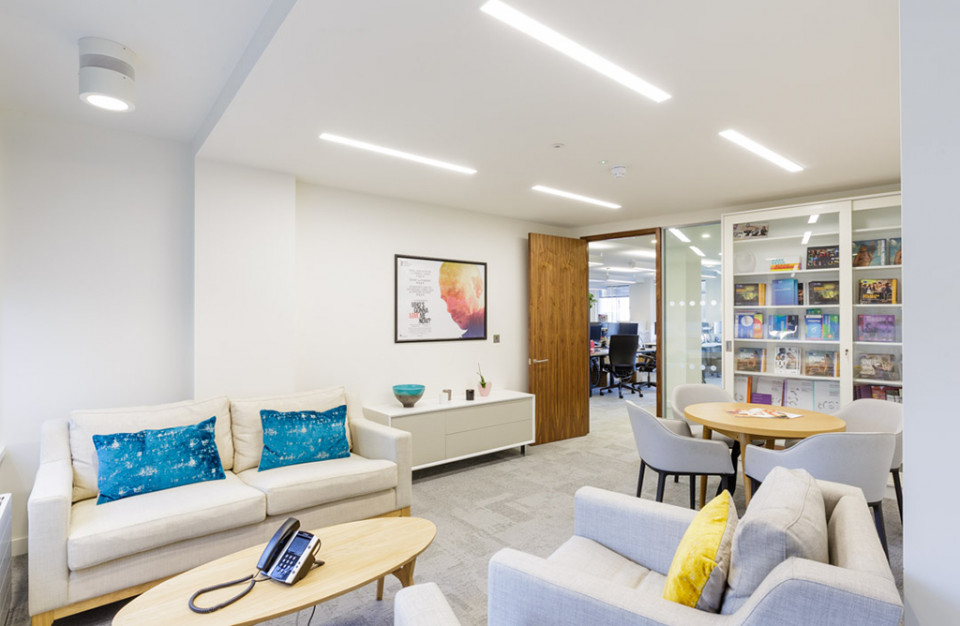 How has the new environment effected working practices?
79% of staff (that's 55% more than the old environment) feel that the new environment allows them to do their best work, 84% say that the new environment inspires them to be innovative and productive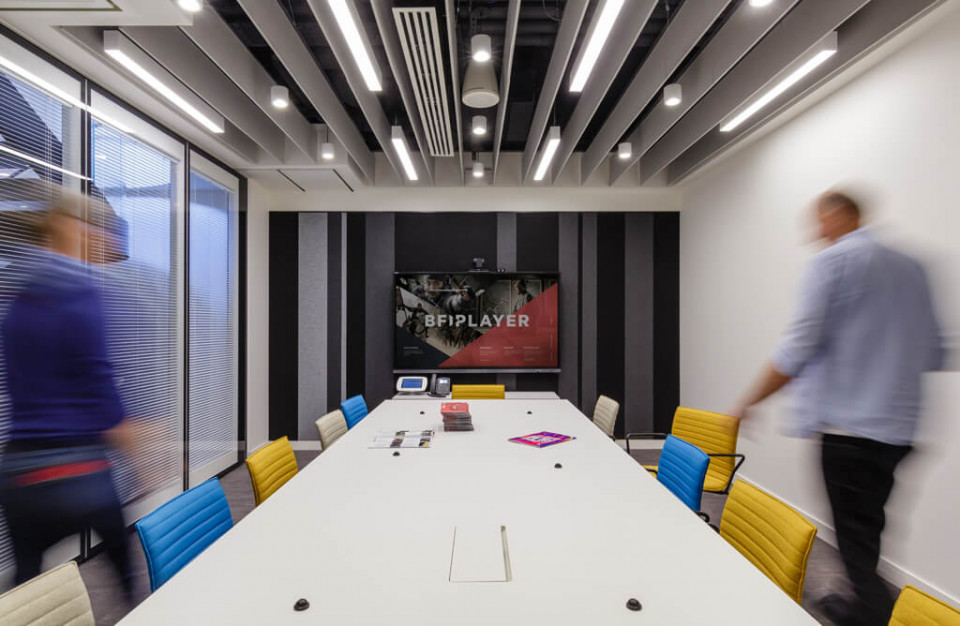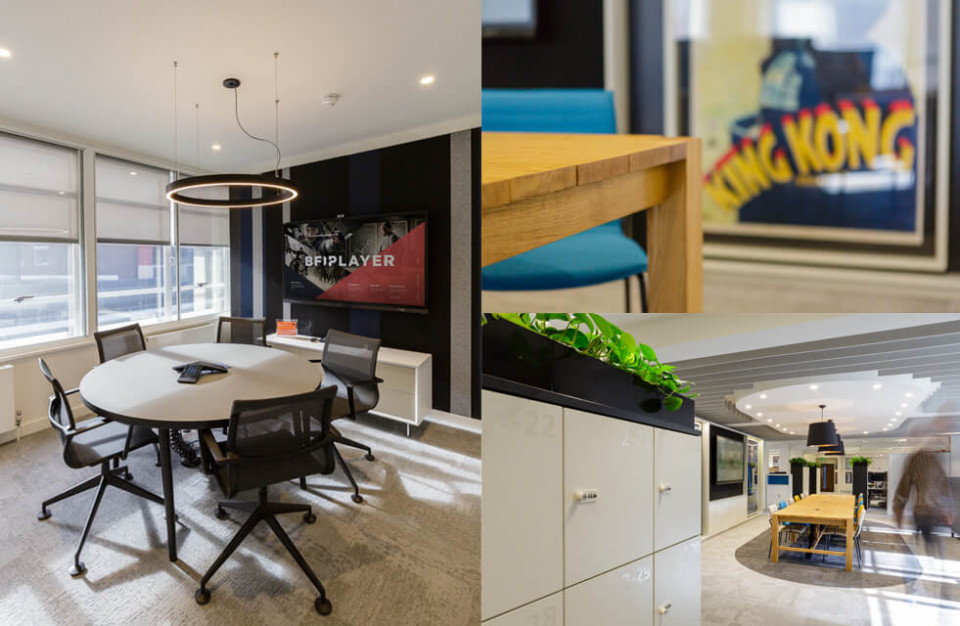 How did the project effect agile working?
40% now work from home more, this is a great success as 44% of people wanted to when we originally surveyed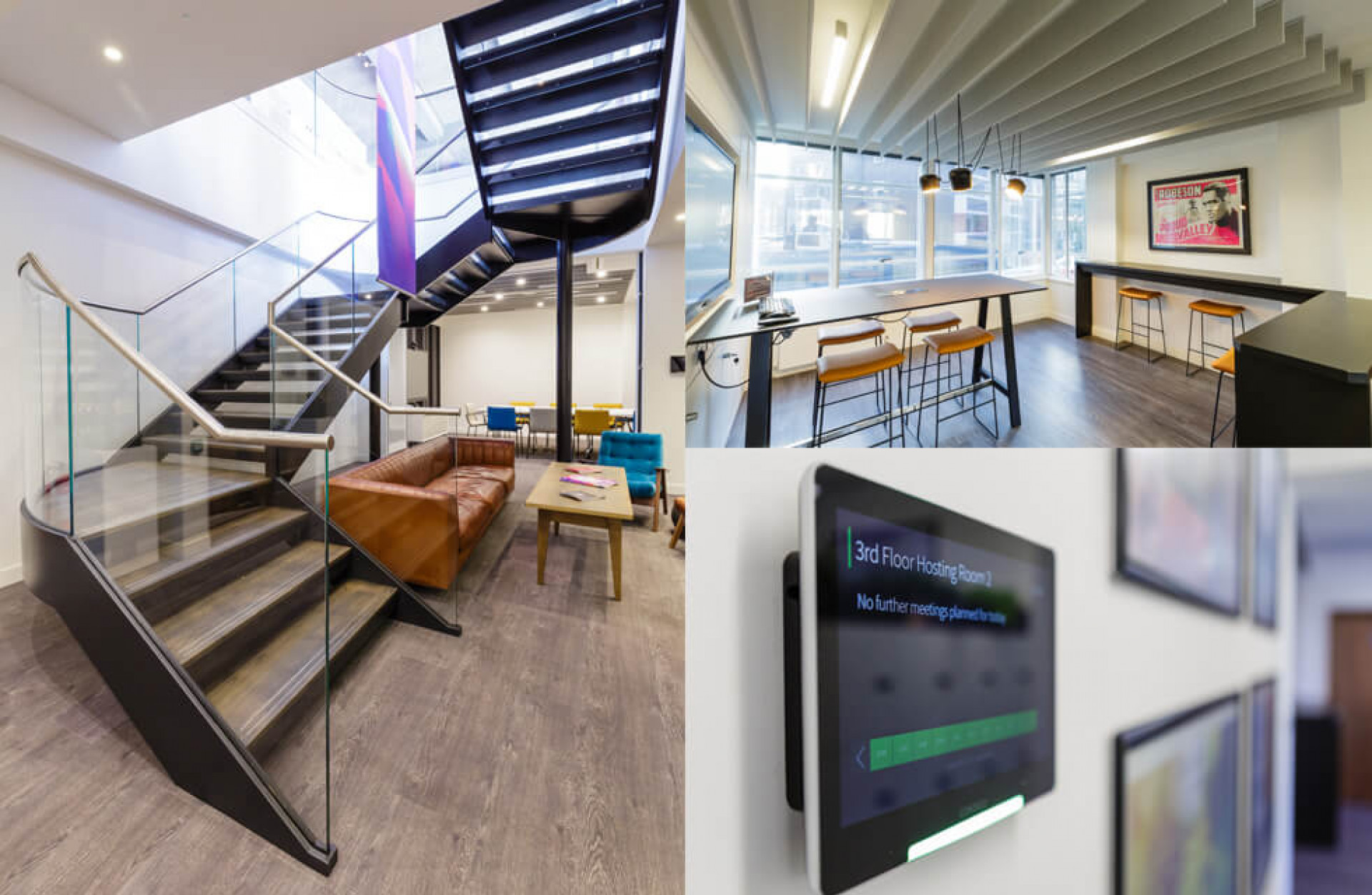 I have met lots of colleagues who I never knew before, and now call friends! There are now a variety of meeting spaces and choice of where to work. This is a space I am proud of. The new space has increased interaction with my team.

Quotes from BFI teams and departments after the project