Global Investment Business
Connected Campus for UK's largest investment managers
This global business is an independent investment management firm dedicated to delivering an investment experience that helps people get more out of life. This project sees the complete refurbishment of the Invesco UK campus HQ in Henley Upon Thames.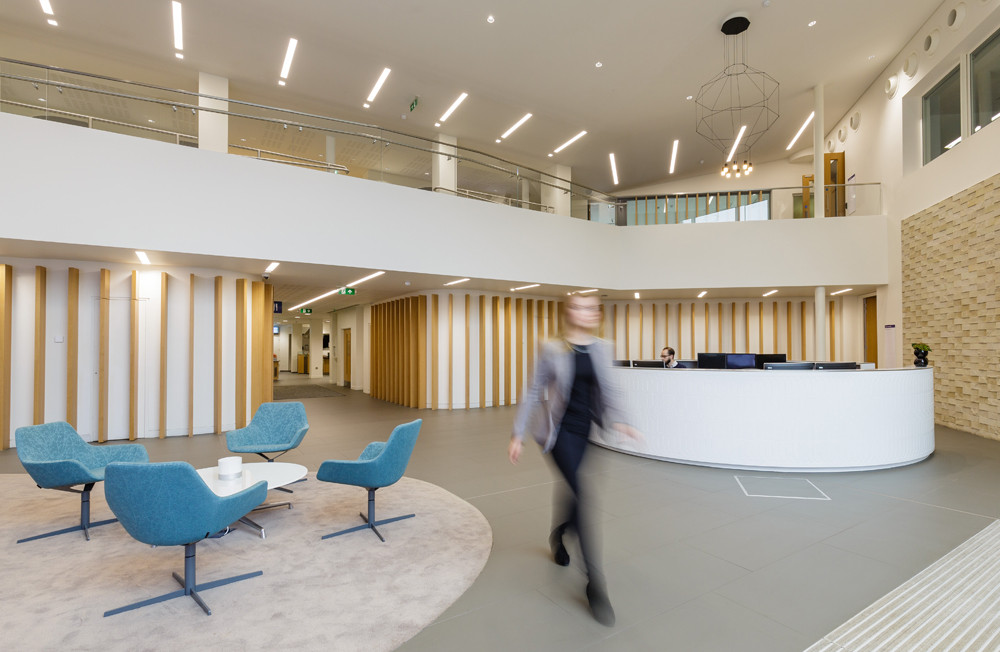 THE CHALLENGE
RAW Brothers were asked to create a vision for the HQ in Henley Upon Thames. Home to 900 staff across an estate of 120,000 sq ft made up of 5 buildings. The campus needed completely rethinking to overcome siloed working, dated IT and a lack of collaboration across departments. RAW Brothers used their Personality, People and Place methodology to create a road map to guide this 3 year project.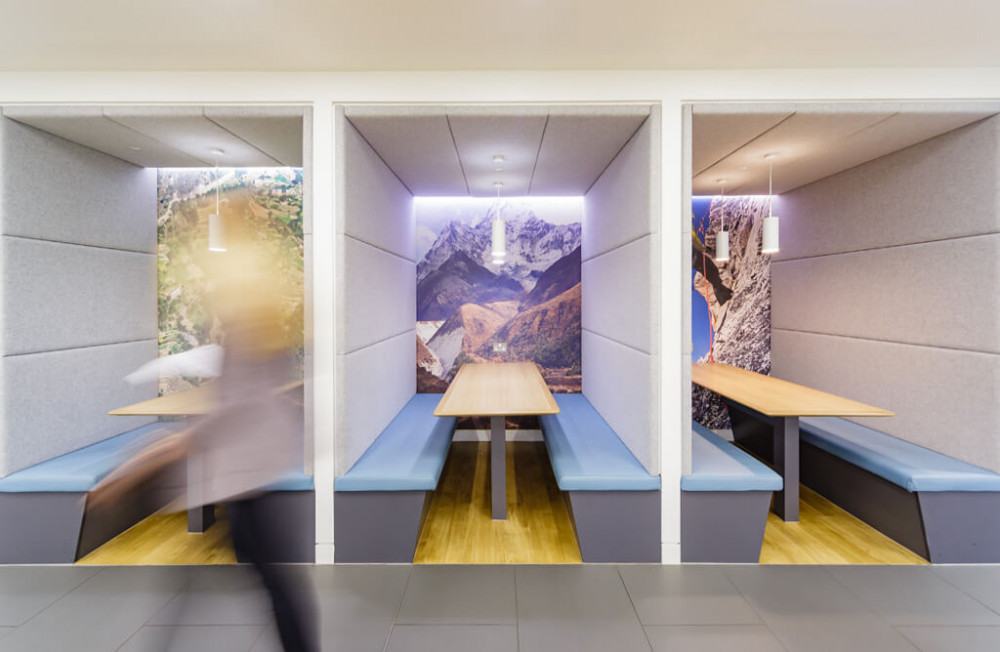 THE INSPIRATION
Inspiration was taken from the organisations core brand purpose and brand story. Their mountain emblem and story, AMA Dablem, remained at the heart of the RAW Brothers vision. A major cultural change piece was driven by our partners AWA to help the organisation adapt to new ways of working. RAW Brothers redesigned the whole workplace experience even naming the project the Connected Campus.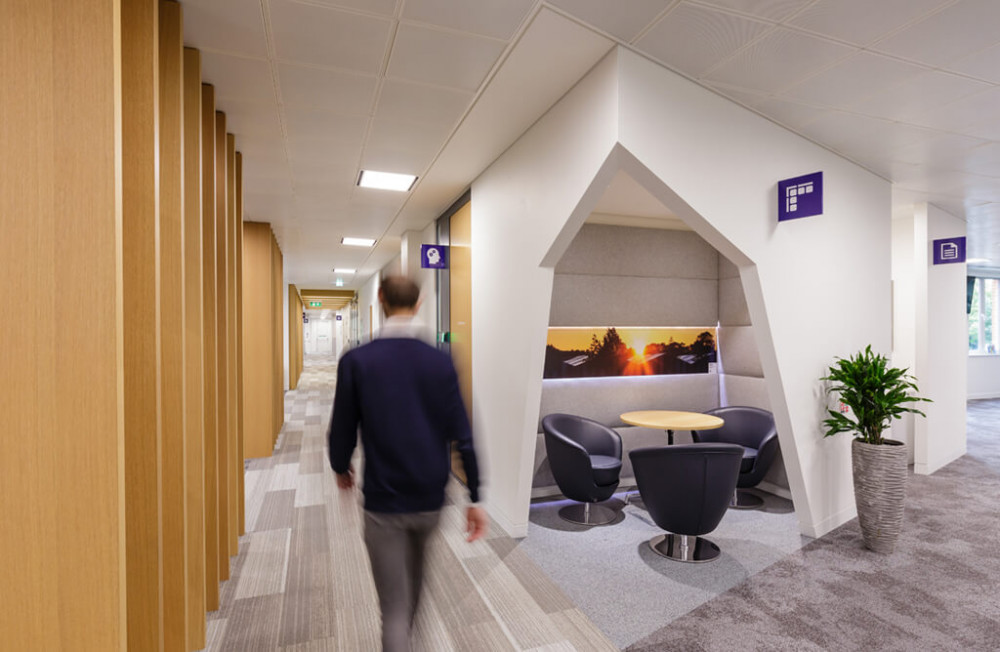 THE RESULTS
In July 2017 the project was complete and opened to a great fanfare. The project has been received extremely well, with many positive comments about how easy it is to work closer together in a much more flexible space. If you have a chance to visit you will now find quite a buzz in the Basecamp social space that was built to connect the buildings together. RAW oversaw the whole workplace design process working with partners AWA, MACE and TTSP.
Behind the scenes
The interior of the building needed to be modernised to facilitate the new ways of working in the business and to provide the best support to the people that worked there every day. The organisation wanted to use this head office redesign as an opportunity to improve the culture within the teams who worked on the campus and to emphasise the businesses key brand values in a tangible way.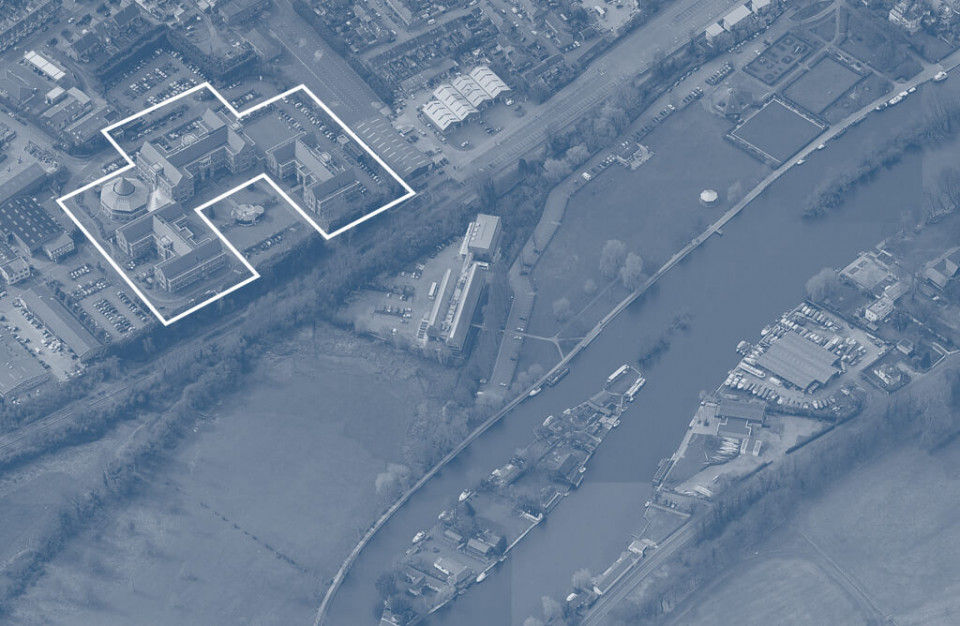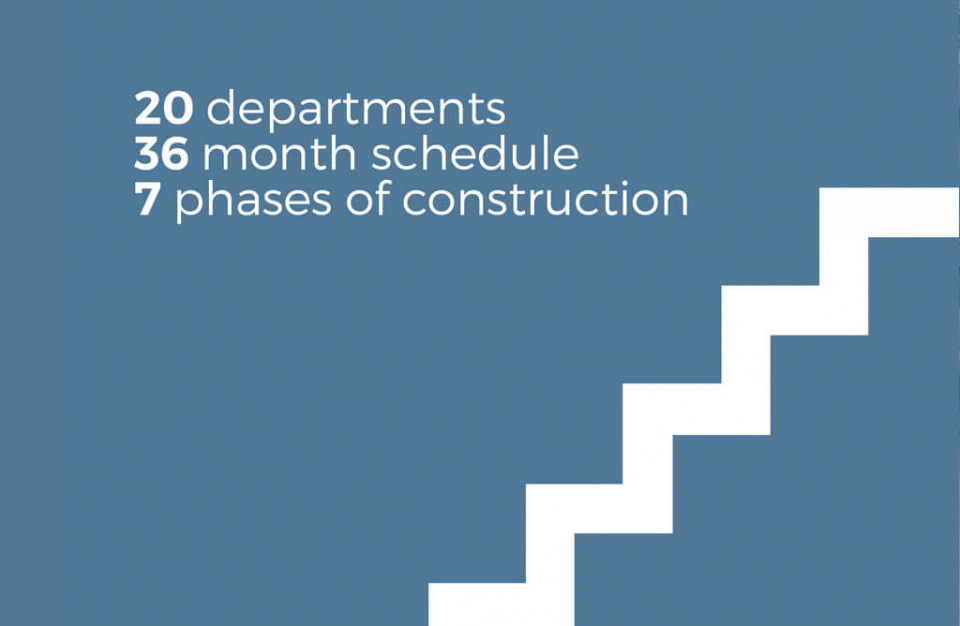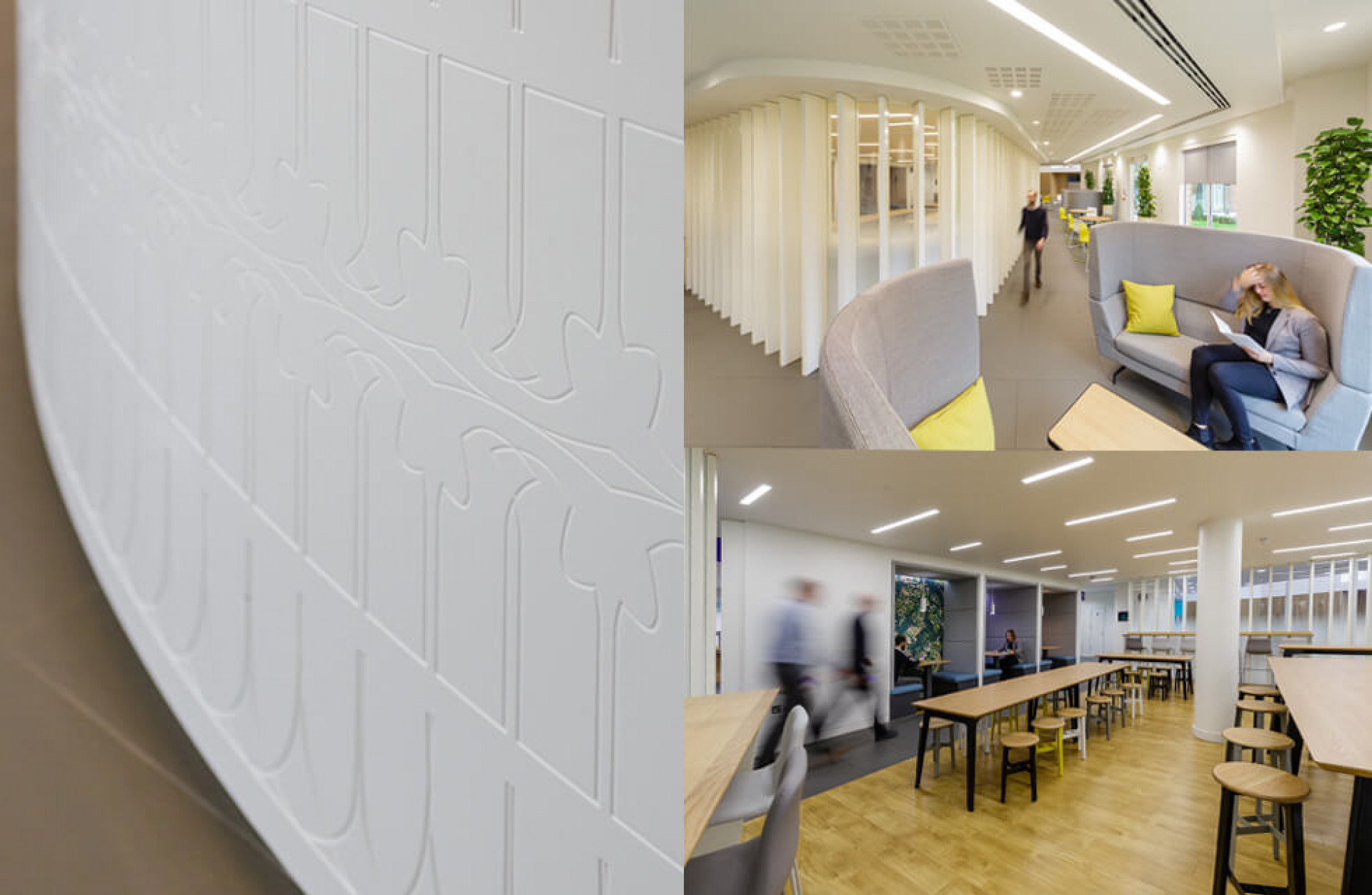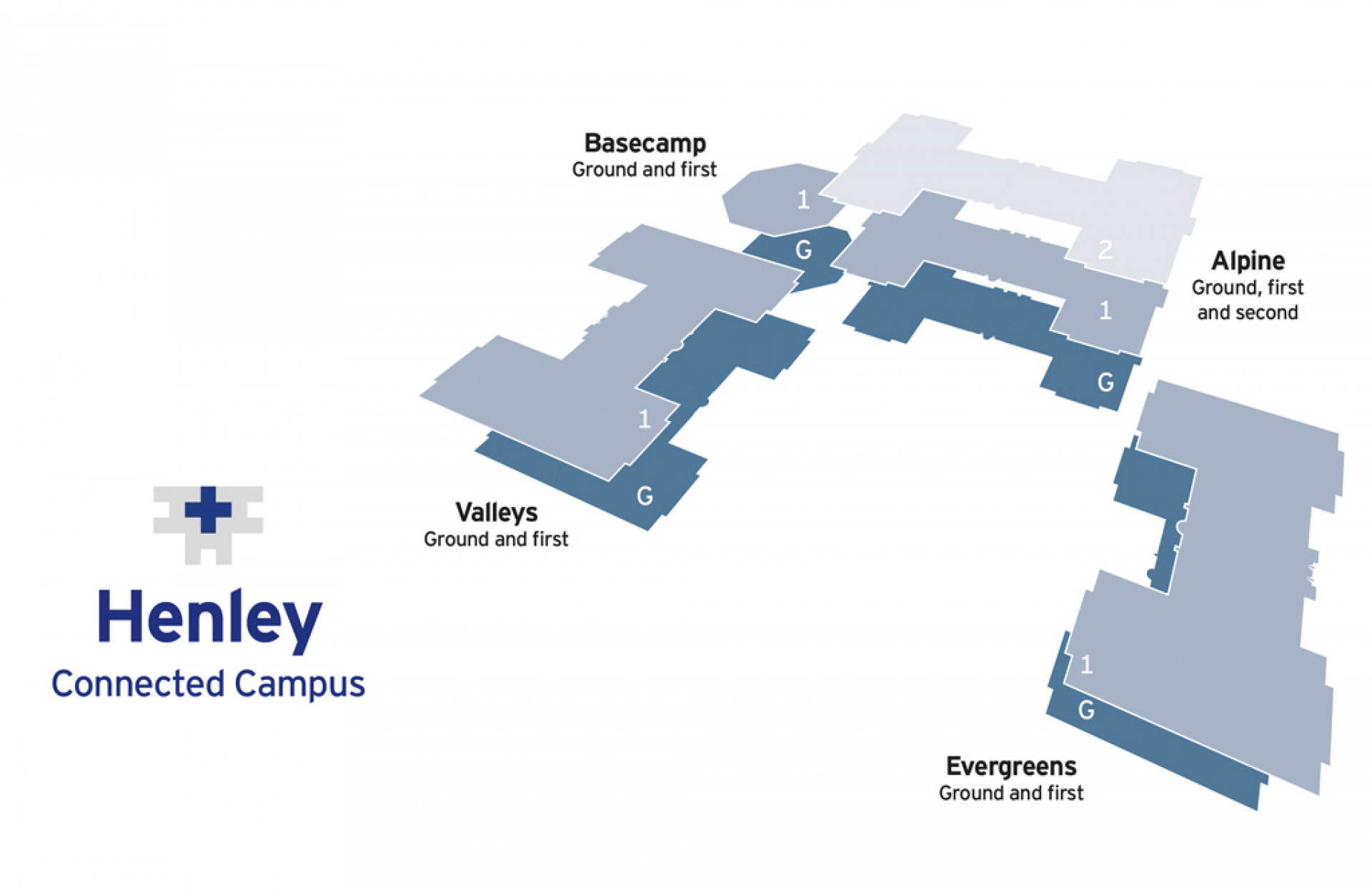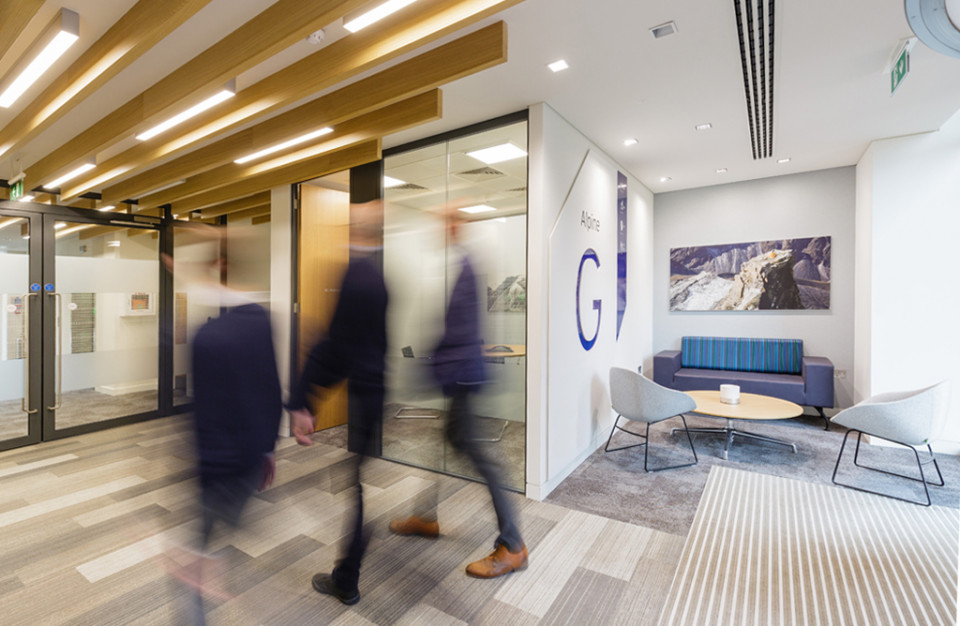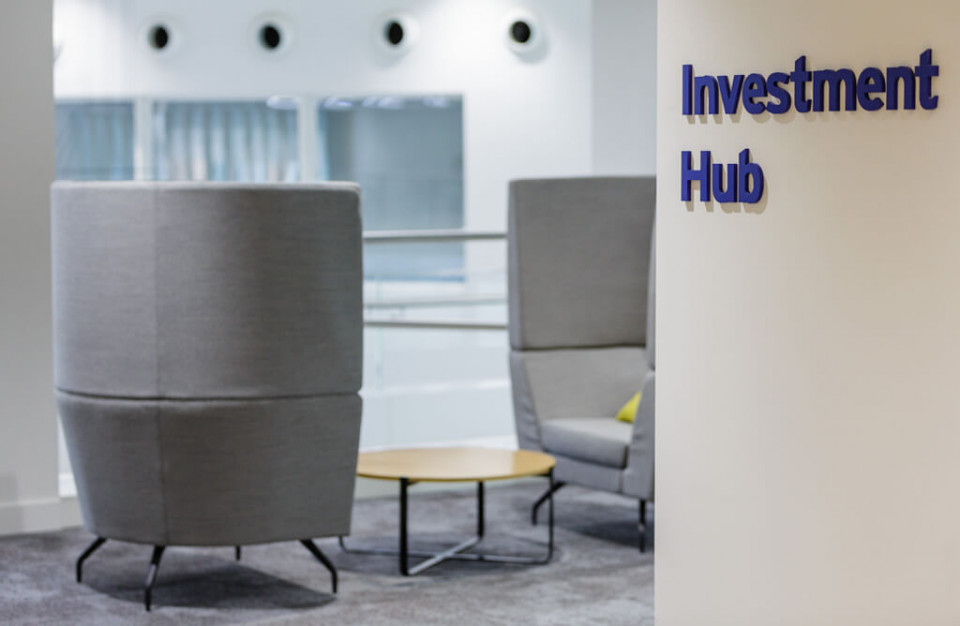 900
staff across 5 buildings