Global Investment Business
Investment brand comes to life in Munich
Sat right in the heart of Munich this creative investment office provides a perfect south German hub for this global business. Munich is a european centre for the arts, science, technology, finance, publishing, culture, innovation, education, business and tourism.
I would like to thank you again, firstly for making the office so wonderful because of your design, but also for the great collaboration and outstanding support during the project. I think the feedback we have received through the many different channels stands for itself!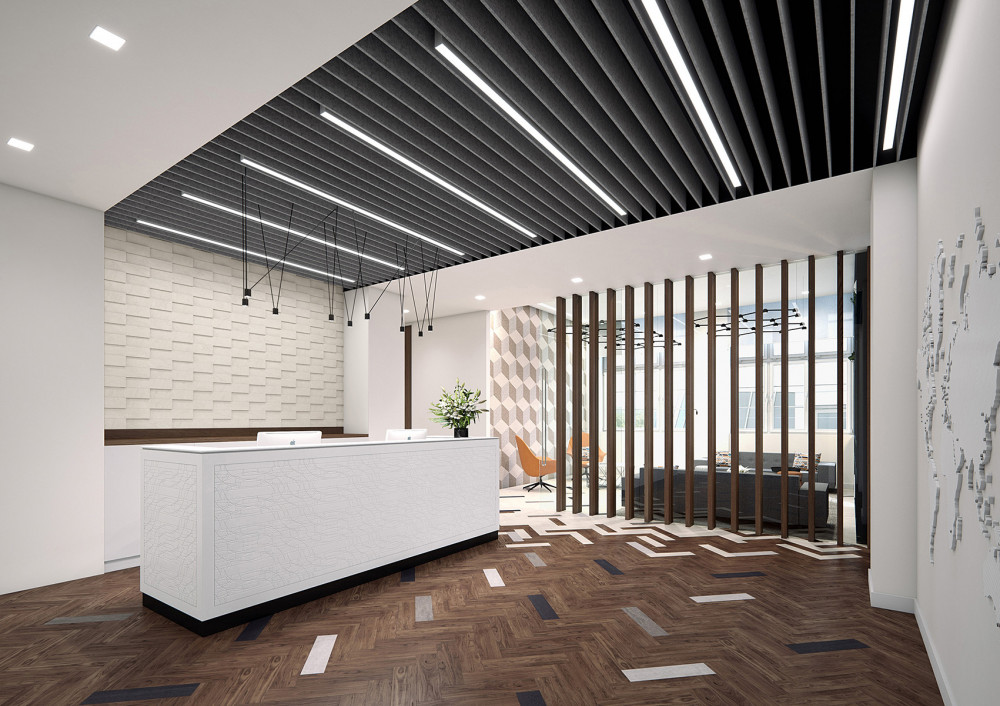 THE CHALLENGE
The team here needed a local flexible modern workplace that also reflects the strategy of a global business. The current office was very cellular based. This concept needed an intelligent design to create space and settings to allow the organisation to grow. More collaboration, openness and the sharing of ideas was needed. The organisation wanted to embrace more flexible and agile ways of working.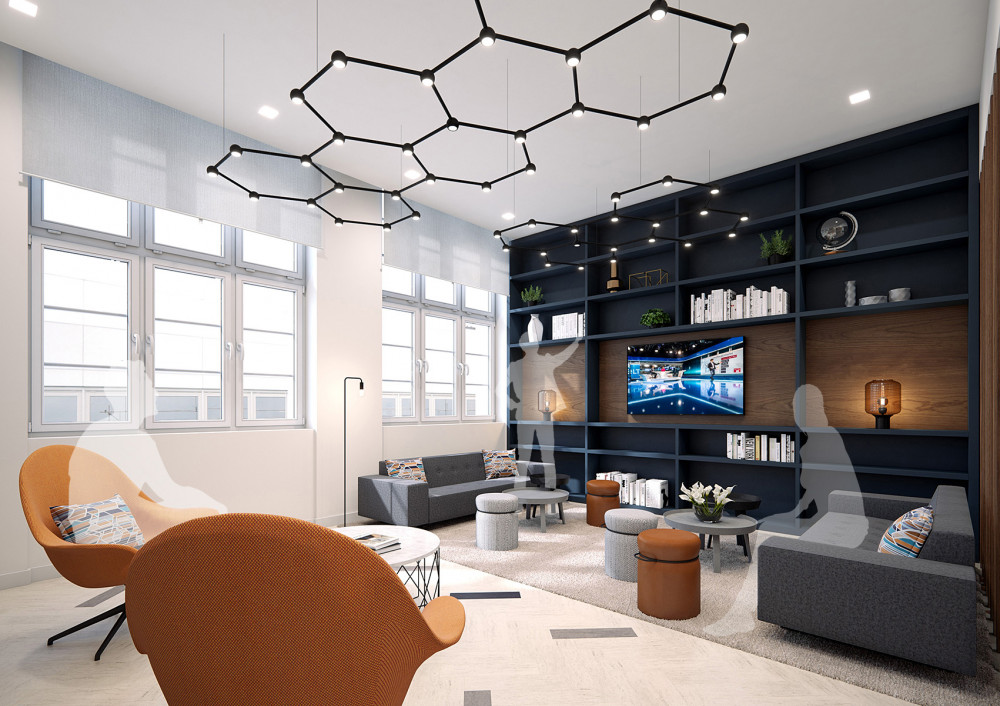 THE INSPIRATION
Working in collaboration with Steelcase ARC, RAW Brothers set about understanding and researching how the organisation functioned, what worked well and not so well. Also understanding their ambitions for hybrid working. We then set goals and objectives to shift the workplace culture forward, working closely with the global brand purpose alongside the local office needs.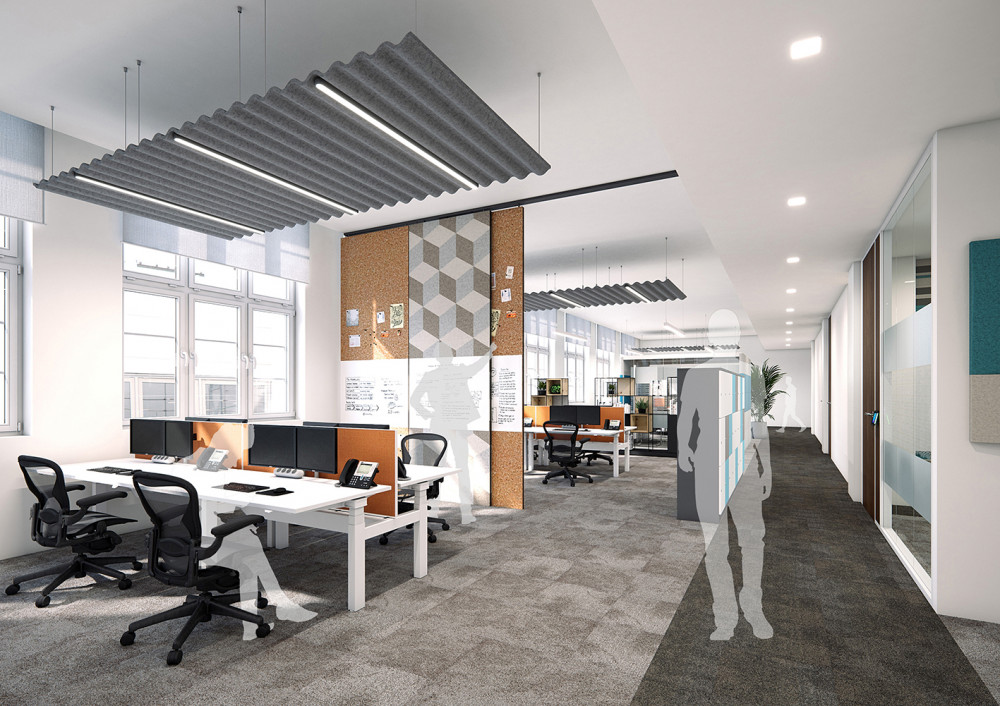 THE RESULTS
Using the insights we gained from the research stage alongside our tried and tested workplace methodology we created an inspiring new space. The workplace has been catapulted into the future with a resi-mercial design approach, creating settings that are softer and comfortable. At the same time maximising unutilised space and creating multifunctional settings. The end result is a more collaborative space which has moved the business forward in their approach to hybrid working and is fit for the future.
3D visualisation
The project was drafted in SketchUp and then fully 3d rendered so everyone could understand the creative direction we were heading towards