Courage Yard
Rightful name returned to London's famous Shad Thames square
Courage Yard is a public space in the heart of historic Shad Thames and only a stone's throw from Tower Bridge. With a colourful history of spice trading, pirate activity and Dickensian novels and overlooked by Tower Bridge, Shad Thames is an area of London that is rich in heritage.
THE CHALLENGE
Threadneedle Columbia had acquired an area of historic London in Shad Thames containing public, retail, commercial and residential space, but found the name given to the area in the early 1990s lacked authenticity and character and had a negative effect on how people used the space. They asked RAW for help in re-positioning the area to attract more vibrant shops and businesses.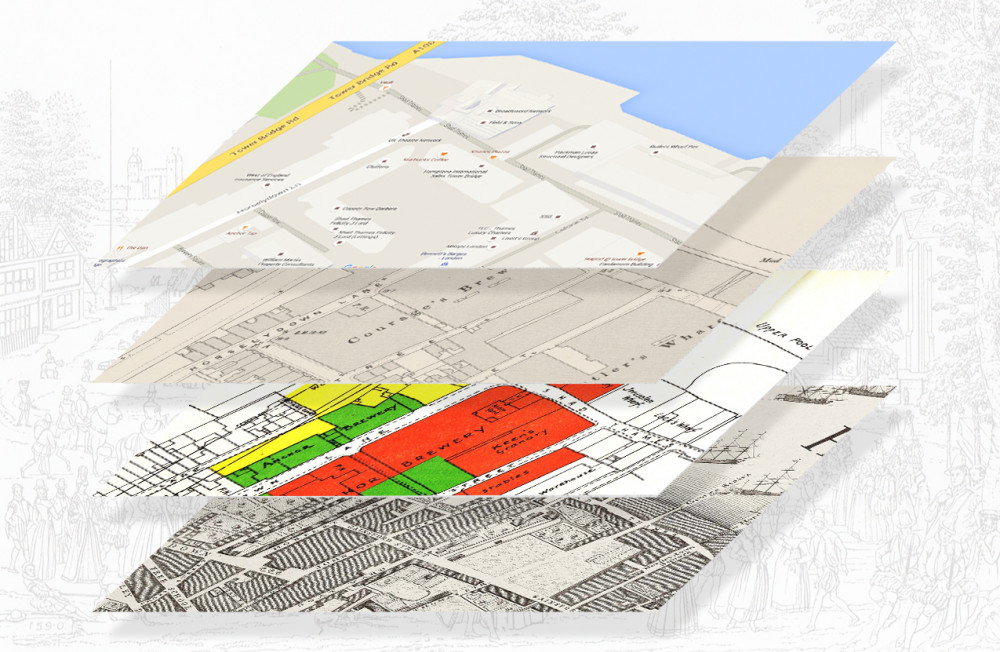 THE INSPIRATION
After a series of research pieces, including consultation with local residents and businesses, and an extensive trip through historic archives, it was discovered that the modern square had originally been the site of Courage Brewery Main Yard. RAW recommended reclaiming that name and re-establishing the area as Courage Yard.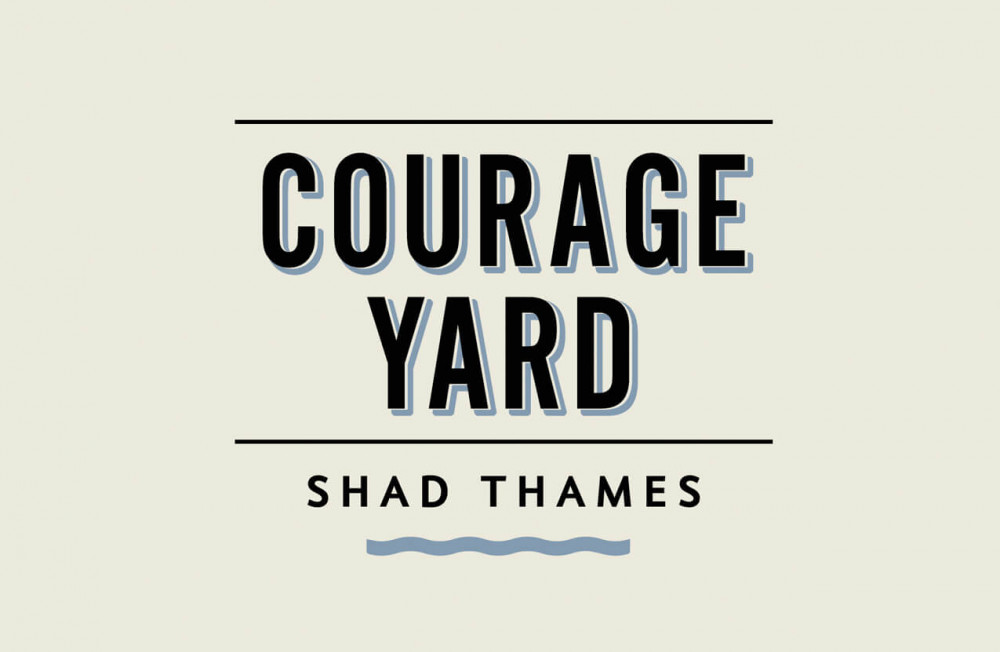 THE RESULTS
The Courage Yard story was an engaging one, clearly linking back to the area's vibrant urban history to reinvigorate its character and personality. The creative foundations laid by RAW have provided a strong platform for other agencies involved in the project to build on. Find out more here.