Global Investment Business
An injection of personality comes to historic London workplace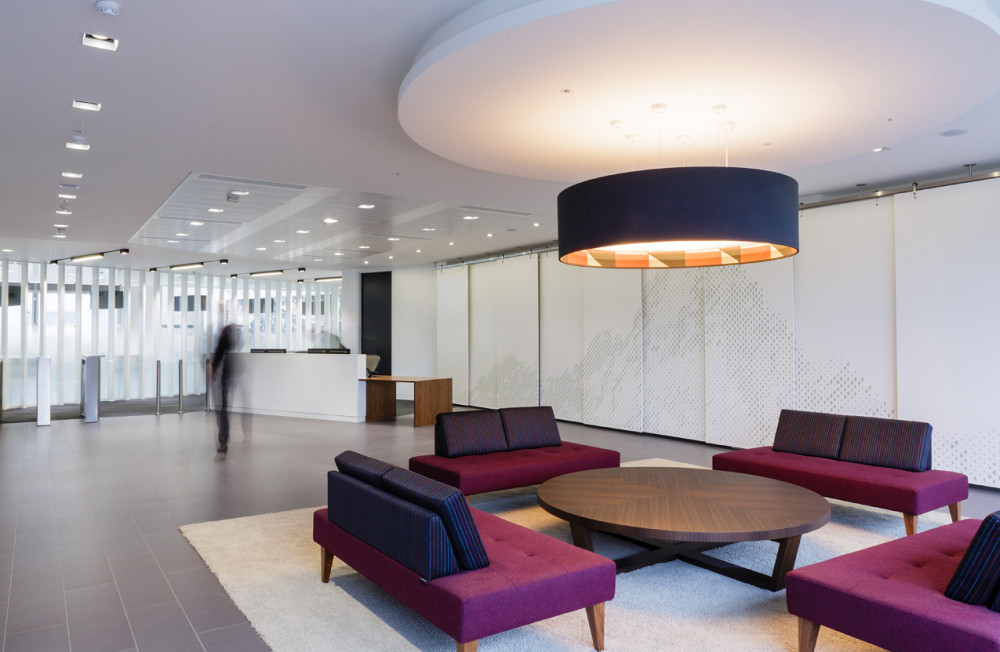 THE CHALLENGE
This global investment business were moving 250 people to a new headquarters at London Wall. RAW were asked to lead a strategic workplace design project to create a modern, efficient, flexible and inspiring workplace with people at its heart and personality flowing throughout.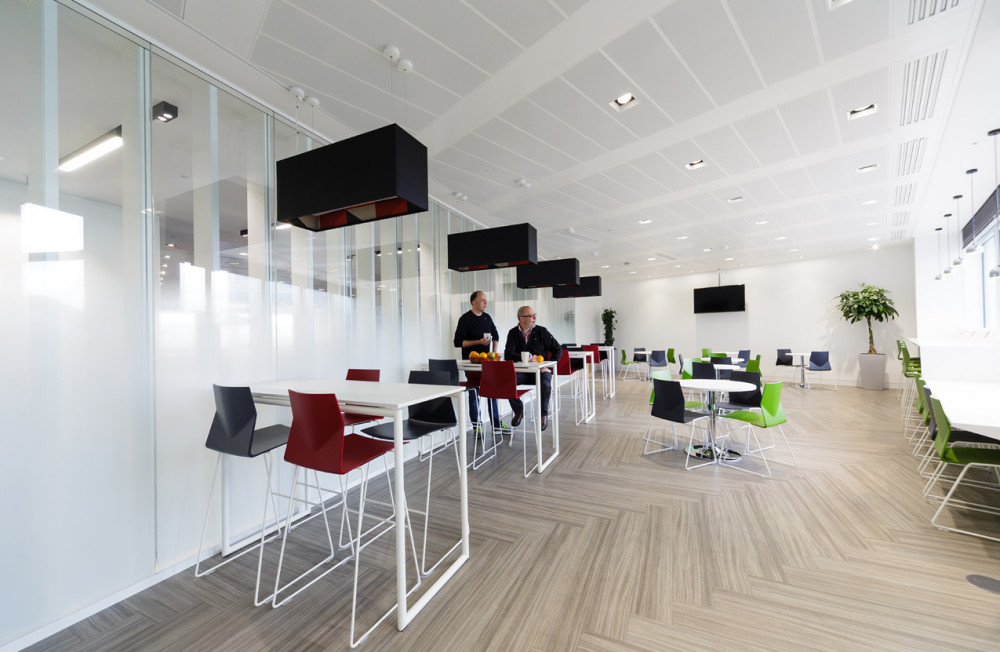 THE INSPIRATION
The first phase of the project involved collating data and conducting real-life workplace analysis to better understand the culture and the changes required. These insights shaped a report to the board, recommending a series of new workplace settings designed around real needs and injecting authentic personality into the office space.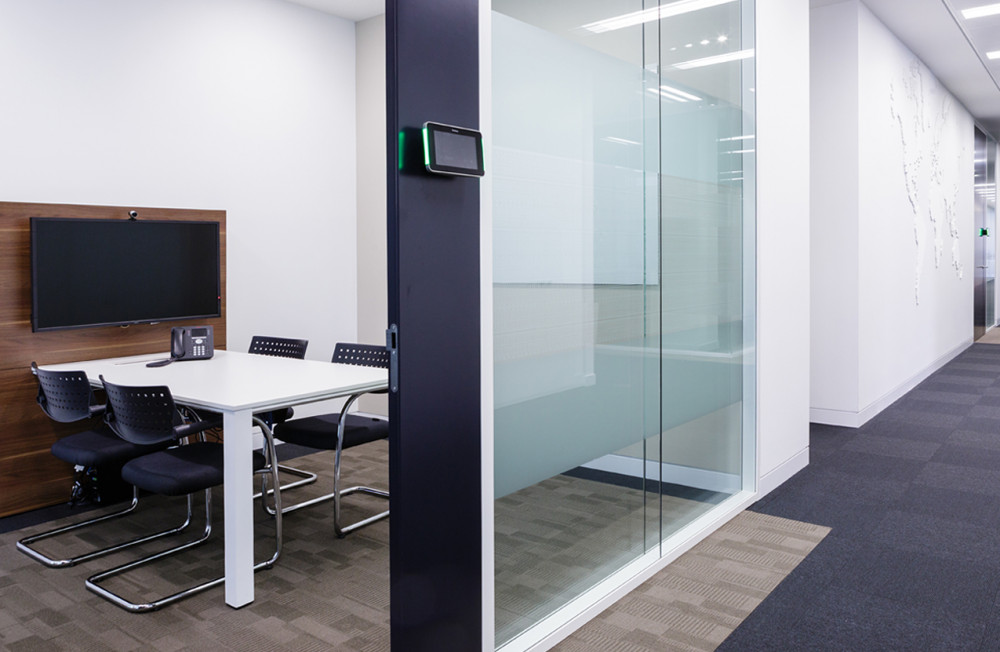 THE RESULTS
A comprehensive workplace guideline helped steer the client through the complex move. It clearly outlined a strategic design based on a large central social space fanning out into a wider agile environment, enabling fast-paced collaborative working and new positive behaviours throughout the organisation.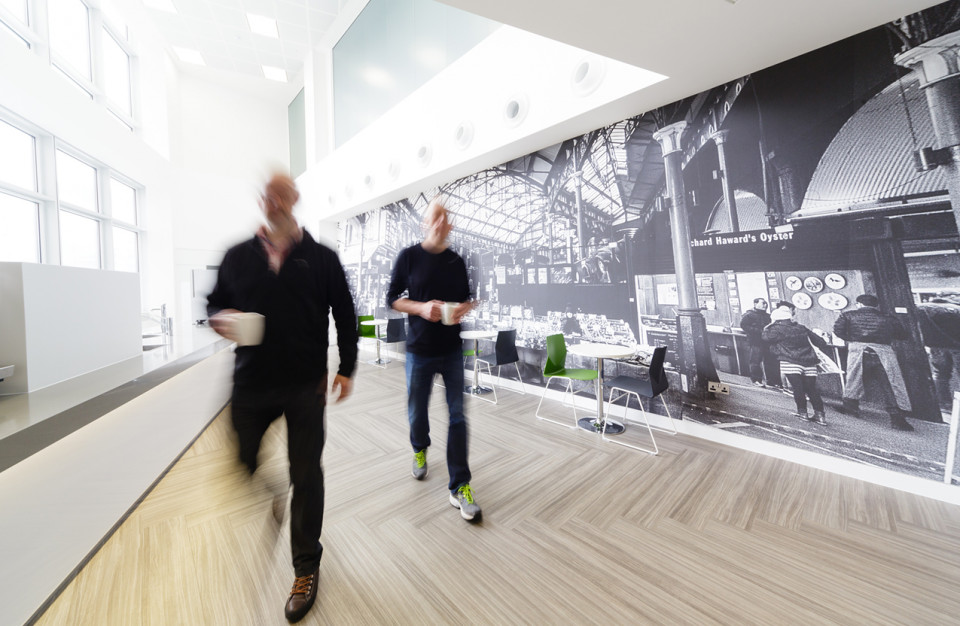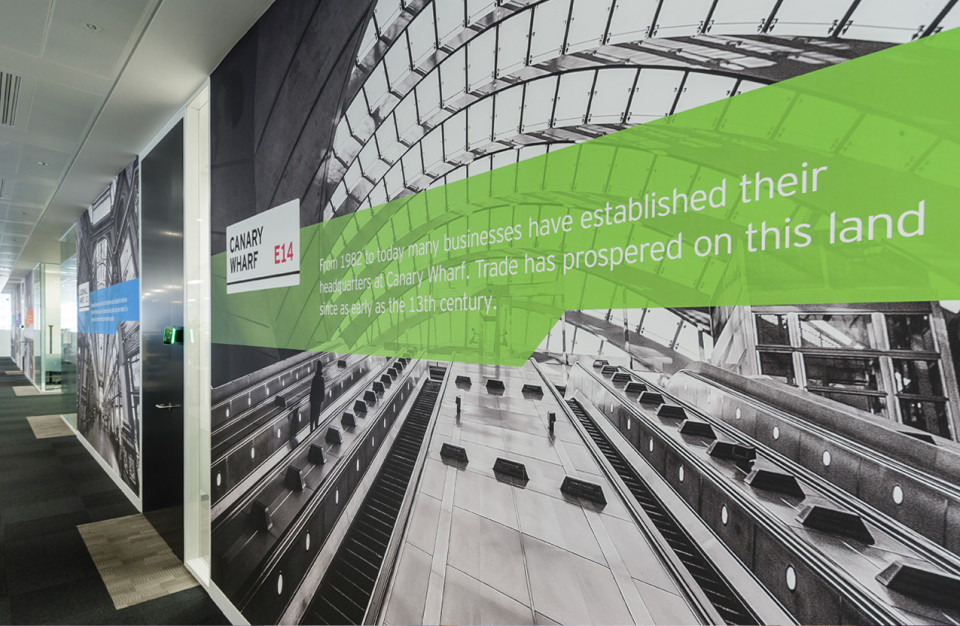 "We have worked alongside the RAW Brothers for more than 10 years and count on their expertise as part of our team. They have worked with us to develop a Global workplace guideline linking creativity with our practical needs." – Denise Harrison – Global Head of Real Estate & Facilities