EA
A creative new space for the EA right in the heart of Kings Cross
The Evangelical Alliance is made up of hundreds of organisations, thousands of churches and tens of thousands of individuals. Representing their members since 1846, the Evangelical Alliance is the oldest and largest evangelical unity movement in the UK.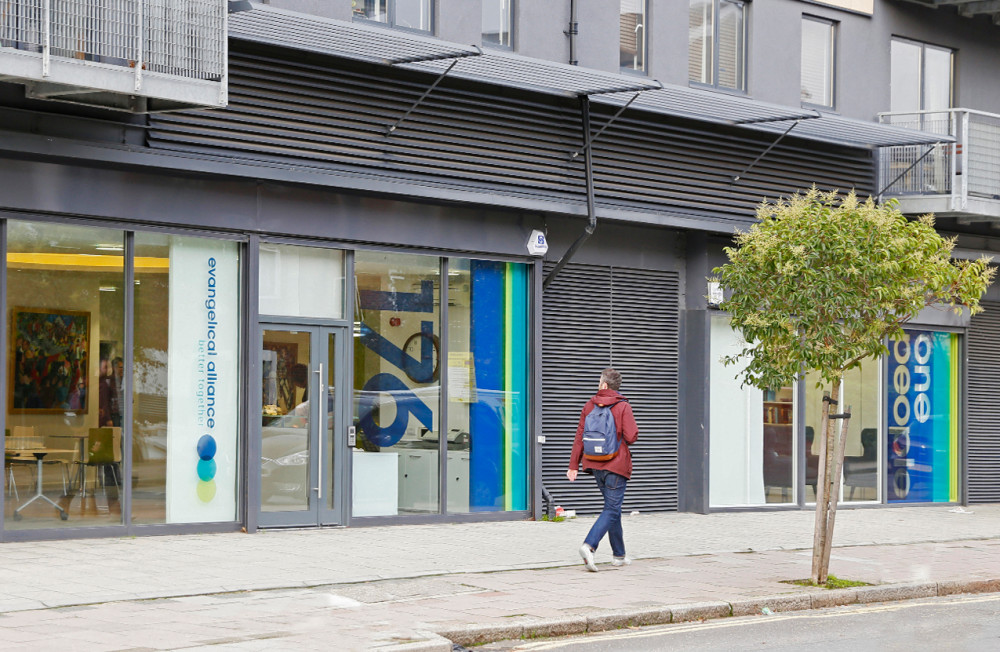 THE CHALLENGE
The EA were moving premises across London and the CEO took the opportunity to improve the culture of the organisation. RAW were approached to bring creative insight into how the design of a new workspace could improve their ways of operating and reflect their ethos.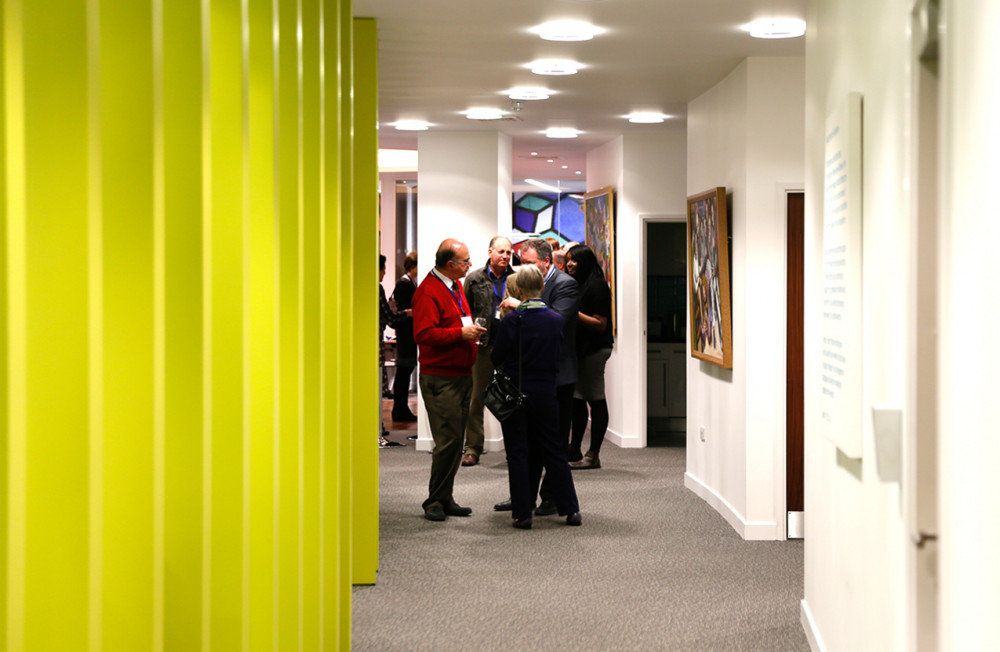 THE INSPIRATION
The EA's valuable work throughout the UK meant the new space would play host to leading politicians, faith leaders and varied international guests. Welcome was identified as the most important theme, and a clear design strategy developed covering all aspects from furniture to light, texture, shape and sound.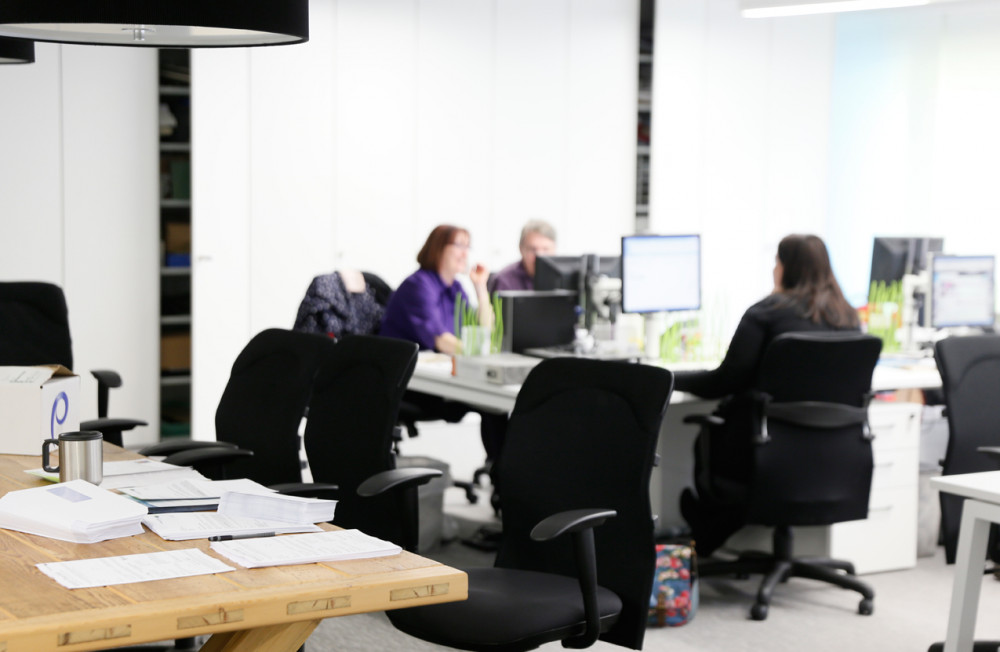 THE RESULTS
The new strategy promoted an open, flexible workspace with different settings to encourage transparent collaborative working, helping the CEO engineer a fundamental cultural shift towards a more open approach. Since opening, the EA has successfully recruited many new staff and proudly welcomed some prestigious guests through their doors.
RAW Brothers listened and quickly understood our organisation, its people and operational requirements. this was reflected in a creative workplace design that reflected our new brand identity.

Steve Clifford General Director