Joburg fintech
New workplace for Joburg fintech
Joburg is an up and coming fintech city with many financial institutions and technology companies based there. This was a project based in the heart of Sandton in Joburg, a district that has seen huge growth in the last few years. The company we worked for was owned by a global investment organisation and had grown rapidly in its recent history.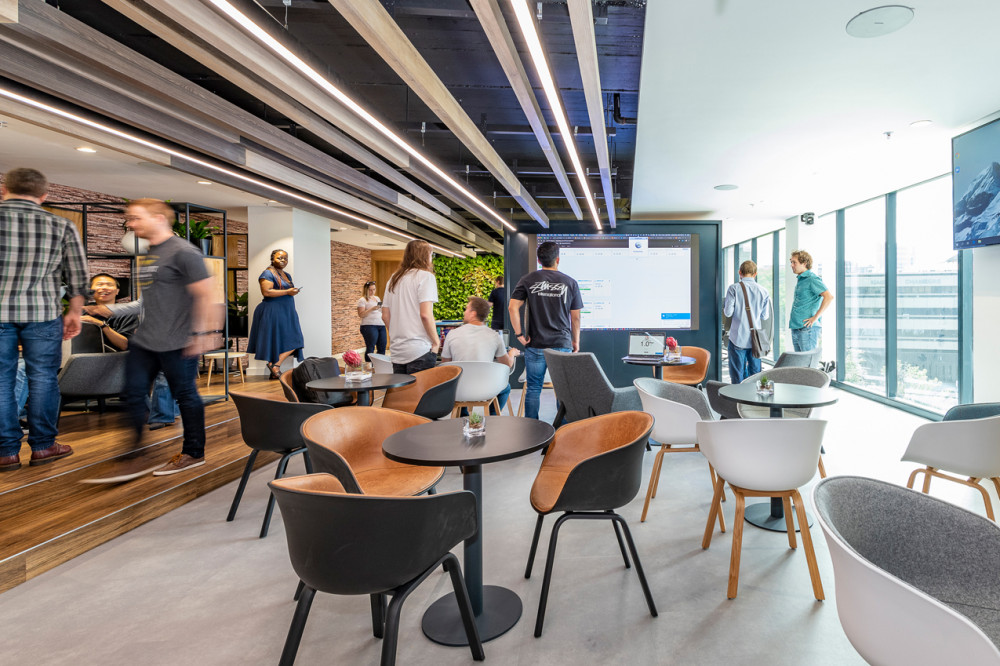 THE CHALLENGE
This leading Joburg fintech company have their own distinct culture, they operate very differently from your ordinary business and so the workplace needed to have a very specific design approach. They have a start-up, fast paced, mobile attitude to the way they work. They needed a design concept that adapted to their bespoke workflow. The solution needed to be future proofed for their predicted fast paced growth in the next five years.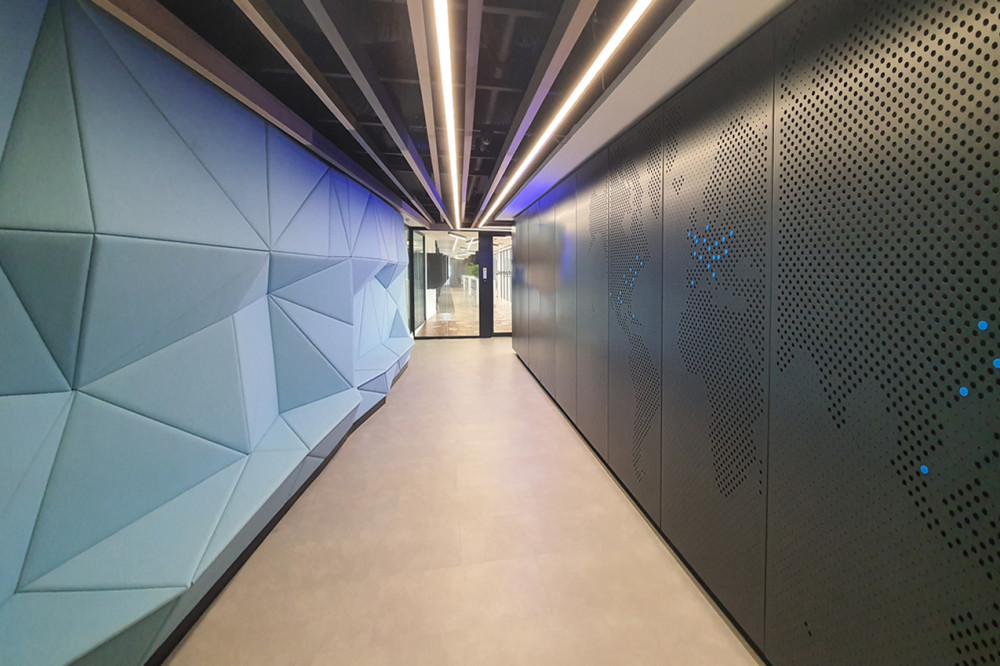 THE INSPIRATION
We worked alongside the senior leadership team, including founder members and developer teams to understand the challenges and opportunities in how they worked. There was a core message of flexibility and movement coming through. Other key needs were to enable clear areas for stand ups and mobbing for creative ideation and sharing. This would set the style of the new workplace design.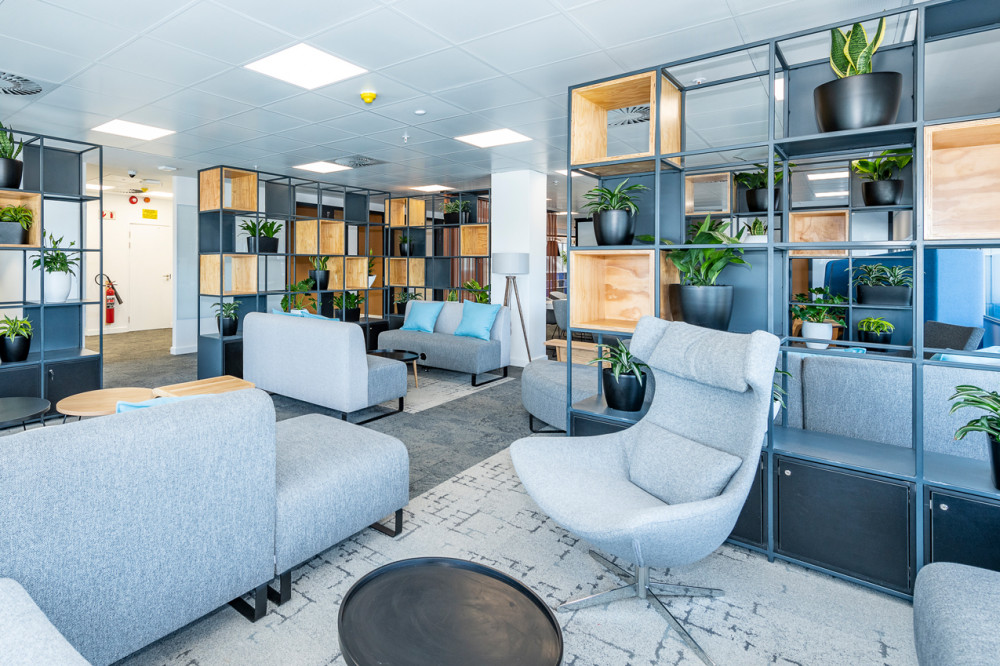 THE RESULTS
RAW Brothers created a fresh look and feel in line with the fintech's brand guidelines, a new environment which retains the strong fintech culture from which they had grown but providing a highly flexible developer working environment. A key area is the 'Terra' social space which provides an open space for teams to come together for town halls or invite guests for meet-ups. They were thoroughly involved throughout the process, included the robot naming theme used across different settings.