About us
Meet Rich and Andy: the powerful brotherly duo passionate about improving people's lives with honest thinking and surprising creative solutions.
Read More
The brothers
There's sibling rivalry, but with brothers like Rich and Andy there's the far stronger sibling bond, a real force to be reckoned with. Once you've negotiated the ups and downs of childhood and teenage rebellion together there's not much you don't know about your partner in crime. Combining your efforts, playing to each other's strengths, and telling each other exactly how it is. Rich and Andy complement this shared brotherly history with their extensive individual experiences in branding and environments. It's a powerful combination that drives our unique full-service approach in uniting personality, people and place.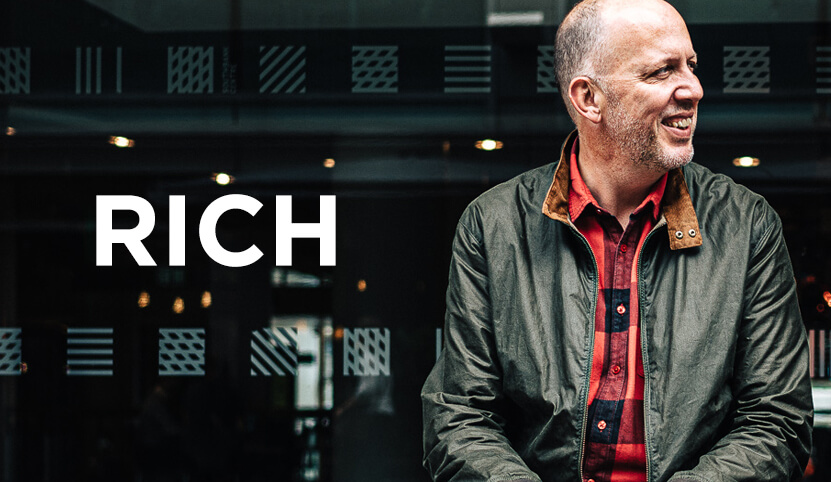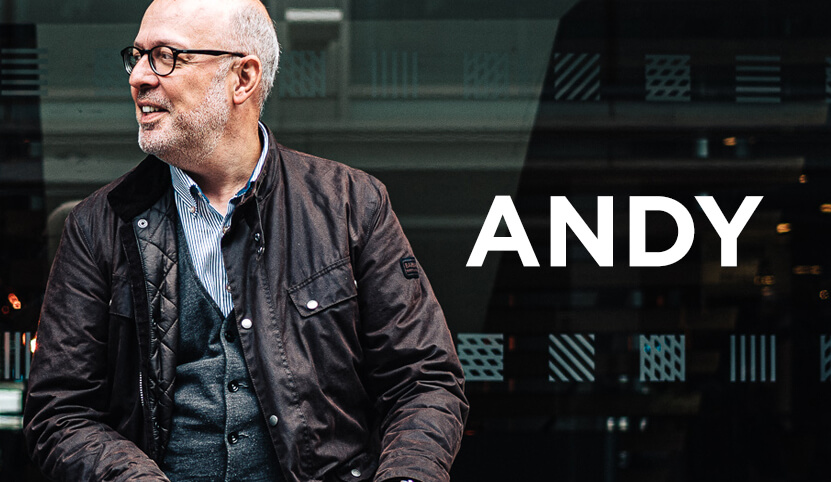 Our experience
The brothers gained their technical know-how scaling the ranks of the separate graphic and architectural design worlds before their paths merged at a top branding agency: there's not a lot they don't know about the intricacies of design. They've since joined forces for over 20 years, bringing vision and strategy to an extensive range of corporate, not-for-profit and education clients; from Invesco and Skype to the British Film Institute, London 2012 and even a square by Tower Bridge.

The team
Rich and Andy form the brotherly core of what happens at RAW, kept in line by their resourceful colleagues in the studio. But the real RAW team is much wider, pulling in the talents of an inspiring network of creative associates. We develop strong and lasting relationships with these associates, mining their skills to ensure our projects get input from the best of the best.
Our partners
We also team up with experienced consultants and contractors in the worlds of architecture, project management, construction, and workplace management and HR. Through these partners we tap into a wealth of knowledge, delivering on our full-service approach and leaving clients satisfied that we have every angle covered.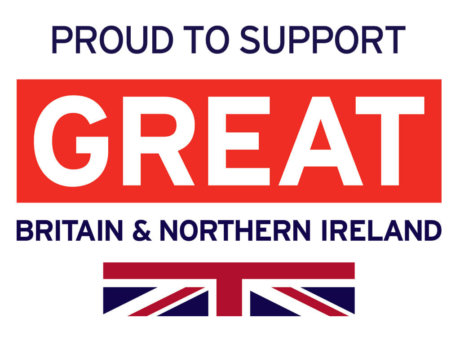 Part of Great
RAW Brothers are proud to be part of the UK Government's GREAT Britain & Northern Ireland programme. A campaign and programme to promote and connect UK businesses to overseas investors.
Find out more here – Part of GREAT.
Subscribe to a bit of brotherly love