Euro Car Parts
Every moment of every day our focus is keeping you moving
Euro Car Parts pride themselves on unrivalled product range, value and choice. What does it take to become the biggest and best at what you do? LKQ Euro Car Parts success began with one man's vision, and has since been built on the energy and passion of thousands more talented people.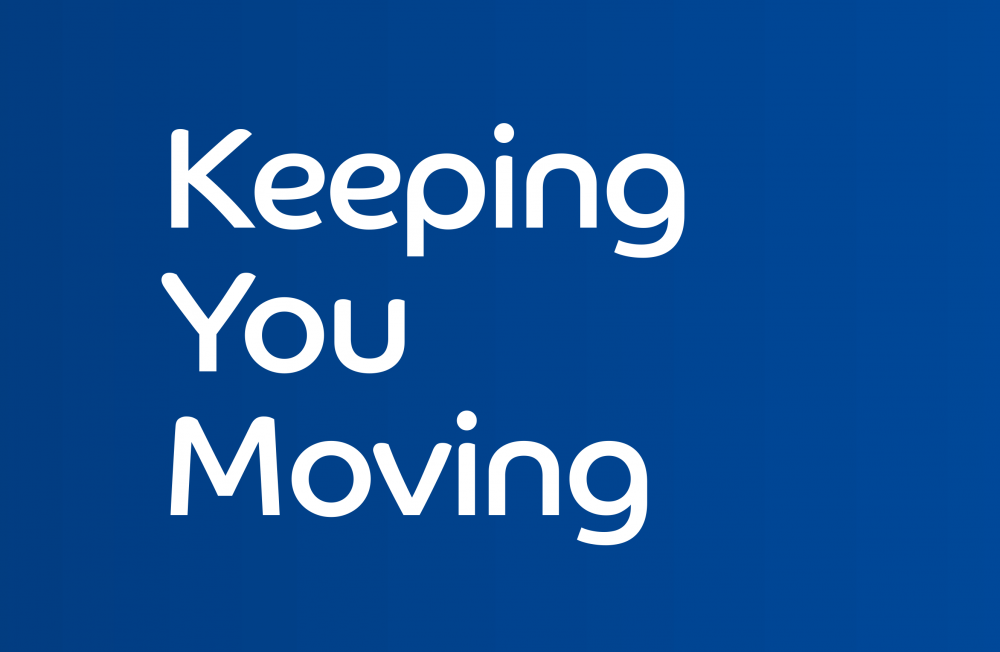 THE CHALLENGE
Euro Car Parts boast some big numbers, over £1billion turnover in the UK, with over 10,000 staff and 300 branches. But the brand image had not kept up with the speed of the business growth. After a period of 12-18 months immersed in the business, RAW Brothers were ready to start work on a brand refresh.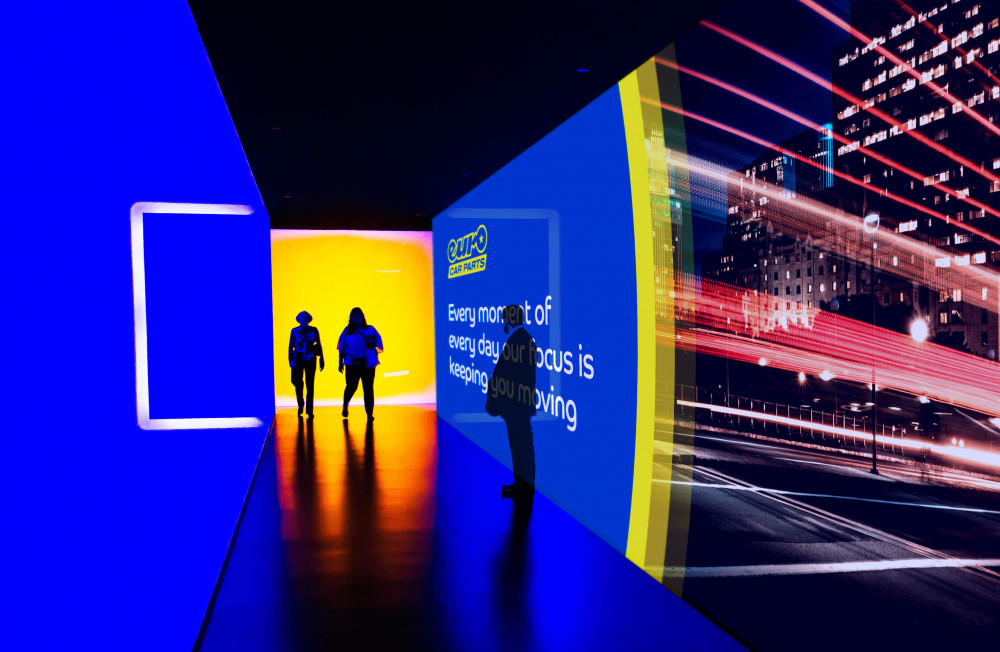 THE INSPIRATION
RAW Brothers used their methodology to work through the business strategy and align it with the brand. We acted in an advisory role to the business founders and leadership to ensure a clear brand strategy was developed. This new day brought a clear organisational purpose that could be used across the business and was easily understood from the boardroom to the delivery van.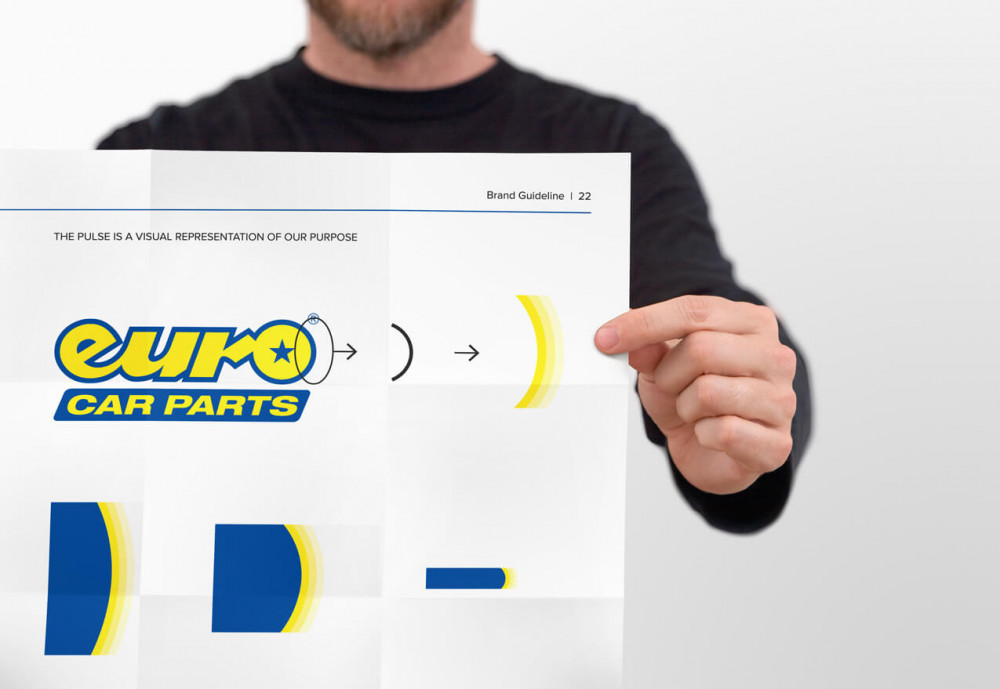 THE RESULTS
Keeping You Moving is rolling out across internal communications, external marketing, recruitment and brand environment with livery and online to follow. The new brand has a clear roadmap that acts as an everyday guide. We also created a new image library that reflects the diversity of people that work across this amazing business.
Helping steer the ship of a 9000 strong £1billion business was fascinating and a priviledged experience. But in the end it came down to people. The great leadership team we had access to, the brilliant branding professionals we worked with in the business and of course the interactions with the amazing people who work in this huge organisation.

Rich Ward, RAW Brothers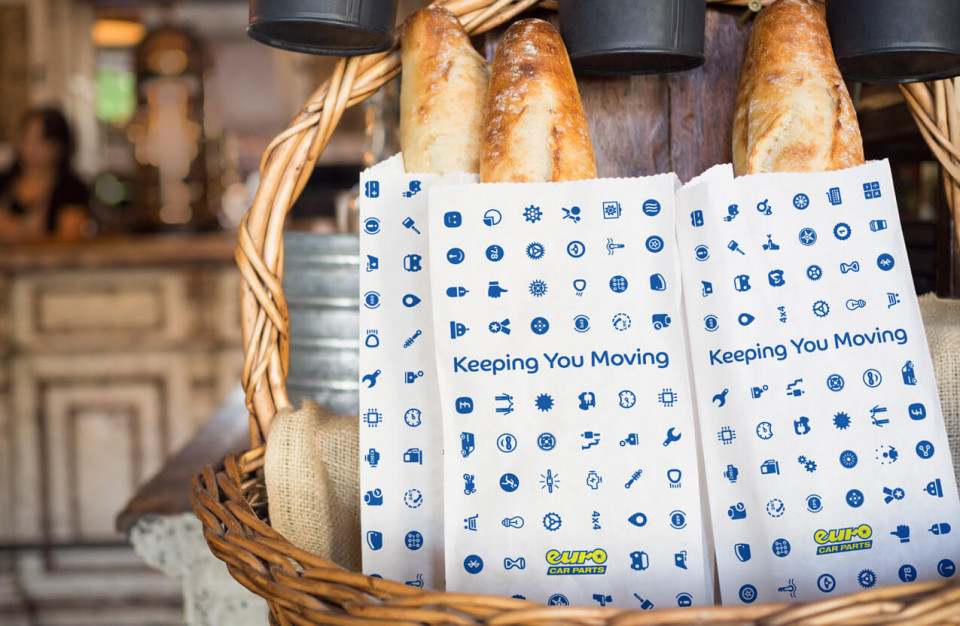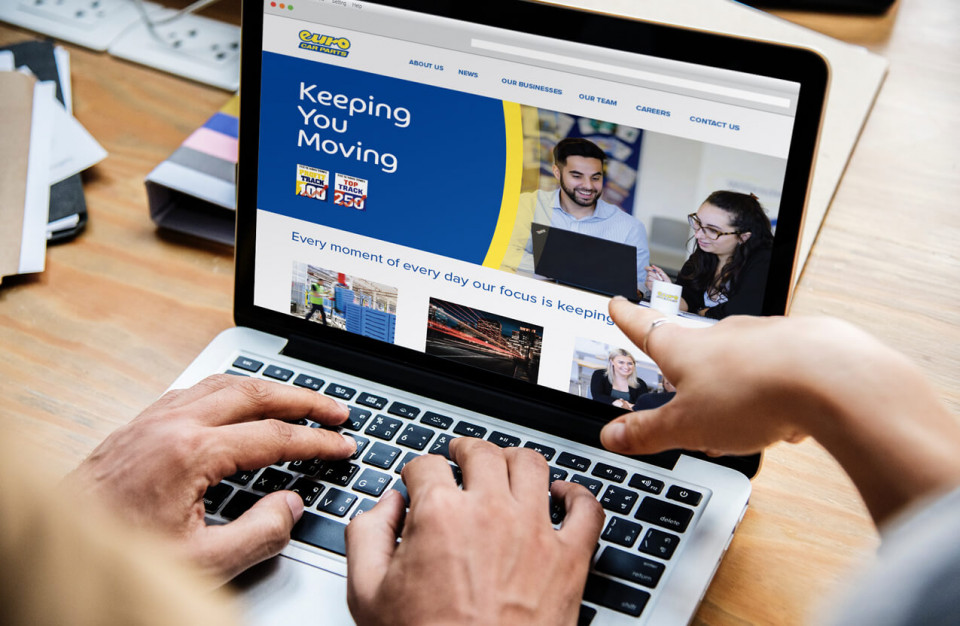 What we most enjoyed about Euro Car Parts...
We had access to the founder Sukhpal Singh Ahluwalia who started the compnay in the 1970's. It was fascinating meeting him and hearing the values and motivation that grew the organisation from one shop to hundreds of branches. What was amazing was when we interviewed the teams up and down the counrty Sukhpal's values and sayings still remained a driving force for success at the heart of the business