Youth for Christ
Renovation for national youth charity
Youth for Christ are about seeing young people's lives changed by Jesus. How do they see young people's lives changed? By showing Jesus in a way which is relevant to every young person in Britain. In places like schools, prisons, churches and local communities. Using sport, music, the arts and so much more!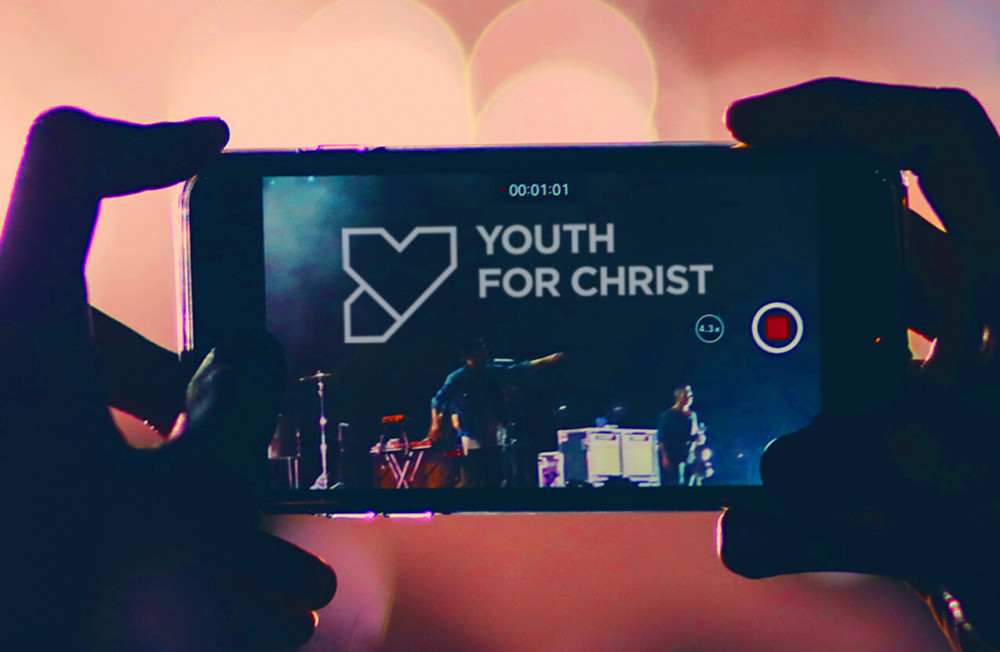 THE CHALLENGE
Youth for Christ approached RAW Brothers with a national challenge. They have 70 centres and many national projects running all over the UK. They were founded in 1946 and today it is estimated they reach 250,000 young people every week. But their organisational brand had become fragmented. The language used, their values and overall brand personality did not reflect the work happening on the ground.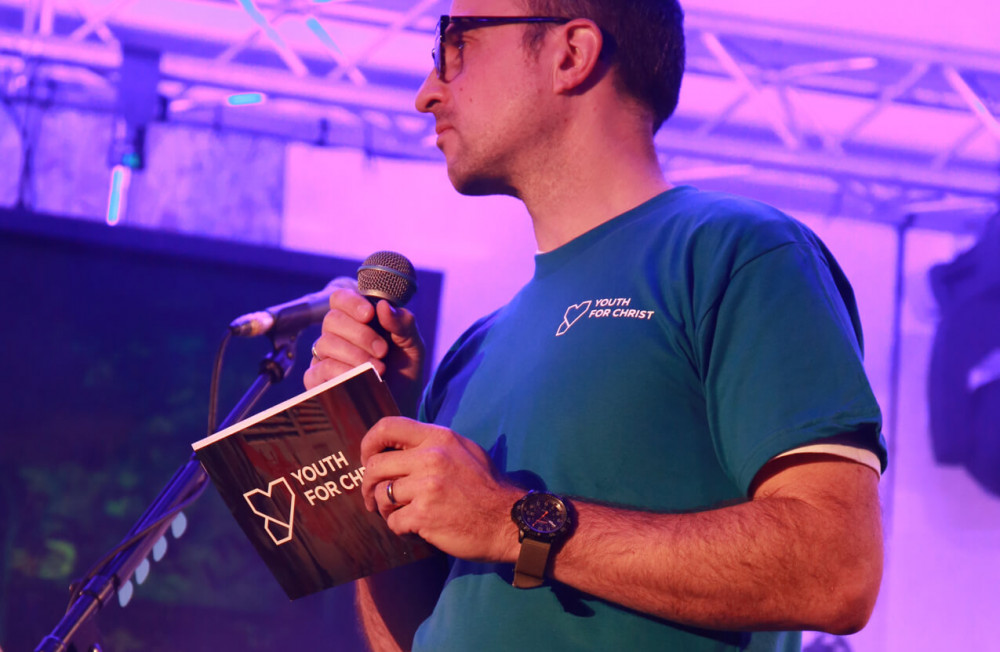 THE INSPIRATION
We engaged all levels of the organisation through senior stakeholder briefings to an interactive tour across the UK followed by research by our friends at Greenlight. It was easy to be inspired by Youth for Christ, the energy of their teams on the ground and their commitment to young people was clear. The scene was set to refresh their brand personality creating a strategic road map to help them move forward.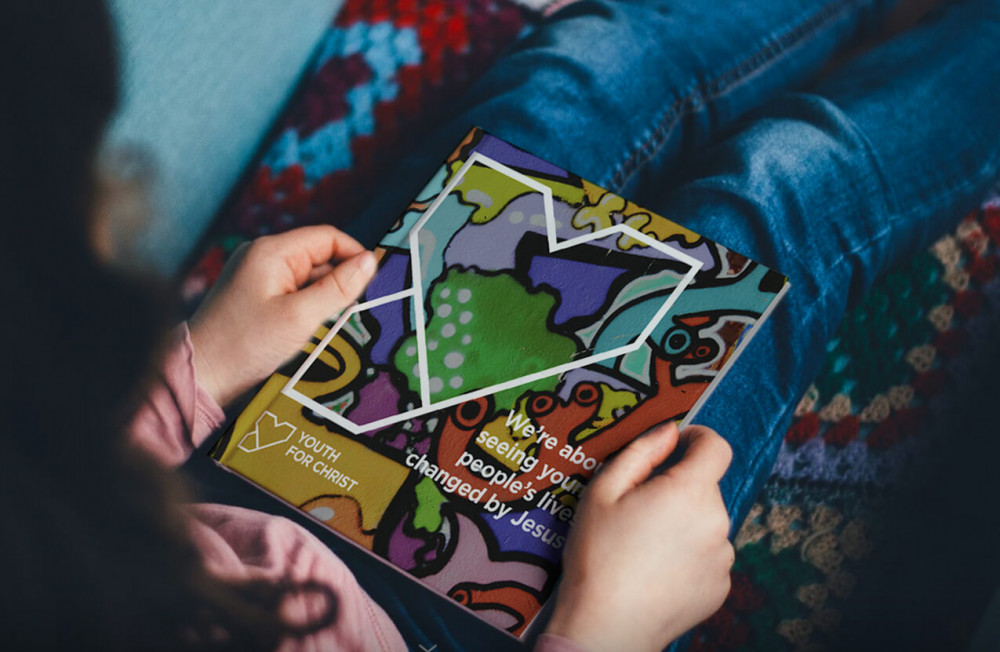 THE RESULTS
RAW Brothers provided a clear brand architecture solution to gather all the national project and centres together, still retaining brand names and locations. We reconnected an authentic organisational personality that linked across their brand values, messaging and created a new graphic identity. The creative strategy clearly supported the national directors' 5 year vision. The brand was successfully launched in front of 450 people at their 'Renovate' conference in 2018.
RAW Brothers did a phenomenal job helping us focus on both our strategy, story and shining a mirror back on ourselves so we could see where we were at.

Nathan Iles, Director