Twyford CofE Academies Trust
Putting belief and personality on the blazer pocket and beyond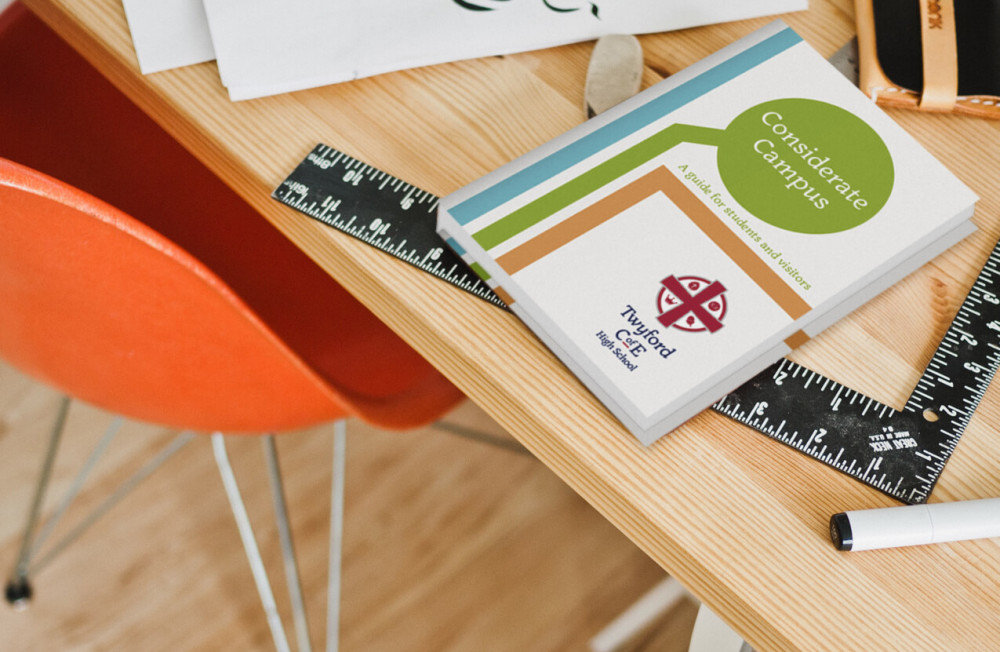 THE CHALLENGE
Twyford CofE Academies Trust was formed and needed to build a strong brand personality from the success of it's founding school. The senior leadership team approached the RAW Brothers to help create the strong foundations and bring the vision and values to life.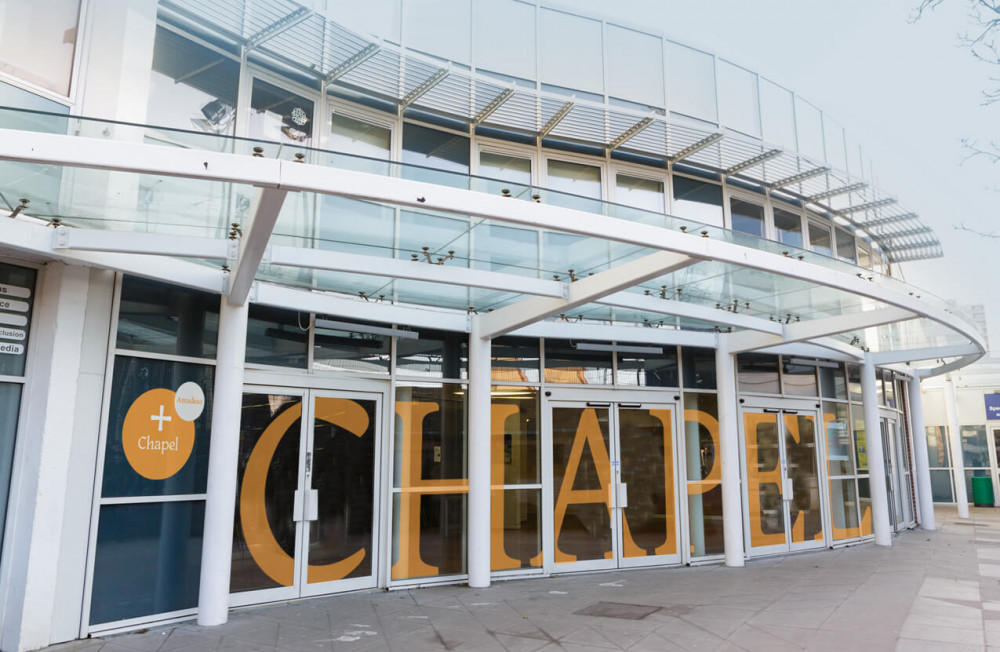 THE INSPIRATION
RAW worked closely with all stakeholders including staff, students, governors and parents to develop the Twyford essence and ensure that it is replicated in every new school the Trust creates. A clear brand personality guideline was created for the Trust and each school. This included a strategic approach for both on and offline and environment creative direction.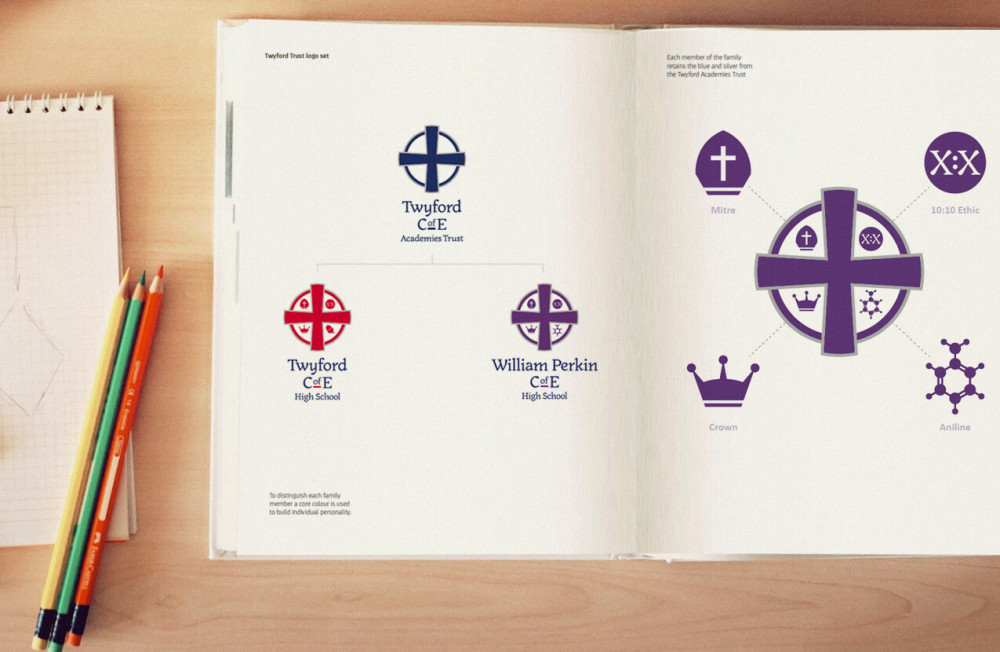 THE RESULTS
Two of the schools have achieved Outstanding in Ofsted. The Trust ethic is embedded throughout all communications and acts as a continual reminder and motivator to staff and students. A strategy exists so that the Trust can grow and continue to develop new schools from the same roadmap RAW provided.