The Wheelhouse
Local friendly coworking hubs across the UK
The Wheelhouse is a network of coworking hubs up and down the country. The team work with partners to turn under utilised space into fantastic local coworking hubs. They are able to offer expert help to the business parter, help turn a profit and manage all the challenges with setting up and running the space. The Wheelhouse template means you can multiply the approach across different locations quickly and efficiently with minimal investment.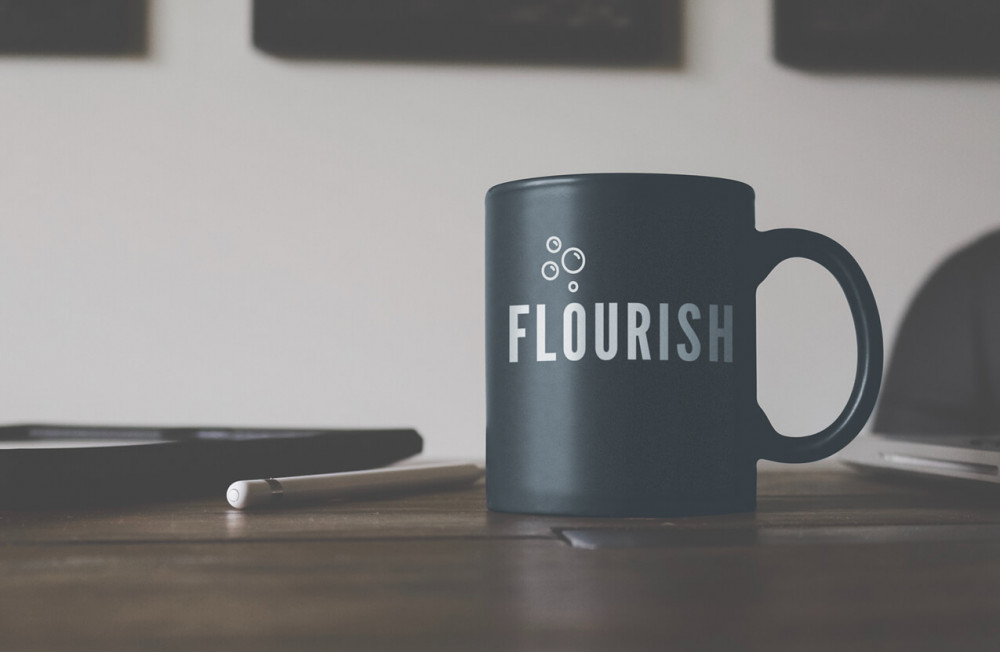 THE CHALLENGE
The Wheelhouse team approached RAW Brothers to join forces and help take a new concept brand to market. At present, the UK workforce is familiarising itself with coworking and many of our major cities now host mid to high-end coworking spaces. The Wheelhouse is aimed at a different market, they are looking to serve cities and towns that may have space that could be reinvigorated into a new use. RAW Brothers were asked to play the role of brand and environment creators and custodians.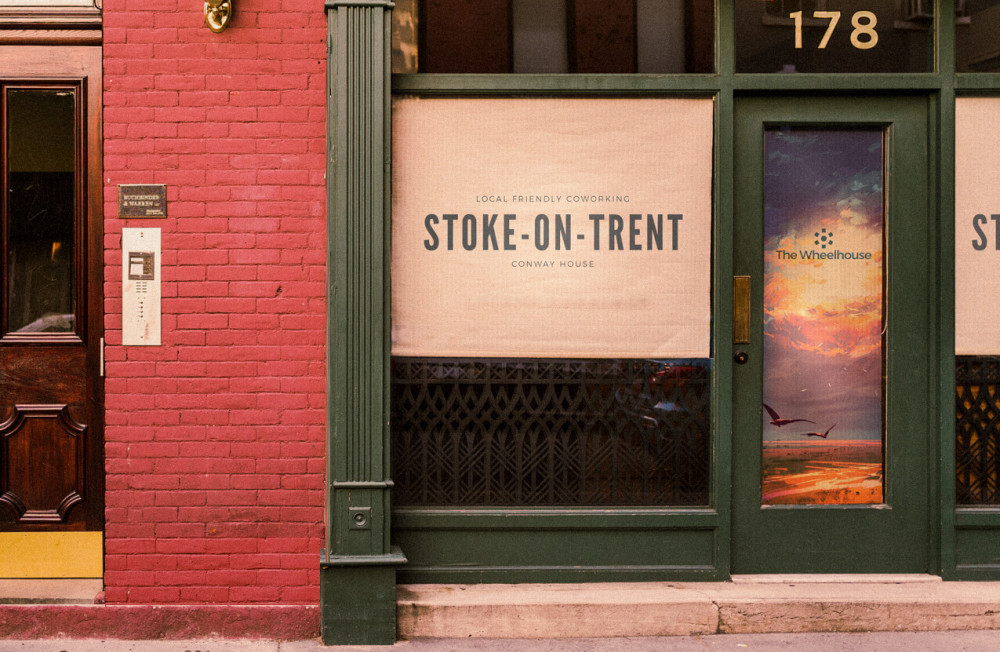 THE INSPIRATION
The Wheelhouse is about embracing local culture, encouraging entrepreneurs and small businesses to consider coming to work together in their local community. We were inspired to take a different approach, rather stating the obvious 'people hiring a desk' we wanted to inject personality and colour into the brand and environment. The brand purpose of 'Local Friendly Coworking' underpins The Wheelhouse creative strategy.
THE RESULTS
You'll find The Wheelhouse in reinvigorated locations across the UK. So you'll be plugged into a buzzy local place with like-minded people. They provide a friendly environment for you to drive your business forward. You can hire a desk, a small zone and meeting areas – all perfect for local freelancers and small businesses. Watch out for new locations of The Wheelhouse in your town.
RAW Brothers are part of the Wheelhouse team and have been working with the Wheelhouse since its inception. As well as bringing strategic brand insight and creating the brand image we have developed a brand environment kit that is used across the Wheelhouse network.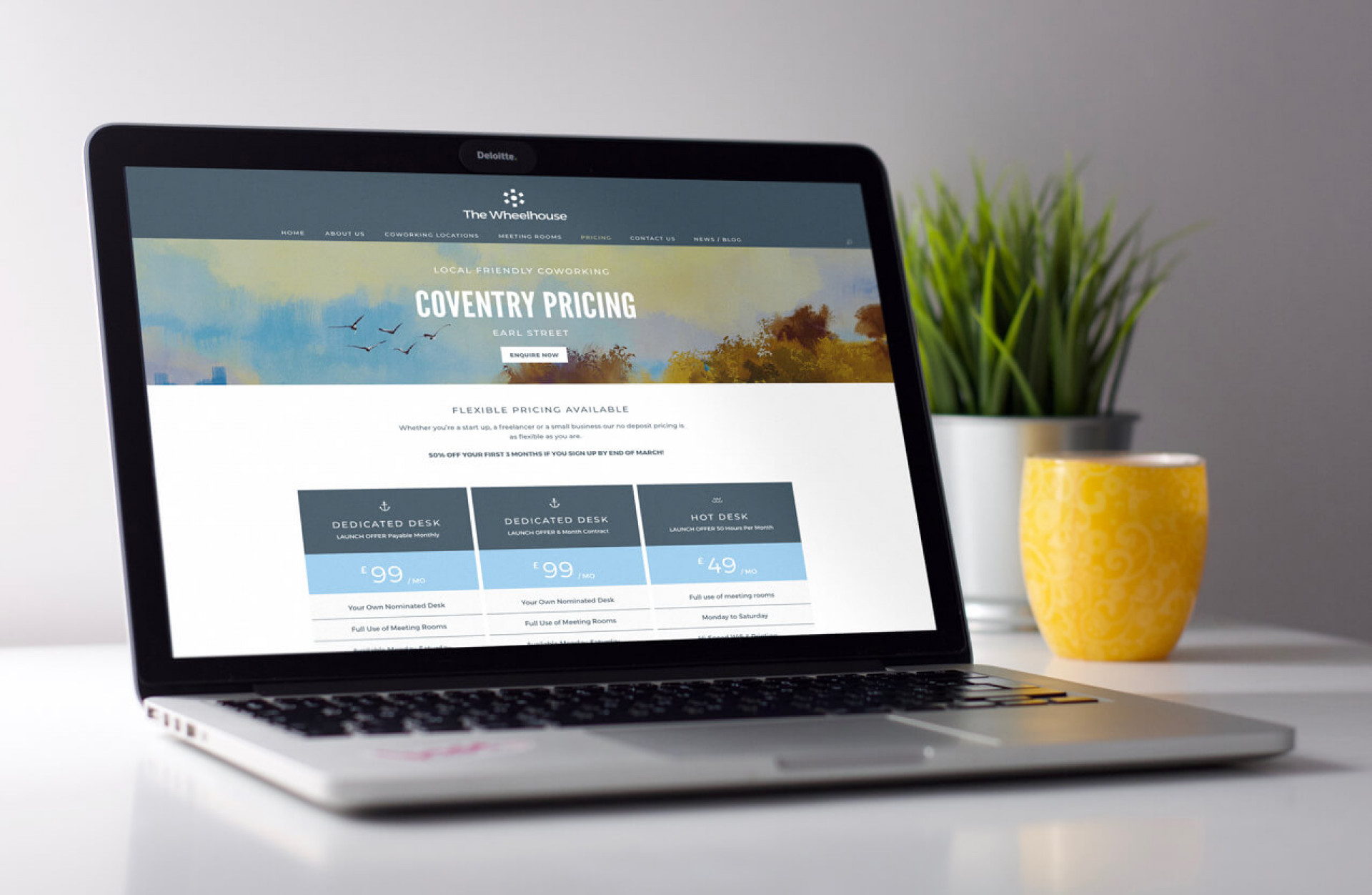 9/10
Scored recently by Wheelhouse members for being a friendly and helpful brand.