The Art of Work
Brand repositions group of experts to Master the Workplace
The Art of Work is about helping you and your teams Master the Workplace. They don't have a one-size-fits-all approach; rather they have created a proven four-step methodology to help identify and meet individual needs. They succesfully work with many blue chip organisations.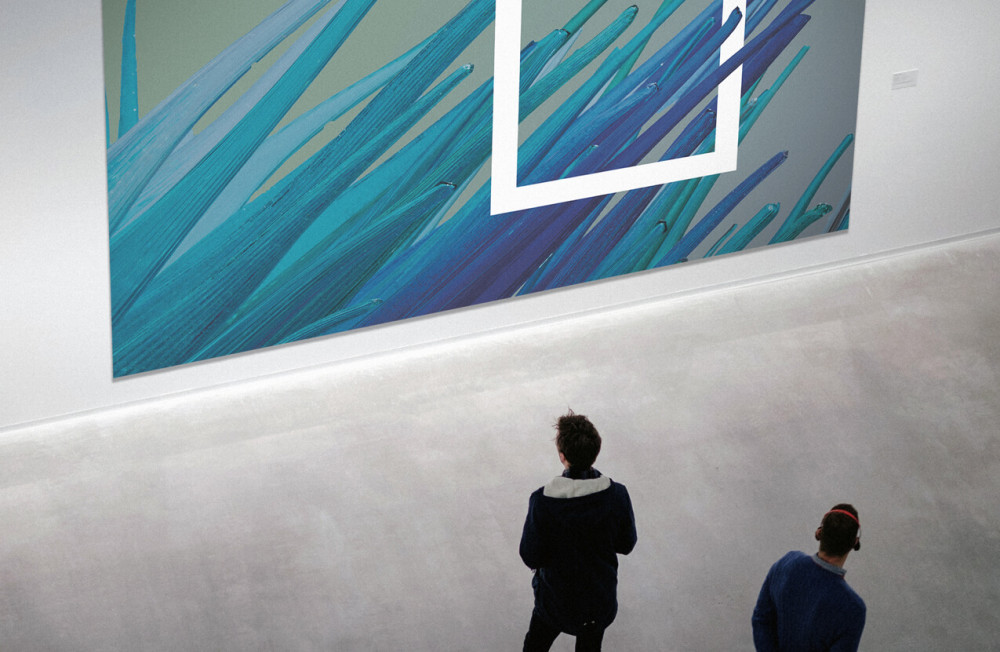 THE CHALLENGE
The Art of Work approached RAW Brothers to bring brand strategy into their business. After a sustained period of growth the business offering needed some clarity to help drive forward into new markets and opportunities.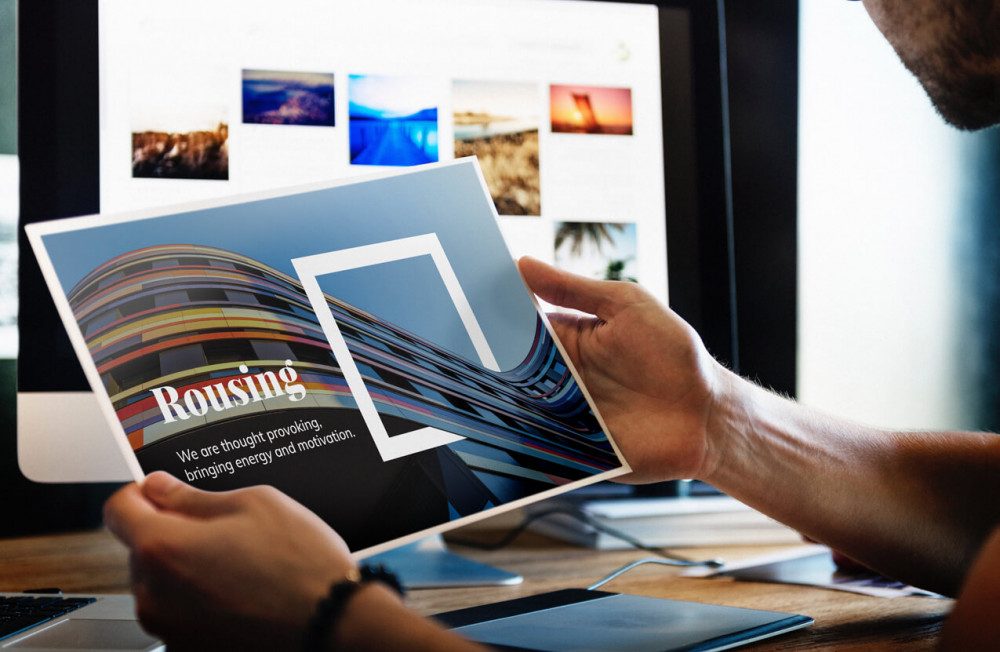 THE INSPIRATION
RAW Brothers provided an architecture for brand change that saw staff, clients and partners all involved. The process not only bought fresh creative direction to the business but was used as a tool to motivate and engage. RAW were delighted to uncover some core truths hidden in the business and bring them to life.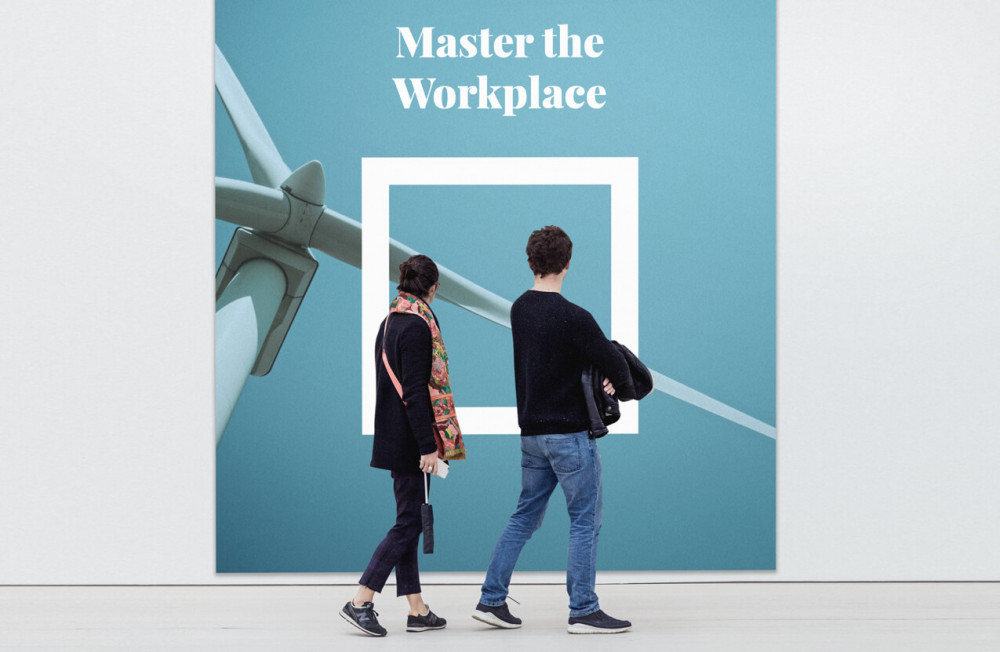 THE RESULTS
The results have been really positive. The brand has been repositioned on its core founding visionary statement "It's like there's an art to work these days". This acts as a springboard for the new approach. 'Master the Workplace' clearly positions this community of workplace experts as they move forward. RAW provided a full strategic brand overview and guideline for all internal and external communications.
What we most enjoyed about The Art of Work
Sometimes you end up working with people who you really like and respect, Sandra and Julie founders of the Art of Work, are those kind of people. They are passionate about their business and clients and wanted to faithfully represent this passion through their marketing and communications. Master the Work place was a stroke of genius, but it came out of deep discussions an collaboration as a team.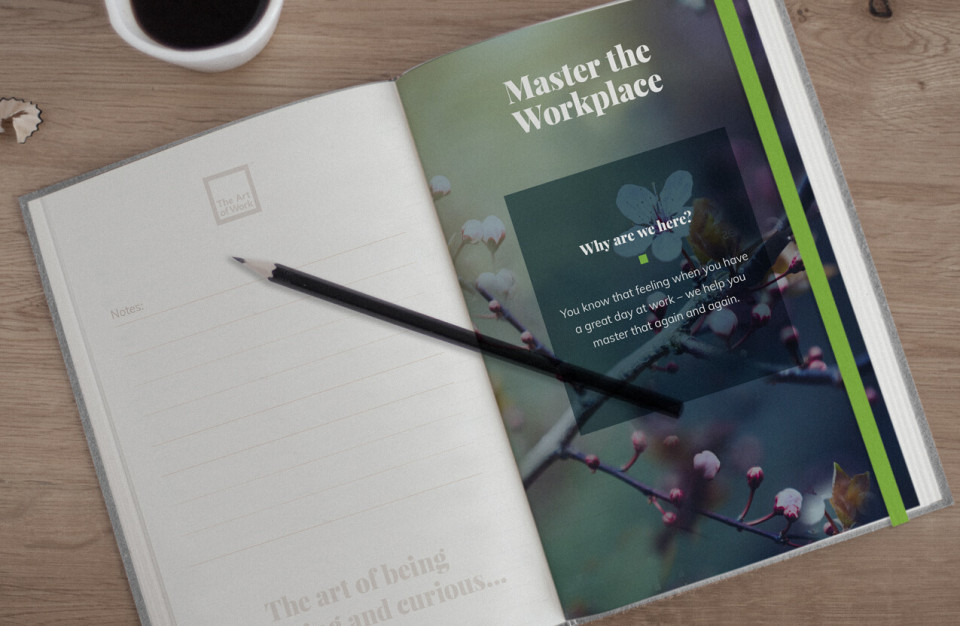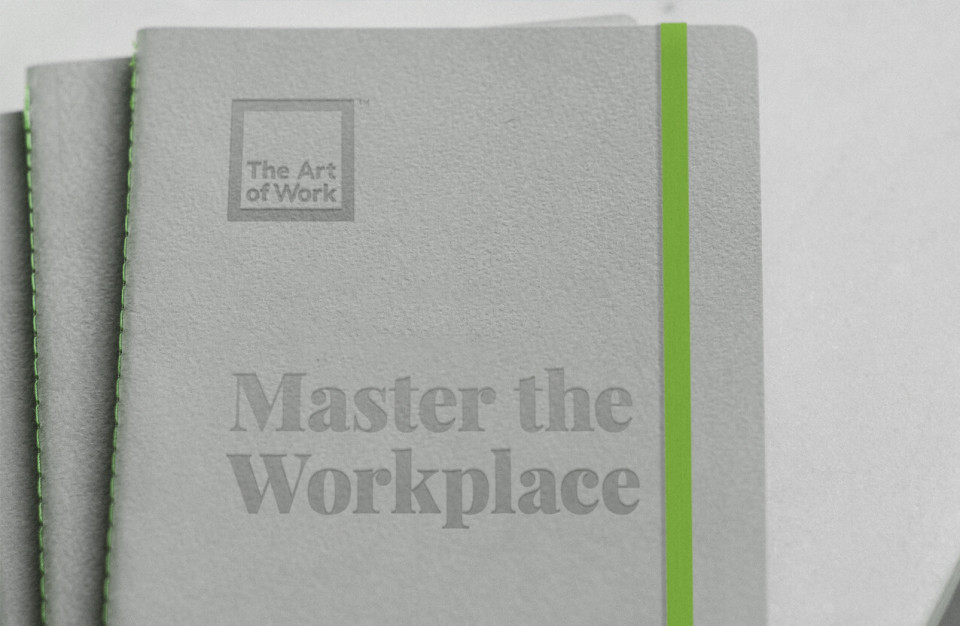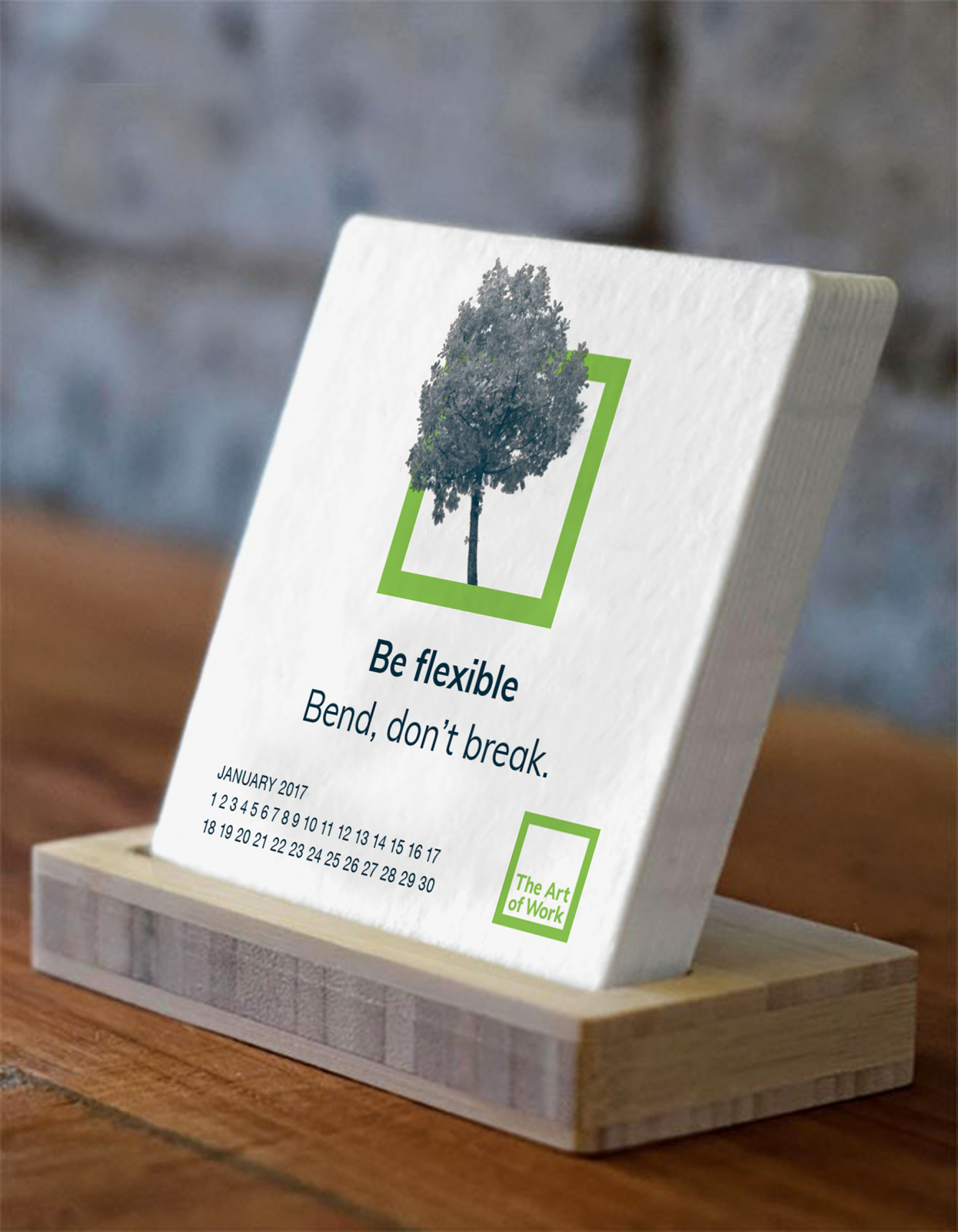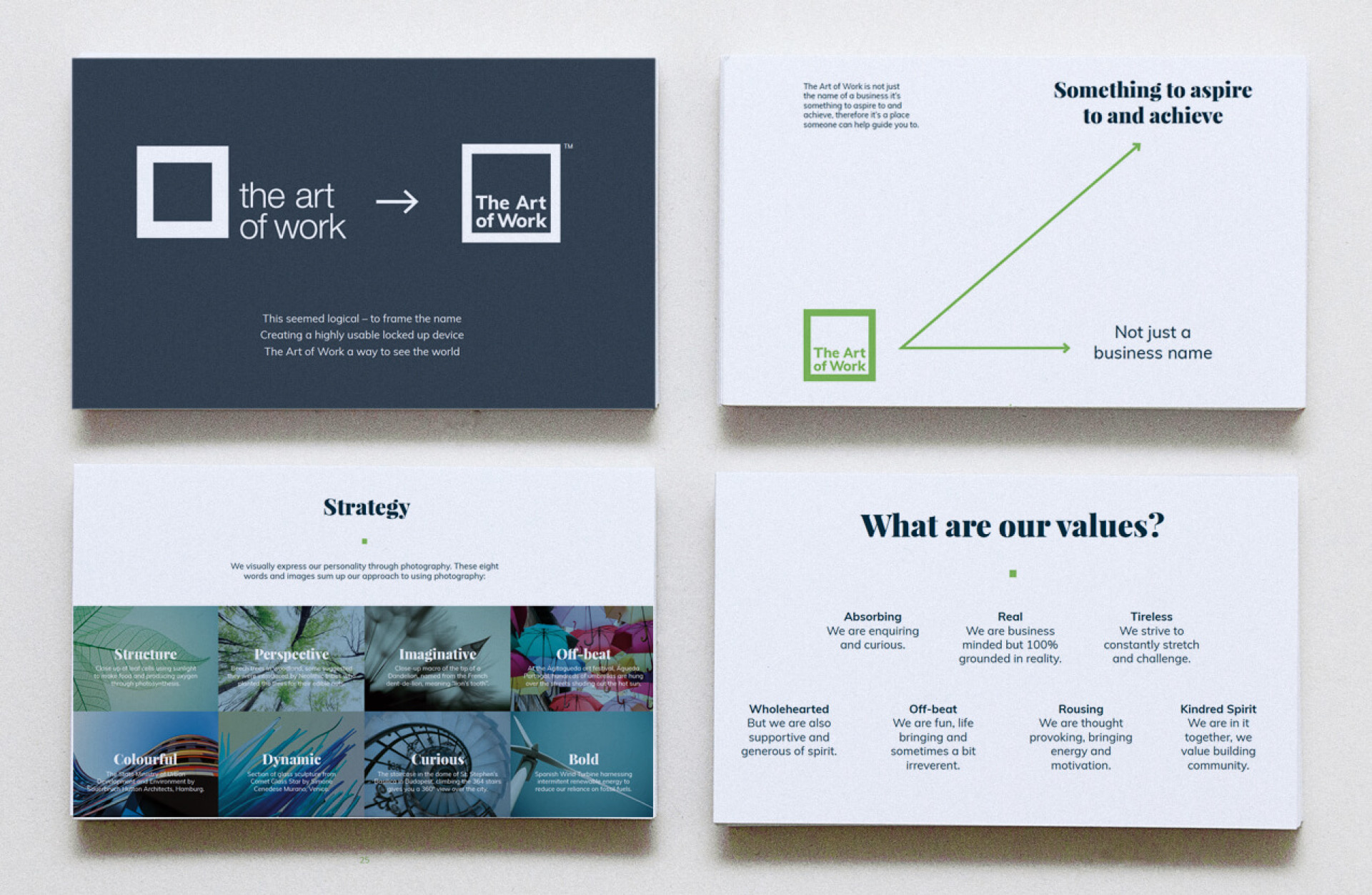 Both Rich and Andy just intuitively understood our business and ethos. They were therefore able to quickly help us to distil the essence of our organisation. Over a 12 month period they enabled us to step back and really focus on what matters most to us and our community. Endlessly patient, they took the time needed to guide, challenge and advise us. We are certain we couldn't have done this without them.

Sandra Evans and Julie Blunt – Founders, The Art of Work