Openwell
Oxford based consultancy tell stronger story with complete rebrand
Openwell exist so that world-changing ideas can reach their full potential. Openwell supports creators and innovators, turning ideas into reality. They provide consultancy and access to capital so that their clients can do more good in the world.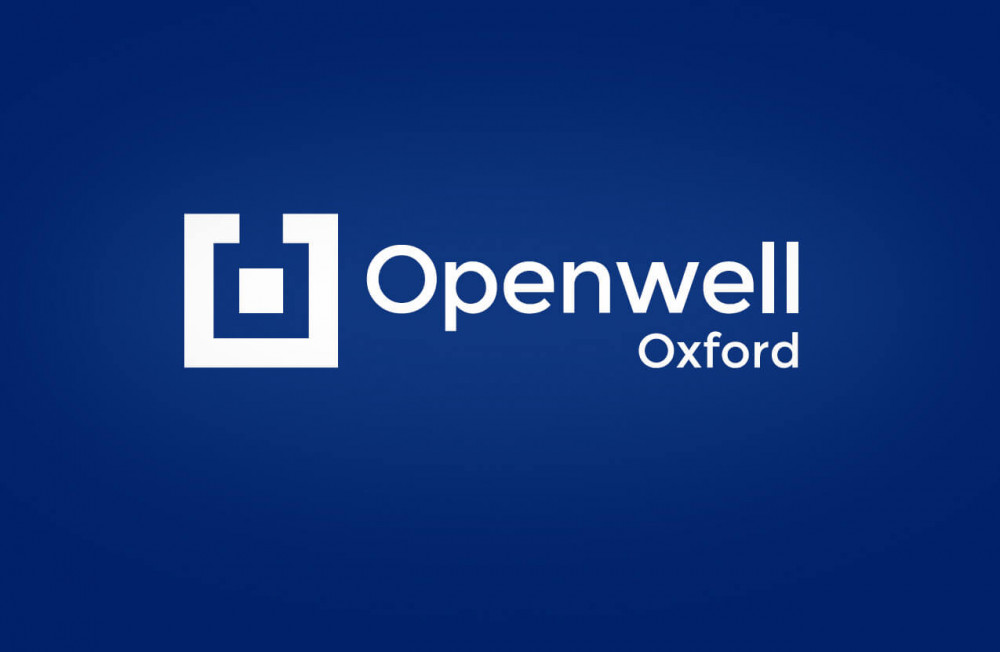 THE CHALLENGE
Oxford based consultancy was being held back by an overly complicated brand. The name lacked clarity and was not connected to a strong story. RAW were approached to bring brand insight and advise on how the brand could be strengthened.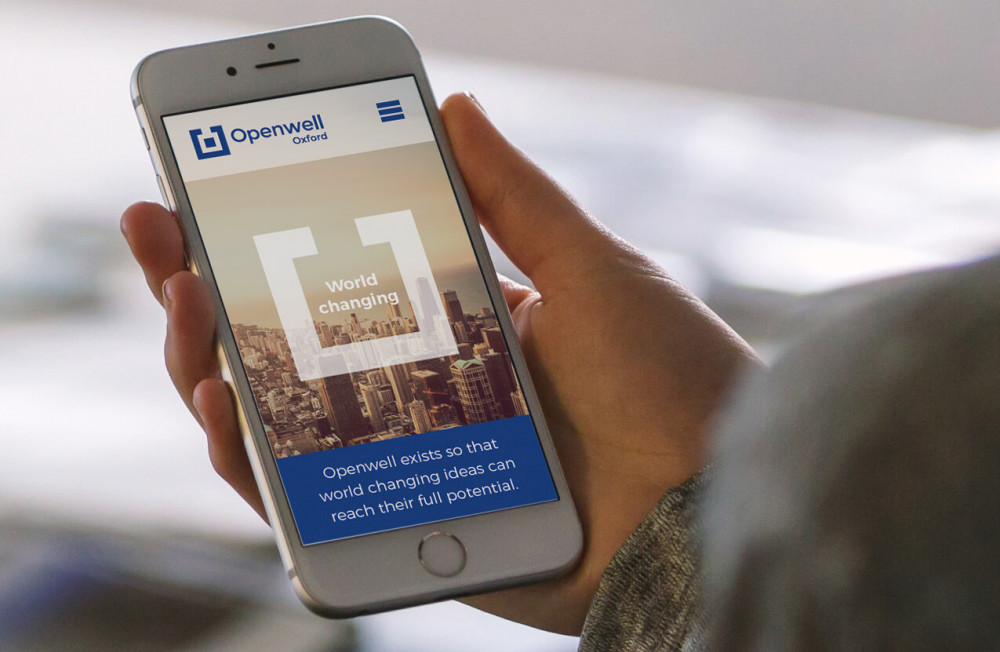 THE INSPIRATION
The client team were engaged in the RAW immersive brand process. A consensus was reached that a possible new name should be explored. RAW ran a naming process that generated a successful new name – Openwell. This was followed by a brand purpose and look and feel guideline.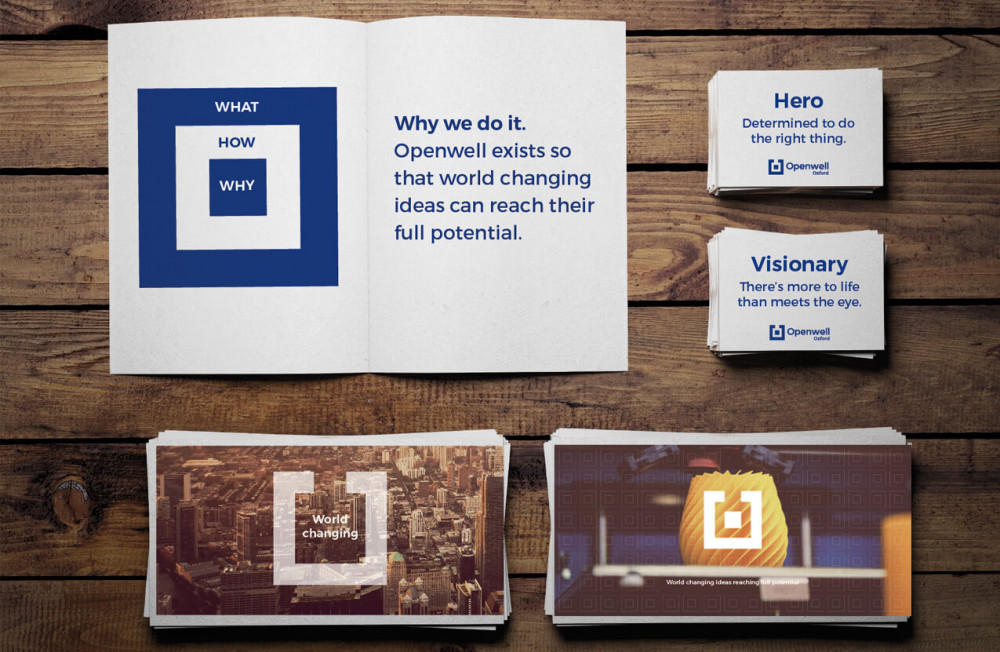 THE RESULTS
Harry Turner from Openwell "There are at least 20 ancient wells in and around Oxford. These wells were places of community, trade, healing and life. So we find the name Openwell resonates deeply, both with our calling to unblock the wells of ideas that will change the world for the better, and also with our roots in the city of Oxford."