St Mary's Primary School
Good ground grows well
St Mary's Primary School in West London approached RAW Brothers to help with new parent and student engagement. In a highly competitive area this new school needed to increase their appeal to new parents and students who are looking at the primary school marketplace.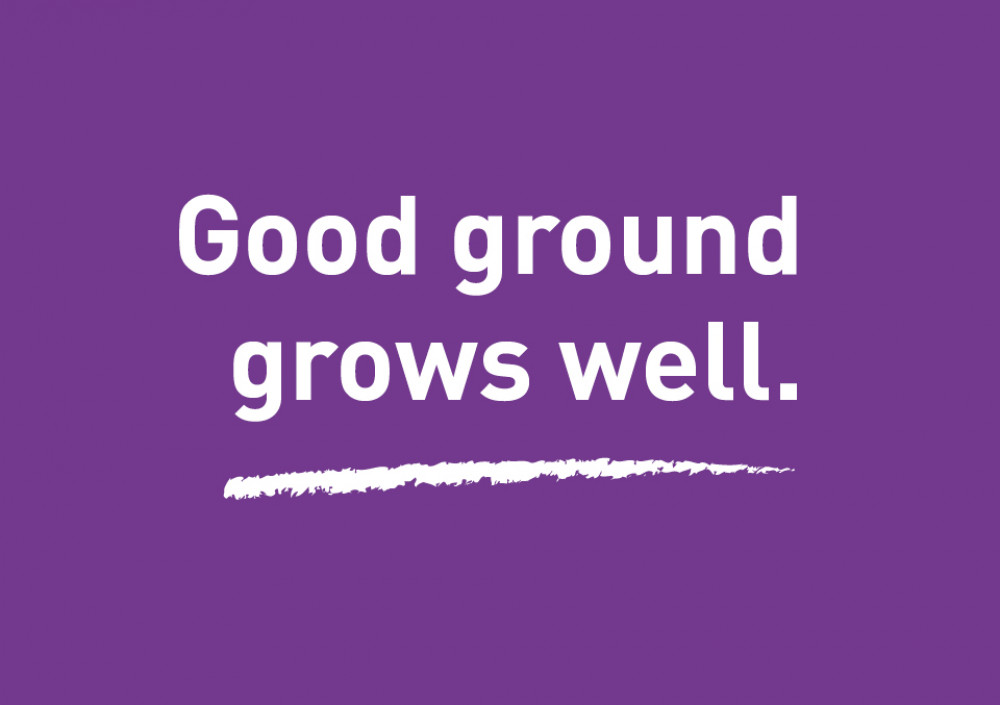 THE CHALLENGE
This area of West London has many established primary schools. The challenge was to help St Mary's stand out and establish what makes them unique and help them become a school of choice. They had only been running for a few years but were in a brand new building. They are a smaller school so can offer a personal approach. But they needed some strong brand communications to help.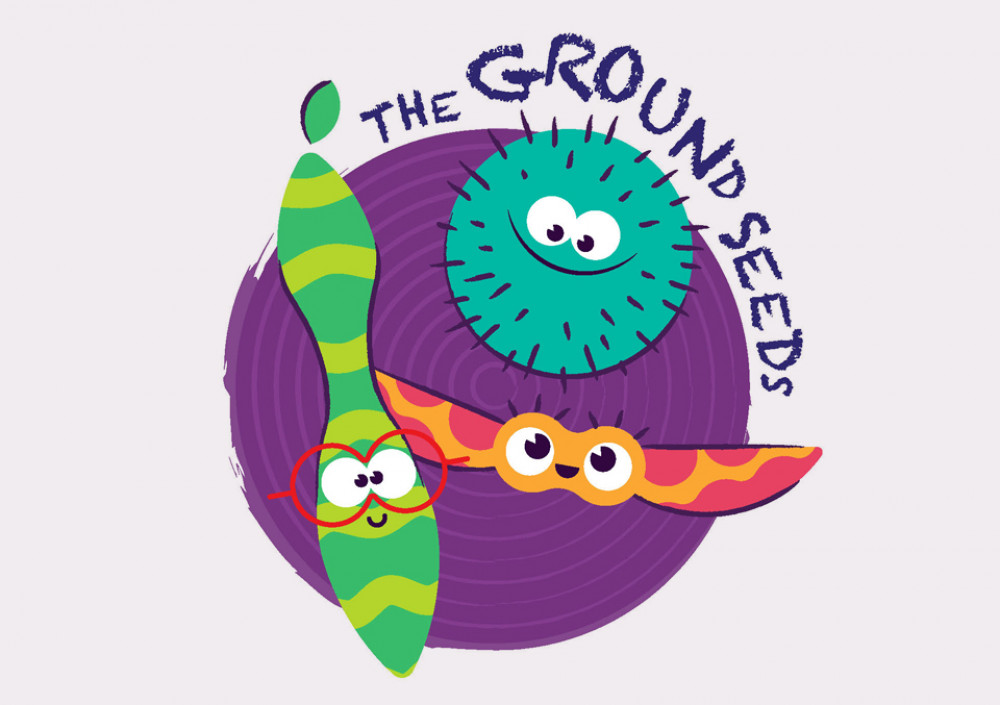 THE INSPIRATION
RAW Brothers worked closely with the schools leadership team to establish the schools point of uniqueness. They are a CofE school and one particular story from the bible they used regularly at school was the parable of the sower. Combined with their amazing location surrounded by trees and their own natural woodland area, RAW Brothers identified an obvious creative approach – the creation of a set of brand characters called the Ground Seeds.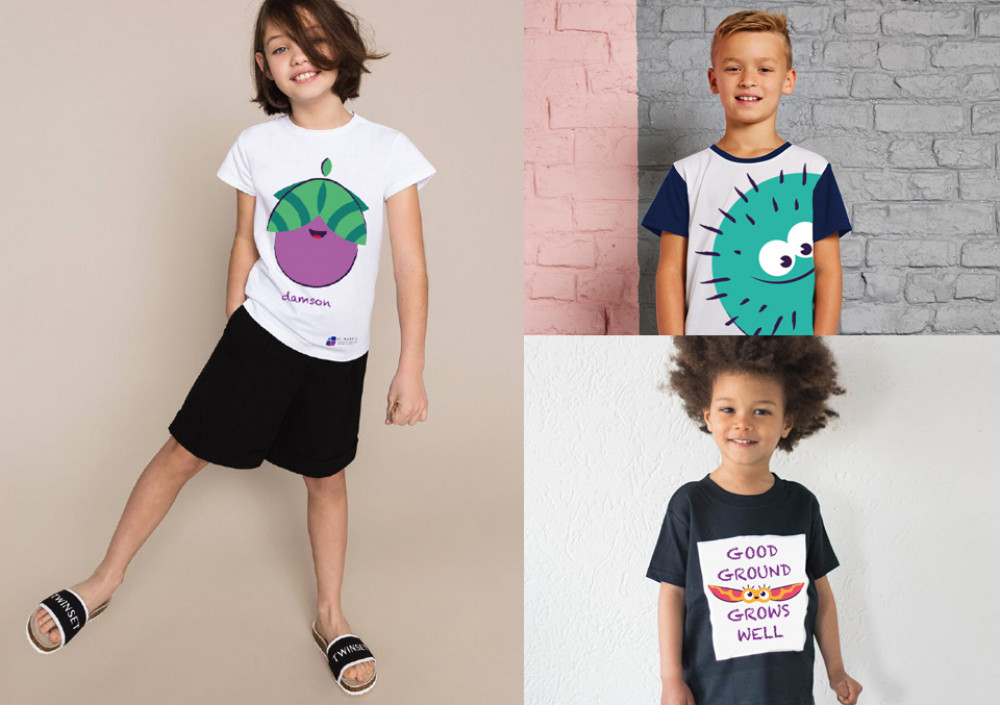 THE RESULTS
RAW Brothers developed the Ground Seeds characters as an imaginative, playful and interactive brand communications tool that the school could use across multiple marketing opportunities. They help tell the story of the school uniqueness. The 'Good ground grows well' tagline was adopted as symbol for why the school exists and it directly links to the schools size, location and faith background.
Character brand creation strategy
The character brand approach has been tried and tested, the character brings flexibility, acts on the brands behalf, invites interaction and can cut through competitive marketing.