Go4
On the go lifestyle accessories
The Go4 product range had some extremely successful products selling in their hundreds of thousands across the UK. The range needed a brand to pull all these parts together so that a wholelistic retail approach could be achieved.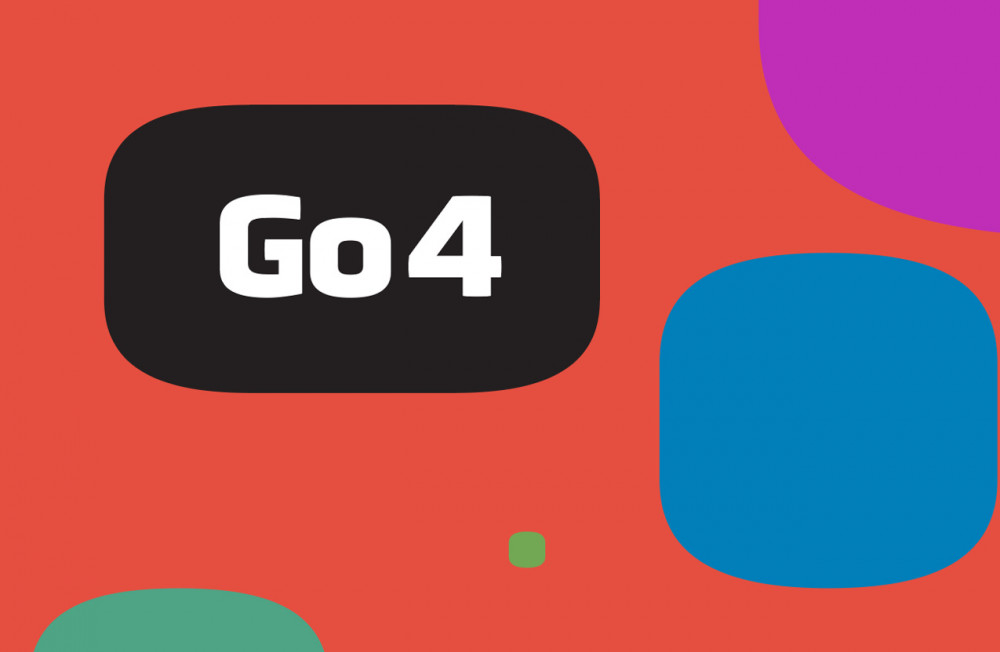 THE CHALLENGE
RAW Brothers were asked to create an impact initially in the automotive aftermarket and increase sales of this developing product range. The existing brand had some success but the product leadership team needed to take the brand to the next level, increase customer sales and develop the product offering. RAW Brothers were approached for the rebrand strategy and creative delivery.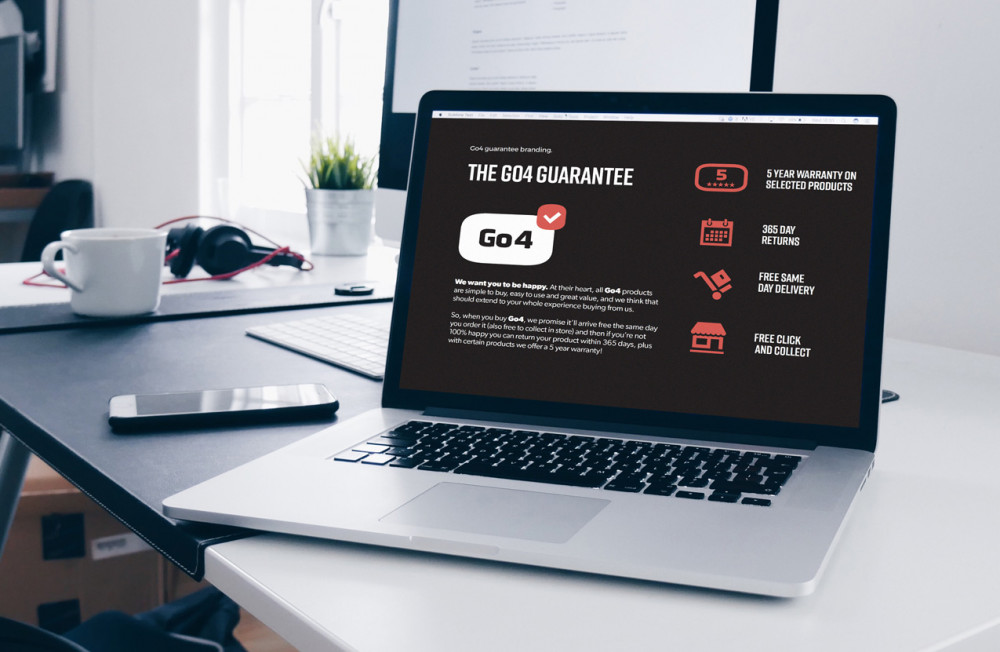 THE INSPIRATION
We employed our Personality, People and Place methodology to fully understand both the customer and market opportunities. We worked alongside the product team and utilised our experience of the automotive aftermarket. Key insights around customer choice, trust and innovation helped direct the brand product development. Brand strategy included renaming and a full brand asset and activation roadmap.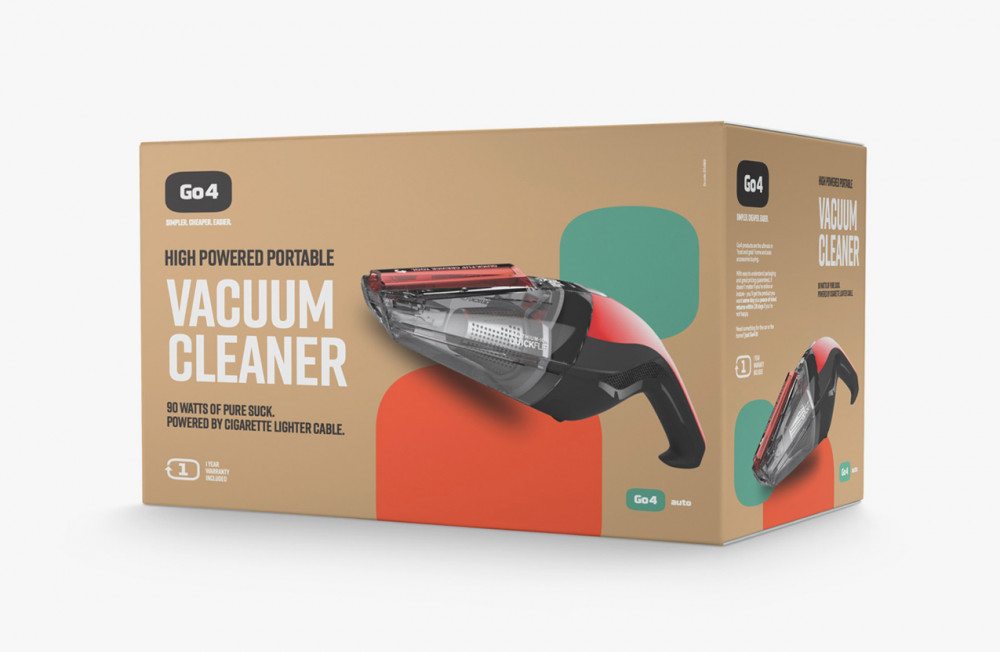 THE RESULTS
Launched in 2019/20 the new Go4 range entered the market at 4 levels, auto, home, mobile and tools. Products sit at a standard and a plus level enabling customer choice and flexible retail positioning. The Go4 brand family of products are bright, colourful and appeal to the on the move customer.