Go Human
The founding of new social enterprise – Go Human
Go Human was founded in 2020 by RAW Brothers and The Art of Work. Originally formed as a positive response to embracing humanity in challenging times through the global pandemic of 2020. Our rallying cry is to help each other be more human and humane at work and to collaborate with individuals and organisations across the workplace.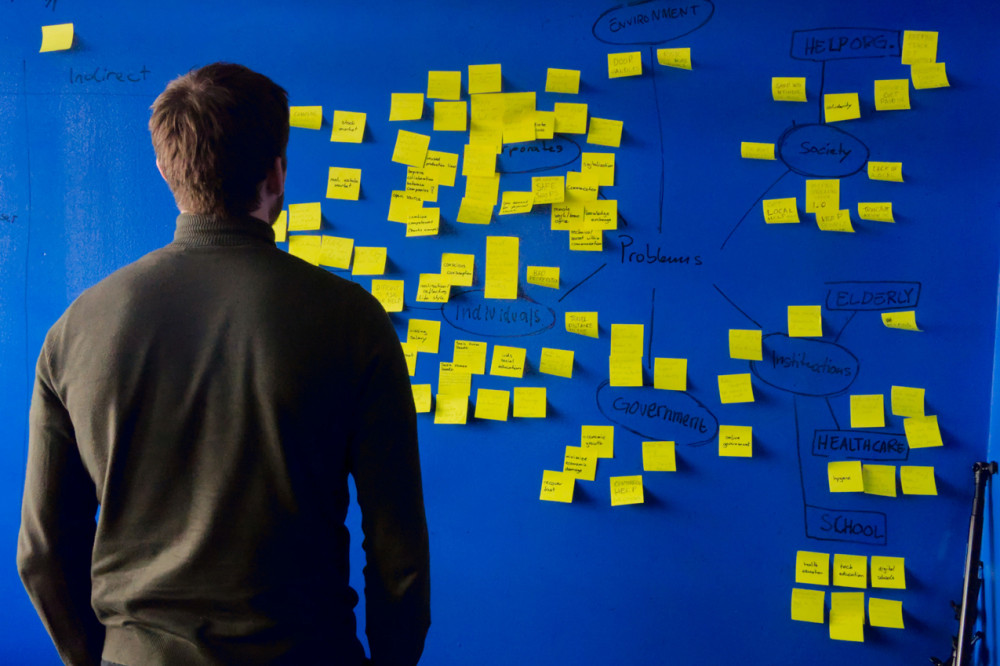 THE CHALLENGE
Early in the COVID pandemic of 2020 we knew we had to make a response. But there was so much noise and we didn't want to add to that. How could we help people and collaborate with other like minded organisations? Where does the RAW Brothers brand methodology sit in all this – was united personality, people and place still relevant? We soon found liked minds in Sandra and Julie from The Art of Work. We set ourselves the challenge of what difference could we make in the workplace amidst the biggest challenge the world had seen since World War II.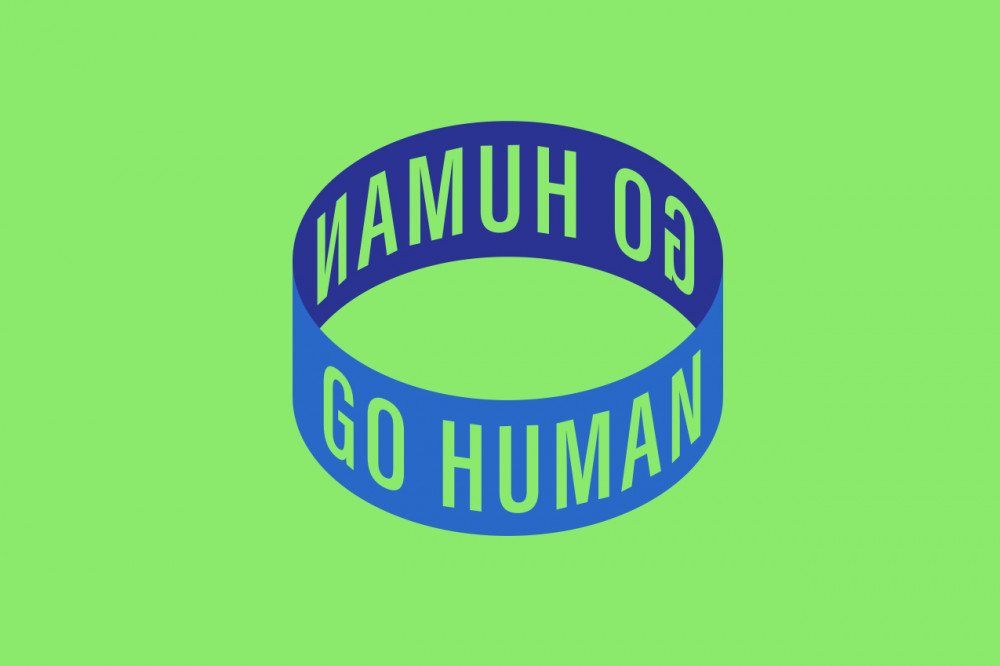 THE INSPIRATION
We had started meeting and collaborating with businesses and organisations online. We were running forums and getting lots of traction. The Art of Work were already running with a concept called 100% Human, this led us to the Go Human thought. Go Human is a rallying cry to anyone and everyone that goes to work. We have all experienced the biggest management change programme concurrently in history. With millions asking questions like "what now" and "what next" Go Human was born, not as an answer, but as a fellow traveller and guide on this new journey we all find ourselves on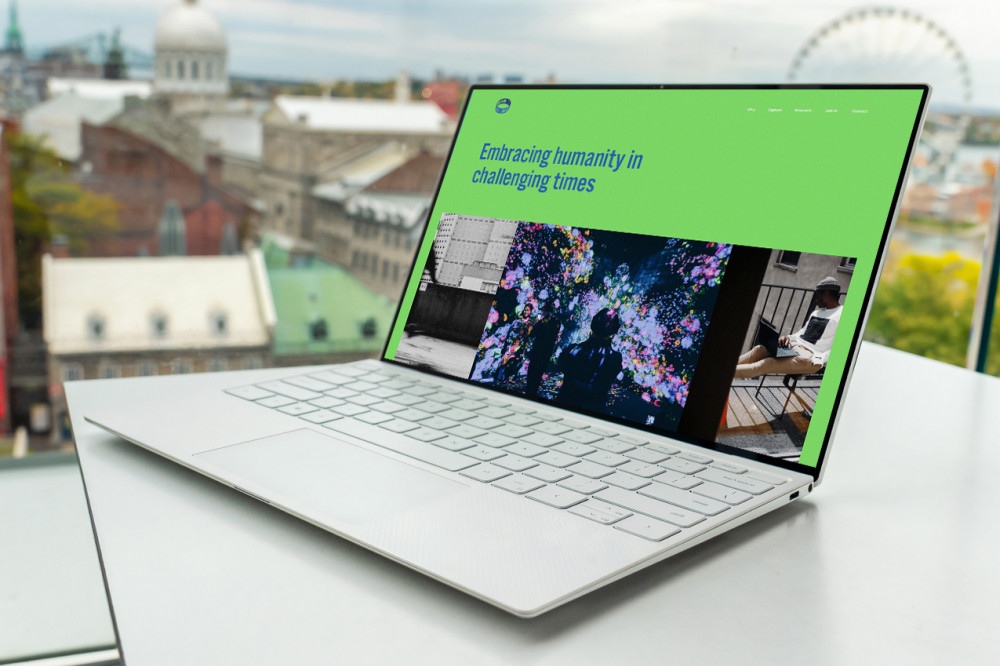 THE RESULTS
In 2020 this new social enterprise launched primarily to the HR, Workplace and Brand communities. It has now gone much broader and attracts leaders and individuals from many different backgrounds. We run forums, research and challenge organisations to investigate further how they can embrace Go Human in their situations. We are always learning from one and another and see this as a collaborative community across sectors and boundaries.
We have daughters, we have sons, nephews, nieces, we are fathers, mothers, aunts and uncles. We have worked in business developing people and creating places to work for many years. But now is the time to seize the day, to work together and enter the next 20 years with the rallying cry of Go Human.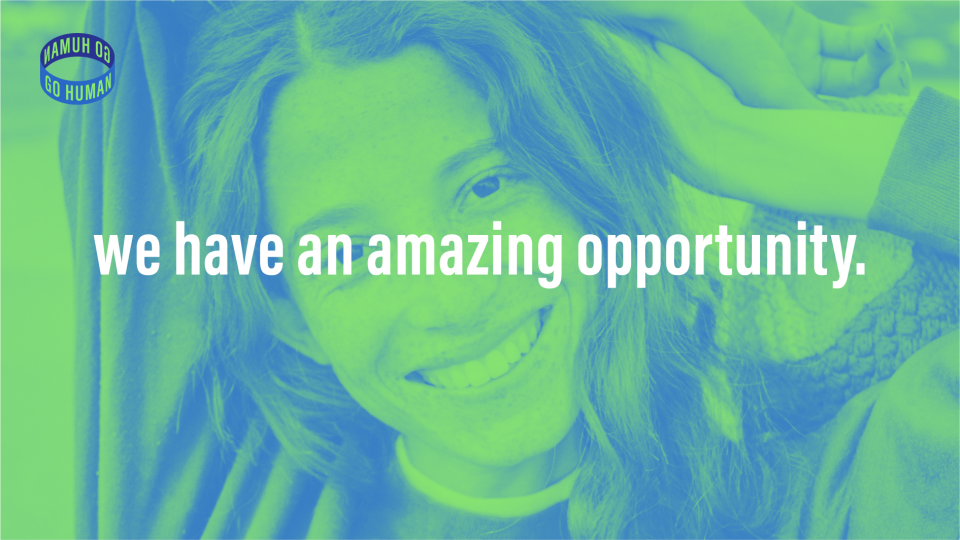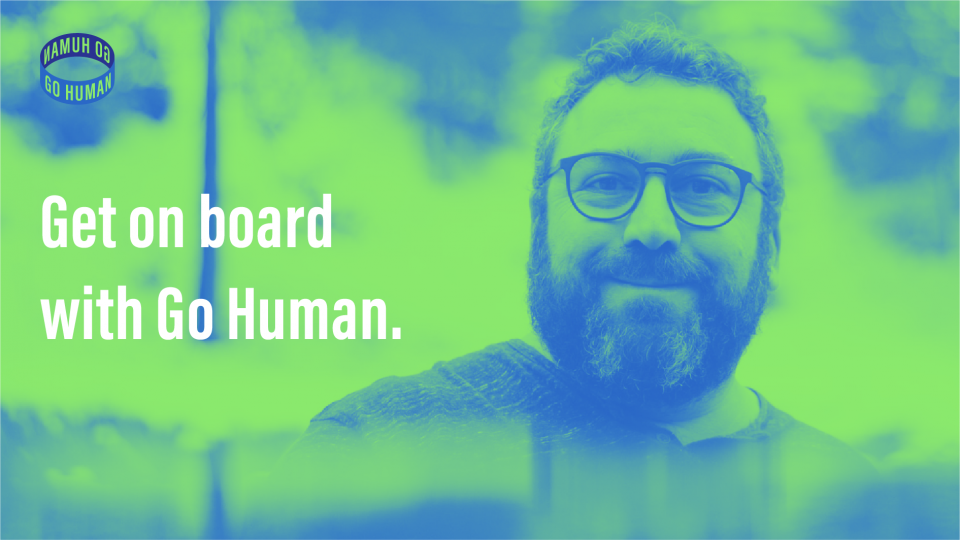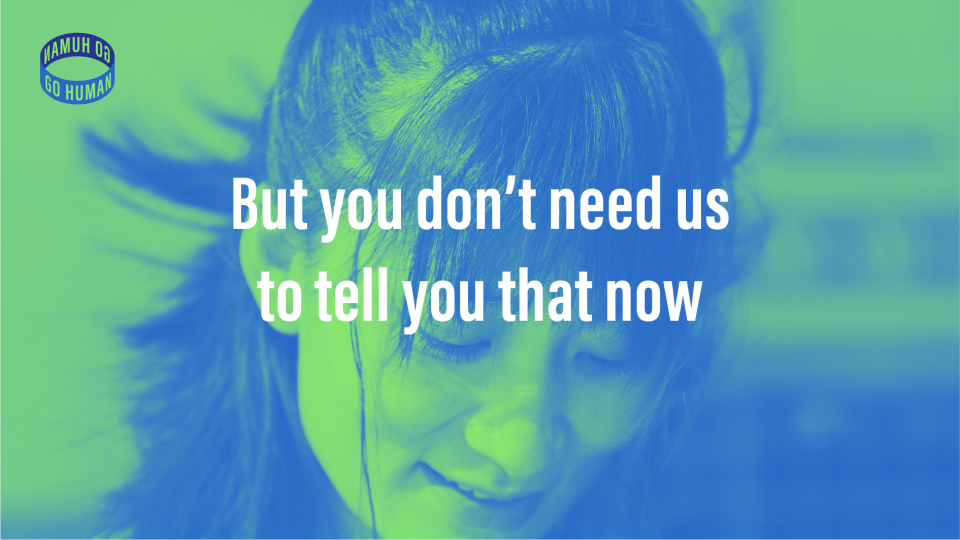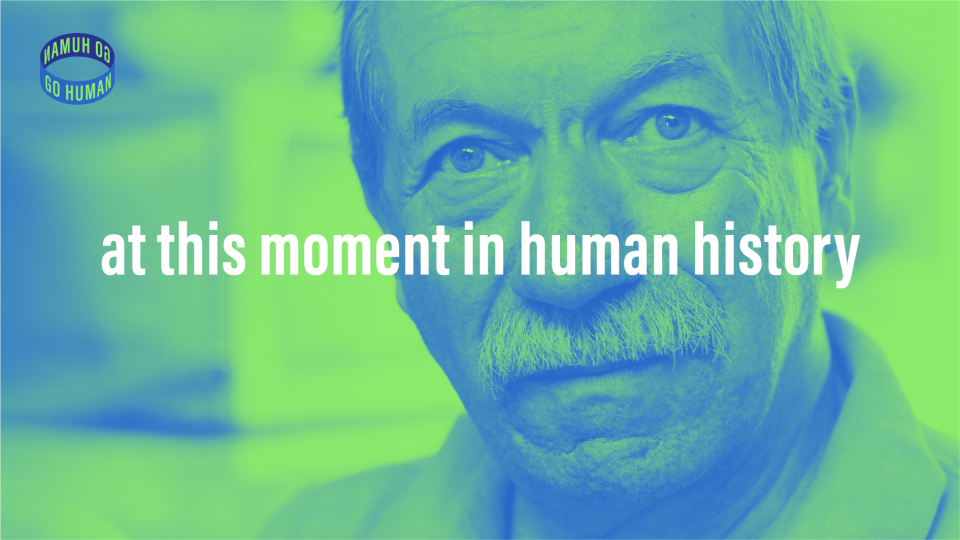 To help each other be more human and humane at work.

Go Human