Euro Car Parts
Whatever It Takes challenge to 9000 employees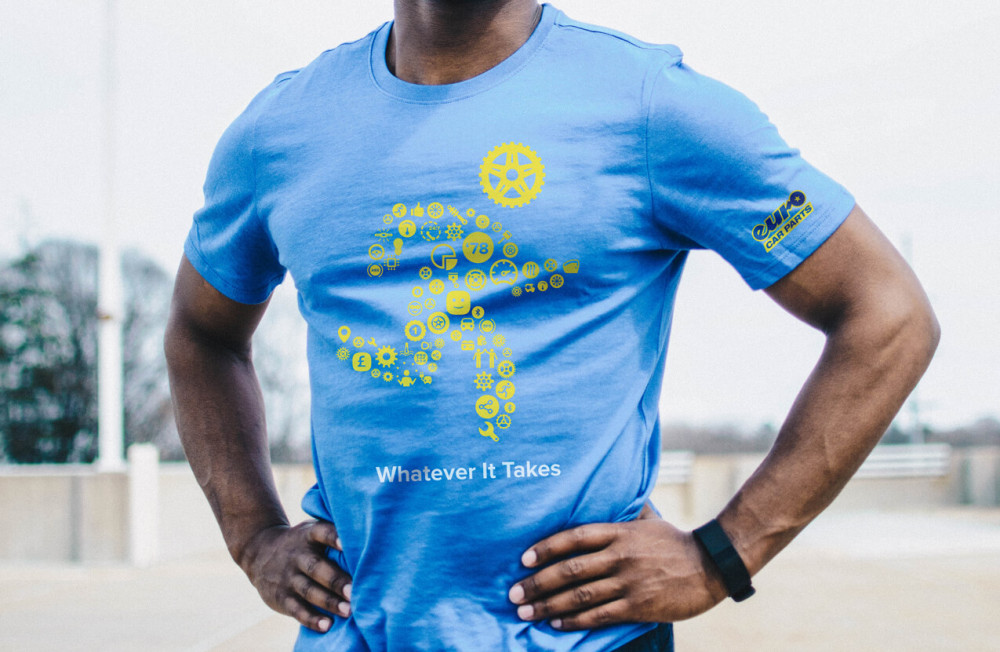 THE CHALLENGE
Euro Car Parts approached us to help creatively tell their story to coincide with the opening of their latest 778,000 sq. ft distribution centre in Birmingham. They wanted to remind their 9000 employees of the values their founder Sukhpal Singh used to start the company in 1978, values that still remain true today.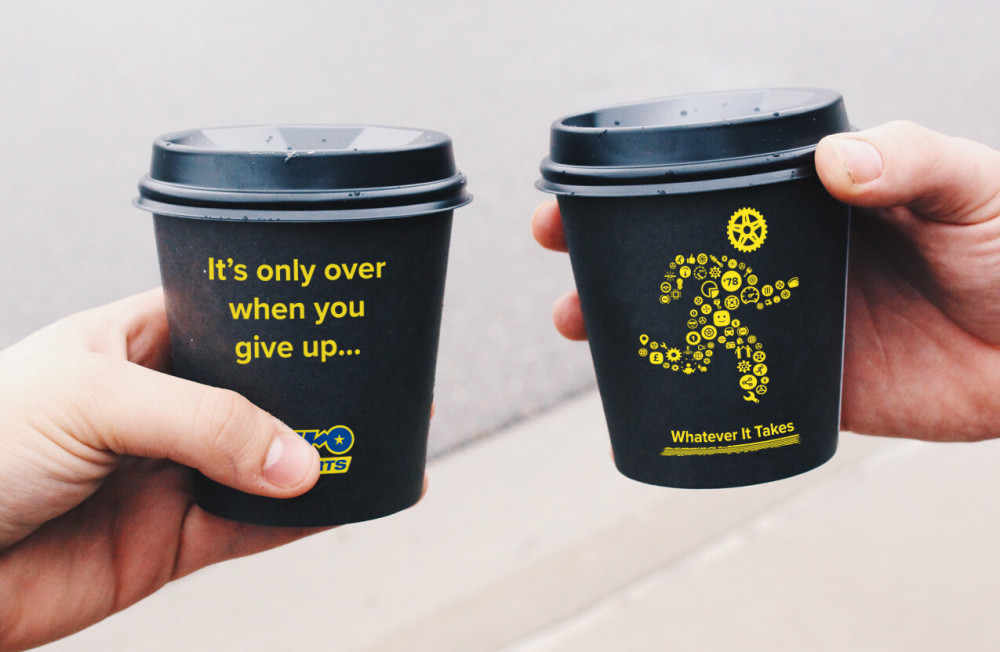 THE INSPIRATION
RAW Brothers interviewed Sukhpal and his senior leadership team, then talked with branch managers, customers and staff. This was a no nonsense, highly efficient business that used straight-to-the-point communication. As part of this process we uncovered the same phrases being used throughout the organisation. We called them Sukhpalisms. Values that staff understood and related to everyday.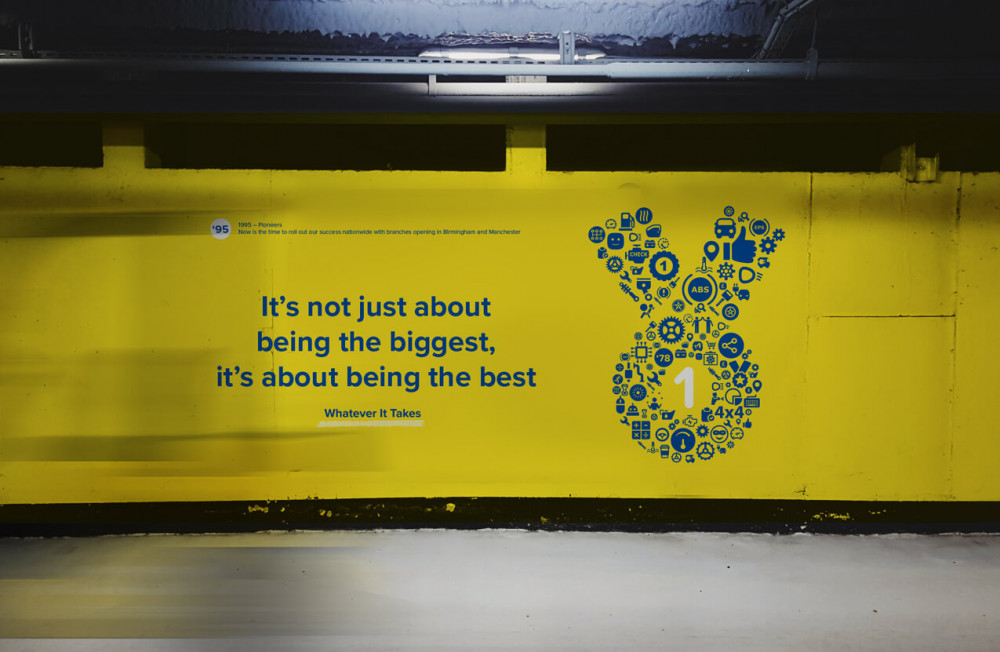 THE RESULTS
And so we birthed "Whatever It Takes" a bold set of five true cultural values from Euro Car Parts. They formed the both foundation of the brand environment at their huge T2 distribution centre and a strategy to communicate the story and values to the staff of this £900 million turnover business. The personality of Euro Car Parts is now clearly evident to staff in the places they work everyday.