Eternal Wall
Strategic naming for national landmark
Eternal Wall of Answered Prayer is a huge Christian landmark. It will sit in the heart of the UK by the end of 2022. The gigantic monument of hope will host a million accounts of answered prayer, making it the largest database of hope stories in the world. Standing at 169ft (51.5m), the arch of Eternal Wall will be visible from up to six miles away. The striking new UK monument will be over twice the size of the Angel of the North, and be seen by 500,000 journeys each week.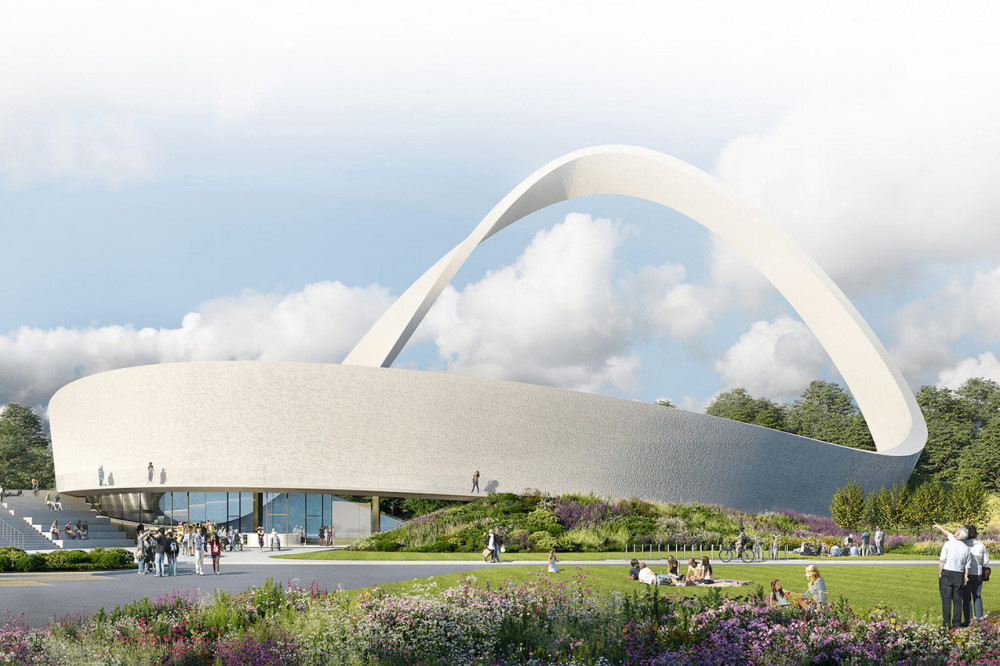 THE CHALLENGE
We happened to meet Snug architects who had won a competition to design a national landmark of answered prayer. They had designed an amazing piece of architecture based on a mobius strip. At that time the project was called The Wall of Answered Prayer (The Wall) a visionary project set up by Richard Gamble, former Leicester City Football Club Chaplain. We later met Richard and together we agreed the name did not match the vision or the amazing architectural design by Snug.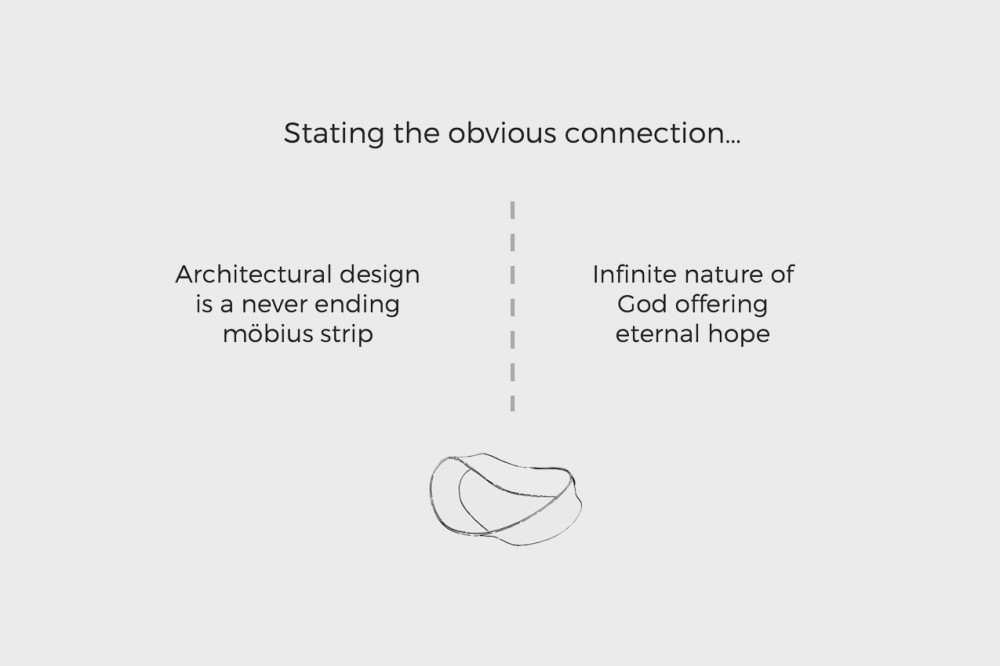 THE INSPIRATION
We took the team through our Personality, People and Place methodology to see how we could better unite the brand name with the amazing architecture and the people that would contribute answered prayers and visit the landmark once built. We knew from the beginning a connection lay in the infinite never-ending design and a connection to faith and the infinite nature of God. We also wanted to make the name really simple like other landmark household names e.g. Angel of the North and London Eye.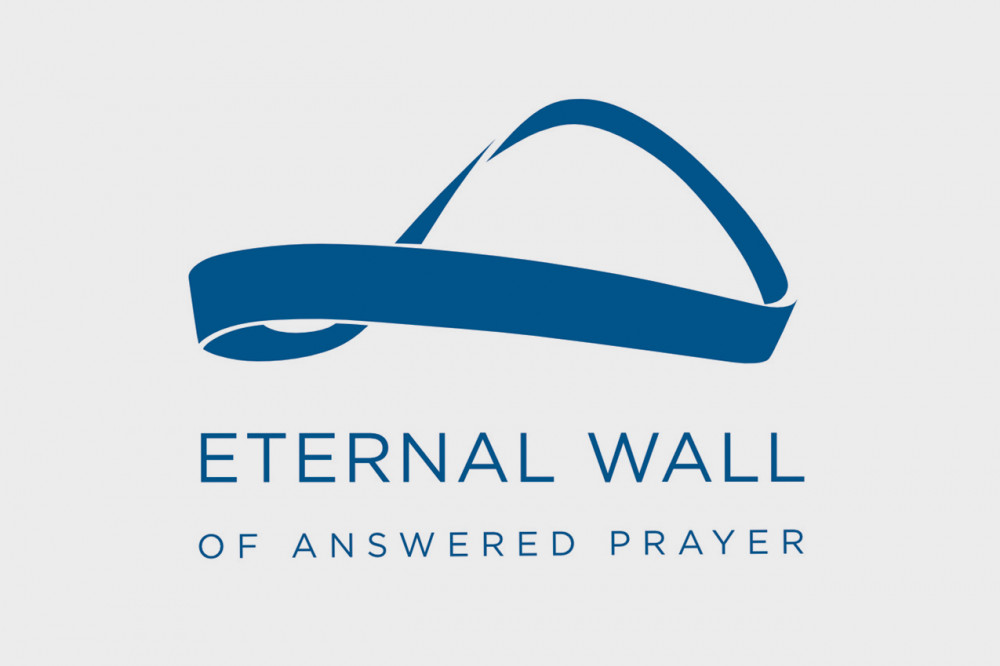 THE RESULTS
After journeying with the team we established the connection between the mobius design and the eternal nature of God. The naming strategy process looked at many variants of this but in the end The Wall seemed destined to become Eternal Wall or in full Eternal Wall of Answered Prayer. And so the connection was cemented, with great support from the architect and client team the new name was launched with a strategic marketing approach including the messaging Make Hope Visible. Logo design by Hullo Creative.
Hear the full story of Eternal Wall of Answered Prayer as featured on Radio 4's Untold