Each&All
Real change has a ripple
Each&All see real change as a ripple, it affects each of us and all of us. Their learning and develpment approach seeks to liberate peoples potential through the power of connection between each and all.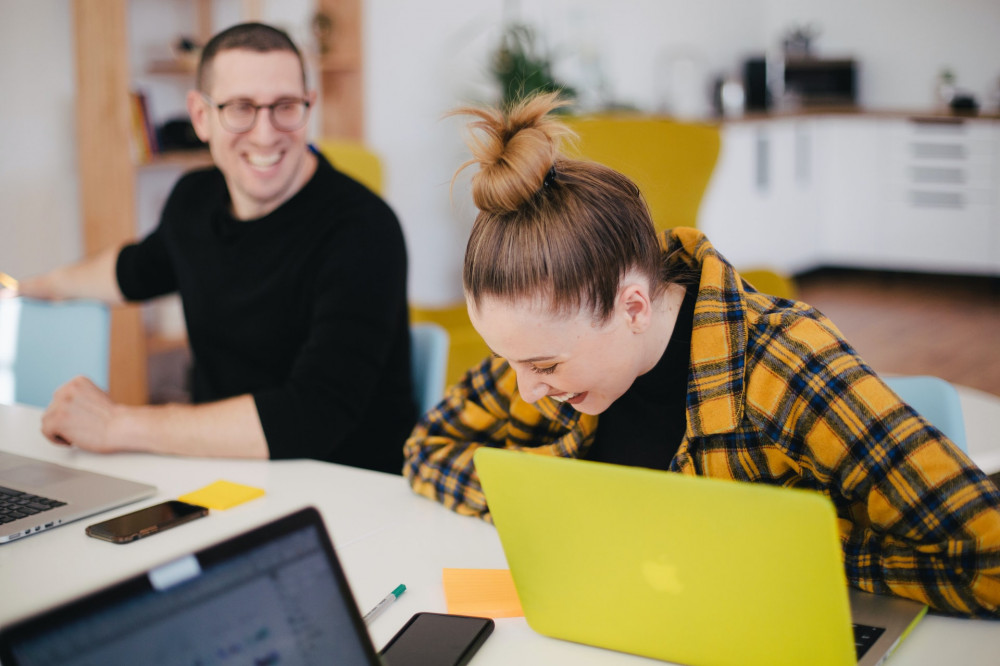 THE CHALLENGE
Each&All approached RAW Brothers to help define their new approach to learning and development. They were operating successfully but were at a point of growth and required a complete new brand image to take the next step. Working with the leadership team we took them through our personality, people and place methodology, with particular attention focused on creating a new organisational brand strategy.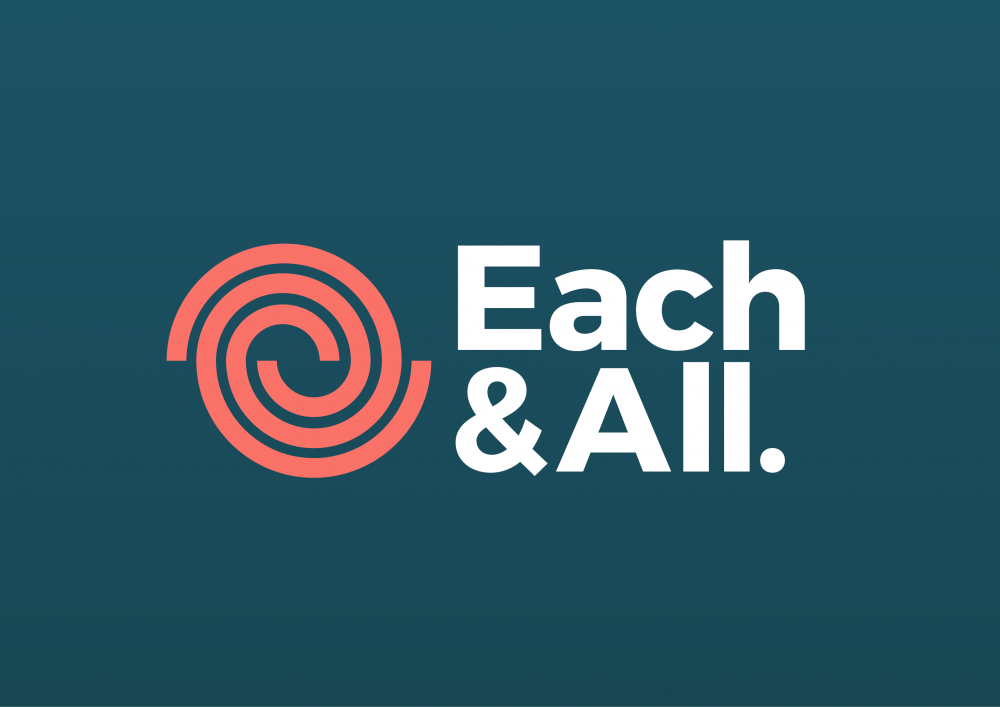 THE INSPIRATION
RAW Brothers led the team through the creative process. Ensuring that the vision of the Each&All leadership team was kept at the heart of the project. They wanted to ensure the brand was built on a relational foundation, they didnt want to apear 'corporate' like many of their competitors, rather personal and humane. RAW Brothers developed a brand naming approach, strategic messaging and developed the new brand identity assets.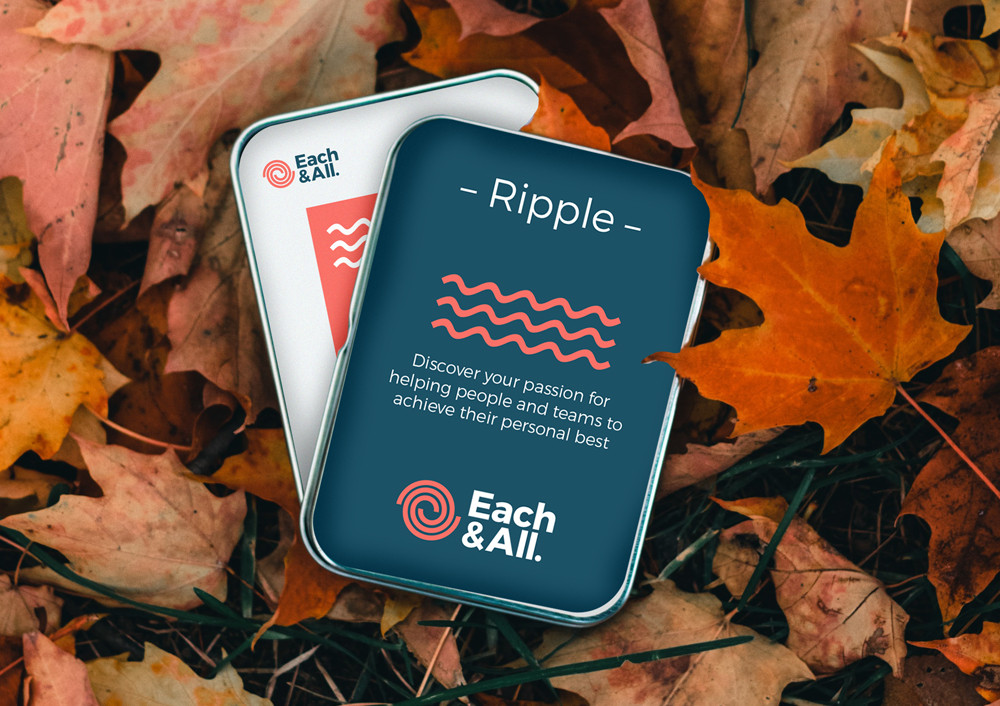 THE RESULTS
RAW Brothers provided a complete brand strategy from new name, strategic messaging and brand identity approach. The brand story both in messaging and visual style emphasises the human connection from individuals and groups. This sets this new learning and development brand apart from its competitors with a fresh approach in the market place. The brand creation included a digital, and in person brand roadmap ensuring that Each&All grows in the consistent manner intended.
We are thrilled with the work that RAW Brothers did in helping us to rebrand our business. They helped us to articulate a brand strategy, build brand messaging and delivered a brand identity tying everything together from our logo to our messaging to our website. From the beginning they understood what we were trying to achieve. They were great partners – providing positivity, encouragement, creativity and challenge. Not only were they easy to work with but Rich and Andy were also a real pleasure to work with. We are so pleased we put our rebrand in their hands.

Karen Harris, Each&All