Tearfund
Fundraising that creates strong bonds with donors
Tearfund is a Christian charity which partners with churches in more than 50 of the world's poorest countries. They tackle poverty and injustice through sustainable development, by responding to disasters and challenging injustice. Tearfund believe an end to extreme poverty is possible.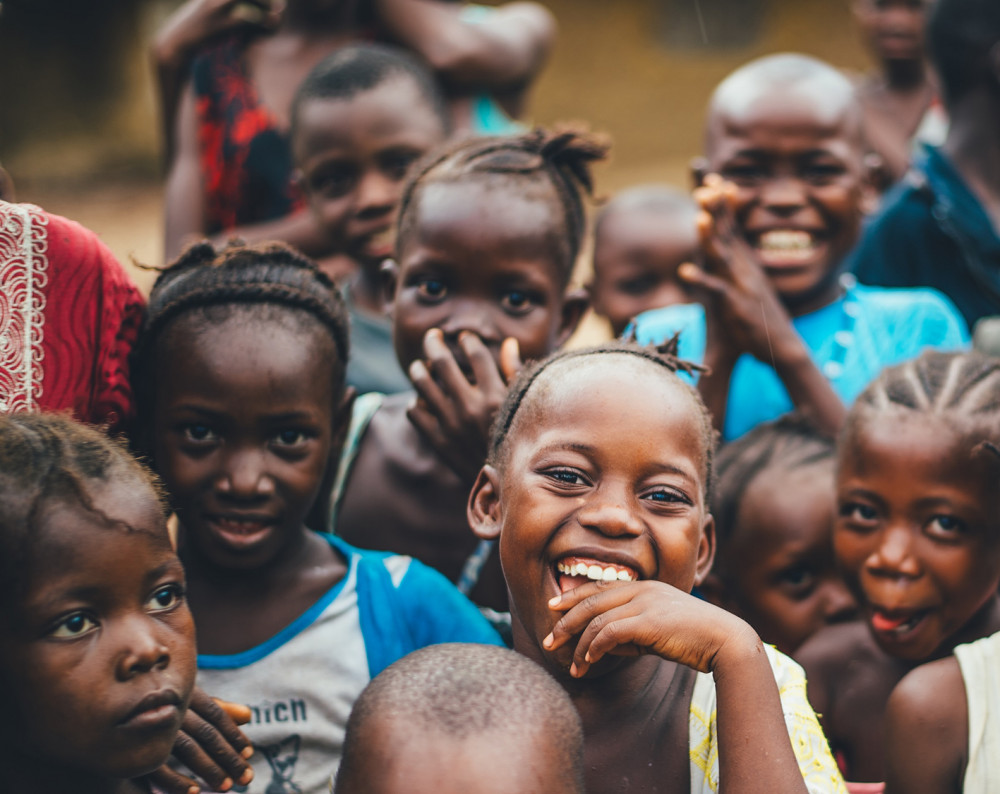 THE CHALLENGE
Tearfund came to RAW Brothers for insight into how to create a more compelling bond with their donors. They have a mix of historical long term donors through to a new generation that has different values. RAW Brothers ran a series of highly interactive sessions with the leadership, the campaign and donor teams. We guided Tearfund through a strategic brand process of looking at how they could strengthen their donor relationships in a disruptive world.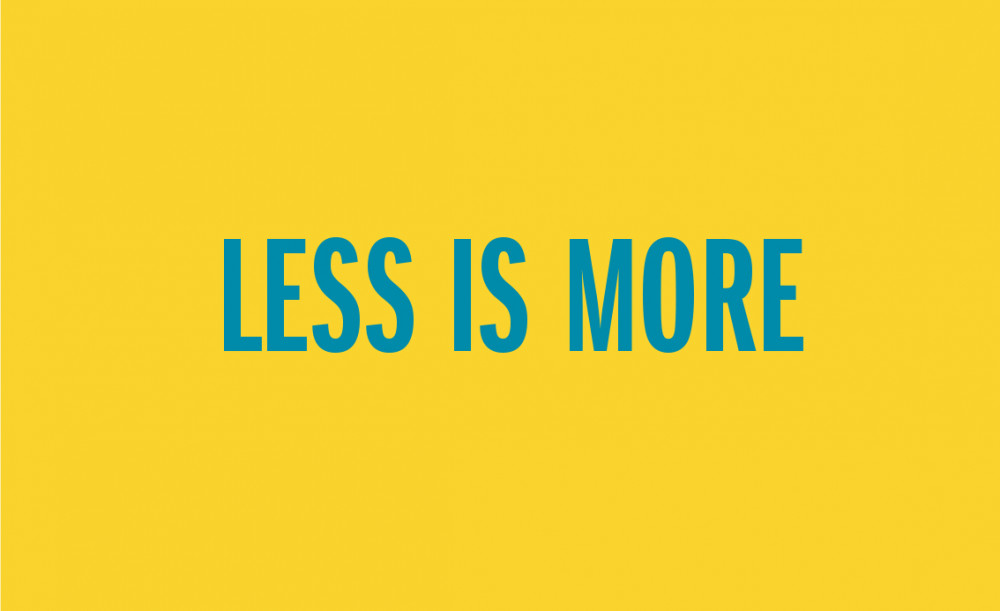 THE INSPIRATION
As part of the process creative concepts were tested against the strategic brand sessions criteria. We worked closely with the in-house brand and design team using their wealth of experience and knowledge. The 'Less is More' strategy began to stand out as the preffered approach. It addressed both a sustainable promise and the abundant mentality that is at the heart of who Tearfund are.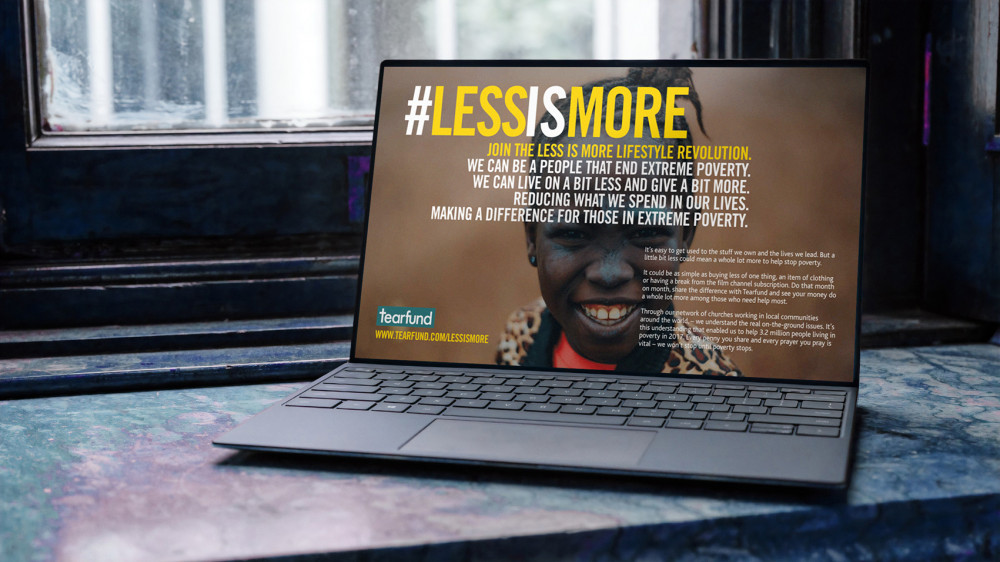 THE RESULTS
The Tearfund Less is More campaign would be used to spearhead the fundraising approach for the year ahead. Both on and offline media would be driven by this strategic fundraising approach. The campaign sets a roadmap for not only the brand messaging but the overall photographic journalism taken in the field and the look and feel of large parts of the Tearfund visual approach for the coming year.
Some initial strategic messaging was based around minimise – what can you reduce to increase, the Less is More thought was developed out of this. As with all campaigns we needed a very simple clean thought to lead the messaging. RAW Brothers led creative sessions to draw out from the Tearfund team the strengths and weaknesses in different routes.