Cinnamon Network
Brand refresh for UK charity that releases the potential in the church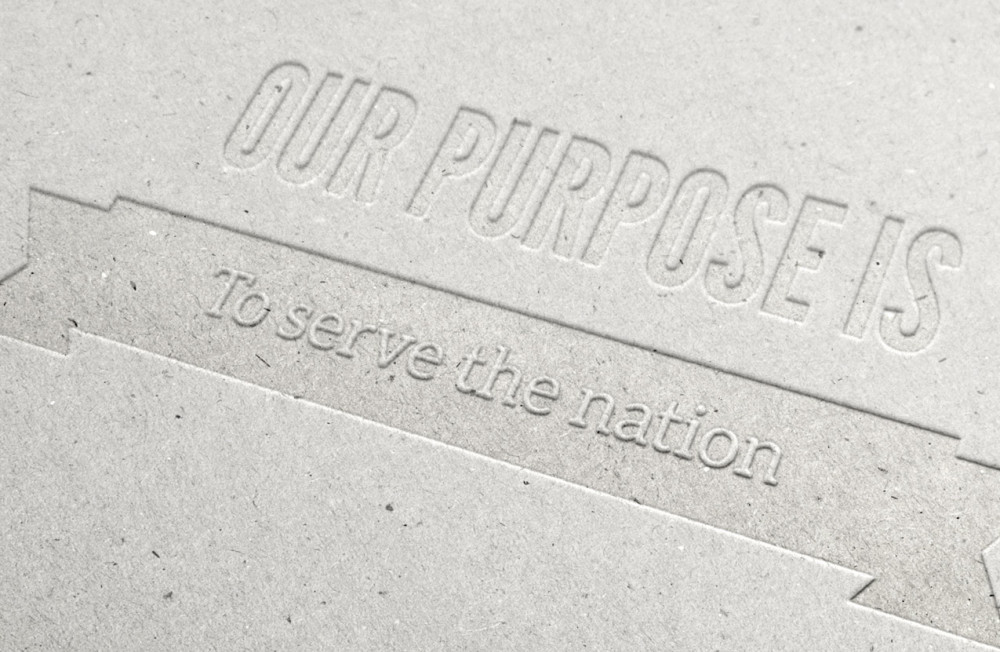 THE CHALLENGE
A rapidly and organically growing not-for-profit organisation, Cinnamon's communications strategy had not kept pace with their success. They needed a clear brand strategy to focus on the next steps of their journey.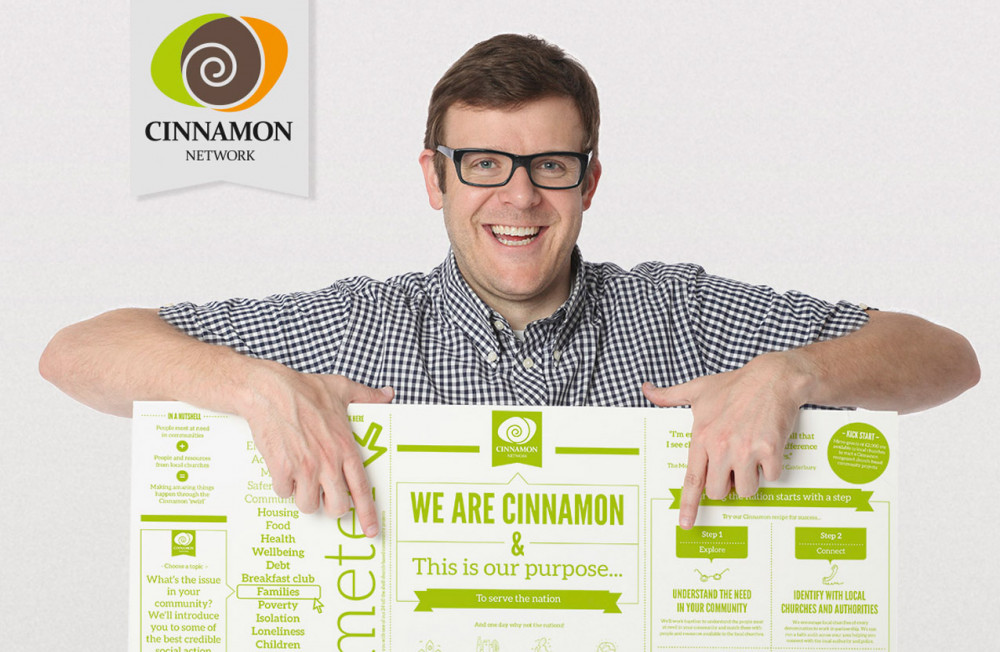 THE INSPIRATION
RAW ran a series of immersive sessions with Cinnamon's leadership to pinpoint their identity and purpose, 'to serve the nation'. This positive process harnessed the team's energy and enthusiasm, guided their vision, and brought new clarity to their ongoing strategy with a re-defined brand purpose, character and personality.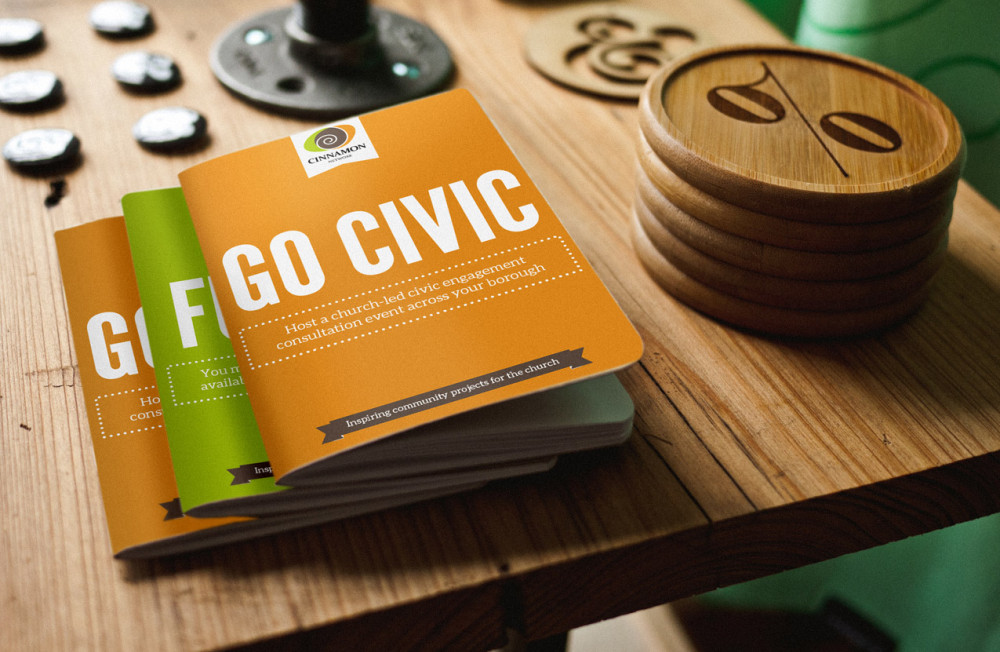 THE RESULTS
"The 'serve the nation' project has helped Cinnamon step into the next 5 years with a brand image that truly reflects who we are. RAW have successfully steered our senior leadership team through a process of drawing out vision and brand truths then turning them into a reality that is easily understood." Cinnamon Network CEO.