Central Line to the New York Stock Exchange
How far can an idea go..?
When we were sat on the central line tube in London on a hot summer's day reflecting on a brand strategy challenge for Euro Car Parts we didn't think the results would end up here!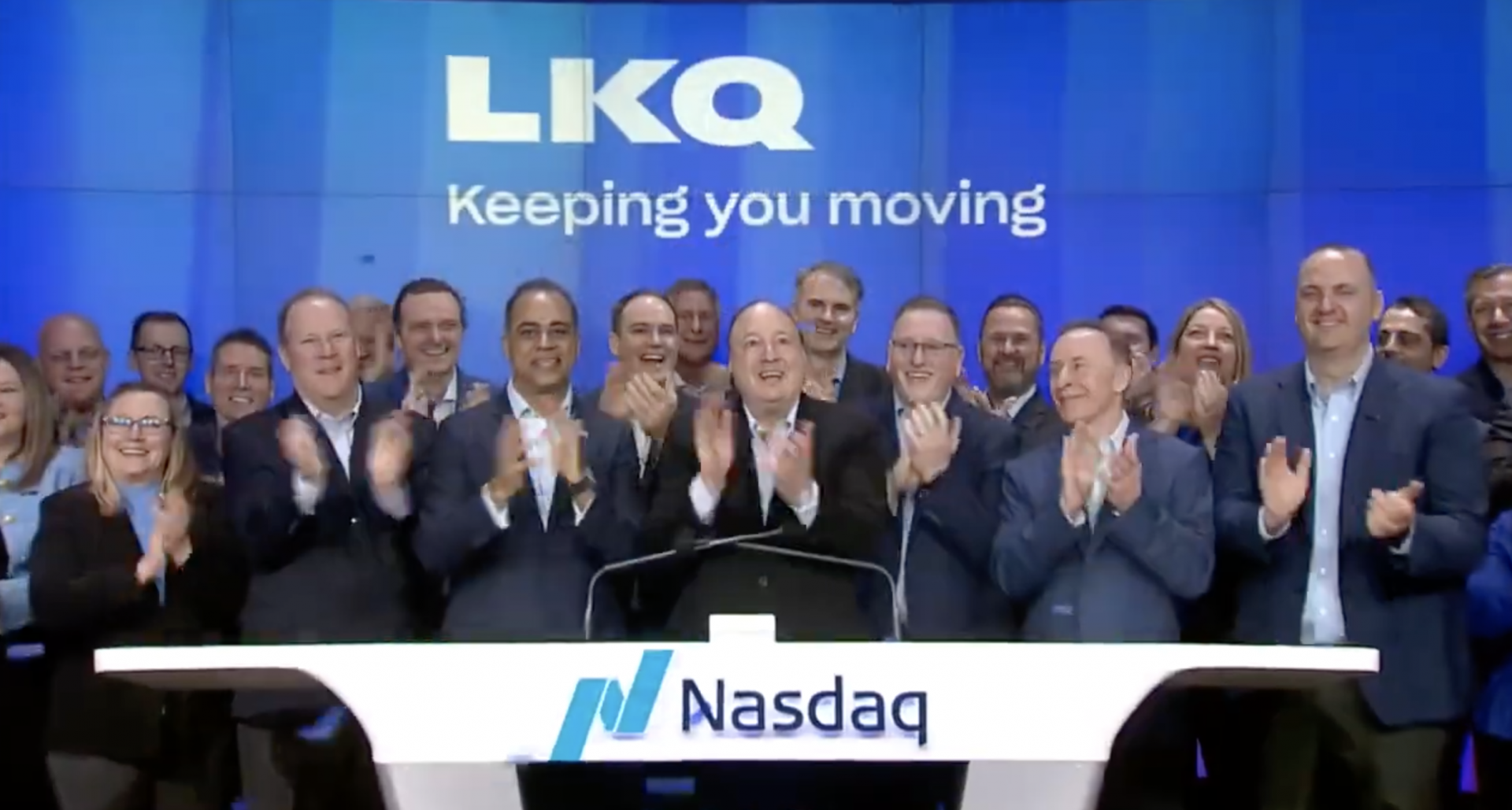 For a number of years, we had been working with Euro Car Parts, now LKQ Euro Car Parts. They were looking to build and strengthen their brand across the UK after multiple acquisitions and huge growth. They needed a core brand messaging strategy that would stretch across the business, both internally and externally. The messaging also needed to be simple and to the point – not an easy challenge.
The result was a moment of enlightenment when we were actually moving, on a train under central London. As is often the case with creativity, you have processed all the information from the client it's then your creative filtering starts to happen in the background of everyday life.
I turned to my brother and said "I've got it, whether its car parts delivery or professional development for their thousands of employees or helping their customers get back on the road "Keeping You Moving" seemed to hit the nail on the head.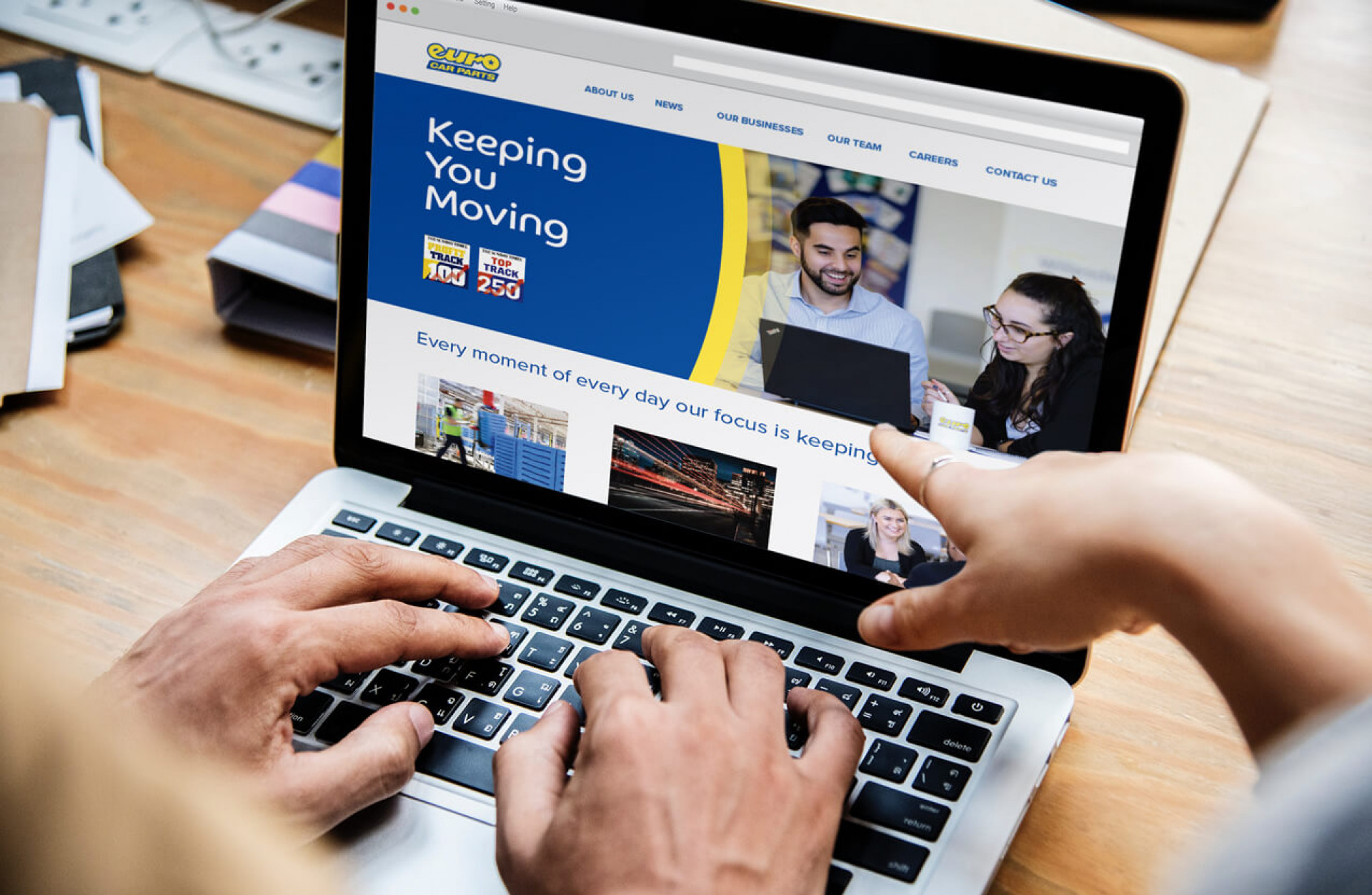 Wind on a few years with the development of LKQ's business across Europe, to which Euro Car Parts now belongs and Keeping You Moving still resonates. We can't claim to have been involved in the development of the LKQ European brand or the subsequent development of the LKQ North American parent brand. But we were honoured when we saw our brand messaging strategy had gone all the way to the top of LKQ.
On February 28th 2023 as the LKQ president rang the bell to open the New York Stock Exchange with the Keeping You Moving message behind him – we mused... look how far a good message can go :)
We don't claim any credit for the LKQ global or European branding, but we are proud that the simple thought we had for Euro Car Parts stood the test of time and made it to the top!
Video credited to and courtesy of LKQ Corporation.
If you want to know more about the original RAW Brother's work with Euro Car Parts read here