Hyundai
More personality for Hyundai showrooms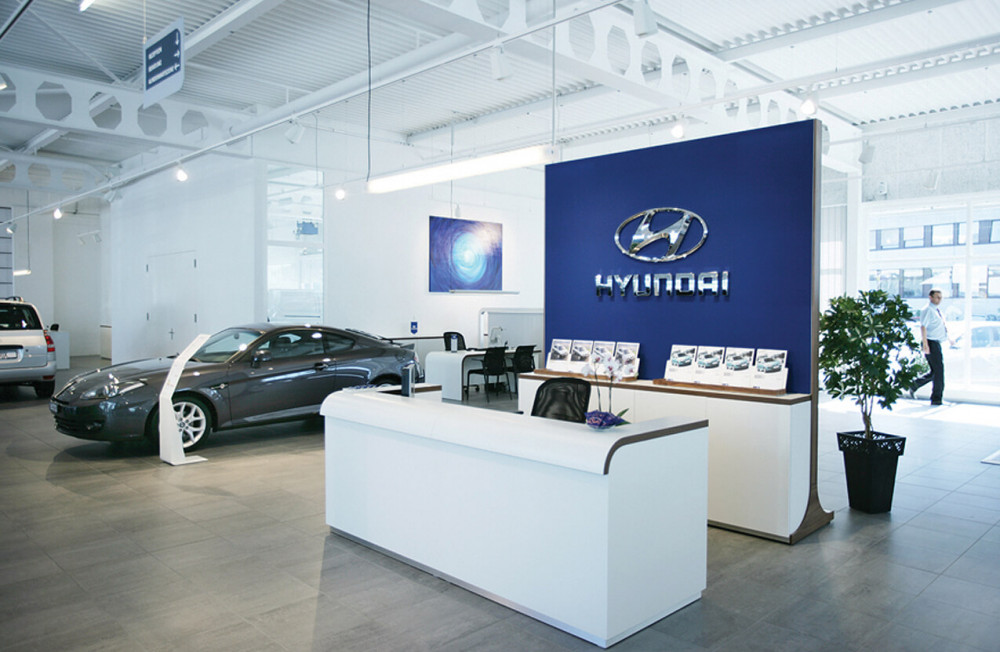 THE CHALLENGE
The Hyundai global marketing team required a new consistent European showroom experience. They wanted to win over the European dealer network with a concept that would show off the new brand of car, attract new customers and be easy to manage.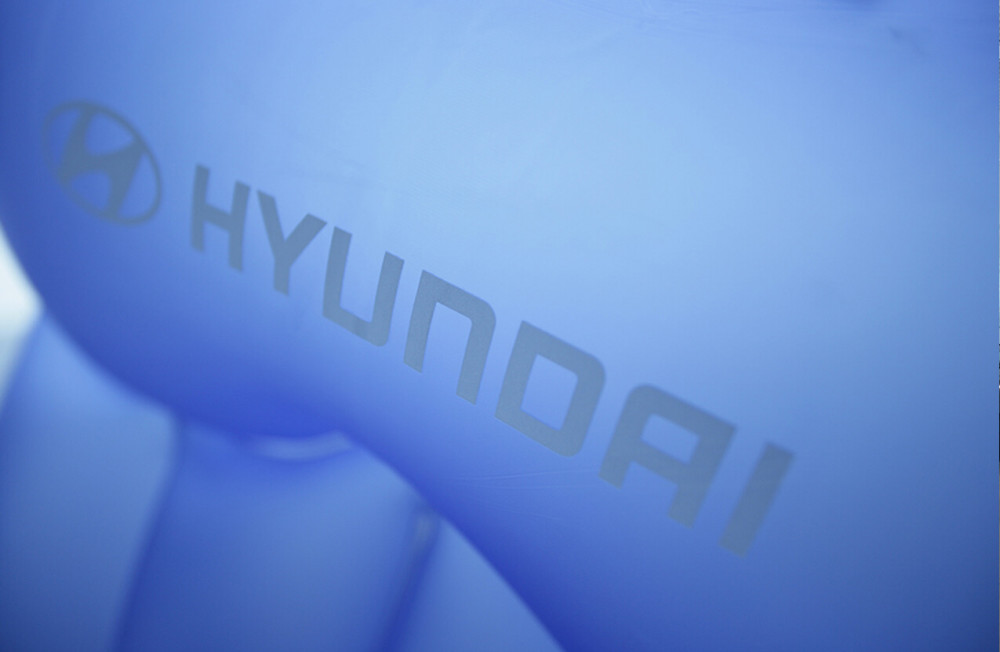 THE INSPIRATION
We wanted to provided a minimalist showroom expression that makes the car the hero with a display putting the driving experience in context. It is important that the customer has a sense of freedom when exploring the showroom environment. This work was completed when Rich and Andy were directors at ABA – the business brand Agency.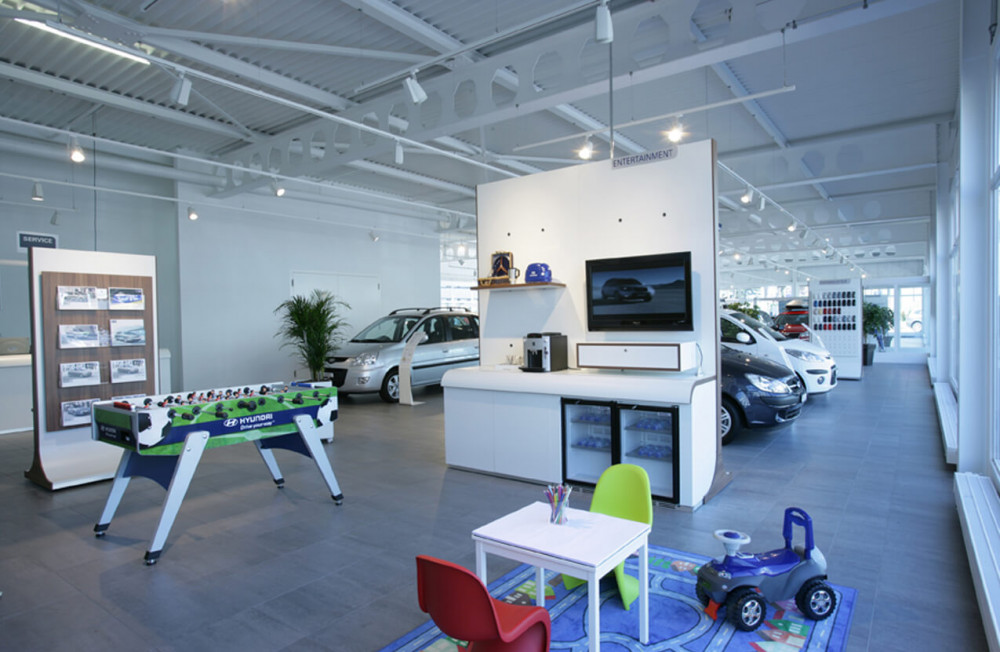 THE RESULTS
The results were so successful it has been rolled out across the 2500 Hyundai dealer network in Europe. Our team acted as brand environment guardian on the key launch showrooms. A guideline was created to ensure the roll out continued to be straight forward.