BNPA
British Neuropsychiatry Association – brain and mind for better health
The British Neuropsychiatry Association (BNPA) speak a shared language across Neurology and Psychiatry, they promote expert thinking with a different approach. They seek to break down barriers between Neurology and Psychiatry. Exploring brain and mind for better health.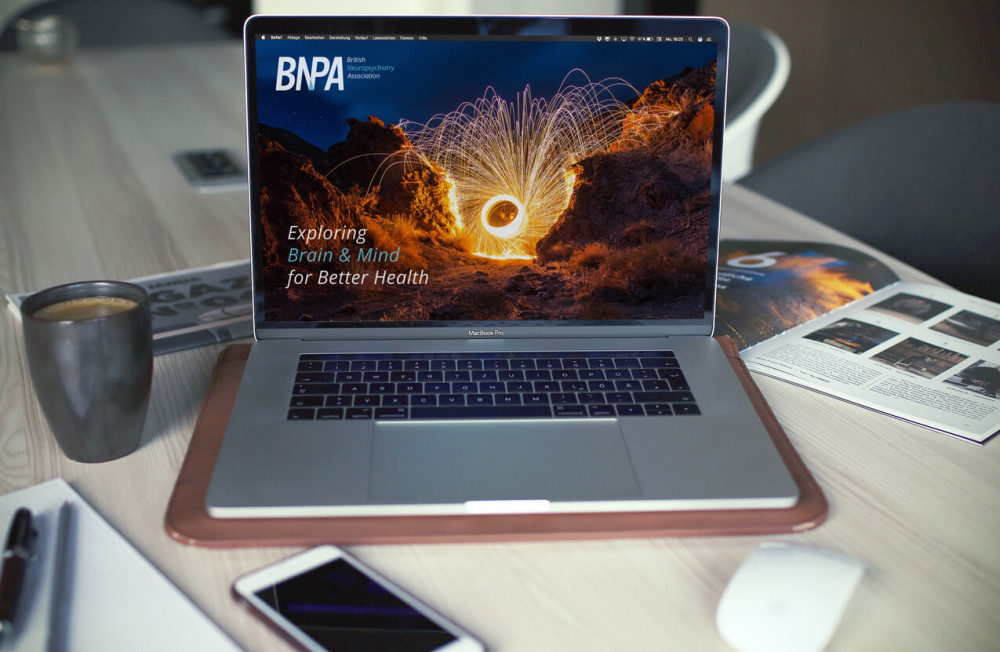 THE CHALLENGE
The British NeuroPsychiatry Association (BNPA), founded in 1987, is the leading academic professional body for medical practitioners working in clinical and cognitive neurosciences and psychiatry. The organisation wanted to move onto the next phase of their journey and their brand needed to be modernised.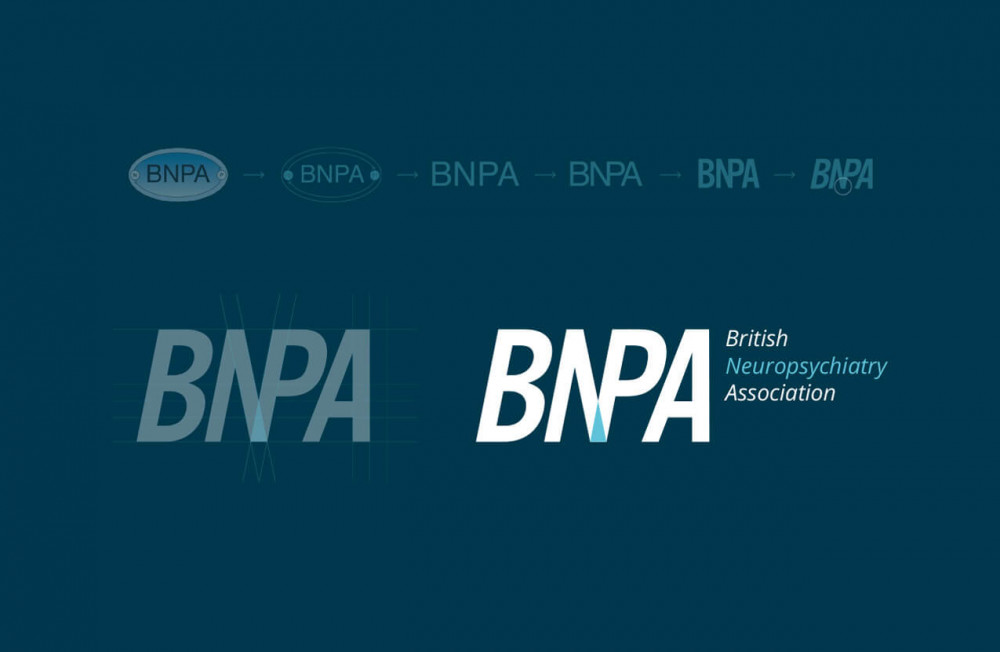 THE INSPIRATION
After a series of creative sessions with the leadership a core purpose was clearly identified. The BNPA exist to 'explore brain and mind for better health'. This sums up why they attract the countries leading neurologists, neuro scientists and psychiatrists to explore neuropsychiatry for the sake of better health both now and into the future.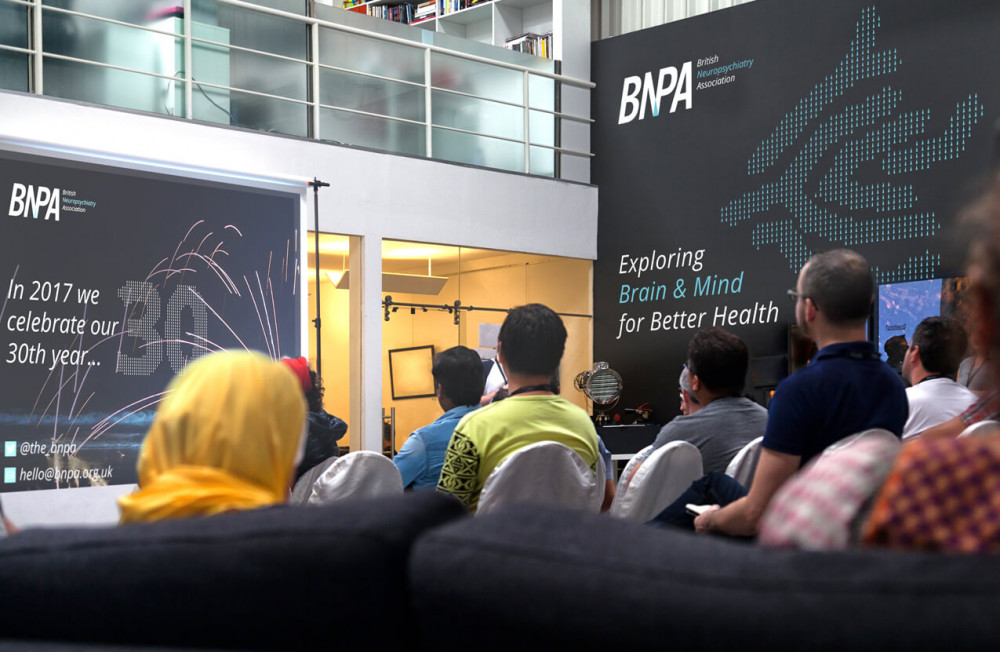 THE RESULTS
RAW Brothers provided a clear creative brand strategy that sharpened how the leadership saw the organisation. This has made all communications more focused and powerful. We provided in-depth guidelines that set out consistency and clarity for all future BNPA communications, both on and offline and across their events and environments.
We worked in-depth with the BNPA to draw out three sides to their personality
Thinkers
We are philosophical and reflective. We draw on expert advisors to bring a depth of knowledge and wisdom.
Creators
We take an innovative and imaginative approach. We are experimental and willing to take risks. We desire to turn ideas into reality.
Explorers
We explore the hinterlands of how things work. We are adventurous, independent and value freedom.