William Perkin have celebrated their first GCSE results which place it within the top 5% of schools in the country.
Over 40% of the grades awarded were a 7 or above (equivalent to grade A/ A* in previous years) with one third of all students in the core subjects of English Maths and Science achieving 7+. Top performing subjects were English Literature and RE where an outstanding 48% achieved grade 7+.
"The grades are a direct result of the positive and discipline learning culture at the school. RAW Brothers played a key part in establishing our culture by shaping our physical environment from the very beginning. They bring vision for communicating our values and school ethic then creatively bring that to life in our physical environment".
Headteacher Keir Smith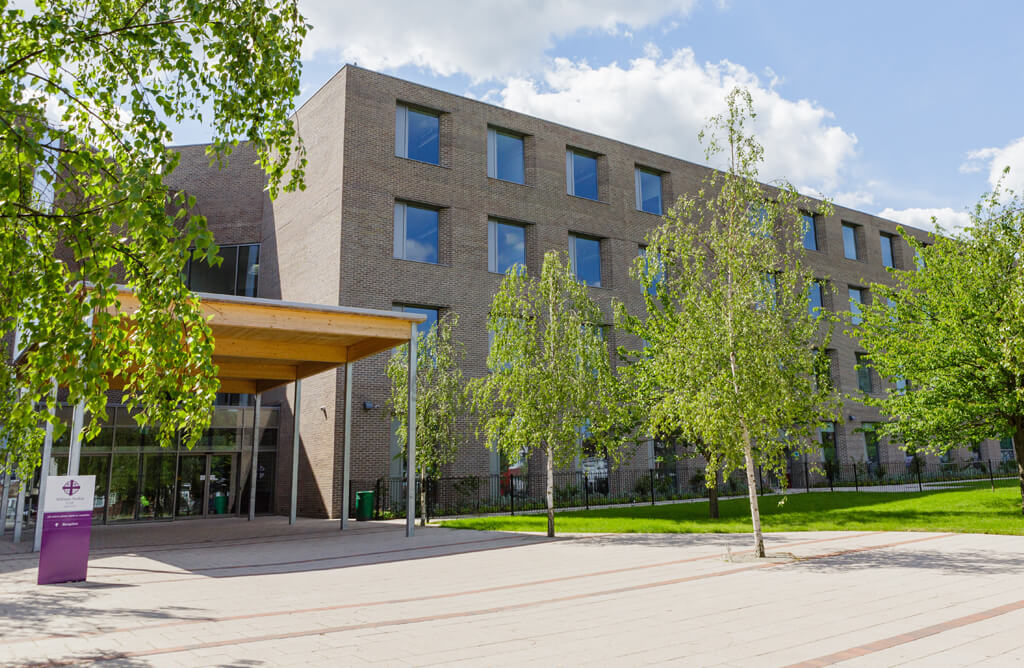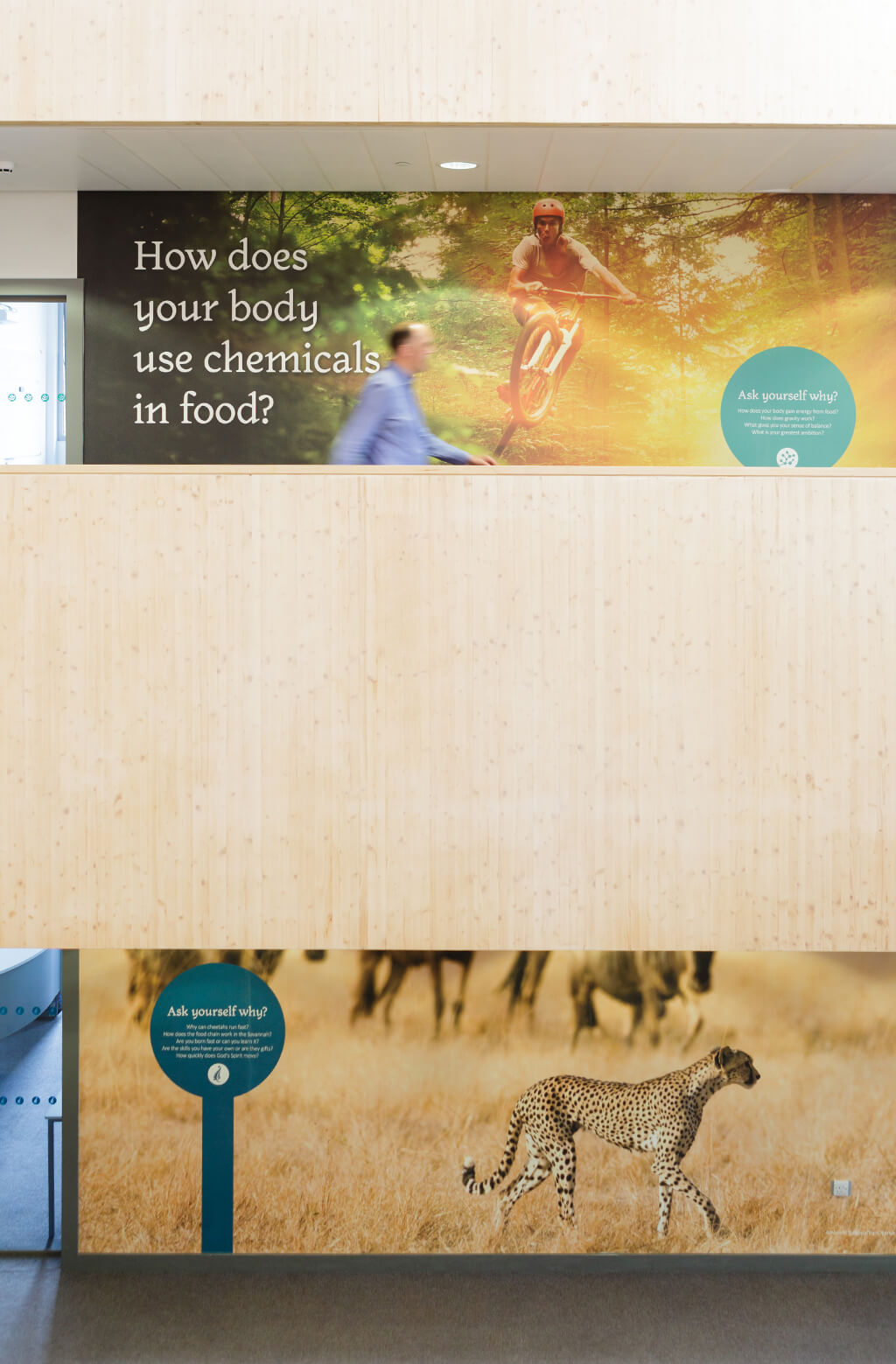 RAW Brothers are proud to continue to serve the Twyford CofE Academies Trust building an exciting new vision for the physical school environments. Working closely with the school leadership teams across their portfolio of schools we continue to seek to use creative opportunities to support better learning environments.
"These results are simply exceptional and are likely to place William Perkin as one of the highest achieving schools in the country in terms of the progress made by its students".
Executive Headteacher Dame Alice Hudson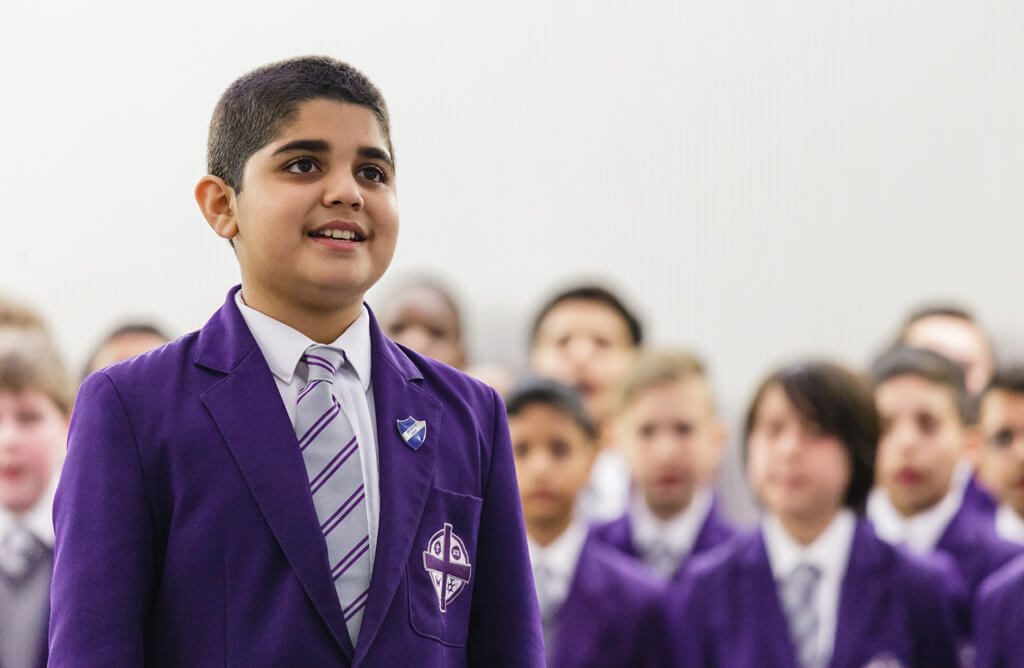 Talk more with us at RAW Brothers