Who drives your personality in your built environment?
Personality and the built environment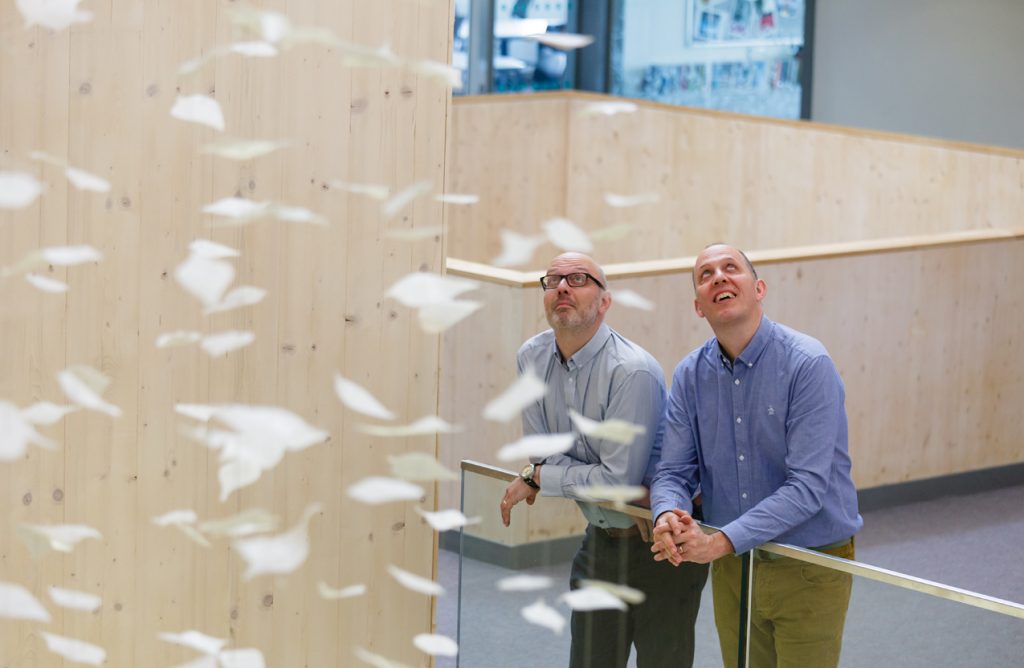 We recently met the CEO of one the UK's largest organisations in its category to present a new workplace design scheme. They have multiple locations across London, the south East and across the United Kingdom.
Way back at the beginning of the procurement process we were asked "do you understand brand? The CEO is really keen that brand is included in this new workplace project." The answer of course was yes! One brother comes from a brand background, the other from architectural interiors – we connect brand personality to people and place. The procurement team sat back and said "Great when can you start?".
This was an ideal situation for us, a CEO who understands that their brand has an integral part to play in the design of their built environment, in this case their workplace. This leadership direction taken by the CEO meant that the whole project team: client, project managers, M&E, detail and build were all engaged with our approach and moving in the same direction.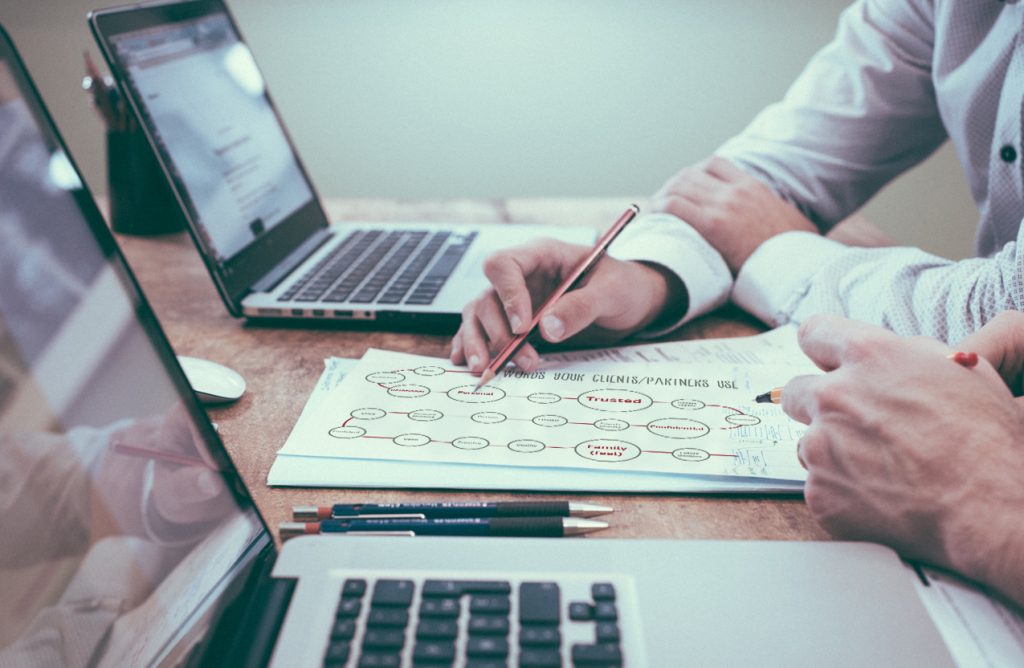 RAW Brothers always have a core idea at the centre of a project that is derived from the personality of the business. It's a core truth, it's part of the DNA that makes your organisation who you are and this needs to be embedded into the workplace.
The deeper understanding of an organisations personality is sometimes missed in the cut and thrust of the design and build world where creativity and project delivery move to quickly pass the initial phase of establishing the core personality truths.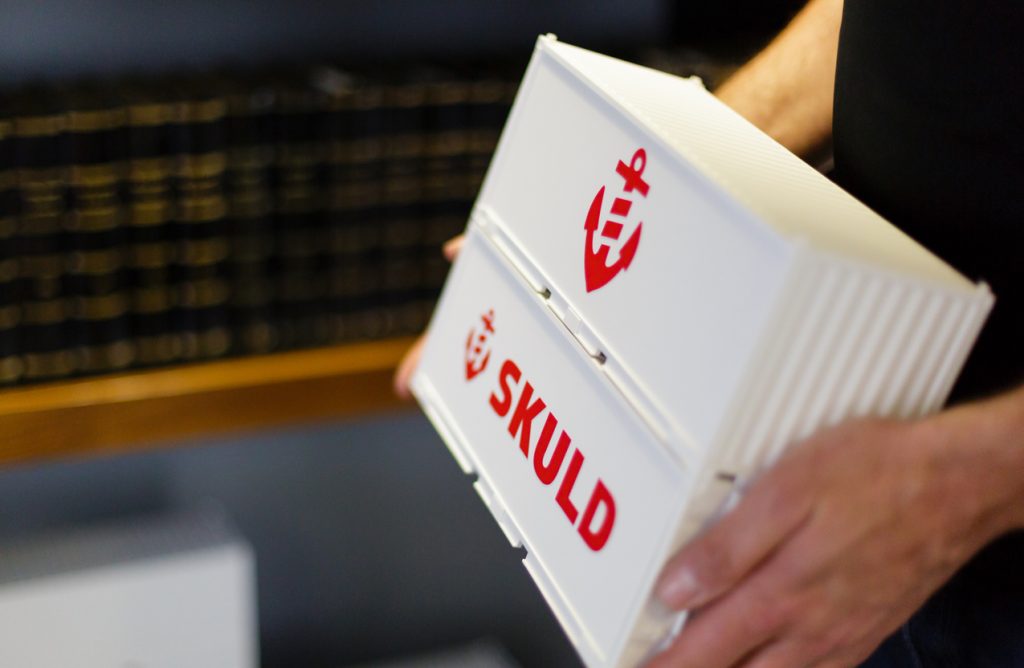 RAW Brothers have completed the Personality, People and Place methodology successfully with many organisations. In a typical workplace project the process includes: Client briefing, Workplace Analysis, Leadership Organisational Personality Sessions, Creative Concepts, Client Guardian Roles across the project delivery process.
If you want to know more then do get in touch.