RAW Brothers Scrapbook Archives
After a morning to recharge our creative batteries we came back to our studio and stumbled across an old scrapbook...
Our ideas can come from different places at different times. Often when you are consciously not trying to have an idea. So we immerse ourselves and collect different things to help us find inspiration. Things like books, art, architecture, music, photos, printed media, sculptures. Some stuff we collect makes it into scrapbooks. Here's a snippet from a few years ago.
Hotel Opening Invitation, London 1990's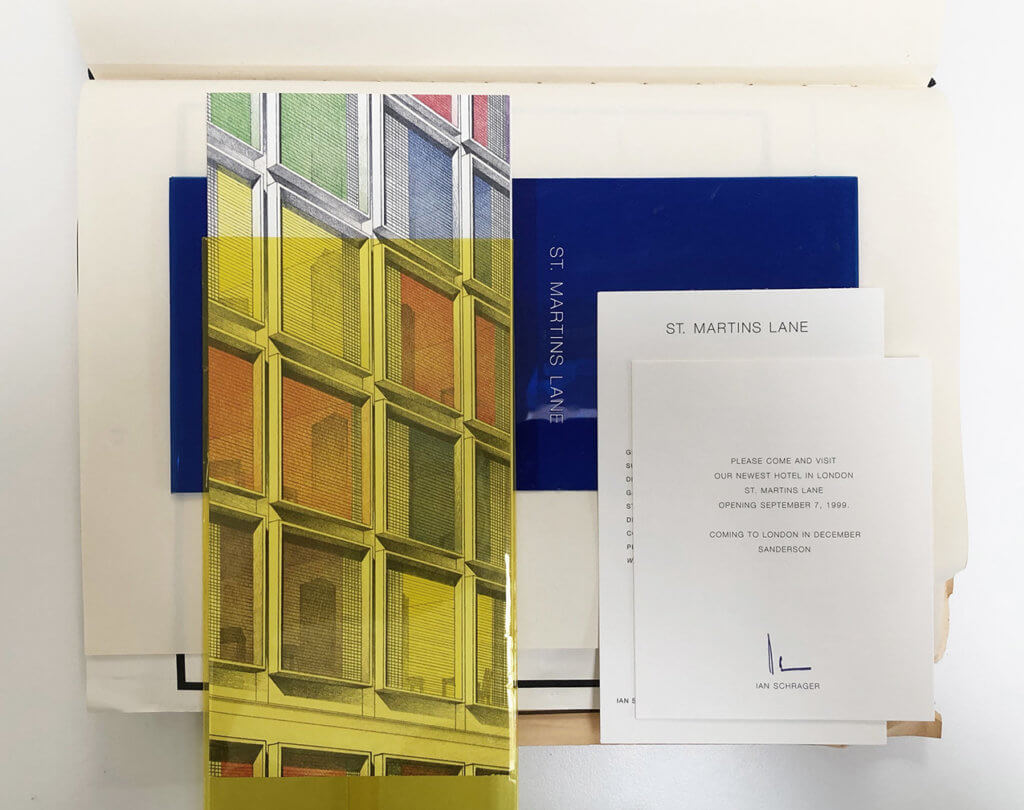 Tea Packaging, China 1990's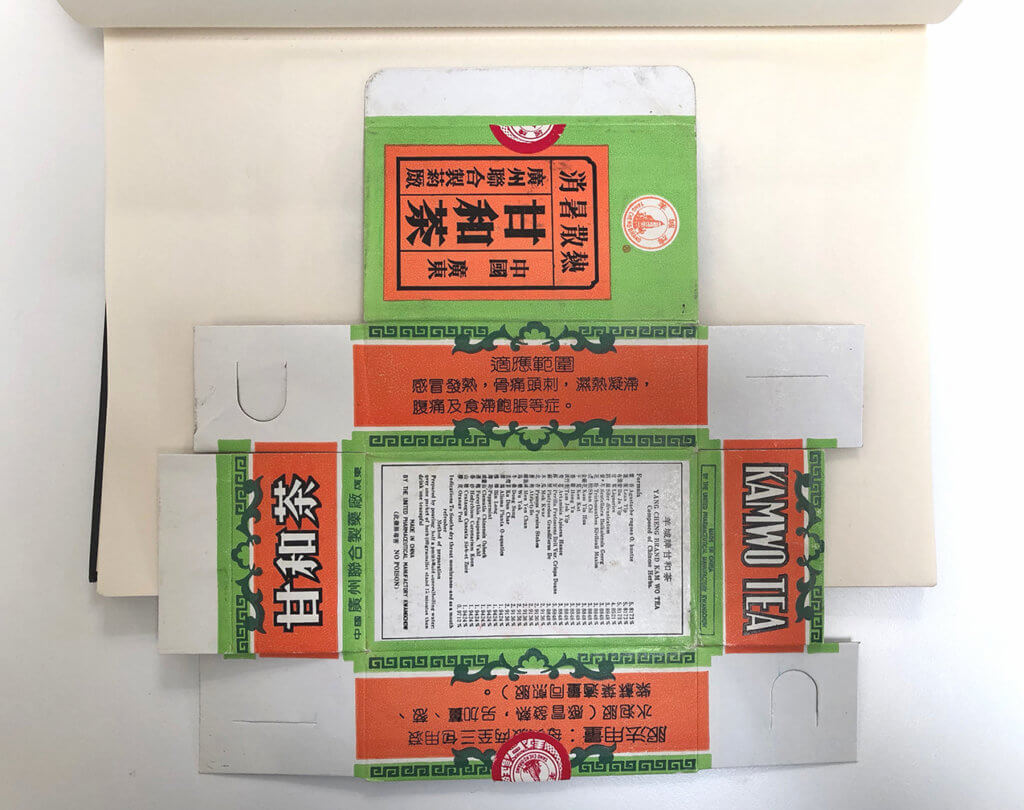 Typeface magazine, USA 1990's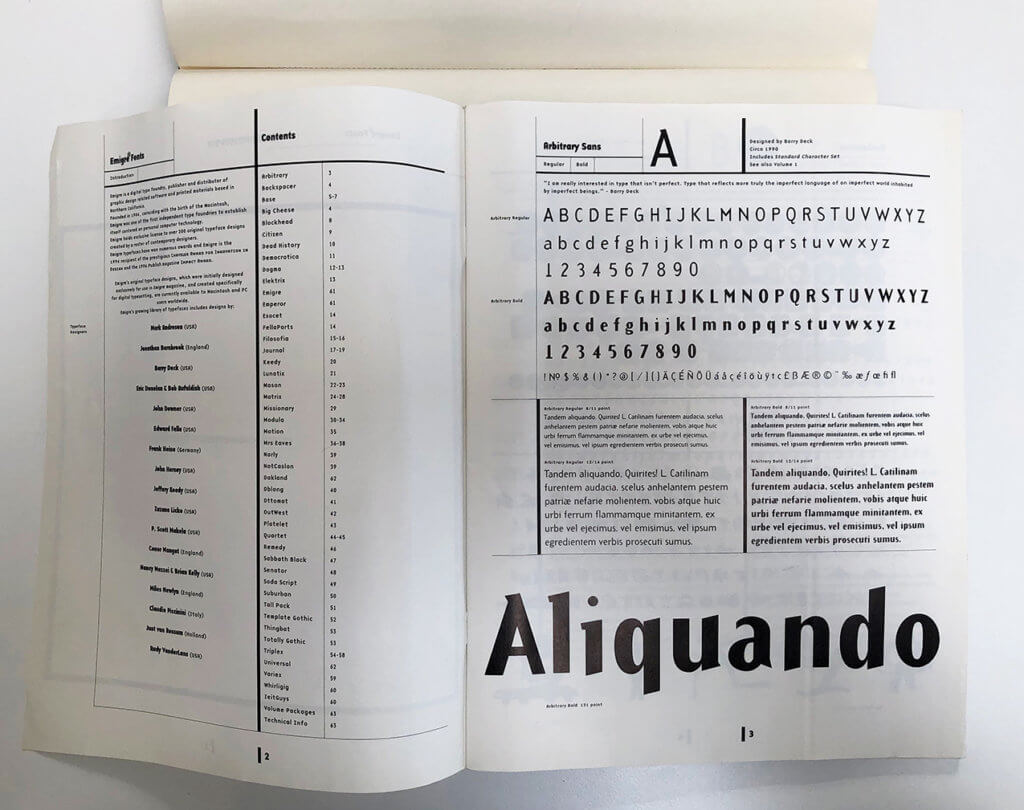 Watch brochure, Switzerland 1990's