RAW Brothers Christmas gift list
Creative gift ideas for this Christmas...
Hi there, we're here to help with those creative gift ideas. As in previous years this is really just a list of pressies we'd love to see under the RAW Brothers Christmas tree – happy shopping...
1. Apple Macintosh Poster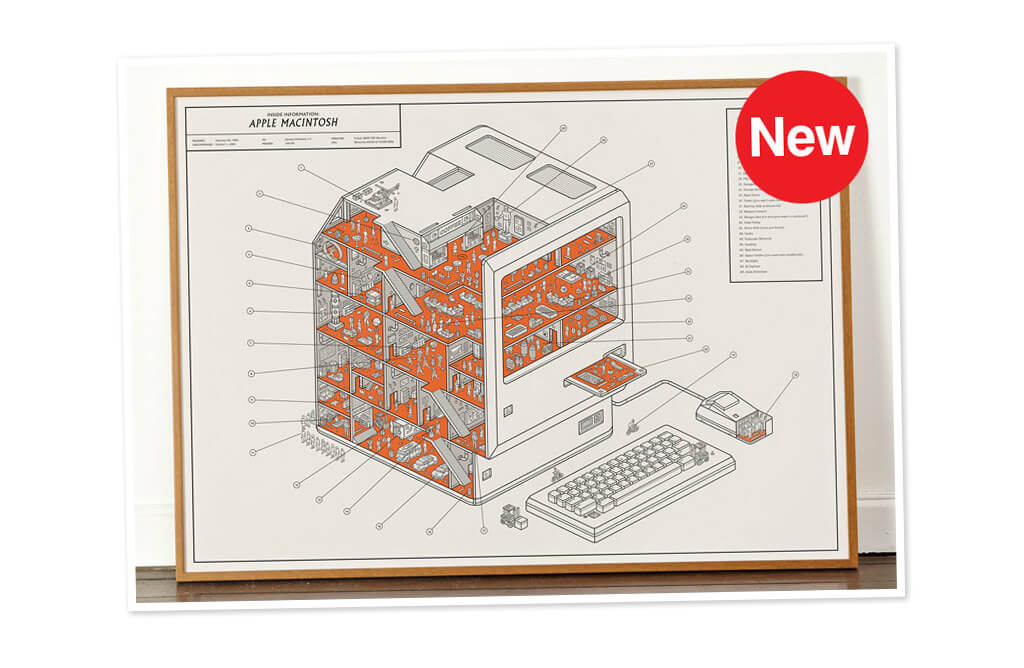 Another great poster from We Are Dorothy, we could gaze all day at this work of Apple art
2. Digital Pencil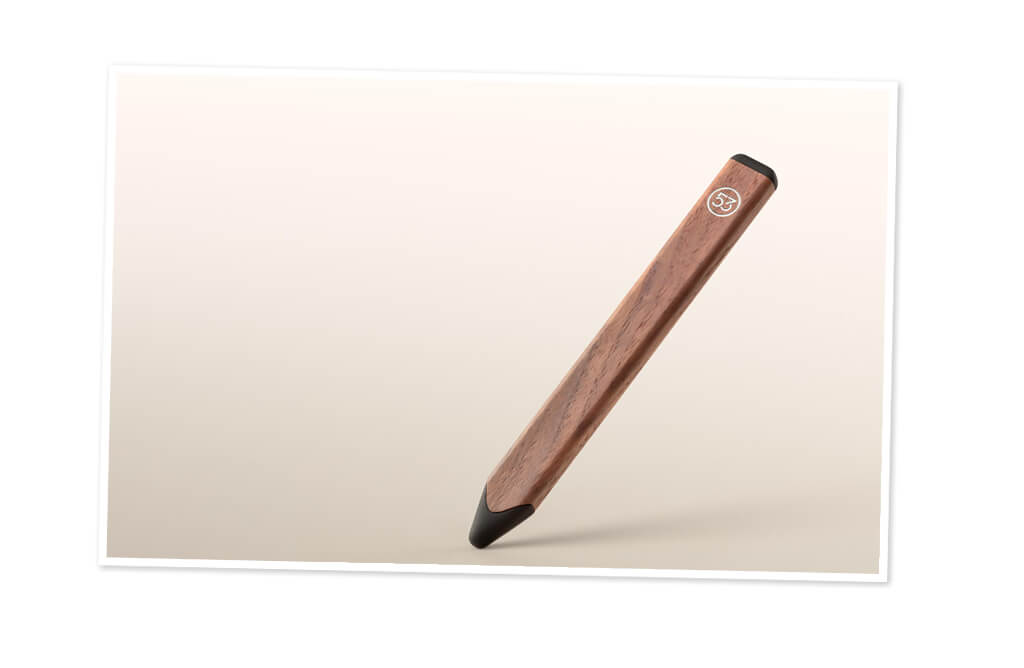 An elegant digital stylus for iPad, iPad Pro and iPhone from Fifty Three
3. 15 Minute Timer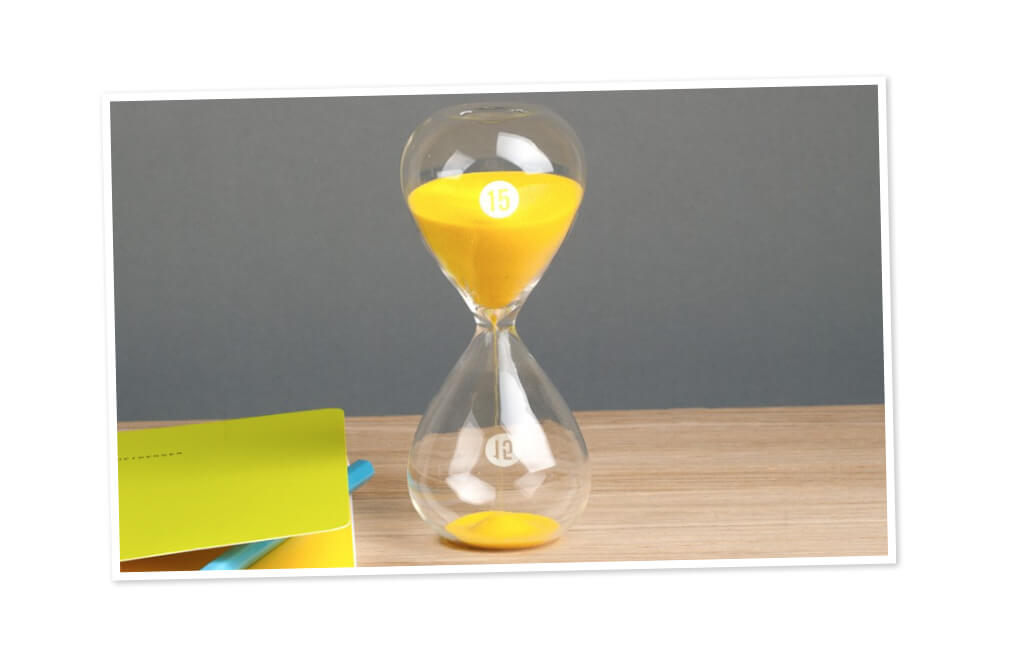 Our lives are so busy and frenetic; we are always forgetting to make time for what really matters... enter another great product from The Shop of Life
4. Nutter Cycle Multi Tool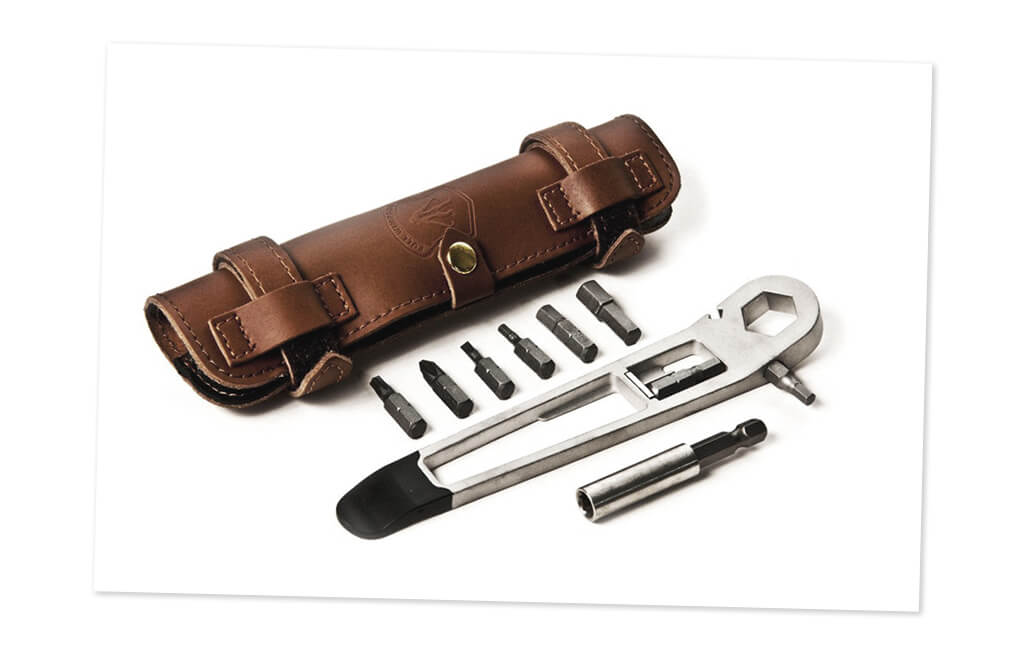 Featuring all the essentials for fixing your most common bike headaches get it from Hiut Denim
5. Machined / Whisky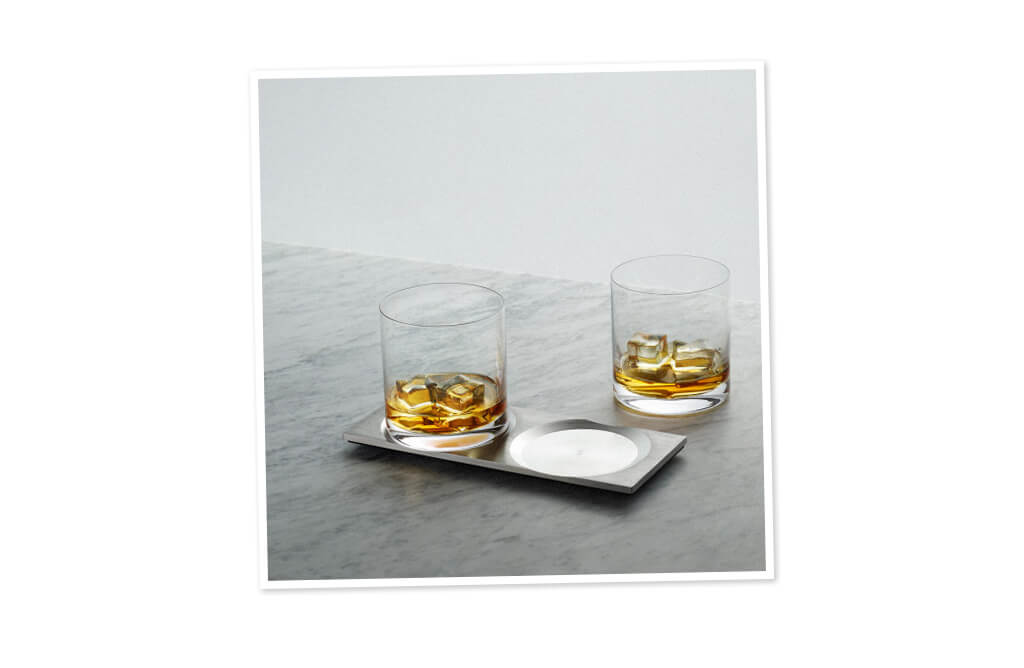 Buster+Punch machined plate made out of solid brushed steel or brass and comes complete with 2 hand blown crystal whisky glasses – neat!
6. Tape Deck Art Ticket Poster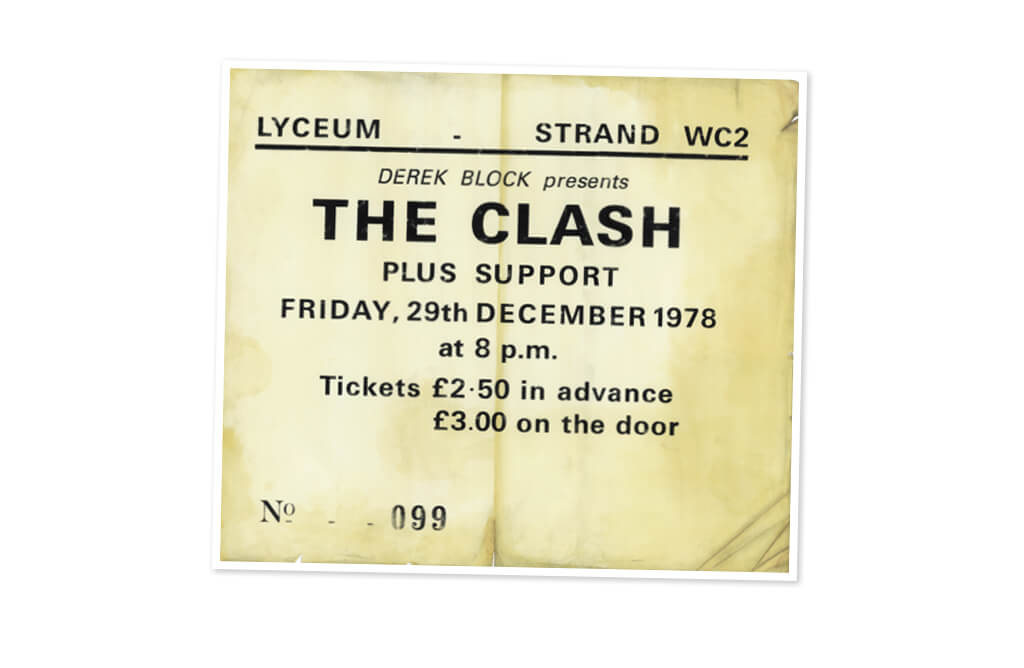 Browse the Tape Deck Art shop for some amazing original gift ideas of large hand painted old gig tickets
7. Aesop's Fables Story Book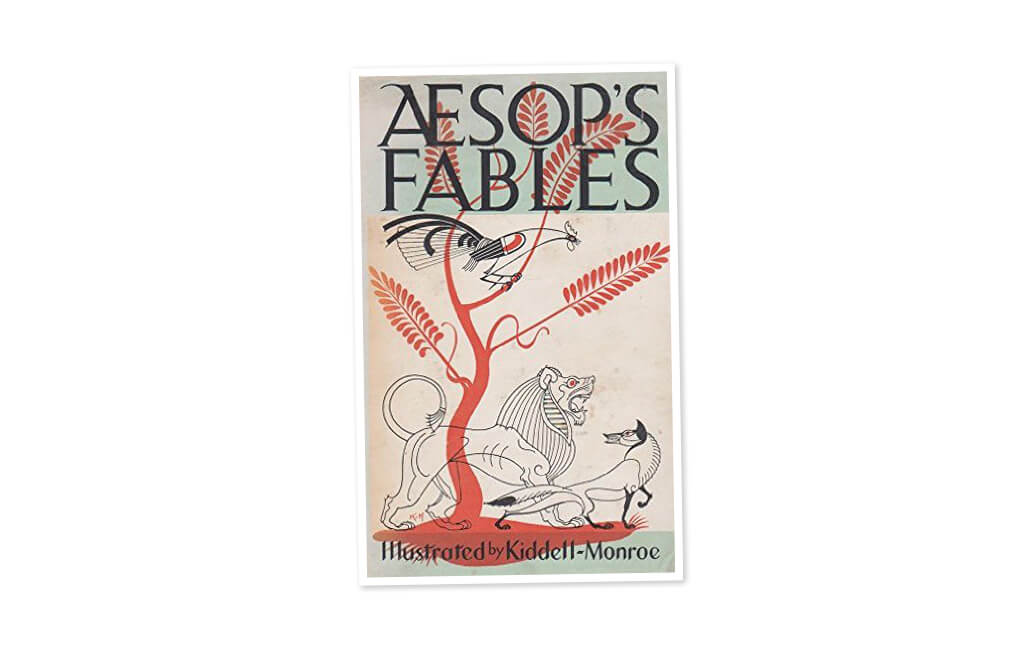 Why not buy an old book, especially one illustrated by Kiddell-Monroe, the old classics are the best
8. Instrmnt Watch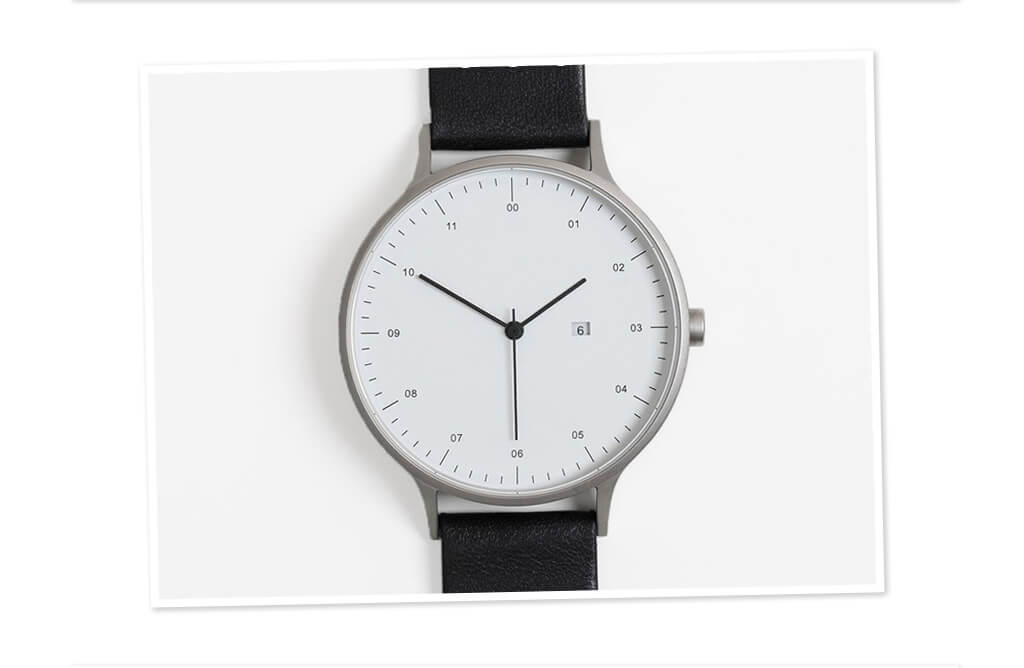 Each watch is designed with care in the Instrmnt watch Glasgow studio, take your pick
9. Cadair Idris Map Box
A beautiful box in which to store your maps - with your own chosen area map engraved onto the front
10. Ghillie Kettle
For all those outdoor adventures to gain inspiration in 2017!