Started in a forest - now we're in the city
As we celebrate our 7th birthday here at RAW Brothers Creative Consultancy we invited Graeme Worsfold, our captured moments photographer buddy, to record the next phase of our journey. So here's a few behind the scenes moments from the shoot and then the final results, soon to be released across our communications.
We have always loved photography and we have had great comments over the years about our first photoshoot in a forest, shot by another great photographer pal Jonny Back.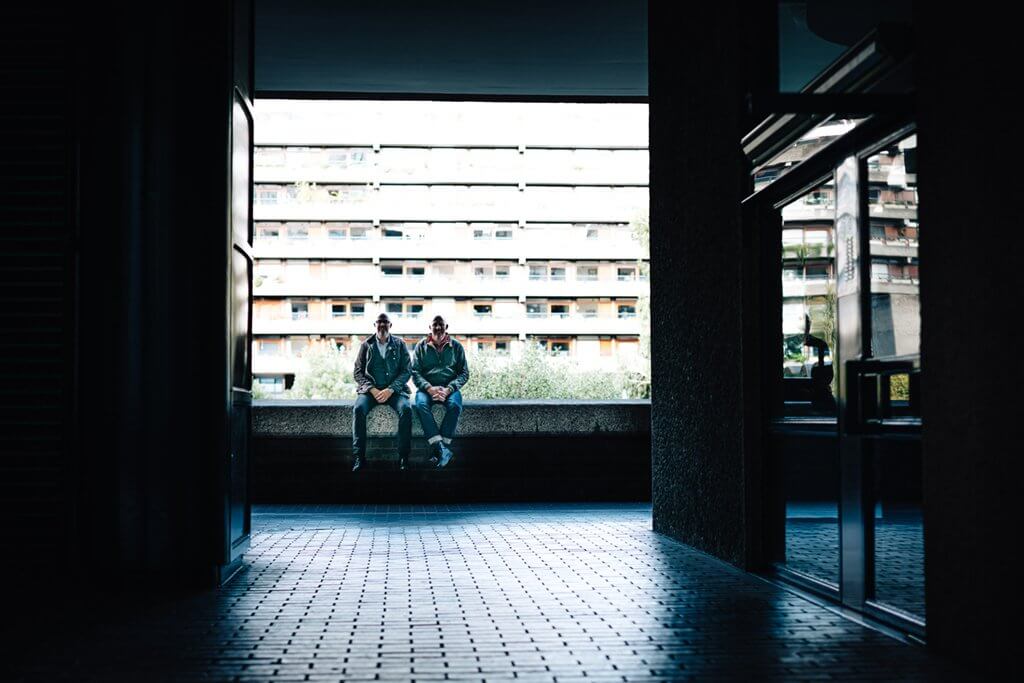 This time we wanted to make the journey from a forest, where we love to go to be refreshed, to the place we occupy for work - in the city.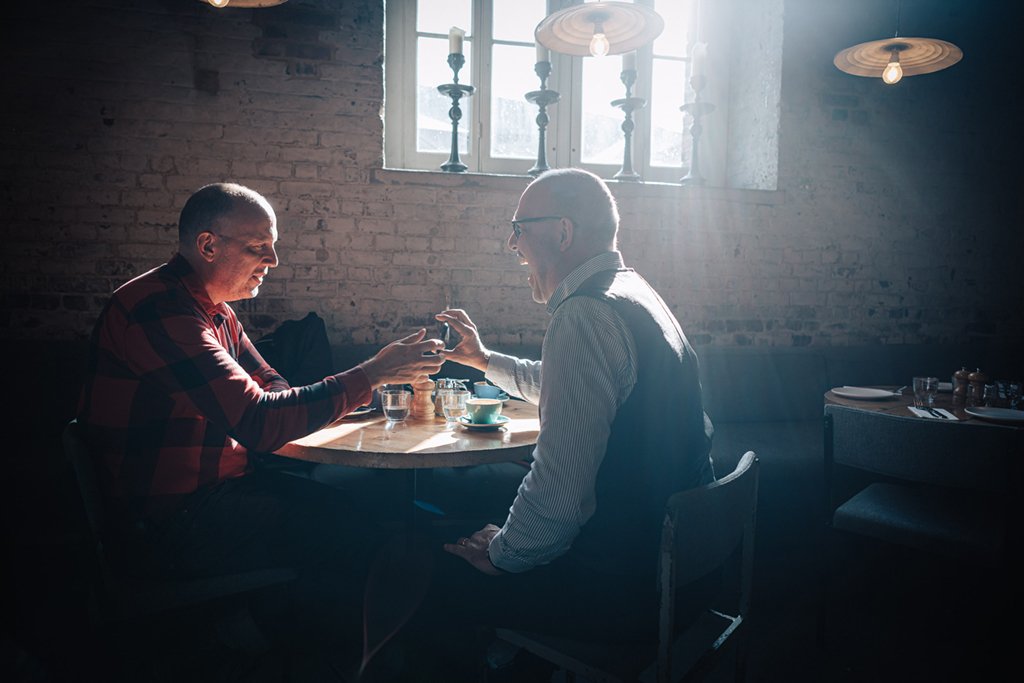 From large city vistas, some brutalist architecture and unfortunate close ups we are happy to celebrate 7 years as RAW Brothers with a range of new images (soon to be available on tea towels, t-shirts and doilies).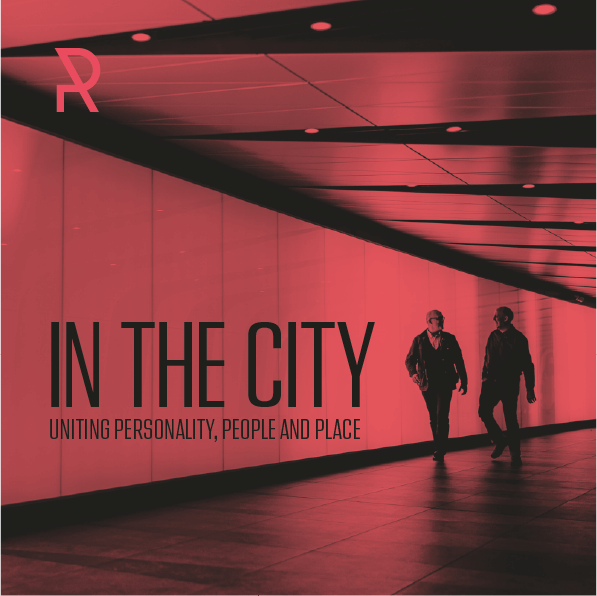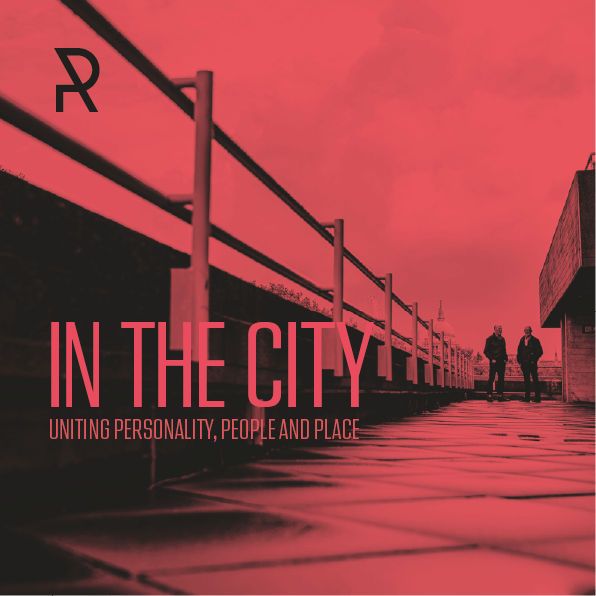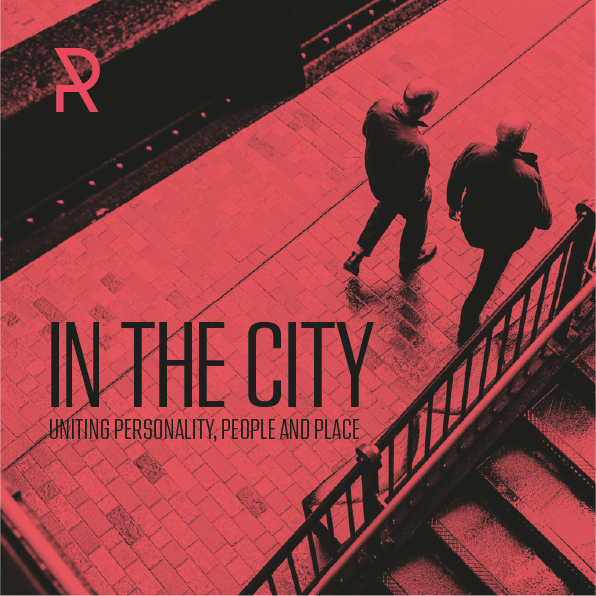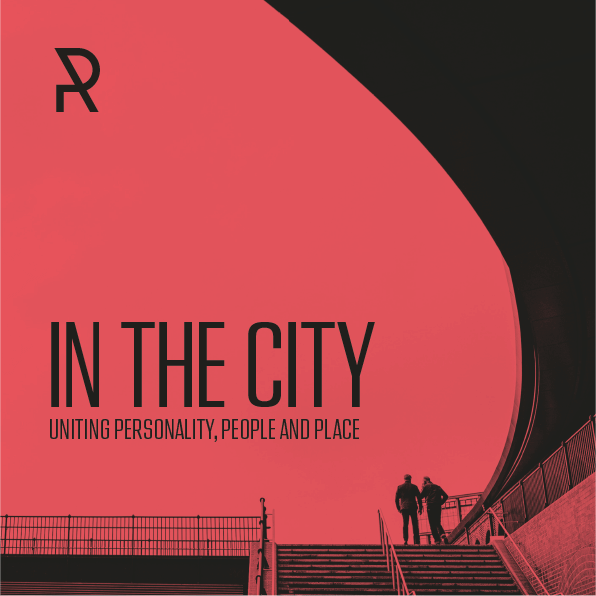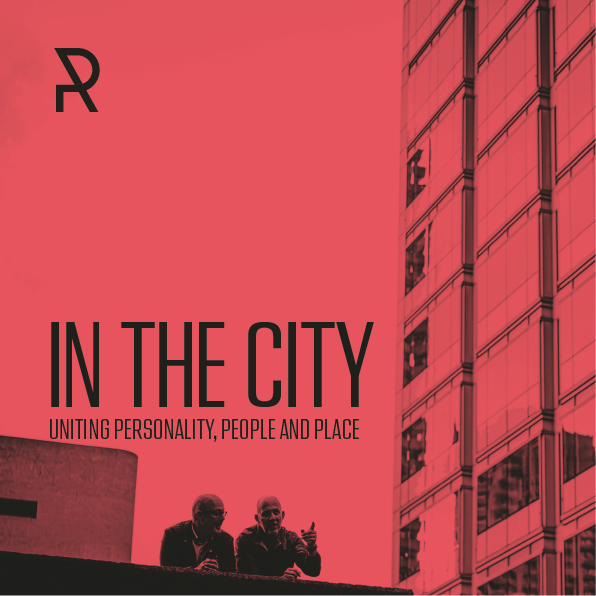 So aside from similarities to Cure and Jam eighties classics from a forest to in the city - we hope you enjoy the results!
Look out for more from our journey in the city as we continue our calling in uniting personality, people and place.