Embracing humanity in challenging times
Hey - we have started a new socially motivated organisation with
Sandra
and
Julie
our friends at
The Art of Work
:)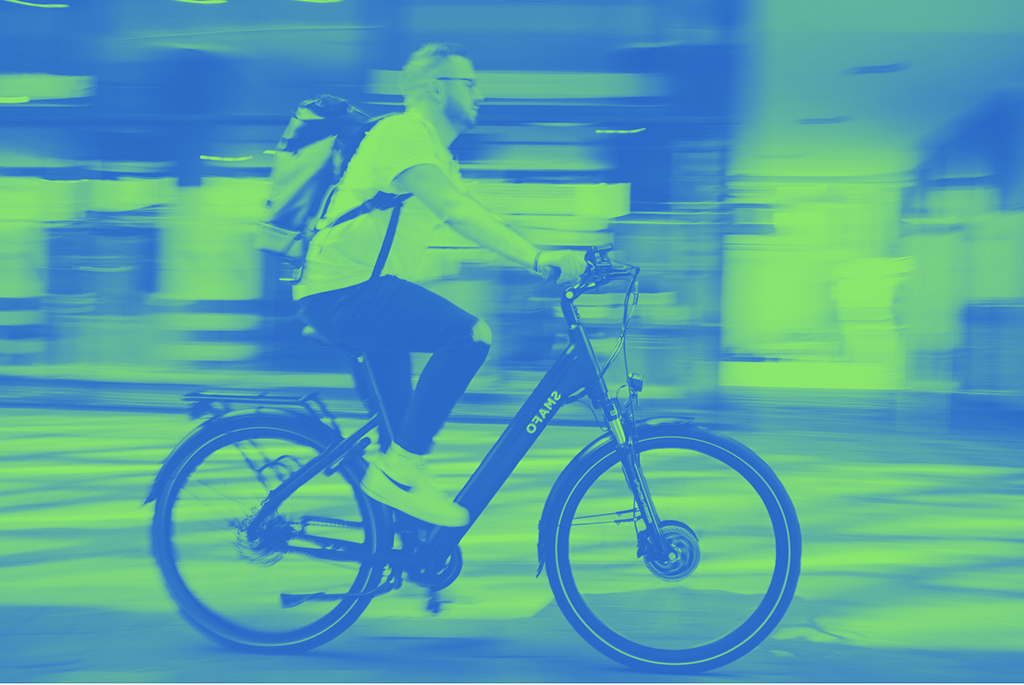 Go Human is an independent socially motivated organisation. We seek to capture what's going on in our working world. Collaborate with like-minded people to discover what's at the heart of the change and create a compelling road map to lead towards more conscious and human organisations.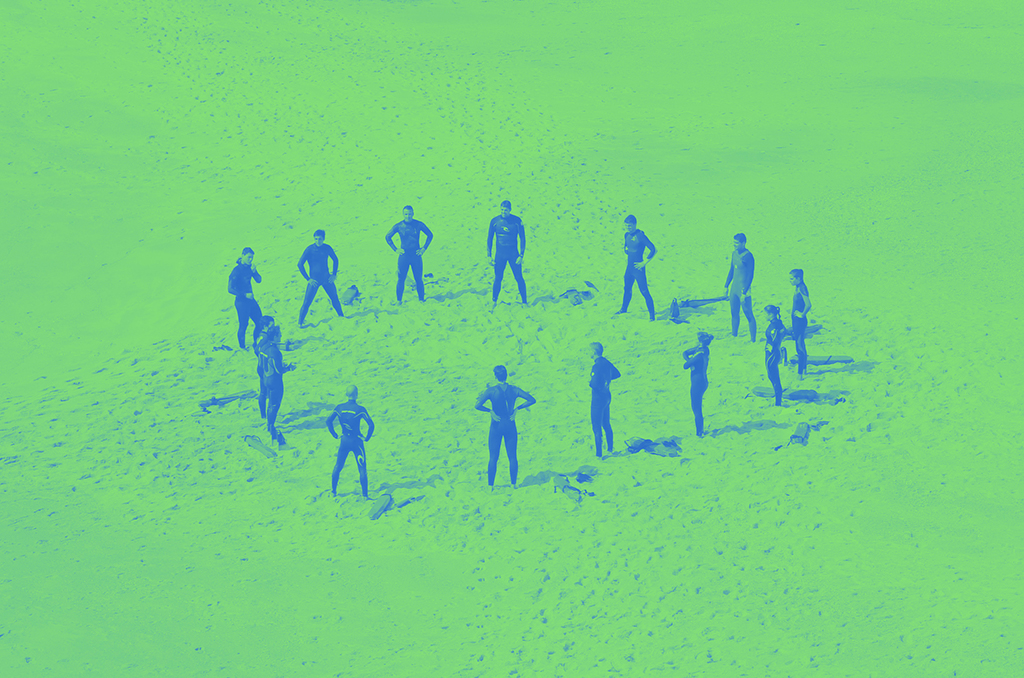 We are helping organisations capture all the good stuff that has happened during COVID-19 lock down – fresh ideas and innovation, new ways of working, increased connection with our local communities – and above all, a better understanding of ourselves and our working relationships.
Help us make a difference…
If you want to know more then go to our
website
You can also be sign up for updates.