RAW was really pleased to be on the little stage at the Future Thinking Forum in Farringdon; a great little event held in the heart of London's A&D community run by The Art of Work. We were looking at the impact of physical spaces and the ways they relate to an organisation. Asking how we allow for a diverse workforce through the workplaces we create and exploring the challenge of creating collaborative spaces.
The event hosted a number of delegates from the HR community hungry to find new ways to engage the workforce and exploring the relationship between people and the places where they work.
Behind the scenes of a workplace design
RAW were asked to give the background story behind a recent project for Invesco. The case study demonstrates how connections can be made between the workplace and the culture and values of an organisation.
You can find out more about the Invesco case study here.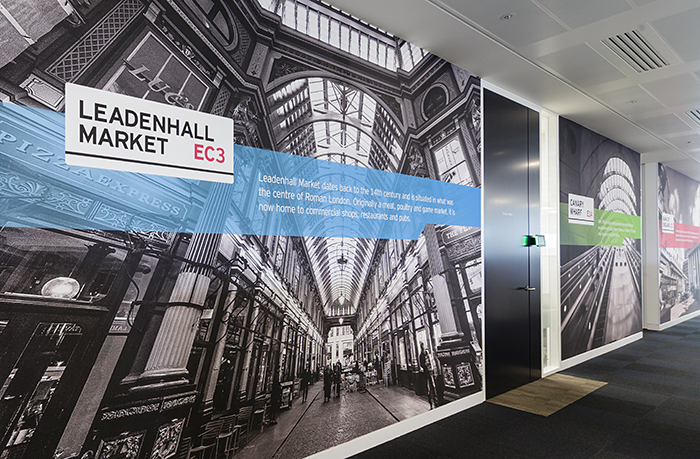 ---
Many thanks to Kinnarps for being great hosts. If you haven't been down to Kinnarps then plan a visit for a great example of a workplace designed for collaboration, concentration and contemplation.