Flexible environments are here to stay…
The time of 'everyone, everywhere' is here. In the era of everyone everywhere, strong brands and businesses make strong bonds with their people and the places they occupy. When one place turns into multiple places, what binds us together, how does your business thrive in multiple locations? The strategies of how you create and manage your culture has changed forever. Now we need to focus on a culture that is deeper, more genuine and not only about profit but about people.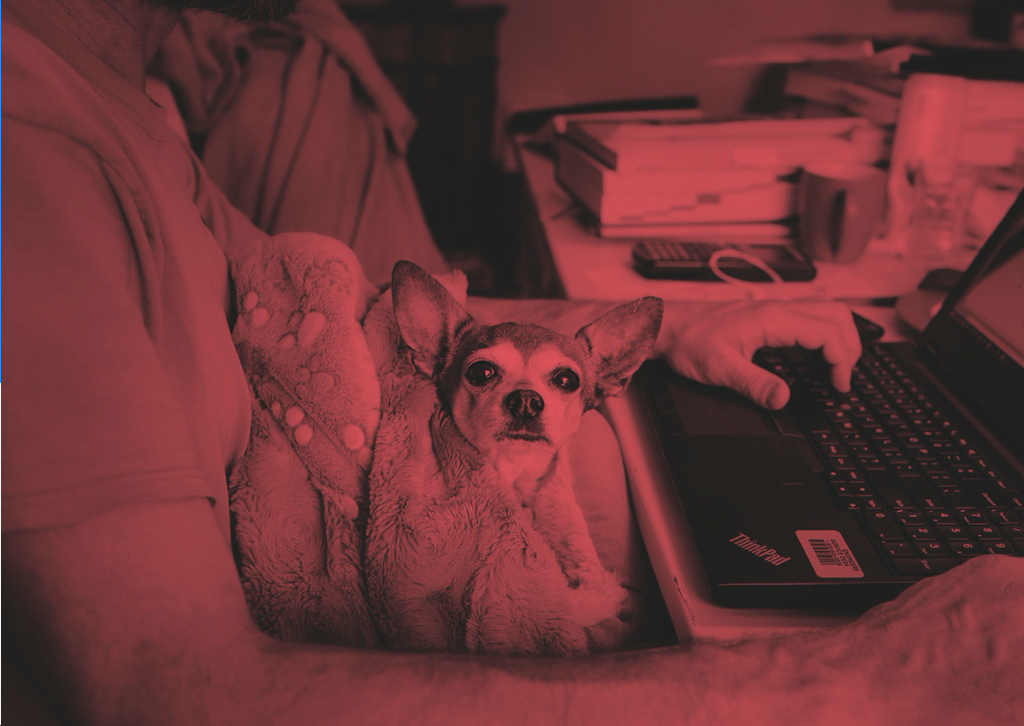 We are experiencing the largest change management programme ever in the shortest time in history. Trusting people to work at home and worrying about whether technology will work is history. It has worked and results will change business forever.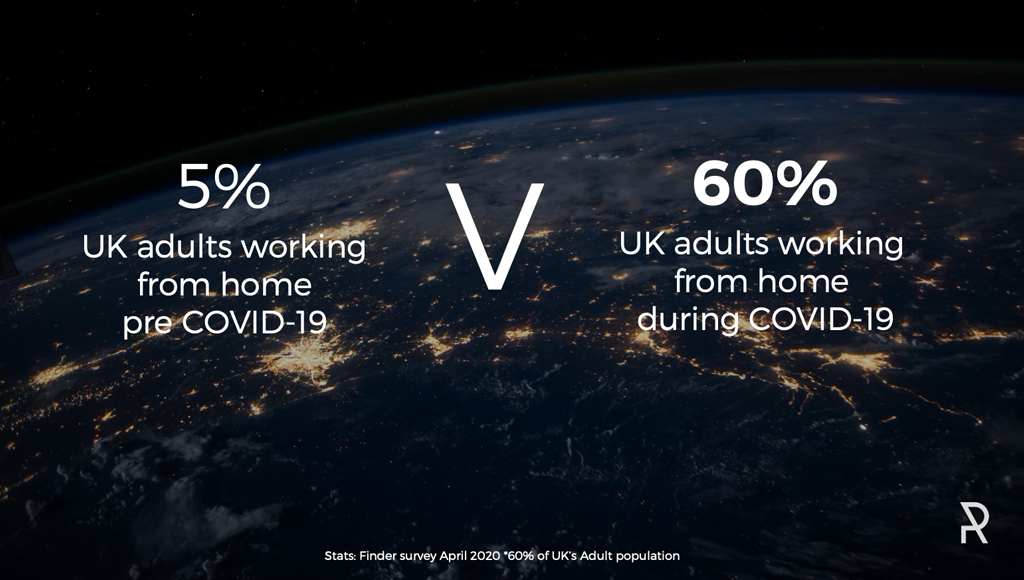 But not everyone wants or can work from home all the time and there are still many good reasons why you need to be working at the HQ. Organisations that listen to their teams and work together will have an advantage as we move into this new space. Many people have discovered new things about their local communities that they will want to continue; shopping local, volunteering, exercise, getting to know neighbours. All these things create solidarity and strong cultures.
We believe the rise of local coworking hubs will be part of the new normal. A coworking place where people can be local, a place between home and the HQ, a place where you can meet people, other local colleagues and still get the benefits gained by being nearer to home.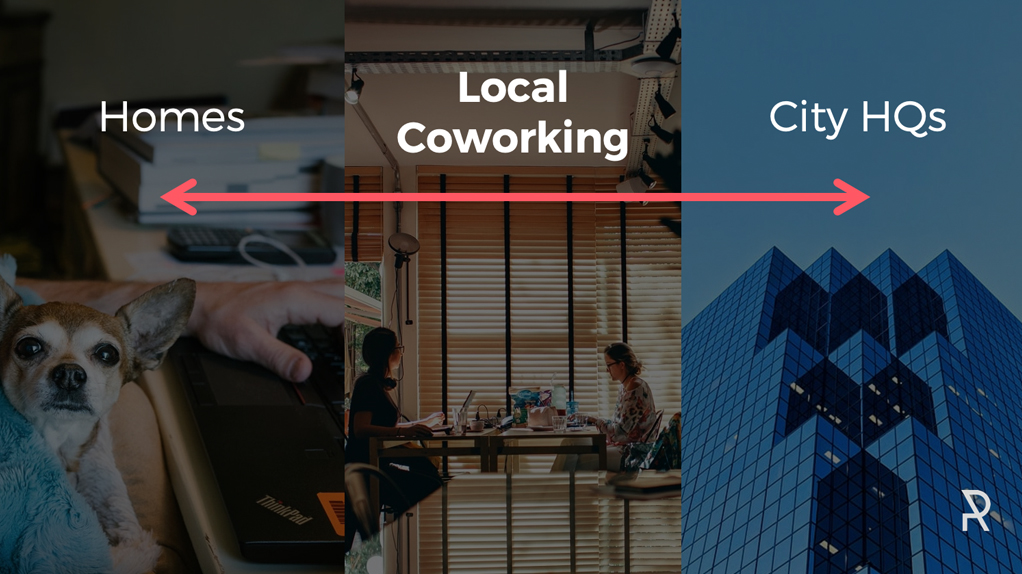 We believe organisations are more effective when they are united and moving as one. When people understand the magic behind their business purpose and begin to live their organisation's values – everyone everywhere. That's the power behind personality, people and place.
We wrote this spoken word in response to what we are going through in 2020 with COVID-19 and the thought of coming out of lock down. We wanted to share something different, real and positive. We hope you like the short film. Please do share it.
If you want to know more get in touch with RAW Brothers
Read other blogs in the series: