Great values still hold the keys to great culture…
The time of 'everyone, everywhere' is here. In the era of everyone everywhere, strong brands and businesses make strong bonds with their people and the places they occupy. A strong brand relies on having a great culture. Those that place authentic, real values at the heart of the organisation will truly connect people together.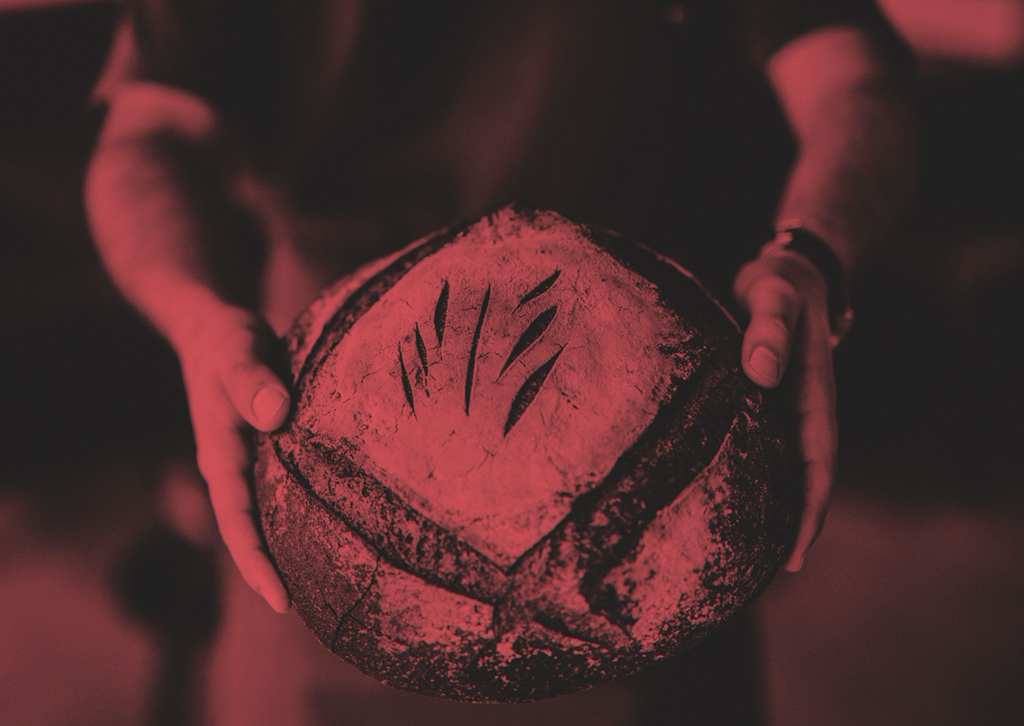 In this time of COVID-19 we have faced some challenging issues, but there have also been some shared values that have raised to the surface. A cleaner better environment with reduced pollution is being enjoyed by many, healthier lives with more home cooking and commuting time being turned into exercise time. Many people have shared online that they feel better, happier and more connected to immediate family and community.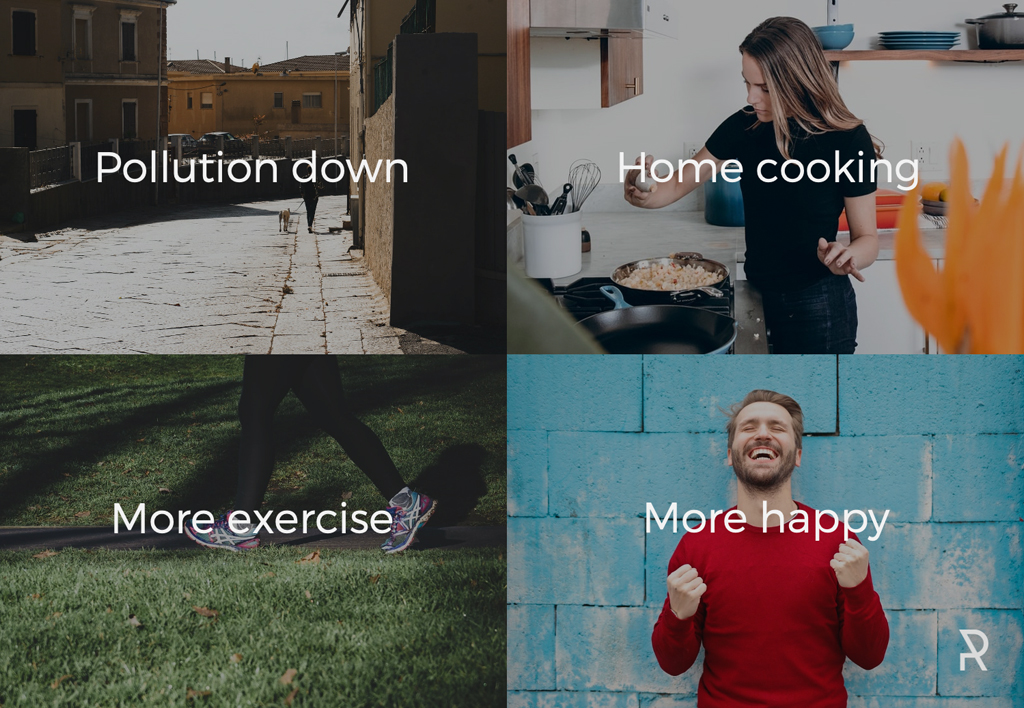 We believe the winners coming out of 2020 will be those that put people at the heart of their organisations. Leadership that does not pay lip service to brand values but invests in creating and communicating values that are real and authentic.

We have written before about generations at work, the above charts from the United Nations predict that a broader spread of generations will only grow in the population. This means those generations will show up to work. So what does that look like in your offices, in your workplace, how do people from such diverse backgrounds, upbringings and cultures relate together? What are the shared values?
We believe organisations are more effective when they are united and moving as one. When people understand the magic behind their business purpose and begin to live their organisation's values – everyone everywhere. That's the power behind personality, people and place.
We wrote this spoken word in response to what we are going through in 2020 with COVID-19 and the thought of coming out of lock down. We wanted to share something different, real and positive. We hope you like the short film. Please do share it.
If you want to know more get in touch with RAW Brothers
Read other blogs in the series: