Everyone everywhere – unite personality, people and place
The time of 'everyone, everywhere' is here. In the era of everyone everywhere, strong brands and businesses make strong bonds with their people and the places they occupy.
RAW Brothers have always advocated a strategy that builds a strong organisational personality. One that invests time in identifying your authentic purpose, that uncovers your brands unique characteristics and embraces values that are true and meaningful to your organisation.

Is your business purpose stretchable?
How far is your business purpose able to stretch? Is it strong even in times of change, do your teams and customers understand why you exist? In a new era where staff are more scattered, you need to ensure people understand the purpose of why your organisation exists. A strong organisational purpose will be stretchable and able to cope with change.

Can your business live in multiple places?
When one place turns into multiple places, what binds it together, how does your business thrive in multiple locations? The strategies of how you create and manage your culture is changed forever. Now we need to focus on a culture that is deeper, more genuine, not only about profit but about people.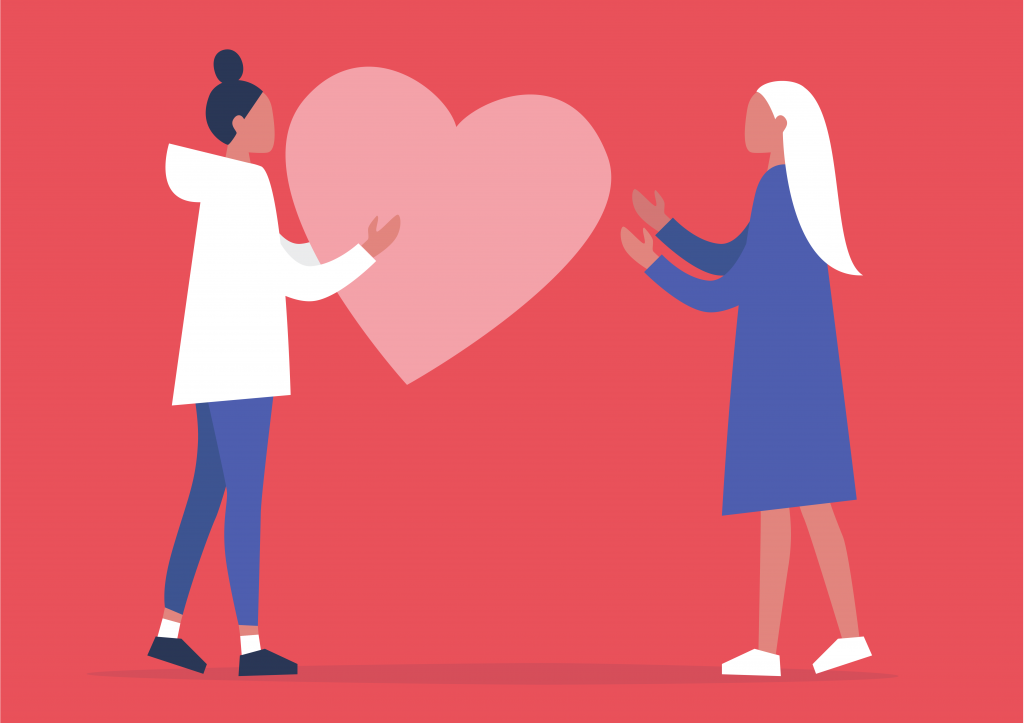 How deep does your business personality go?
Do people champion your organisation or your brand? If you invest in business personality, you will reap the rewards of a more connected culture. Businesses and organisations are like people; they have names, they have looks and importantly they have personalities. What is yours, have you taken the time to invest in it, to grow it to develop a strong personality that everyone everywhere understands and likes?
To find out more get in touch email Rich Ward