The last 12 months has seen the RAW Brothers working closely with one of the UK's leading businesses to refresh their brand. Euro Car Parts thrive on the challenge of supplying components and consumables right across the whole of the UK and Republic of Ireland. Each day their team makes an incredible 60,000 deliveries to partners in independent and franchised garages, body shops and fleet service centres. There's even more of a buzz across their branch network with over 400,000 retail customers regularly visiting the stores for car care products, DIY parts and accessories.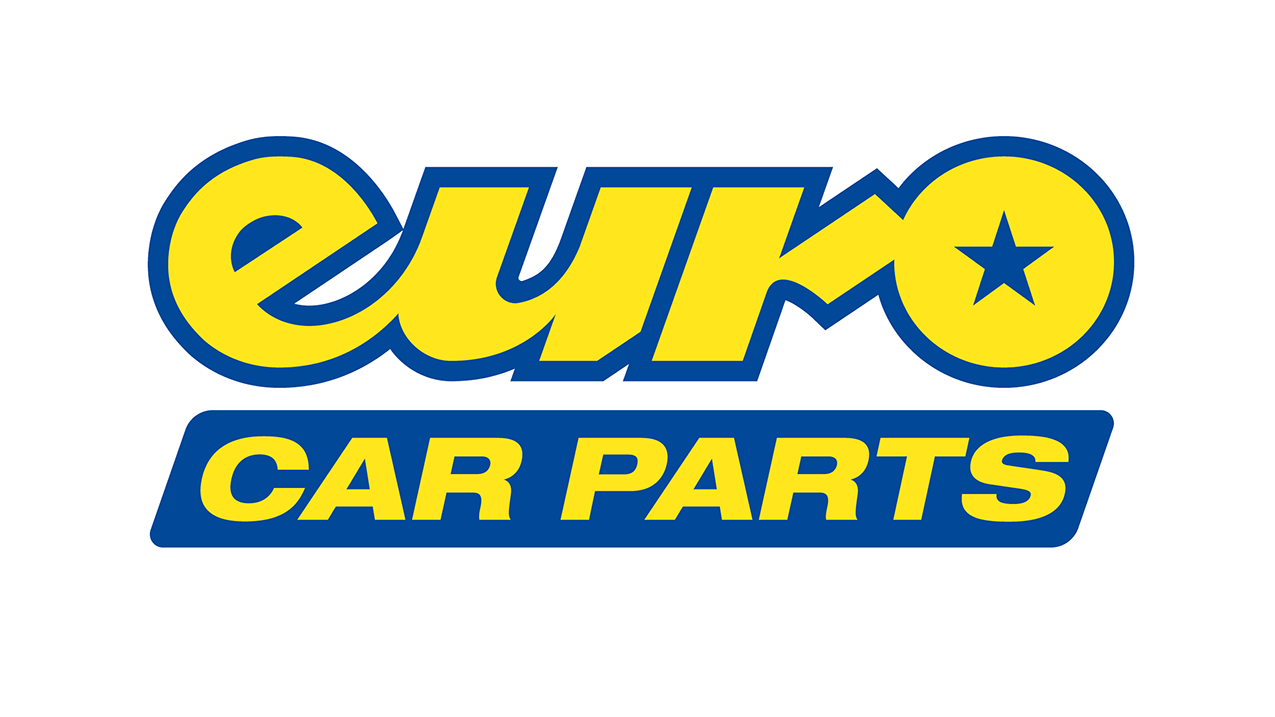 RAW Brothers have taken the organisation through a thorough brand refresh process including a leadership and stakeholder brand consultation, brand audits, brand architecture review, purpose and mission messaging, brand creative and brand identity guideline.
We will launch the full story and case study report in the coming months. If you are a large logistics business, and think your brand is not representing you with the strength and vigour in the market place you deserve, then get in touch with RAW Brothers.
Talk more with us at RAW Brothers