Brothers Stocking 2018
RAW Brothers stocking fillers and designer gift ideas for Christmas 2018
A Lost Destination print from Rich's punk days of London Astoria by We Are Dorothy

Get your brother's face (or another family member) on a giant personalised cushion.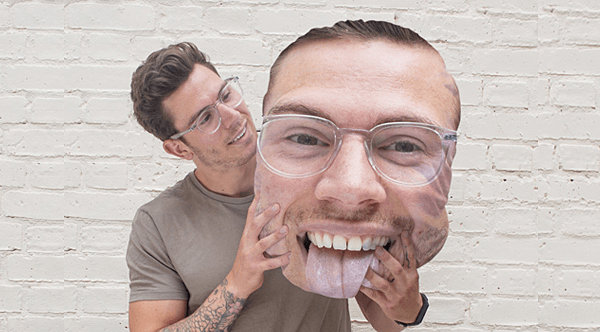 Lightweight and elegant electric bike that looks and feels like a real bike.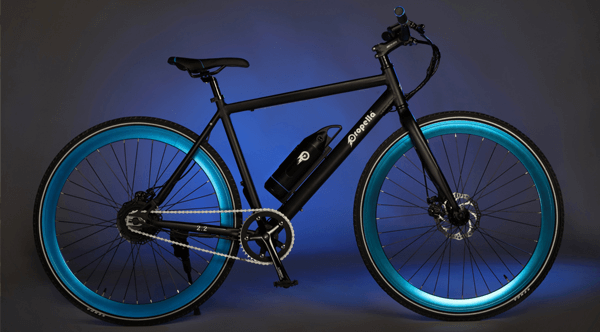 Help your family better understand your world with this highly appropriate post Christmas lunch card game.

If you are a tea or coffee lover then this is probably the most sensual tactile mug you will ever hold, explore the full Hasami range.

See your TV disappear this Christmas as it blends with the background wall.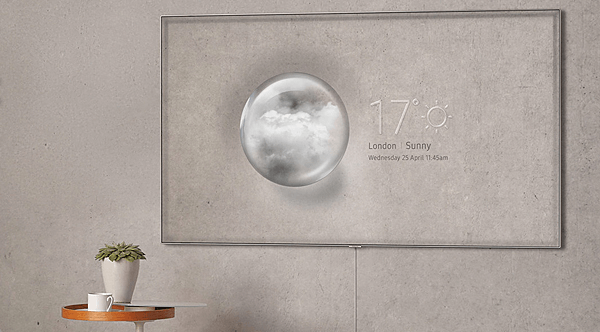 After our visit to see Blade Runner this year we highly recommend doing a Secret Cinema experience in 2019!

For example, a bottle from cask 41.112 'Chocolate malt and gingerbread' a delightful 13 year old Speyside malt whisky.
Treat yourself to a bar or two from the range, we love Milk Goji Berry and Vanilla.

WakaWaka Power+ portable solar device charger - with every WakaWaka purchase you donate to spread light around the world to those without electricity.


Talk more with us at RAW Brothers