Recently we had the privilege of traveling up country to the north coast of Scotland. I say privilege because I was praying we would be able to go and the trip would not be stopped due to recent events of 2020. Leaving the city behind, with walking boots and mountain bikes packed we headed through the Lake District and then high into the highlands. We left our social lives in the distance.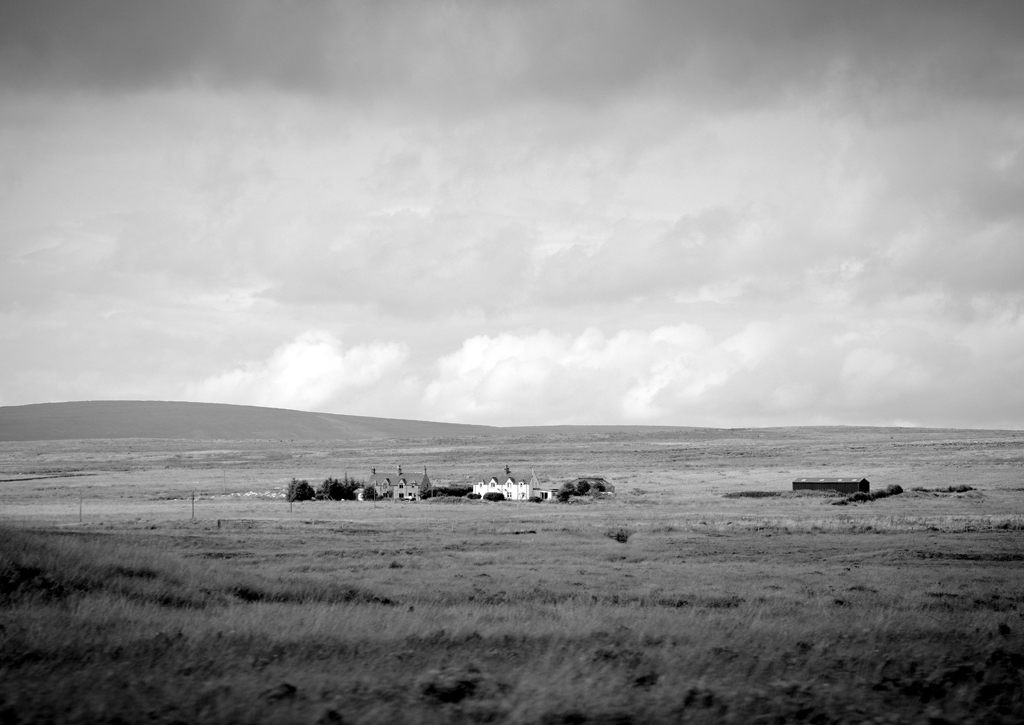 The thoughts of what next, what kind of future, jobs for the kids, no one returning to the office were also left in the distance, as we ate up miles of wilderness and open space. The carpet covered glens of purple heather, stags, rain, sun, sea, vast skies and the odd glass of whisky soothed us. Our minds began a natural process of recovery from the last 6 months of lock down.
Here it's obvious nothing much changes, or only changes slowly. Time does stand still. There is so much space, so much peace, so much quiet. And yet where we had come from the mantra is everything is going to change, we are going to have a 'new normal'. The workplace is going to change, our whole way of life is going to change, business and jobs, commutes and communities. But on this trip I was reminded that some things don't change so quickly and in reality change is often slow.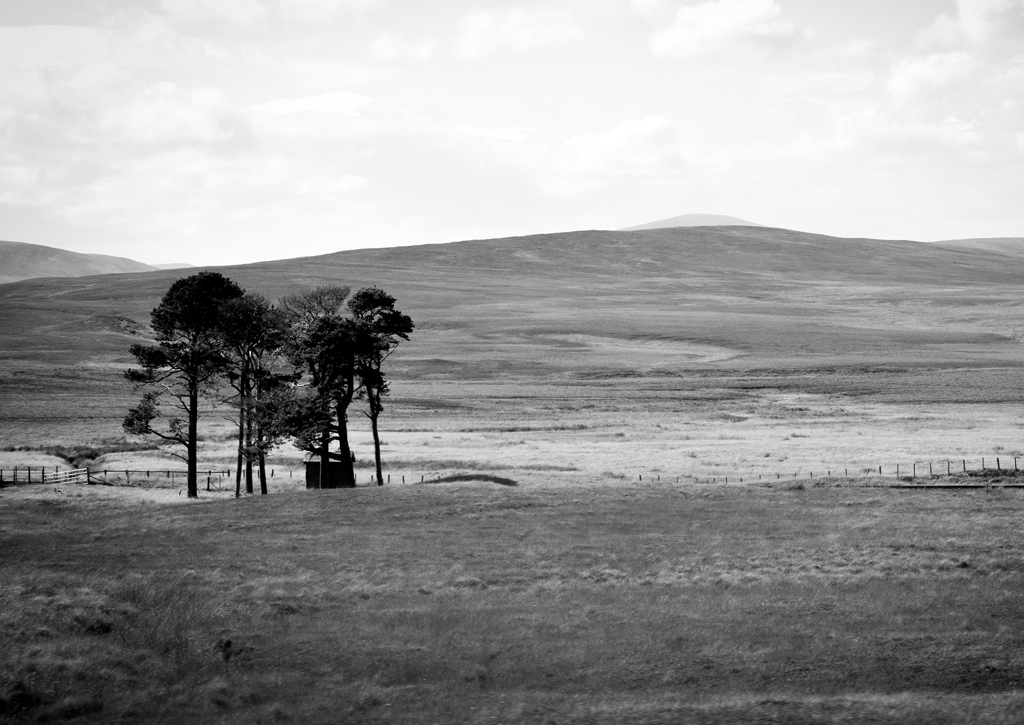 My reflections on the trip to the highlands and lakes were that we should focus on what we are good at. What we can add to the world and make a positive difference. Not become overwhelmed with change, not to feel like we have to reinvent our whole lives. But to return with more peace, more open minds and more focus to push to love and serve the world we find ourselves in.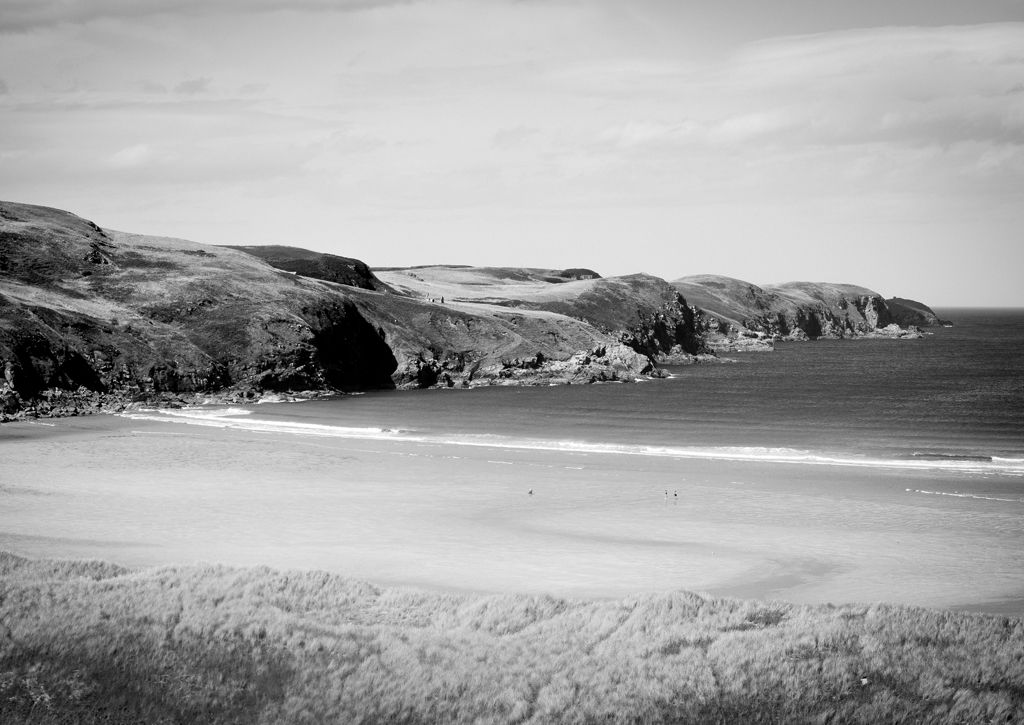 There is an open road in front of us, we may not be able to see over the horizon and might wake up each day with a desire to know what lays ahead, but in reality we will not know the future until we have lived through it. And life takes time, it goes hour by hour, day by day. We are attempting to remind ourselves not to feel overwhelmed by the not knowing, but apply creative thinking to each day. We were privileged to be able to have this mini adventure into the great outdoors.
As we return to social distance we will let our refocused minds and refreshed bodies continue to unite people, personality and place.