The Basement – New Youth Cafe in West London

RAW Brothers get behind young people in West London
We have been working closely with Jacob Simpson from Bless Community Church to help support his vision to find a space for young people after school in the local community. RAW Brothers were able to build a partnership approach through their business community connections with particular support from British Land who oversee the retail and hospitality sector in Ealing Broadway. We wanted to give our time to support Jacob and help bring his vision for a youth cafe to life using our business connections to galvanise support in the local business community.
The Basement Youth Cafe opened its doors in early Autumn 2022. It is a new youth space open in West London with the sole purpose to love the young people of Ealing and in doing so building security in their identity.
69%
of young people feel that their life is on hold following the pandemic*
This age group has faced many challenges in the last few years with the pandemic. As soon as we heard about this vision to get alongside young people we wanted to help support it. We worked with Jacob throughout the pandemic helping build a compelling strategic case that could be presented in the local community. With help from the local business club RAW Brothers have belonged to for many years, we were able to form strategic partnerships to help deliver this new youth provision.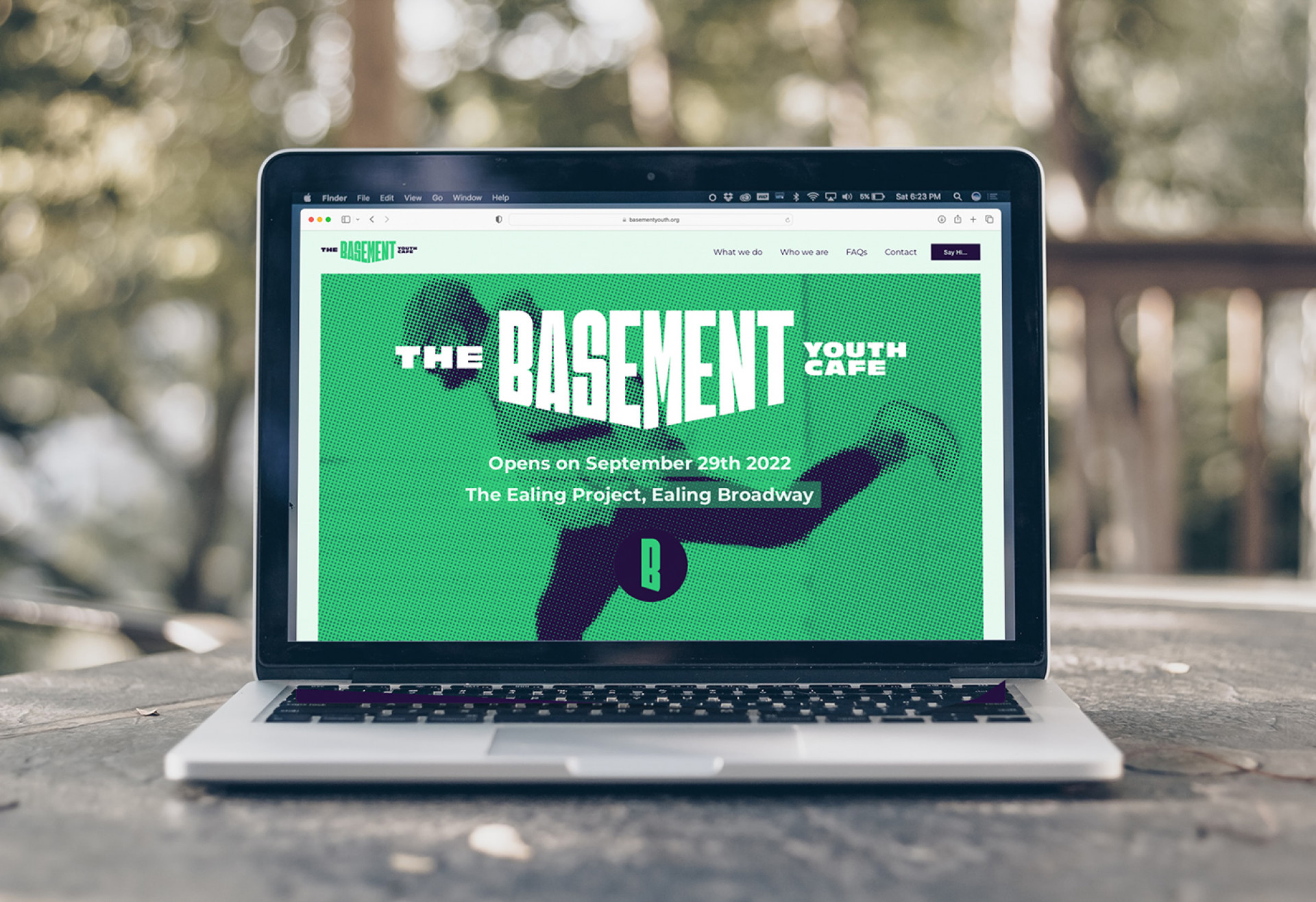 Since the launch The Basement has seen between 40-60 young people attend every week with many regulars returning. It's been an amazing journey to help this project become reality and we would like to thank local businesses and partners who have helped The Basement Youth Cafe become a reality.