Behind the snow scene
Here's a peek behind this year's RAW Christmas scene...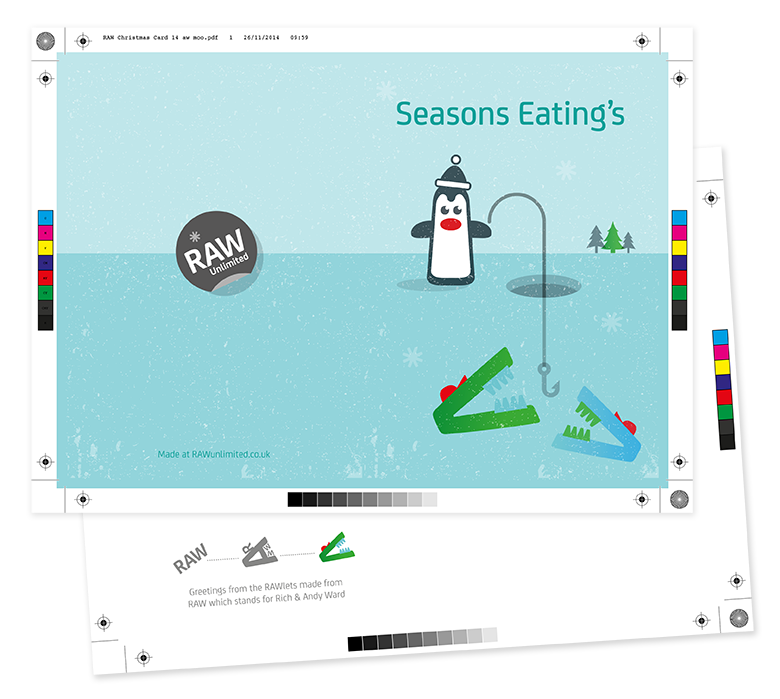 What's the story?
It's really quite simple, a naughty penguin is trying to catch the RAWlets. Not many people know this but the RAWlets are actually constructed from the typography in the RAW logo (FS Joey from Fontsmith for those type fans).
Who's the penguin dude?
Well, he represents all those situations that try and catch us out. And this Christmas we were glad to celebrate that in 2014 we had avoided being caught hook, line and sinker yet again.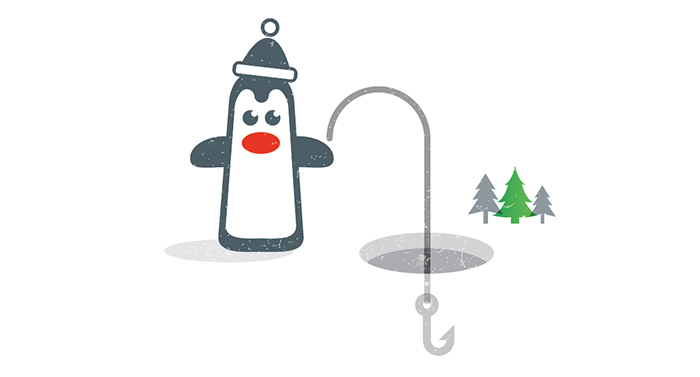 Happy Christmas and here's to 2015.