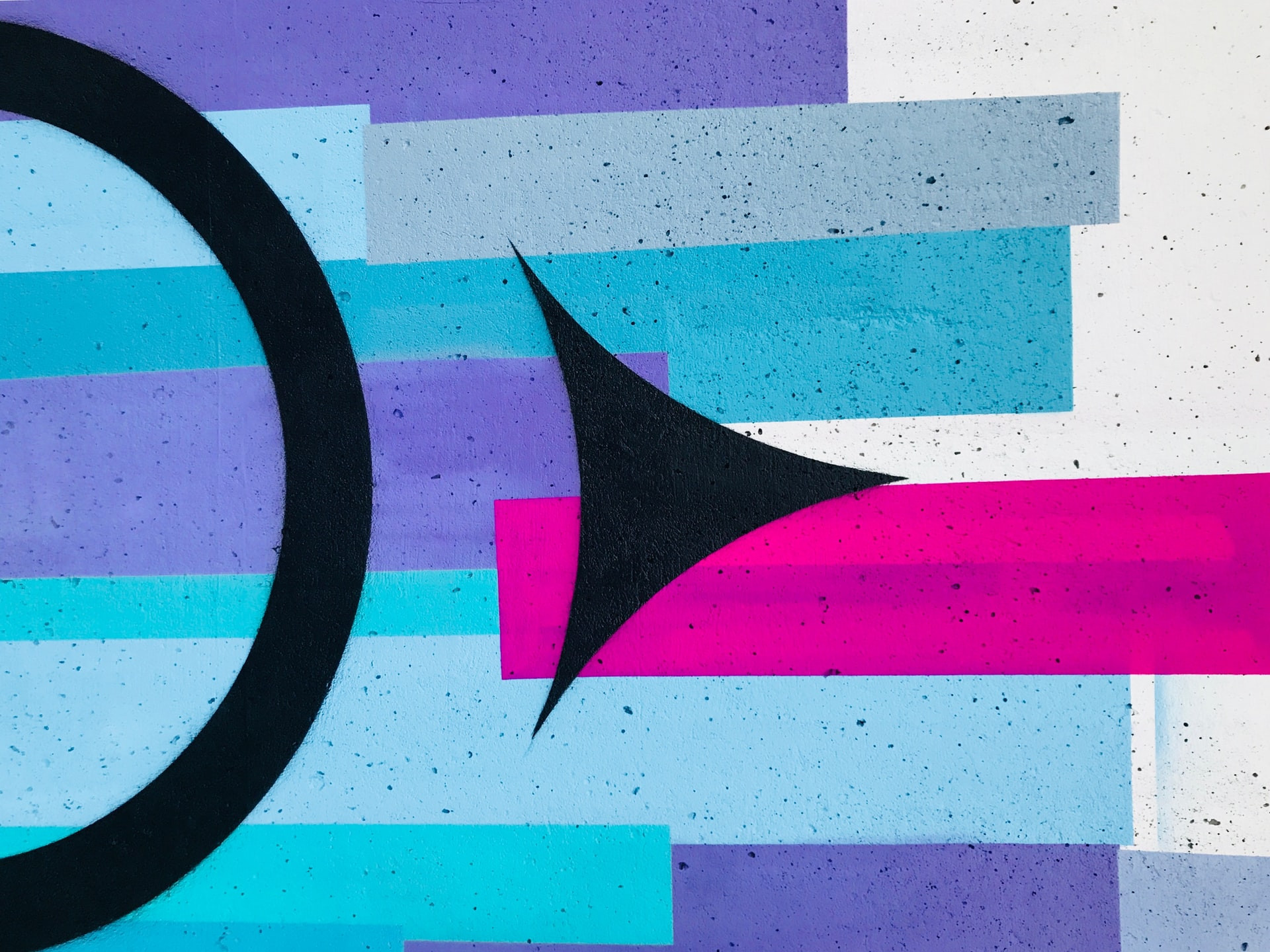 What is it and why does it matter now?
Hybrid working is a term currently being used to explain the place where you might work coming out of COVID 19. You may work at home, local to your home in a hub, cafe, coworking space or you may work in your organisations central city office – or you could work across all three locations.
Why does it matter now? Because coming out of the COVID pandemic every organisation should want to give their employees a great experience and that will mean more flexibility around where people work. Now more than ever organisations need to embrace hybrid working and plan a roadmap that suits their business and employee needs.
This is not a time to stick your head in the sand and hope things will return to 'normal' this is a time to be bold and embrace a better way to work.
At the heart of hybrid working is employee engagement. Many organisations have a brand purpose, brand values and ethics – 2021 will see these tested once again. Will you as an organisation be able to embrace new ways of working between home, hub and HQ? Will you listen to your employees, will you be able to come together within your organisation as business leaders from HR, IT, facilities/properties and brand communications to form a strong united team to address the challenge?
Now is the time for brave leadership, to lay down previous differences between departments and work together toward a great employee experience.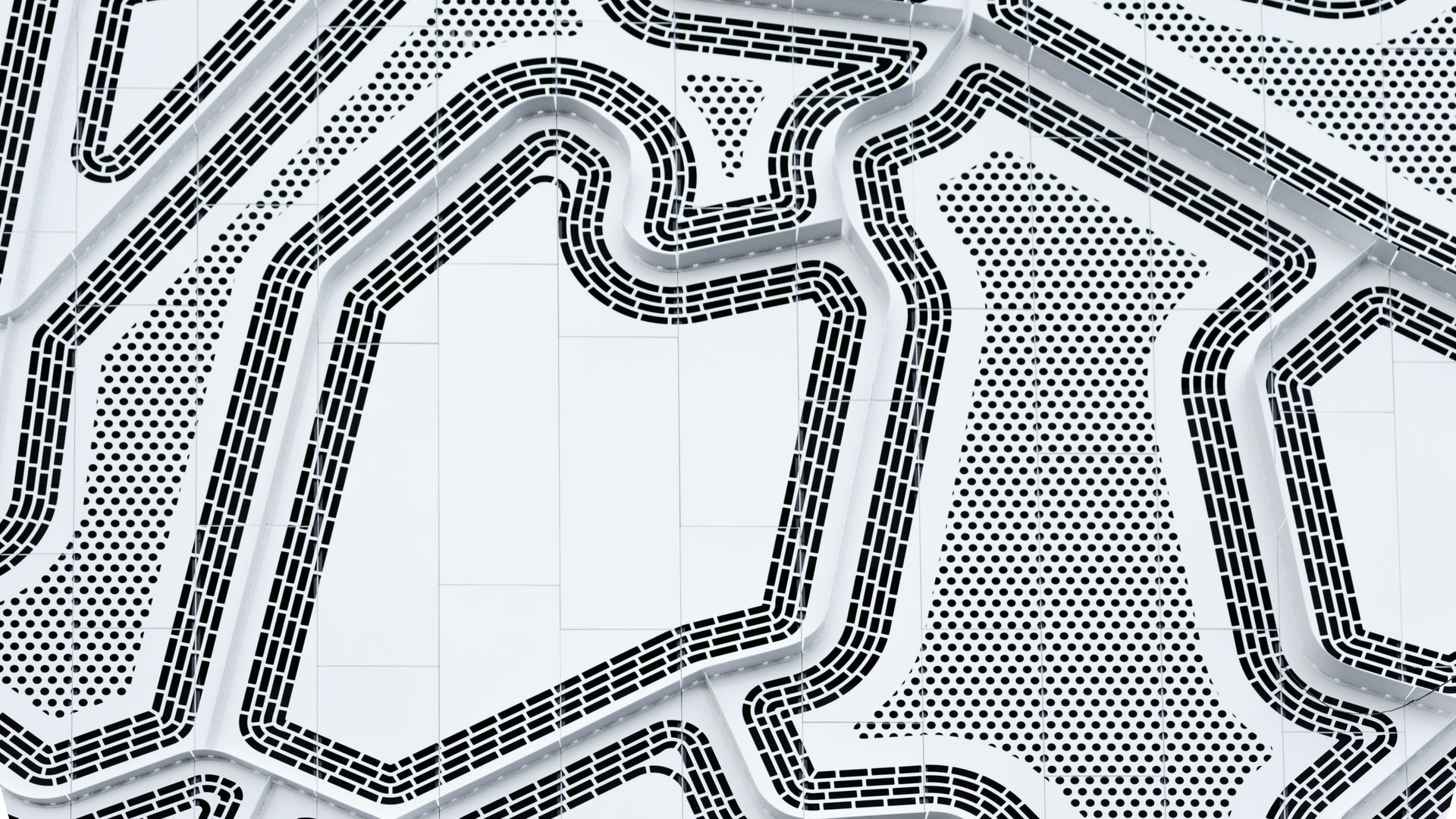 Businesses running in opposite directions
This is a challenging time for businesses with large amounts of real estate. We will see large organisations behaving differently. Tread carefully on just imposing the old regime because you have a large office to refill.

David Solomon suggested that it (working from home) does not suit the work culture at Goldman Sachs.
CEO Goldman Sachs
In a BBC new article Goldman Sachs boss David Solomon has rejected remote working as a "new normal". Mr Solomon said the investment bank had operated throughout 2020 with "less than 10% of our people" in the office. His eagerness for workers to return to the office is at odds with many other firms, who have suggested that working from home could become permanent.
Some businesses seem focused on ignoring the last 12 months and insisting on a return to the office mentality. This is a complex problem, there are variables to consider, investments in property that were made pre pandemic and an institutionalised view of how work should be for employees are powerful forces at work.
Most will be asked to work from home 40% of the time
BP
In a BBC new article BP has told office-based staff they will be expected to spend two days a week working from home after lockdown restrictions ease. The oil giant said in meetings last month that most would be asked to work from home 40% of the time, or two days a week for full-time employees. The new "hybrid" work model will affect 25,000 BP staff, with 6,000 in the UK.
Some large corporations are already well down the road in wrestling with this opportunity. This can't become about needing to fill up the office space just because they are there, nor can it be an opportunity to short change employees from having a great workplace experience by confining them to home.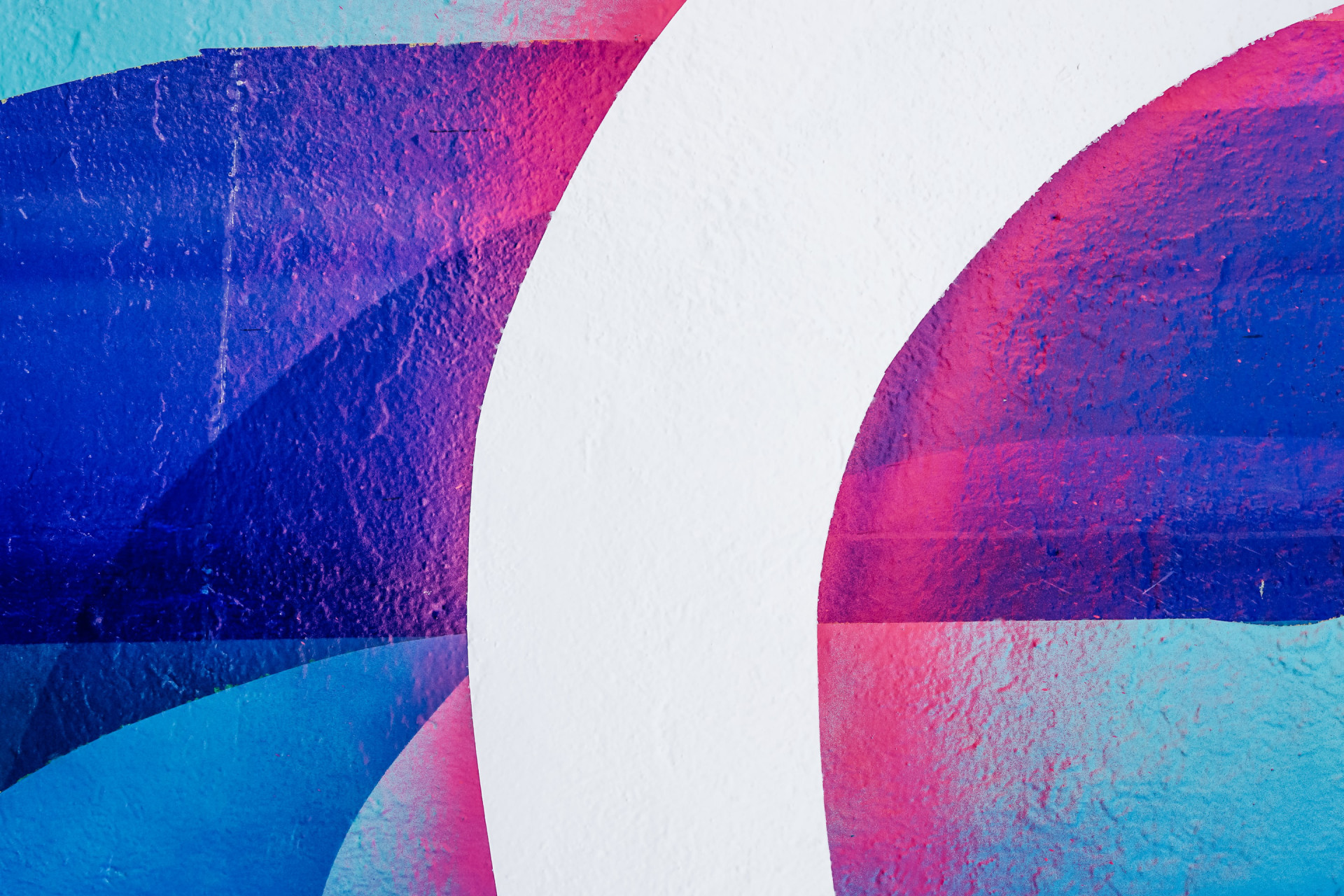 This is a watershed moment in human history, it's been proven, without a shadow of a doubt, that large numbers of employees can work from home. So coming out of the pandemic, when we are more in control of our lives, with home schooling and the pressures of suddenly having to work from home are behind us – hybrid working is a massive opportunity for all of us.
Trusting people to work from home and using technology from home have been over come. Employees have proven that they are ingenious, clever, flexible and determined. We are a country of office workers who have risen to this challenge and overcome it.
Rise of the hybrid model
For years RAW Brothers have been working with businesses and the so called 'hybrid' model which has been called many things – flexible working, agile working, co working, hot desking. We have journeyed with fintech and highly creative agile teams to help them do their best work everyday. This is nothing new to us or many others in the workplace space. Our workplace approach considers wellbeing, physical and mental health alongside new ways of working particularly in the tech industries of scrums, meet-ups, stand ups – through to home working, local hub working and central city HQ working.
The hybrid model has been here for years, it's just now everyone understands it as we have all experienced it. RAW Brothers understand creating workplaces with needs based settings that allow collaboration with flexible meeting rooms, social spaces, agile technology and team areas allowing people to come and go. All these things don't necessarily have to cost more they just require unity of thought and an openness to new possibilities.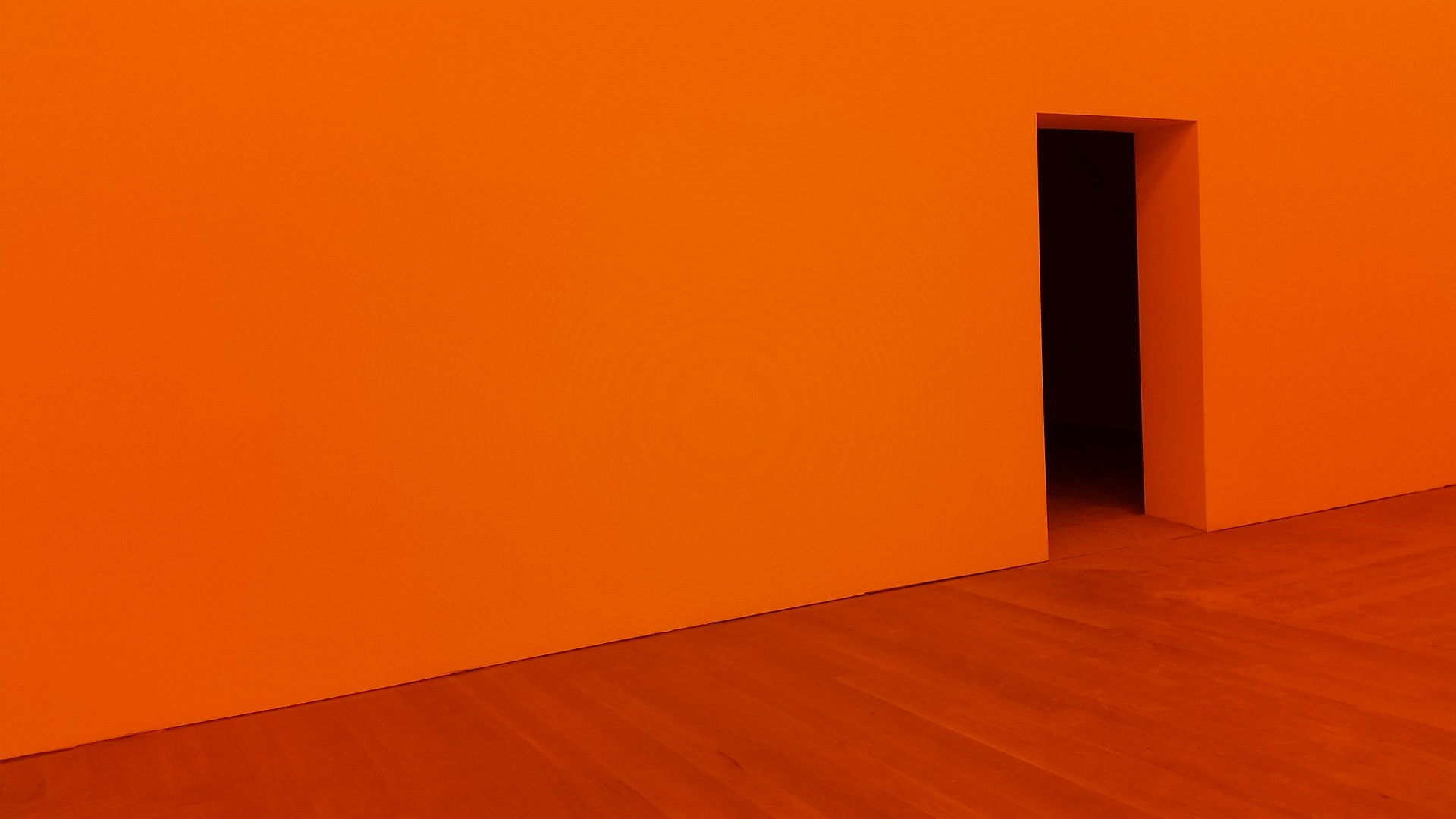 Togetherness wins the day
If creating a different kind of office space is not that complicated and building a strategy around peoples needs in the office not too daunting, then what's stopping you develop your own hybrid model?
Unity among the organisation is vital. Bringing the brand purpose alive is key, getting your organisations values to work harder, living up to who you say you are. Creating a great employee experience is possible in a hybrid world, but it requires togetherness and great communication.
As business leaders in your organisation come together to discuss the implications of a hybrid working model their strengths will begin to cross over. HR and facilities primarily are about looking after people, brand are about inspiring them and IT is critical to making it happen, but together all of them can link to a common vision and your organisations brand purpose. Not only in the HQ but right across the hybrid model; across homes, local hubs and satellite offices.
What could that look like?
Why not send your hybrid working questions or concerns to us, we'd love to hear them and start a discussion with you.