The RAW Brothers 7 great quiet places to work
No. 7 - The desk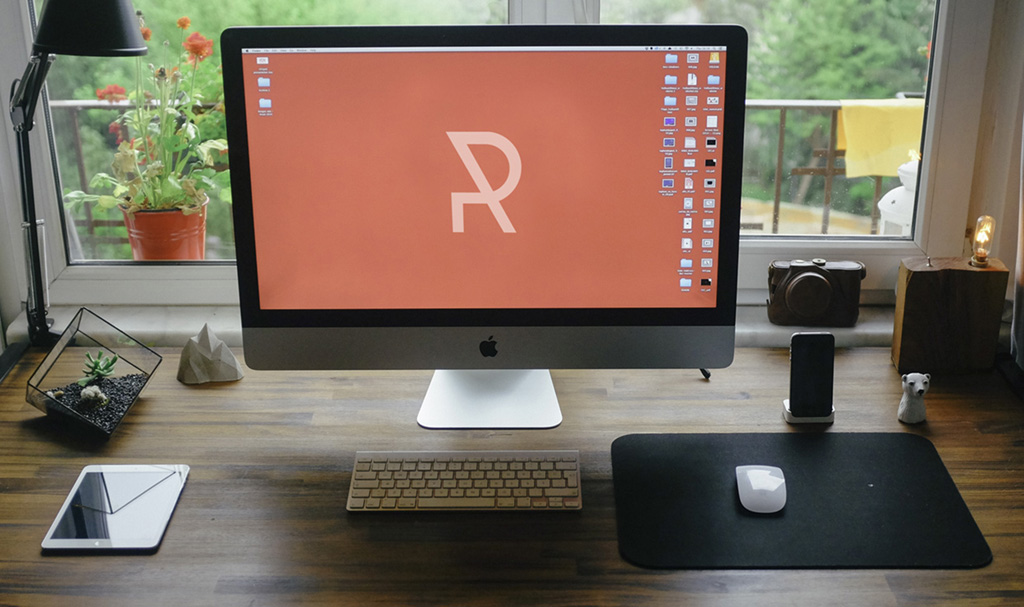 Let's start at number 7 and by 'work' we are making the assumption that you can do it in a notebook, or on a computer or mobile device. At 7 we would put the obvious, your desk - but make sure you give it a regular spruce up, a reinvigorated workspace can inspire you to greater things.
No.6 - The walk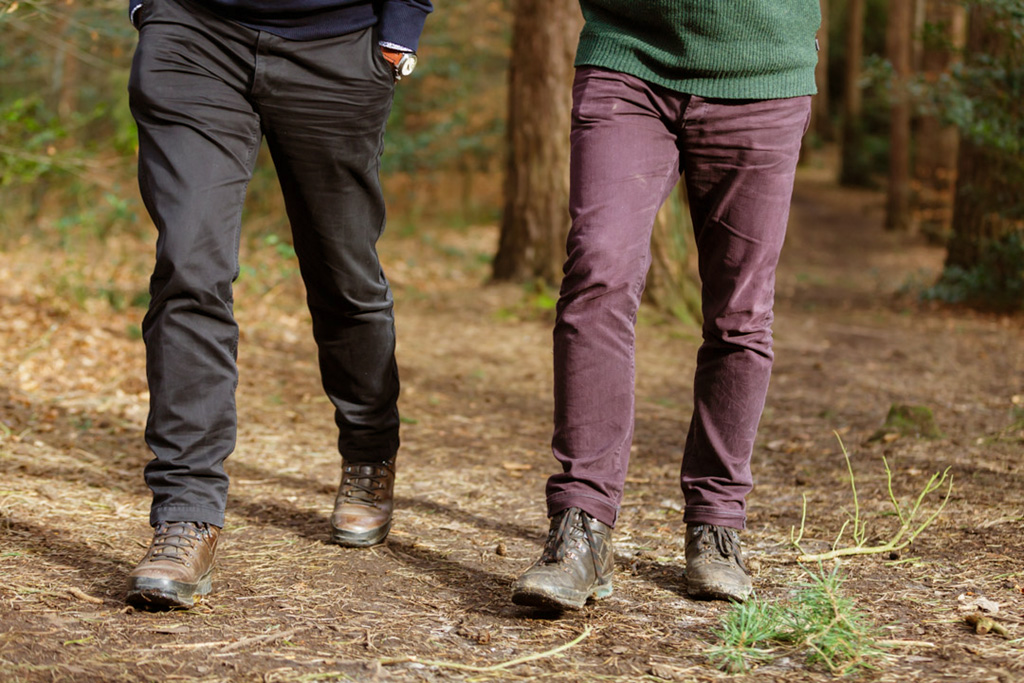 A walk can provide the body with many creative and inspiring benefits. The eyes begin to focus on greater distances and lungs filled with fresh air can work wonders in the mind. You might even meet someone and that's the icing on the cake because positive interaction with another person provides an uplifting energy boost. Take a note book or your mobile (on silent) to note down your thoughts.
No.5 - The library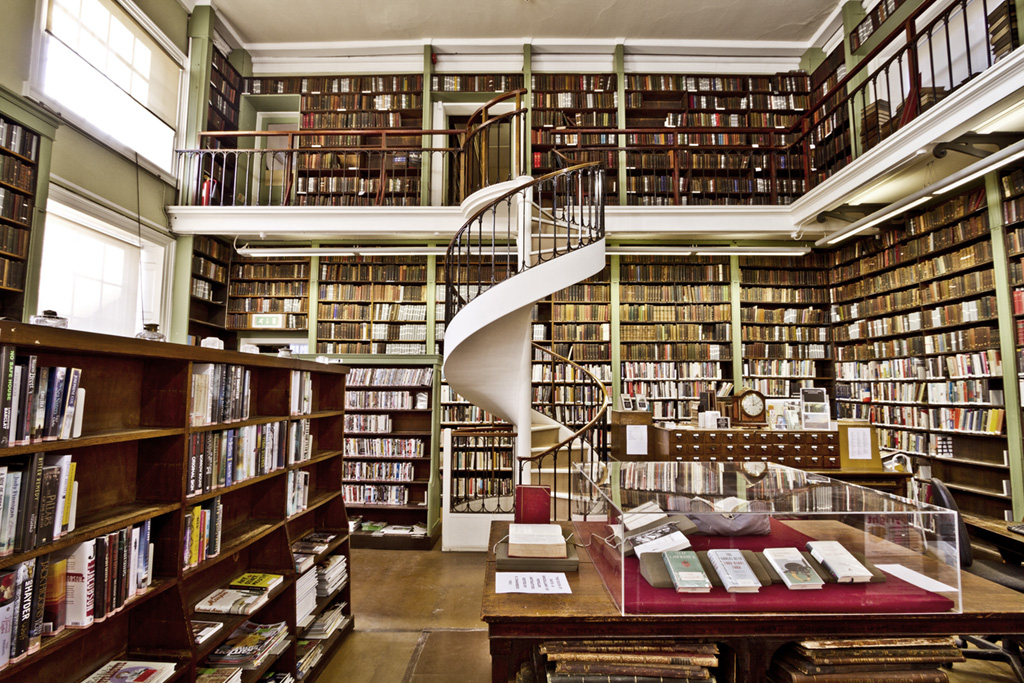 Libraries have gone and come back again. Many coworking spaces have a 'library'. We were working with a school recently and the head said "this school must have a library". They have played second place to IT areas and touchdown spaces but now they are coming back. Why? Because we all need a quiet place to focus and work – everyone gets the library concept. Maybe check out your local library or if you work in a large corporate ask "where is our library?".
No.4 - The 'quiet' space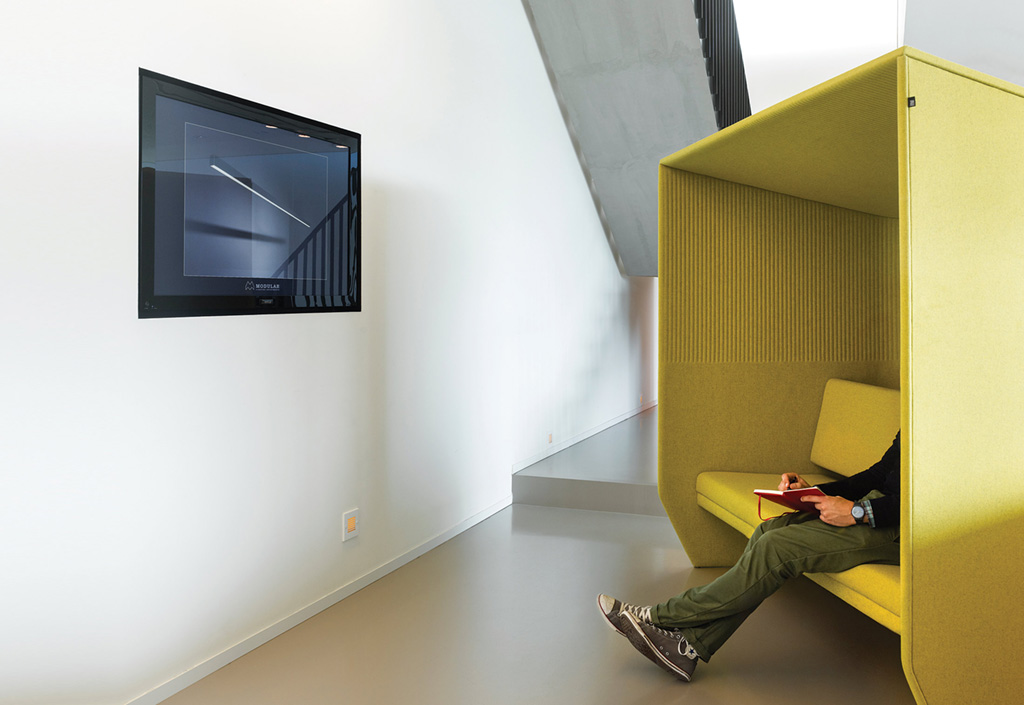 Many modern offices have quiet rooms, spaces, pods and areas. Some even have contemplation spaces. We love these because they are little solo libraries just for you. A great workplace should cater for all the needs of its workers and a bit of quiet time is vital. We are social but we also need our caves. If you're looking for a new job, ask your potential employer "do you have quiet or contemplation space?" Great employers have embraced this and include them into their workplace settings.
No.3 - New space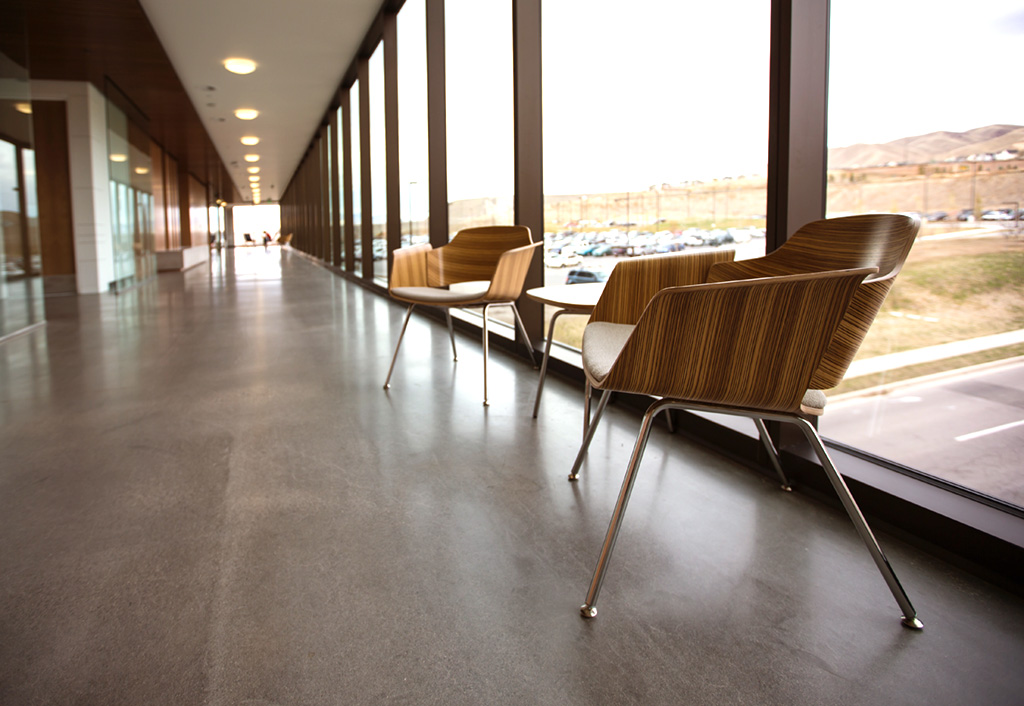 Try somewhere new to perch. Sometimes familiarity works just fine but a change can also stimulate your energy levels and cause new inspiration to flow. Most offices have shared areas, so explore one you haven't been to before or simply place a chair near a window and nice view. Finding a new spot, maybe where people can't easily find you enables that sense of escape and privacy. Here you can gather your thoughts and get some good work done.
No.2 - The cafe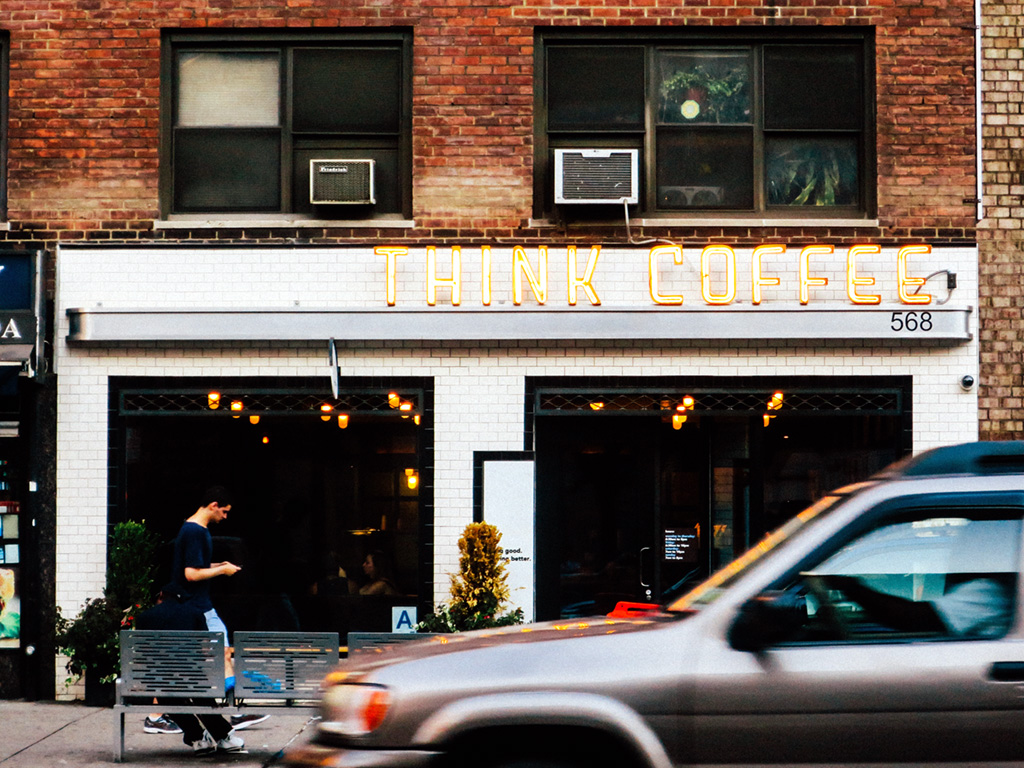 Now we are getting towards the nitty gritty. We are all different. But as we are writing this blog we are going to focus towards what we believe are great quiet places to work! Cafes can be buzzy, but they usually have rythums of busy and quiet. A great cafe can have the magic 3 ingredients for quiet time. You walk there - excercise, your eyes focus further - brain refreshed, you chat to the barista - human interaction. You can then put the headphones on or if you are like us just zone out and let the genius flow. 2-3 hours can be spent like this with regular breaks. Again great businesses will have good cafe spaces but we prefer to explore and get out and about.
No.1 - The Central Line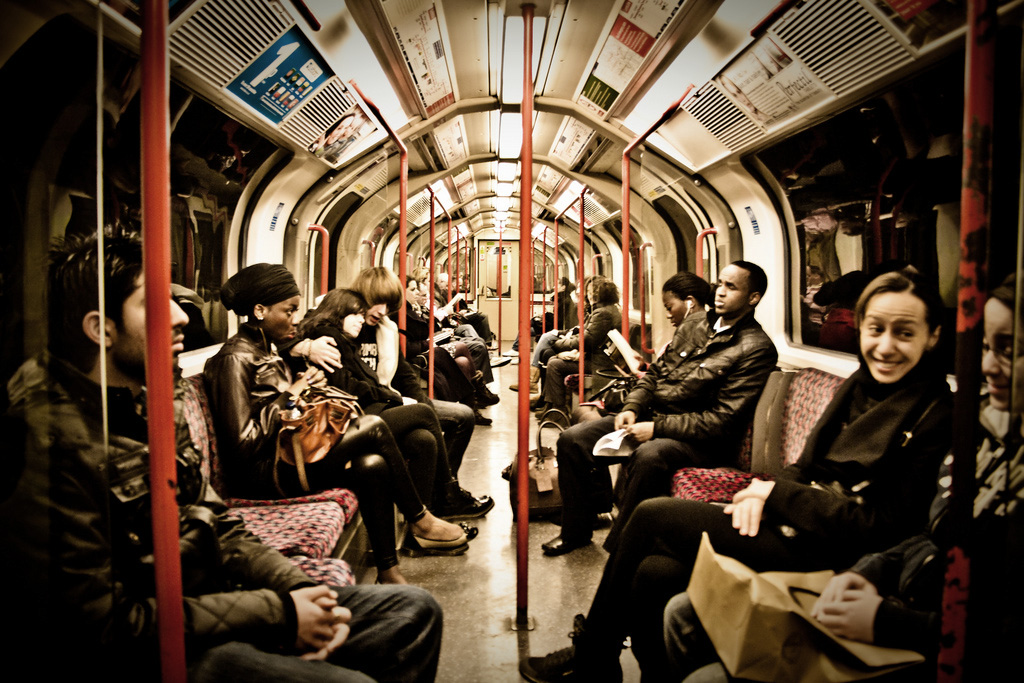 At number one we explore what we mean by quiet. Because a bustling Central Line tube tunnelling under London may seem like a 'quiet place to work' contradiction. But this is where we have had some great ideas and get a lot of work done. Why? No phones and no internet. There's no one to distract you. There's a womb like comfort as you are squashed up against other seated passengers. Everyone enters that same place or zone in their minds. Here you can fully focus, undisturbed in your own time capsule travelling under London. Of course any tube line will do, but our favourite in the Central Line. A seat is a necessity. It's usually before and after meetings that we travel and at these times maximise the quiet focus that is achieved. We have even considered just going for a ride when we have a mental block on a project - who knows, maybe one day!