RAW Brothers Christmas gift list 2017
Creative gift ideas for this Christmas...
Welcome, it's time for the RAW Brothers annual Christmas gift list, full of creative and inspiring ideas for all your loved ones whether designers on not. So enjoy, happy shopping and be blessed this festive season. (P.S. Andy particularly likes number 4!)
1. The Psychology of Colour Pencil Set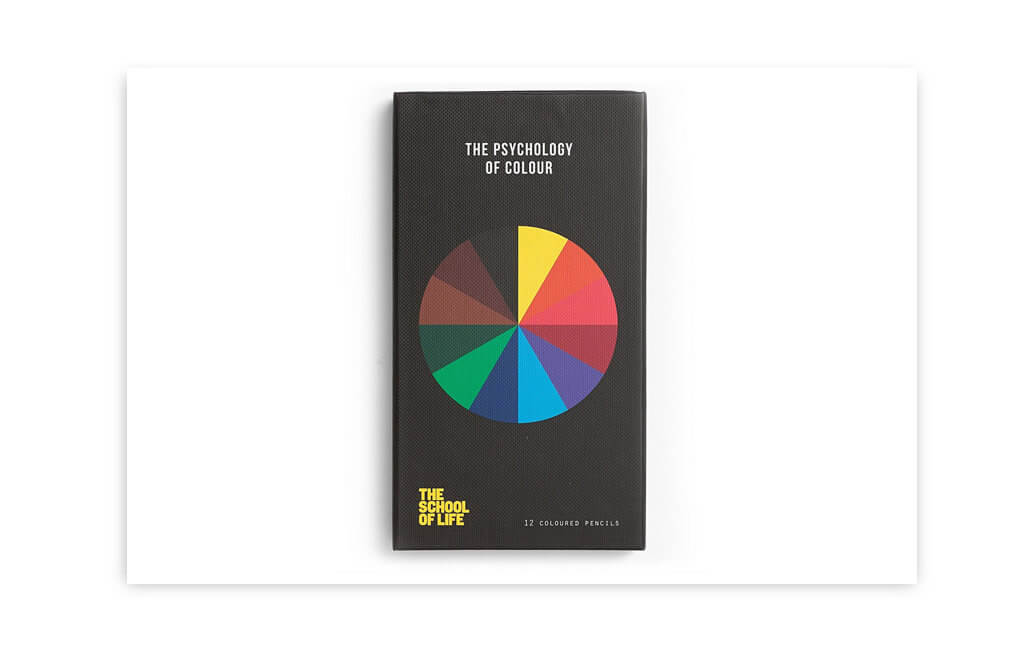 We always get asked about colours and their meaning so here's the perfect gift!
2. Forge Kitchenware Mini Cleaver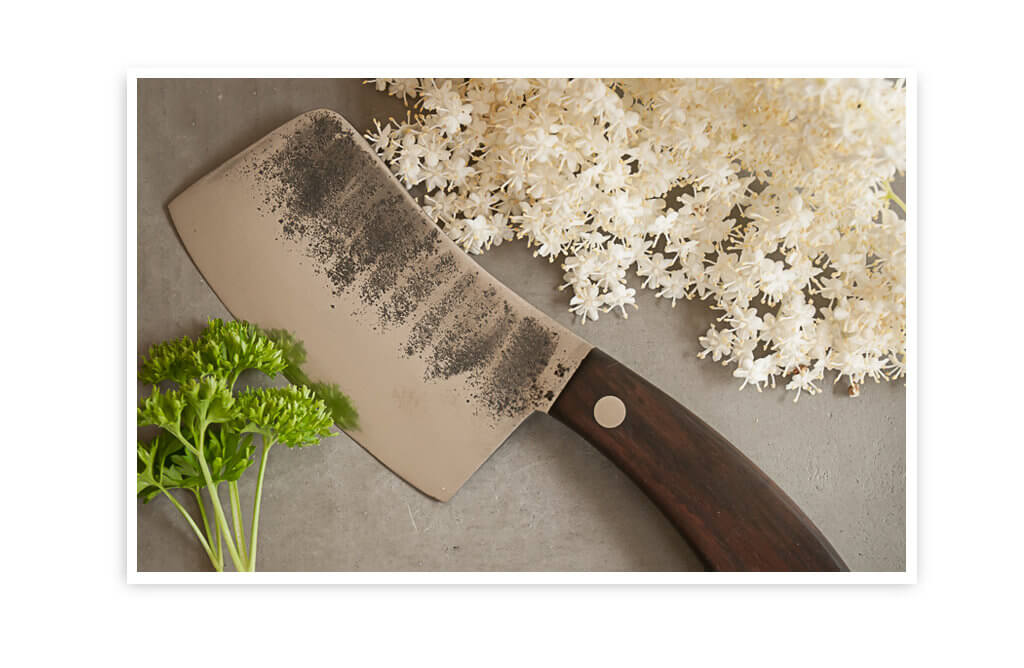 Hand crafted in Somerset each of these cleavers is slightly different , adding to it's character and uniqueness – these are one of a kind pieces. Supplied with a hand stitched leather sheath!
3. The Extremely Chocolatey Chocolate Bar Chart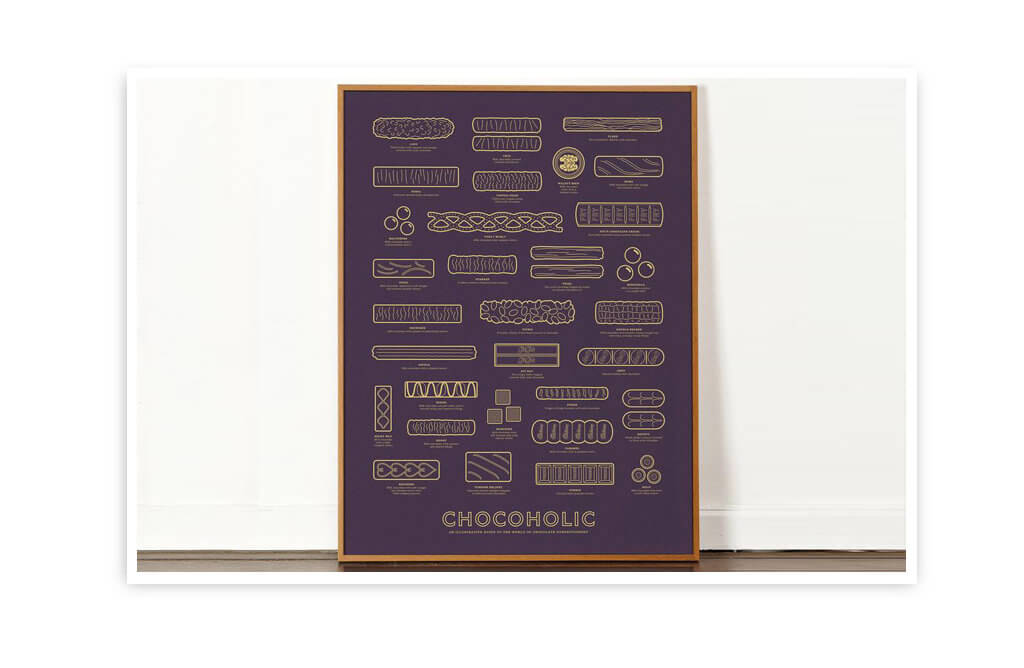 This will have chocoholics everywhere reaching for the nearest biscuit tin. The print features simple outlines (drawn to scale) of over 30 classic chocolate bars - from the entry level Fudge and Curly Wurly, to the staple Mars and Snickers.
4. Whisky Advent Calendar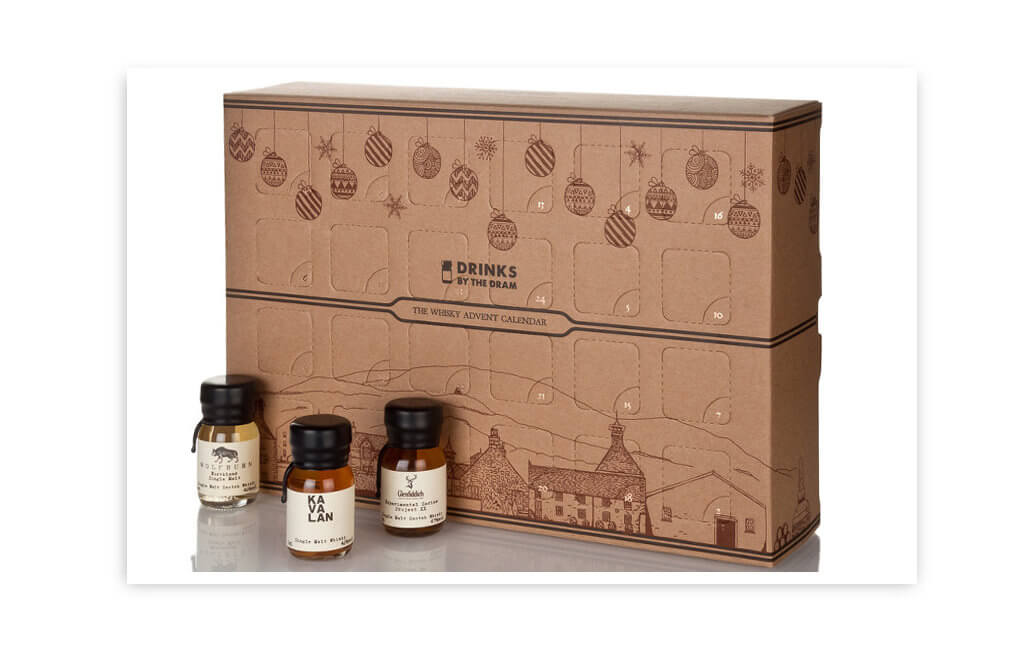 Drinks by the Dram has once again bestowed the finest early Christmas pressie known to whisky lovers – the Whisky Advent Calendar! No choccy here – instead each of the 24 windows houses a different 3cl wax-sealed dram of whisky!
5. 100 Must-Read Books Of 2017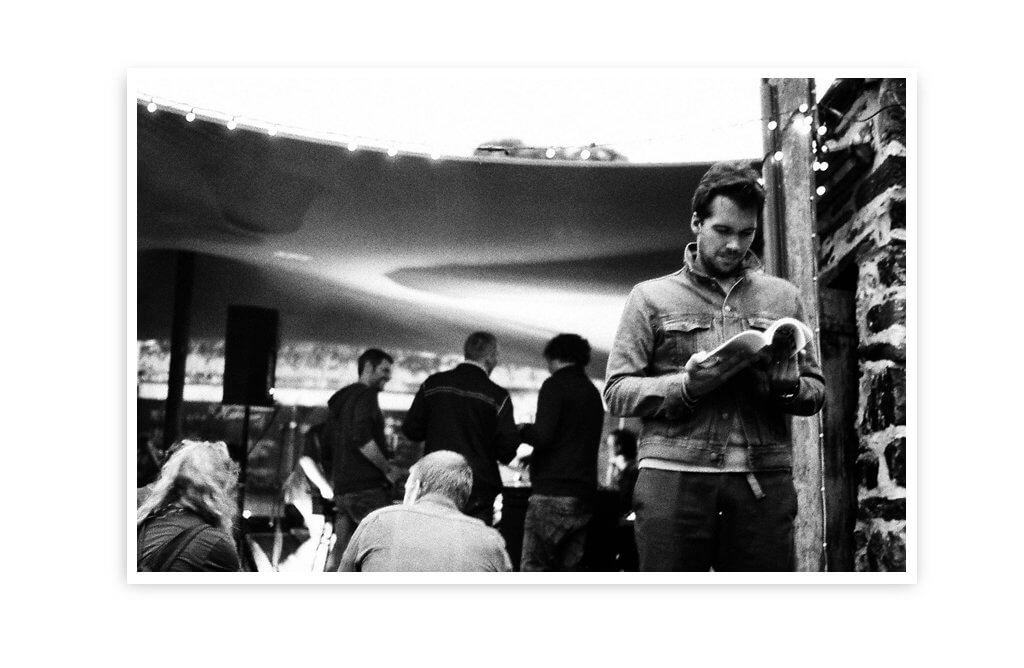 The ultimate book reading list for Christmas!
6. Hand Moulded Leather Desk Lamp with Black Granite Base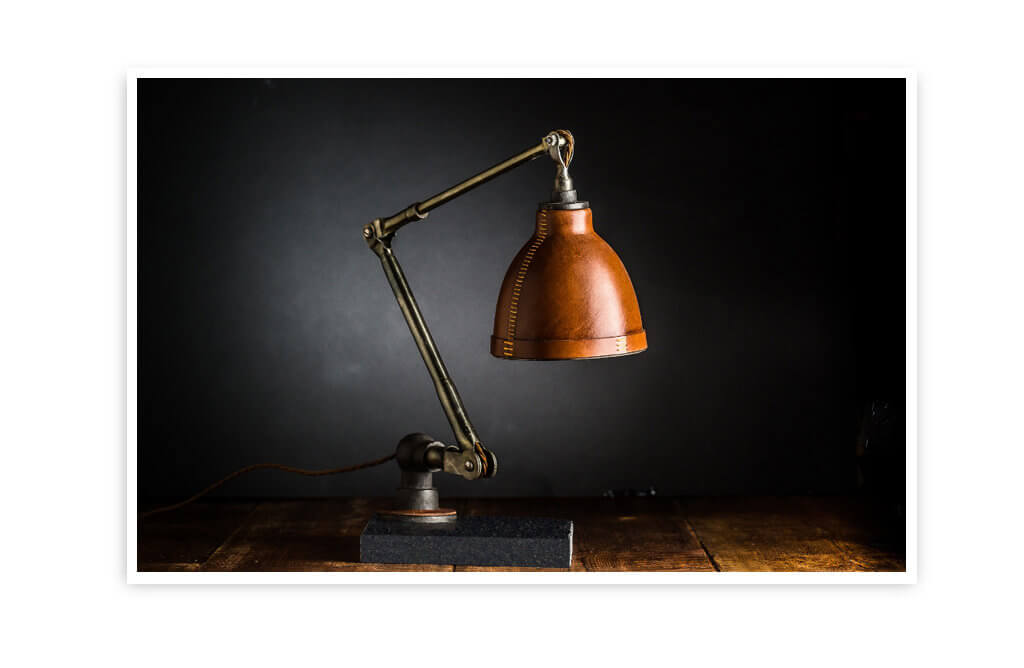 If you or your partner have a desire for the ultimate desk lamp then start here and if you happen to be visiting Bath then pop into their amazing shop – Felix Lighting Specialists, No. 6 Bartlett St, Bath, BA1 2QZ
7. The Yeti Rambler 30oz Tumbler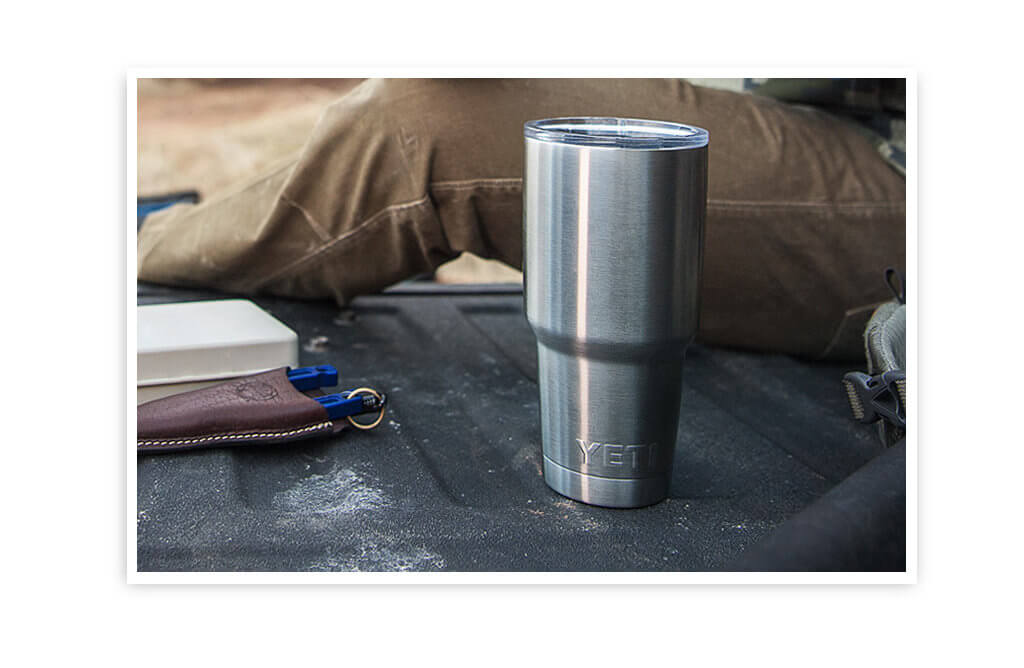 The Rambler 30oz. is the tumbler that gets you through the day. Your morning brew stays hot for as long as it takes you to down 30 ounces – so take your time :)
8. Lego Architecture – New York City
Fancy your architectural skills? Then capture the architectural essence of New York City with this magnificent set that brings together the iconic Flatiron Building, Chrysler Building™, Empire State Building, One World Trade Center and the Statue of Liberty, all made from good olde Lego!
9. Google Pixel Buds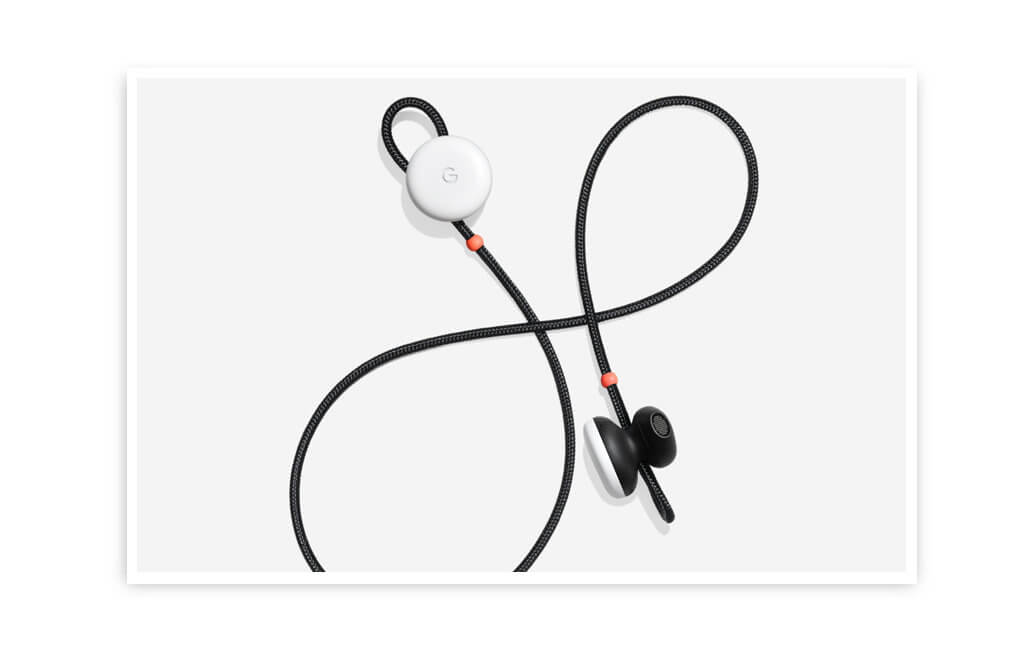 Big sound meets real-time translation. Introducing Google Pixel Buds. You may have to go on the waiting list but this is a must have for 2018!
10. And at Number 10 – one of these... :)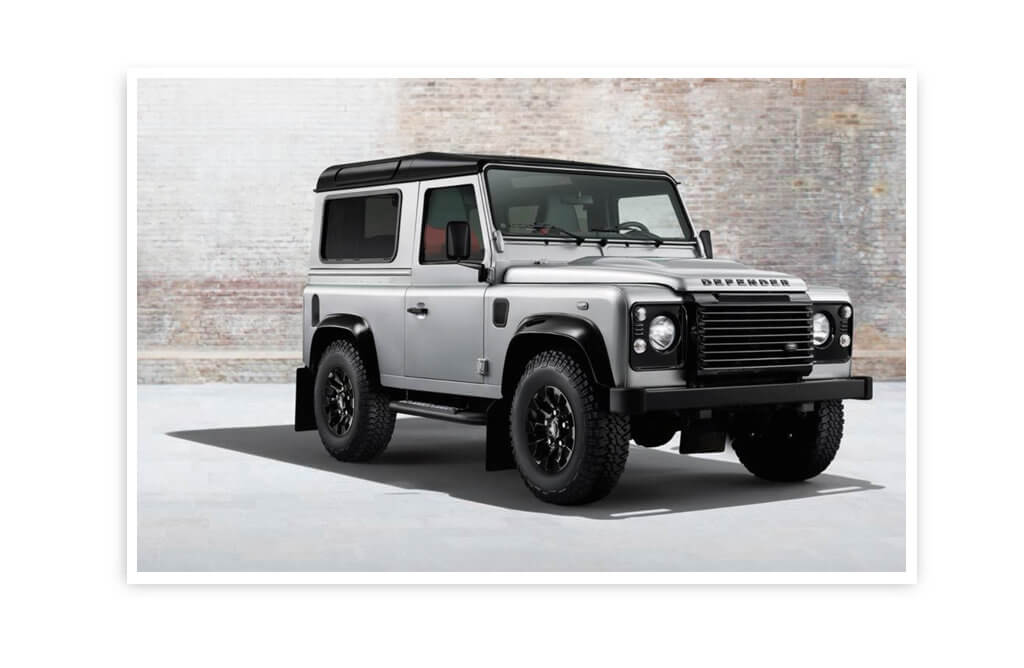 For all those out of town adventures and your Scottish country retreat why not pick up a trusted Landrover Defender
Whilst we really appreciate great design and fantastic new innovations, we truly believes that Christmas is a time for giving, for friends and loved ones. Take a break this season to be thankful for all we have and consider how we can bless others a little more.
RAW Brothers.