AWA
Bringing science to the workplace with new AWA brand creation
AWA delivers technologically and behaviourally complex projects to transform work, the workplace and workplace management for large and politically involved organisations.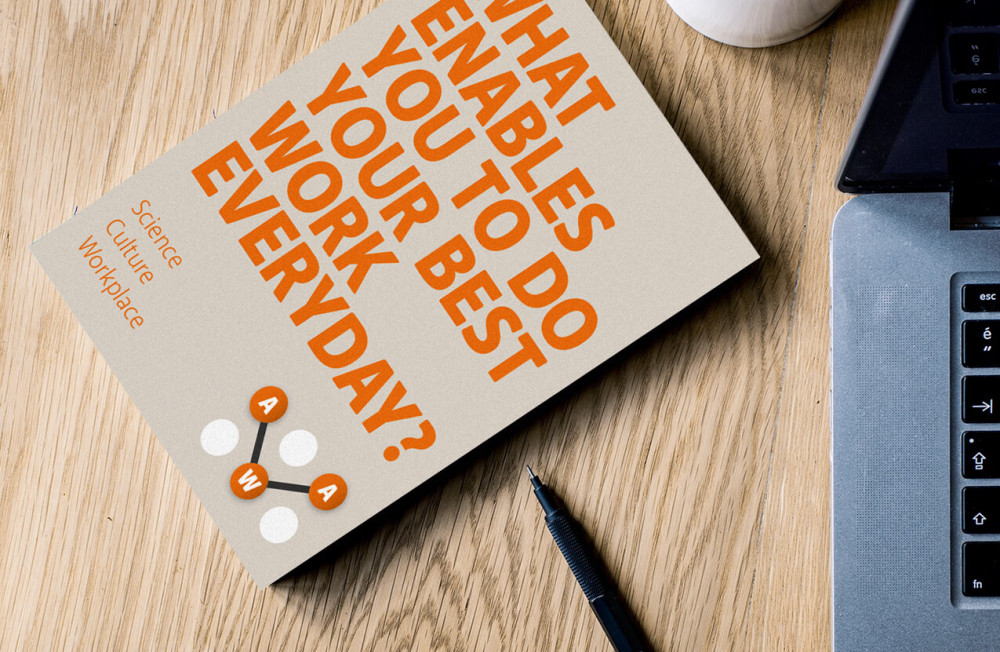 THE CHALLENGE
AWA found they had lost their way with their brand; it didn't do justice to their unique vision or reflect the exciting developments in their business. They asked RAW to help with a complete brand 'spring-clean' – a refreshed identity, new brand assets and reinvigorated marketing.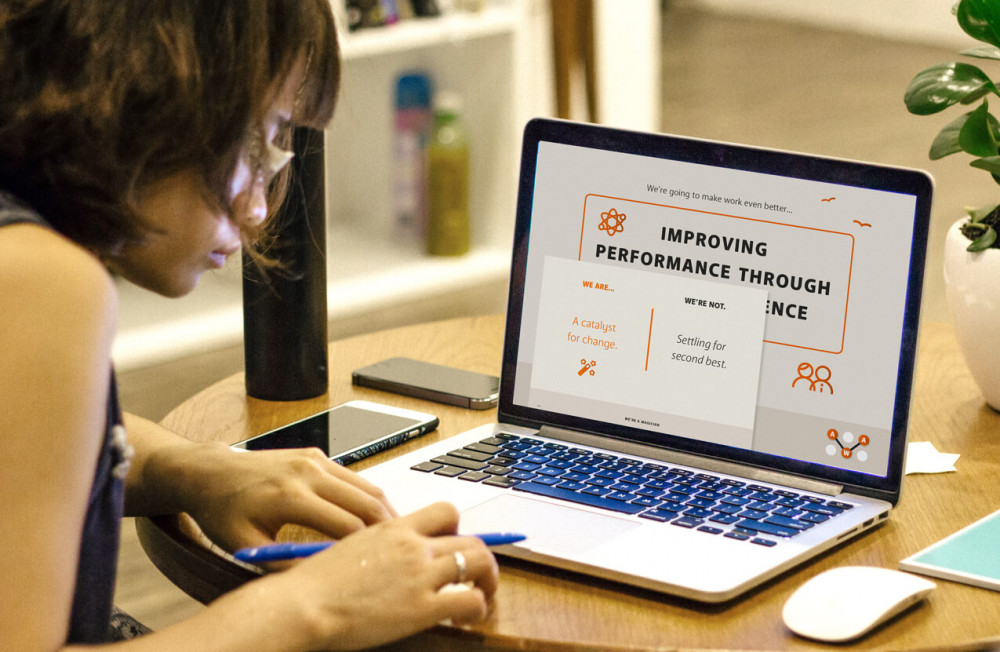 THE INSPIRATION
RAW ran a series of immersive workshops with key leadership, conducted qualitative research amongst clients, staff and partners, and produced a comprehensive report defining a new brand purpose strategy for the business. RAW then oversaw the creative delivery of the re-positioned brand across the business.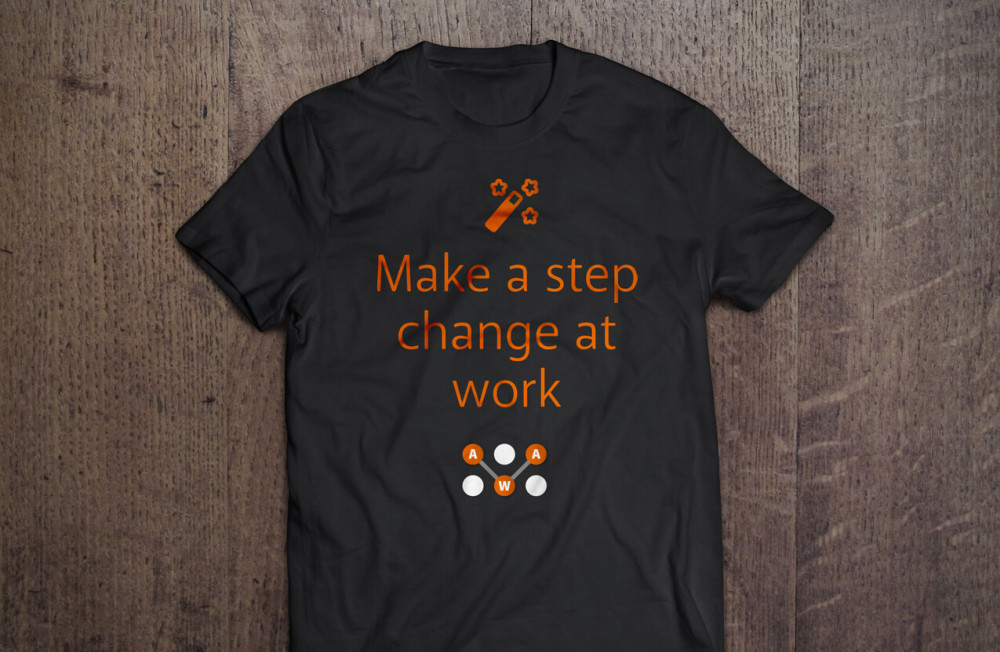 THE RESULTS
"RAW brought a rigorous approach to the AWA brand project, particularly in the early stages when we were unsure of the direction our brand needed to go, their consultative creative process enlightened our thinking and yielded surprising results" – Andrew Mawson, CEO.
RAW Brothers did a great job in helping us identify our 'personality' and re-shape our image and website which has been a cornerstone of our growth as a business.

Andrew Mawson, CEO AWA