When is a car not a car?
Some might know that my guilty pleasure is my Caterham 7. It really isn't very practical and journeys need to be planned in advance with the seasons in mind. On hot summer days (of which we are told there will be more) if you get caught in a traffic jam you can actually feel your skin cooking. During winter your additional warm layers mean you will need an assistant to shoehorn you into your seat. And then there is rain which, in England, is probable at any time of year. It's a weird car but I love it, the design is iconic and I don't think there is another car that would give you the smiles per mile, wherever we go it always gets attention, usually positive.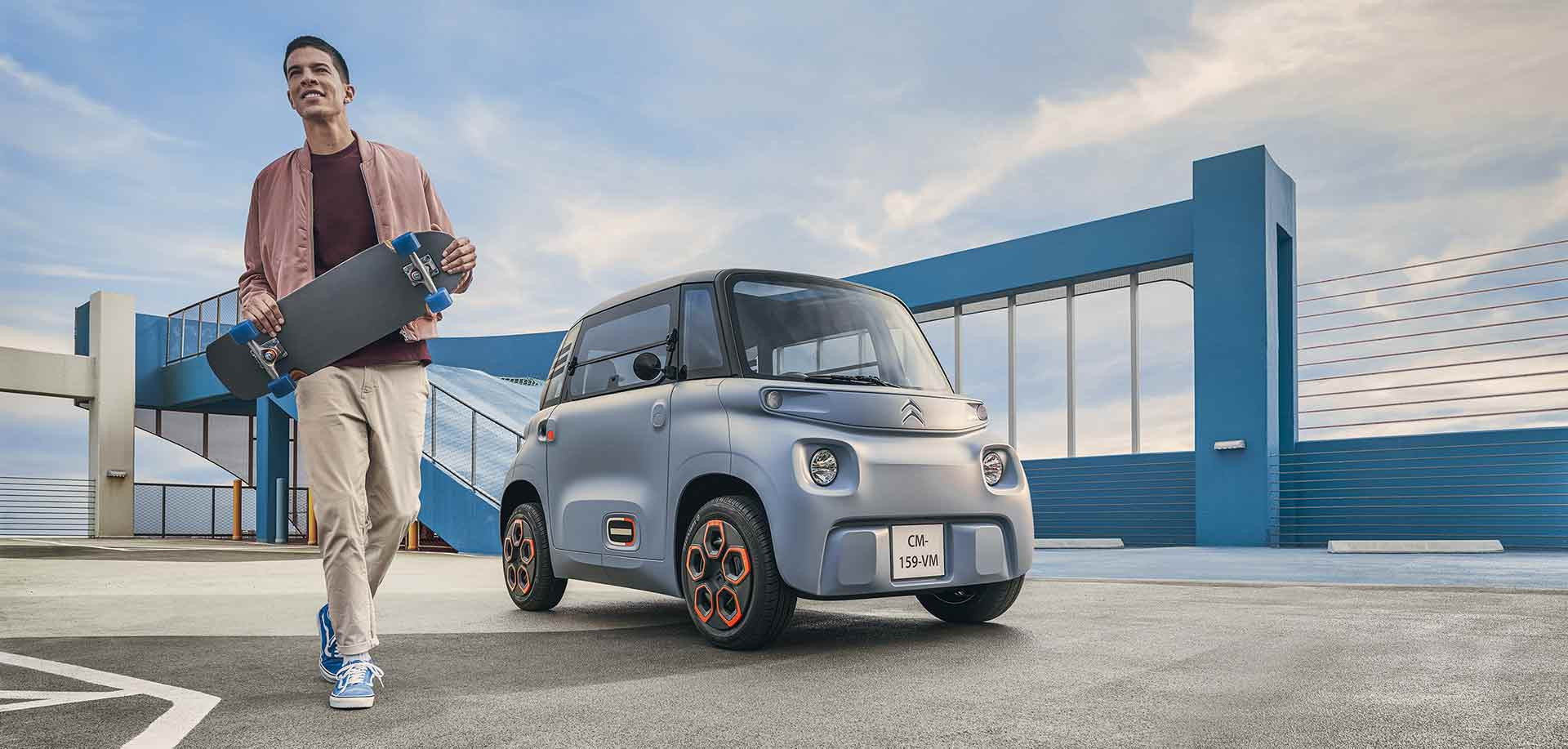 So when is a car not a car? When it's a Citroen Ami, this is due to the fact that it is actually a quadricycle. This may not mean much to you but if you live in France and you're over 14 years old you can legally drive one and it could also mean anyone over 16 with a provisional licence in the UK could also drive one. This new all electric vehicle is turning heads and winning awards too - having just been named winner of 'The Disruptor Award' in the BBC Top Gear magazine Electric Awards 2020.
For some of the same reasons that I love my Caterham I also love the Ami. I appreciate that the design is love or hate but when you take into account the sustainable design criteria I think Citroen have done a great job. From the side it's asymmetrical and a bit like a push-me-pull-you (Dr Dolittle). The front body panel is the same as the rear, the doors are exactly the same too so only one door style needs to be manufactured, parts are interchangeable making it cheaper to manufacture. Like my Caterham the Ami is customizable and it won't be long before third parties are manufacturing kits and add ons, enabling total personalisation.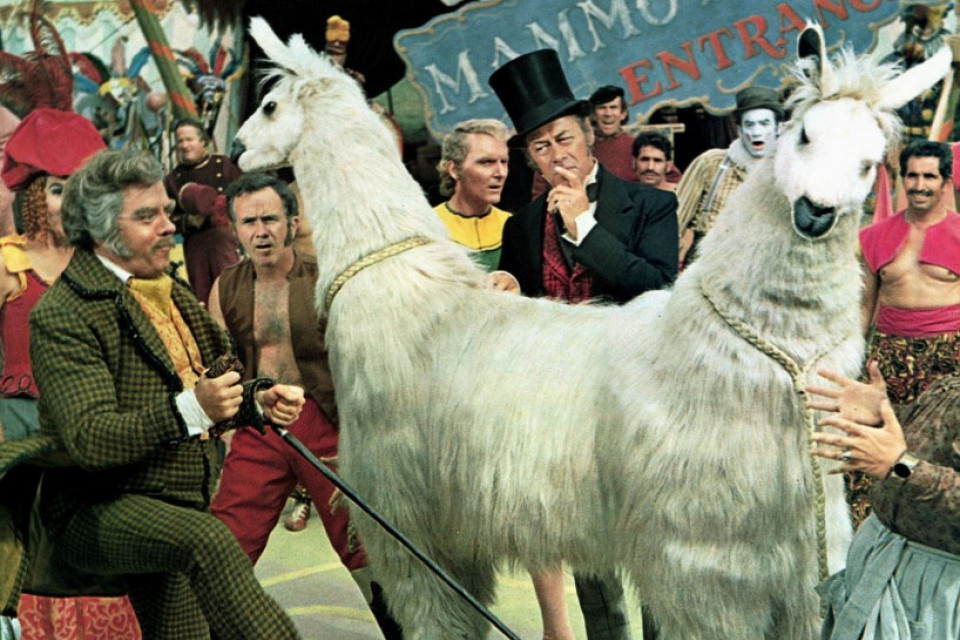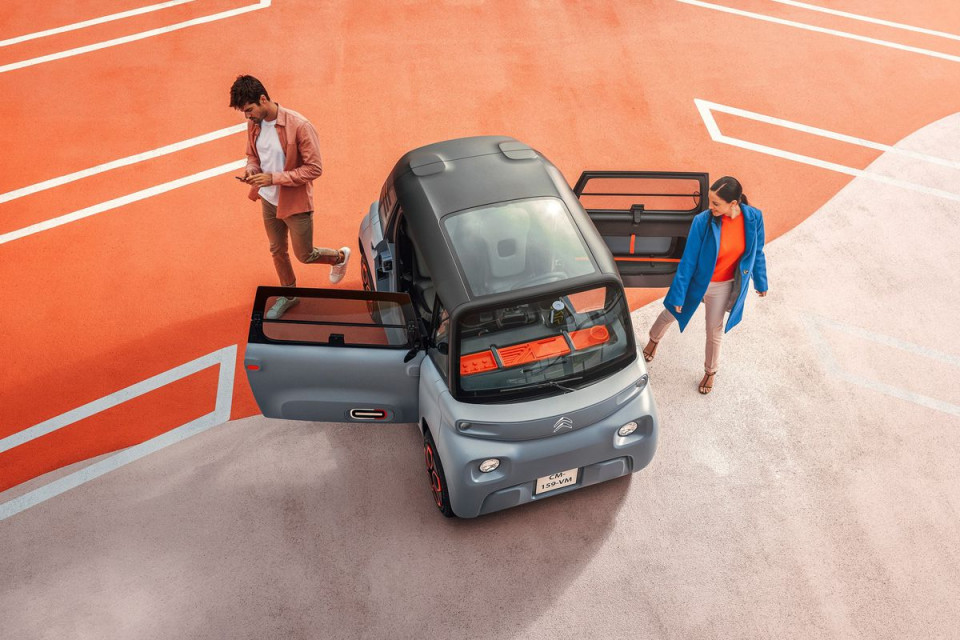 The price in the UK will be circa £6,000, so you don't get a huge amount for your money. Its light on infotainment, heating and other creature comforts (same as the Caterham), its slow with a maximum speed of 28 mph and its range is only 43 miles. Yet in a weird way the affordable Ami still calls to me. Maybe it's because we will all need an electric vehicle in the not too distant future, maybe it's the quirkiness or maybe it's affordability. While we're on affordability, if you don't fancy shelling out the £6,000 in France you can get one for €19.99 a month with a €2,644 deposit, and if that doesn't work for you there will be a fleet available from as little as 26 cents per mile.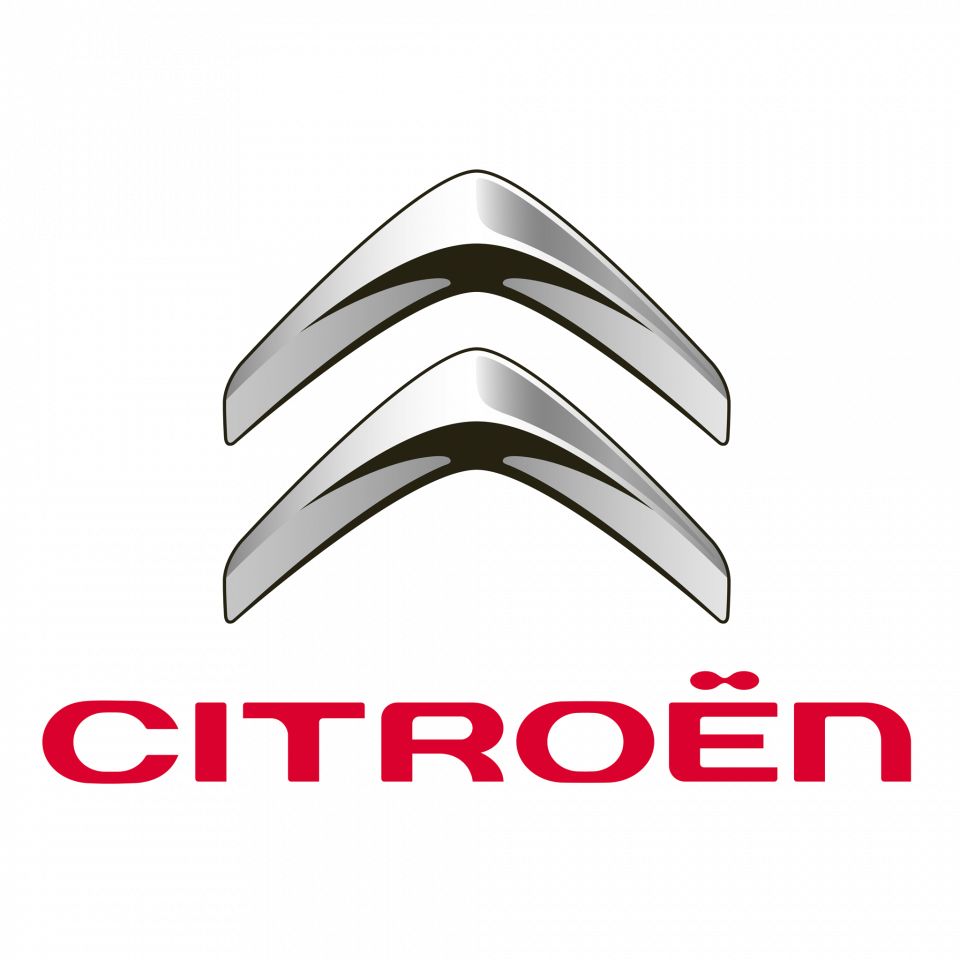 In the same way that the ground breaking Citroen 2CV was designed for the French farming community in 1948, the Ami is definitely designed for the metropolis, short journeys, easy parking and a relatively short charging time of three hours with a domestic three pin plug. 
So is the Ami the answer to future urban transportation? Well it's certainly a step in the right direction but I'd need my Caterham for weekends.