Redesign of Invesco Perpetual European Head Office – the creative story
In 2015 Invesco and the RAW Brothers began their largest project together to date – a redesign of the Invesco Perpetual European Head Office. We wanted the workplace core concept to support the vision of the leadership. Their goals were to create a collaborative community spirit across the campus. The Connected Campus creative story draws directly from the Invesco brand story. The Ama Dablam mountain featured across the Invesco brand links directly to the creative thread used to rename the campus facilities.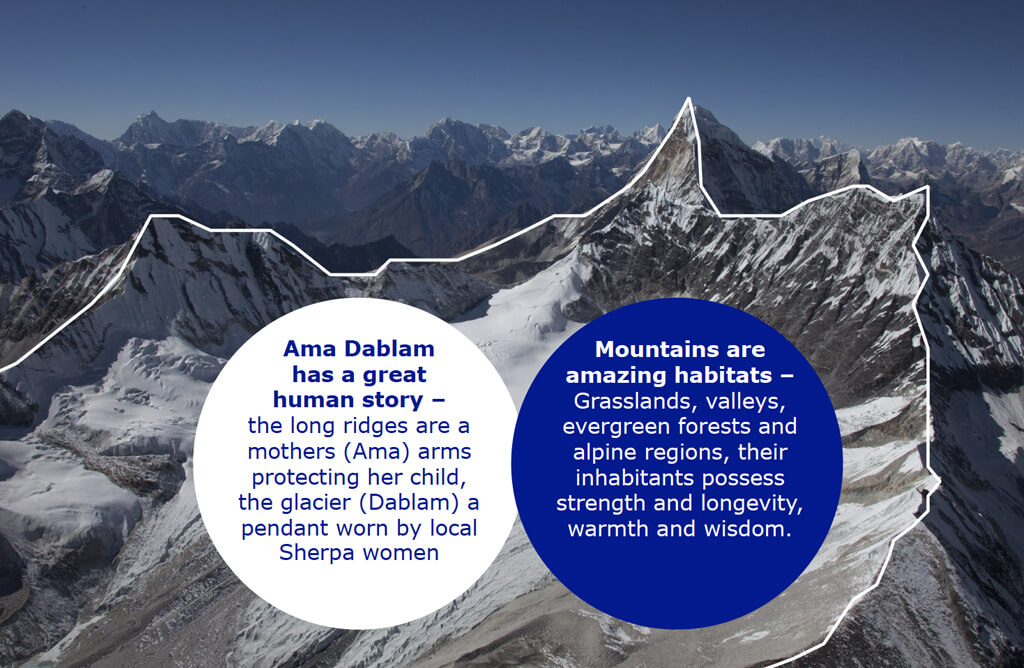 The mountain landscape theme was used directly to influence new names for the buildings. Re naming was not taken lightly, but after careful consideration the client team were convinced that renaming the buildings would help mark this new day for the culture and new ways of working across the campus.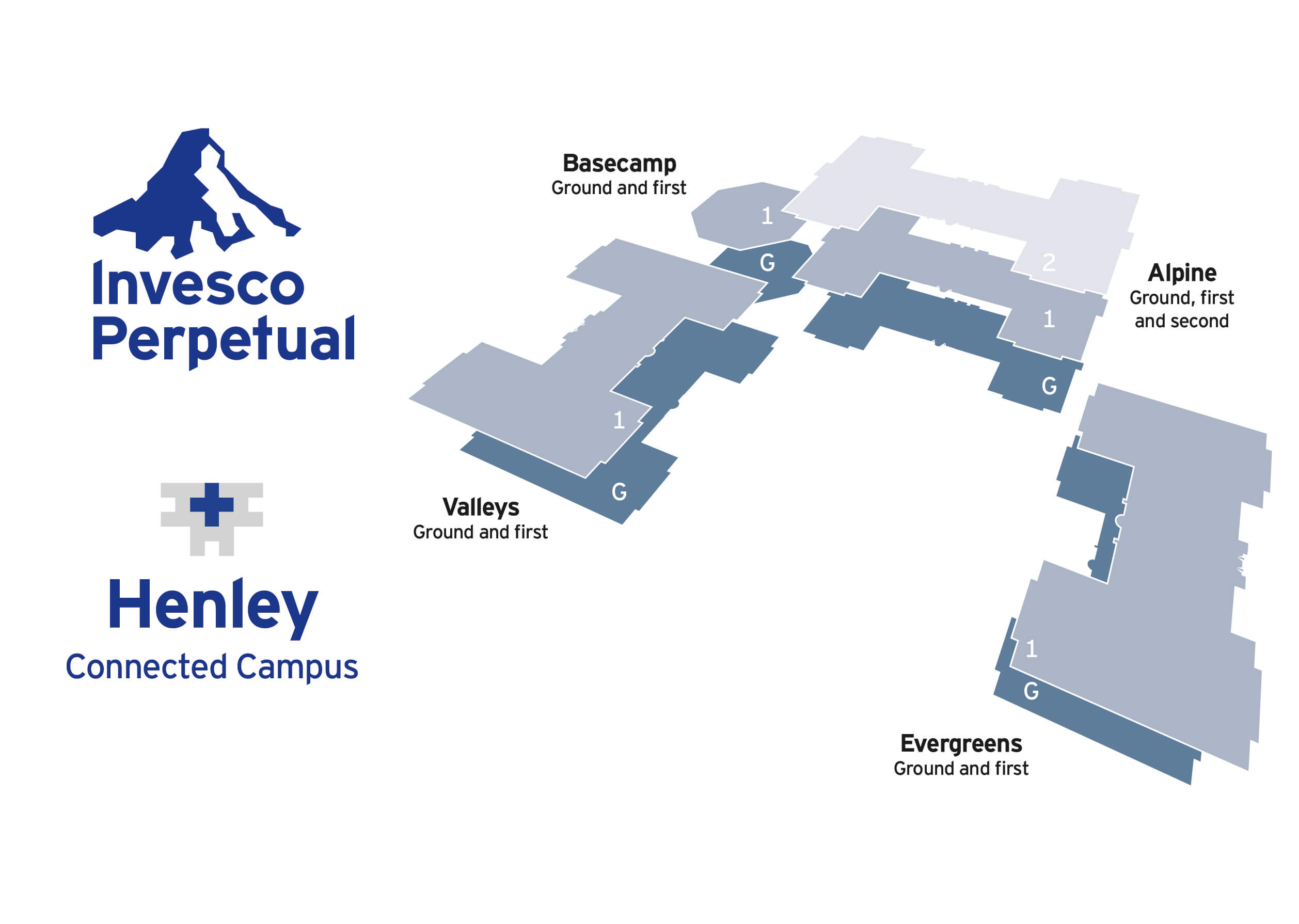 In future posts we will look at onsite journey, partners engaged, brand environment guideline and show you the finished project.
See other posts on this project:
If you would like to find out more or talk to us about this project or a project of your own please email: [email protected]