Redesign of Invesco Perpetual European Head Office – the concept
In 2015 Invesco and the RAW Brothers began their largest project together to date – a redesign of the Invesco Perpetual European Head Office. The concept phase of this project was built on the foundation of connectivity. The project was christened 'Connected Campus'. A sub identity was developed to keep the whole project team on course throughout the design and build phase.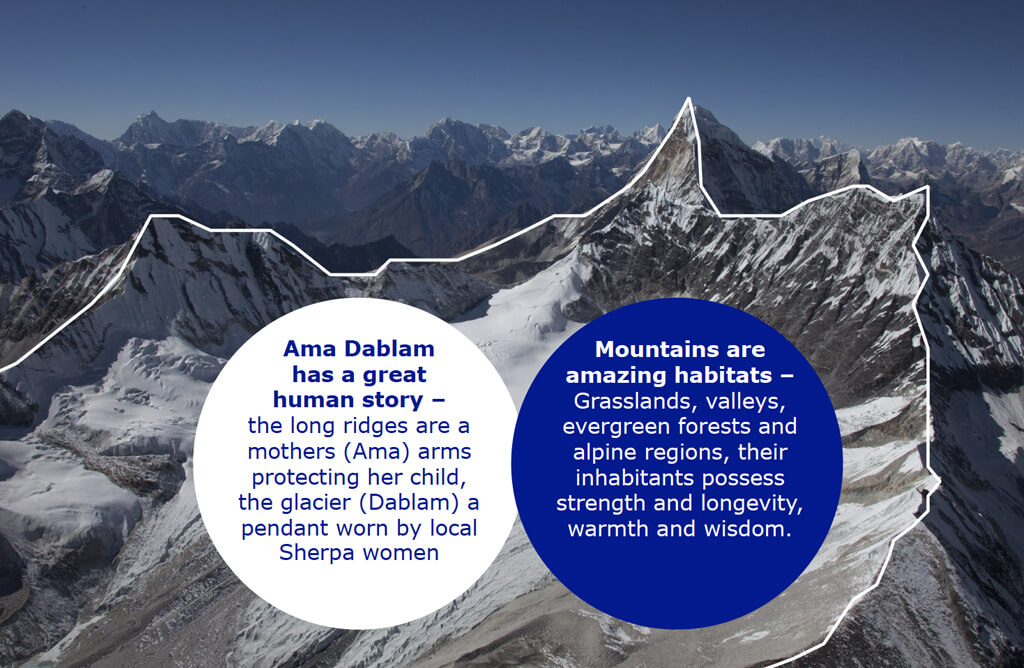 The Connected Campus concept is based in the Invesco brand story.  The Invesco brand marque is the mountain Ama Dablam. Ama means mother, grandmother or even world, and a Dablam is a double-pendant worn by elder Sherpa women around their necks. The mountain's two extending ridges are outstretched like a maternal embrace, while its hanging glacier resembles a Dablam. The Henley campus follows a similar shape and this played a key role in the development of news names for the campus building.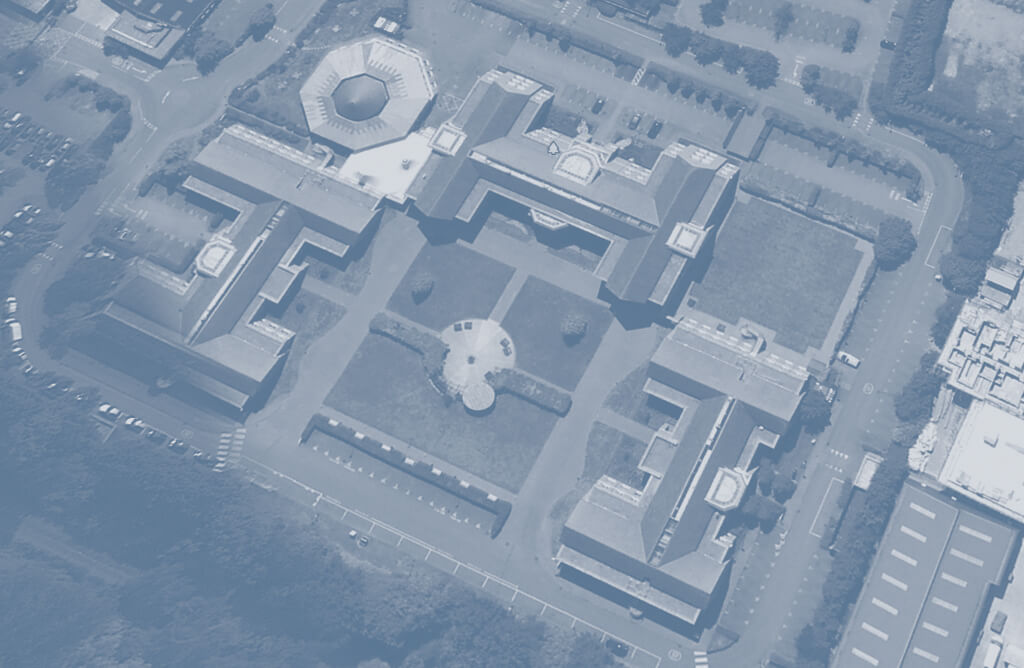 In future posts we will look at creative story, onsite journey, partners engaged, brand environment guideline and show you the finished project.
See other posts on this project:
If you would like to find out more or talk to us about this project or a project of your own please email: [email protected]